Cannonball Bash 2022 is going back to the future!
The Bears are blasting off to the future this fall at Cannonball!
The Events Team is ecstatic to bring you Cannonball Bash, the newest Bear/Chub/Chaser event weekend in Fort Lauderdale, Florida!
The theme for this year's event is "Journey Into the Future", and it will happen October 27th – November 1st, 2022. The event's team has been hard at work making arrangements for a fun-filled extended event weekend where they will welcome hundreds of attendees from over 28 countries filled with pool parties, mixers, bus tours, contests and even an Airboat Adventure!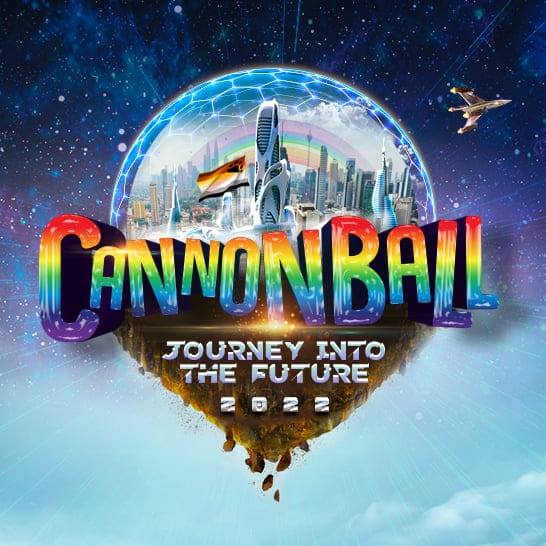 Between the sights and sounds of Miami, the beautiful beaches of Fort Lauderdale and a host of other attractions, it will be a weekend that no one will soon forget!
The event will also feature the Mr. Cannonball and Mr. Cannonball Bear and Chaser contests! See the full schedule of events at www.cannonballbash.com, and take a look at some of the awesome, hot photos from last year's event!
The event will be hosted at the lovely 4.5 star Westin Hotel in Fort Lauderdale, Florida. Only 1,800 attendees will be admitted this year, so register today to make sure you don't miss out on the fun! Day Passes are starting at $60, Weekend Passes starting at $149, and VIP Passes starting at $289.
---
For more information about Cannonball Bash, visit www.cannonballbash.com.