Camp Bear Hug Debuts New Wine & Bears Retreat in Portugal
Camp Bear Hug, the brainchild of BWM cover man Jon Fischer, has created a new version of their bear wellness camp in Portugal for wine lovers and those who wish to explore the Douro Valley and Porto, taking place from September 3rd through 10th 2023.
As you may already know, Portugal is a gay-friendly hot spot and the perfect place to relax, be yourself and enjoy good quality wine; and who better to do it with than a group of friendly and fun-loving bears?!
Bear wellness coach – and Portugal fanatic – Coach Cub (aka Jon Fischer), and his team of locals in Portugal – the recently elected Mr. Lisbon Bear Pride, Diniz, and co-host/camp concierge Marcelo will lead the retreat and make sure you have the time of your life!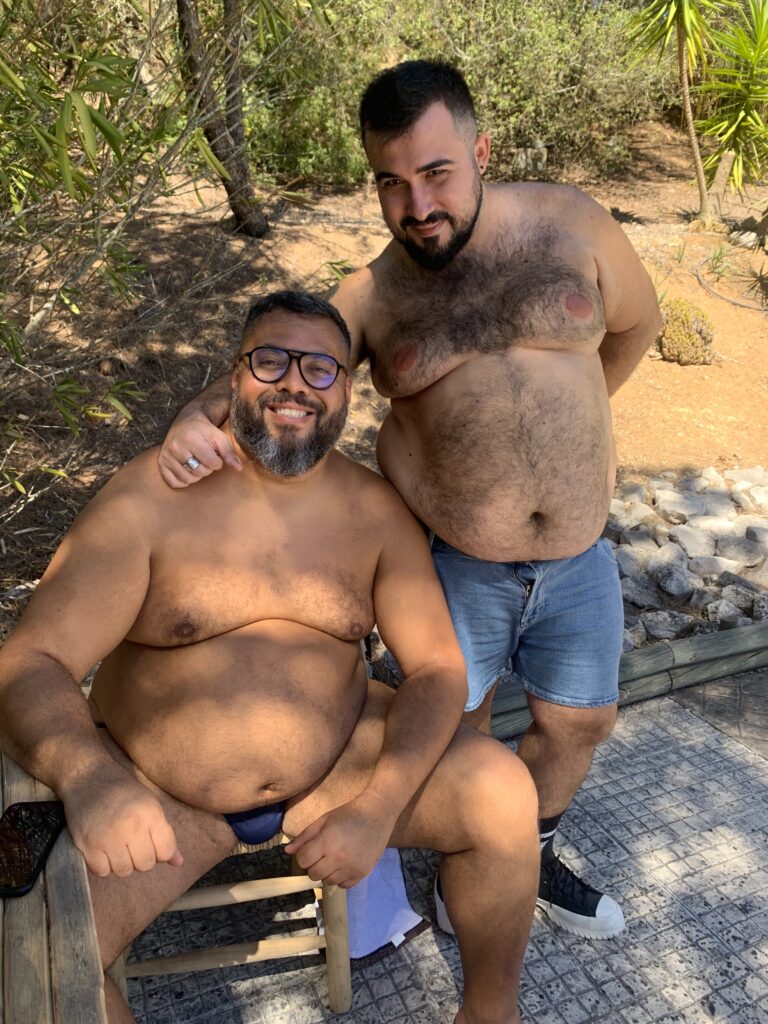 The camp, which is made for bears, by bears, is designed to help you to:
●Experience Portugal's natural beauty, culture, and history, all through wine
●Feel free and comfortable in your beautiful bear body.
●Let your belly out at the pool and hot tub.
●Have meaningful experiences with a supportive, friendly group, and make life-long friends.
The retreat will explore the Douro Valley, and the gorgeous and historic towns of Porto, Braga, and Guimarães. Portugal's Douro Valley is the oldest demarcated wine region in the world and is now designated a UNESCO World Heritage Site. The production of wine there dates back to the Romans!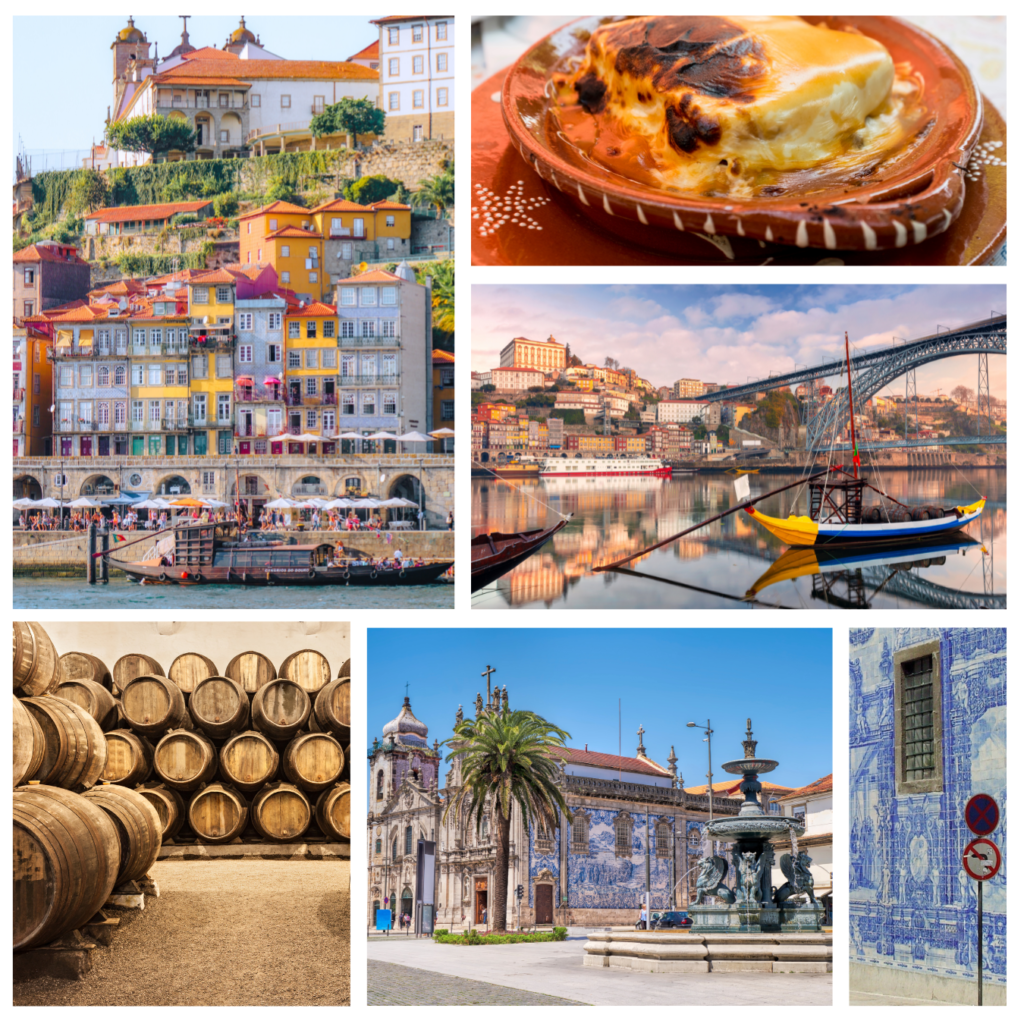 The Camp Bear Hug retreat house sits securely up in the hills overlooking the Douro Valley. You can sip wine in the pool and soak in the scenery when you're not out exploring. The house itself is an expansive noble family's home that has loads of historic character along with modern comforts like A/C, a hot tub, a pool, a game room, and a movie room. Attendees can choose between private suites and shared rooms when booking.
A typical day on the retreat will include gentle bear yoga, a fresh breakfast, an outing to a local winery for a picnic or tour, and dinner made by a private bear chef. At night, you'll have the opportunity to relax in the pool or hot tub. There will also be optional body-positivity workshops, cuddle piles, movie nights, and so much more.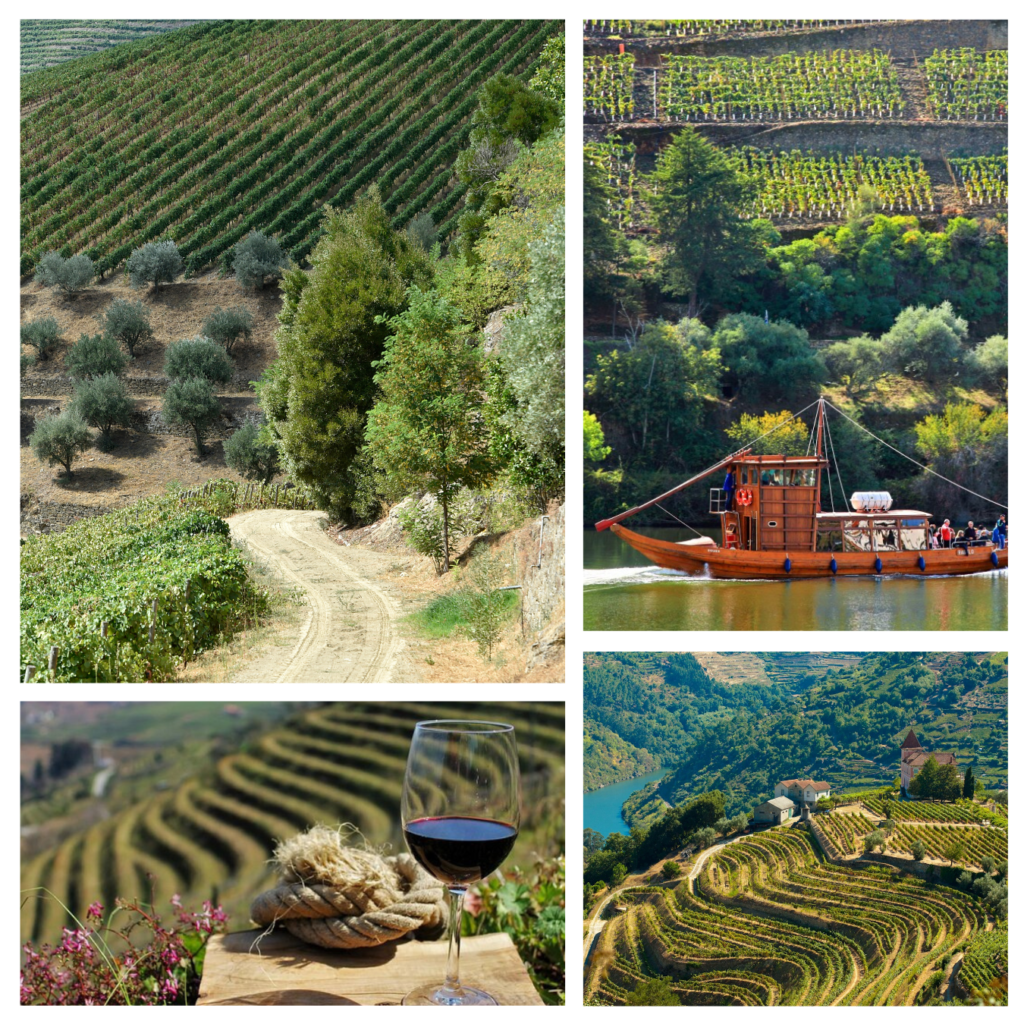 As one camper from 2022 said "…I wasn't prepared for how transformative [camp] would be. After struggling for years with body image and seeking comfort in my own skin, the camp provided a safe and understanding space in beautiful surroundings to share fears and insecurities with people tackling similar issues. And from those amazing connections and conversations came strength, confidence, a lot of fun and—most important—supportive friendships that have lasted long after our time together in Portugal. "
So, what are you waiting for?! Sign up for Camp Bear Hug today to enjoy the wine and culture of Portugal, and then leave your majestic experience with a new group of lifelong friends!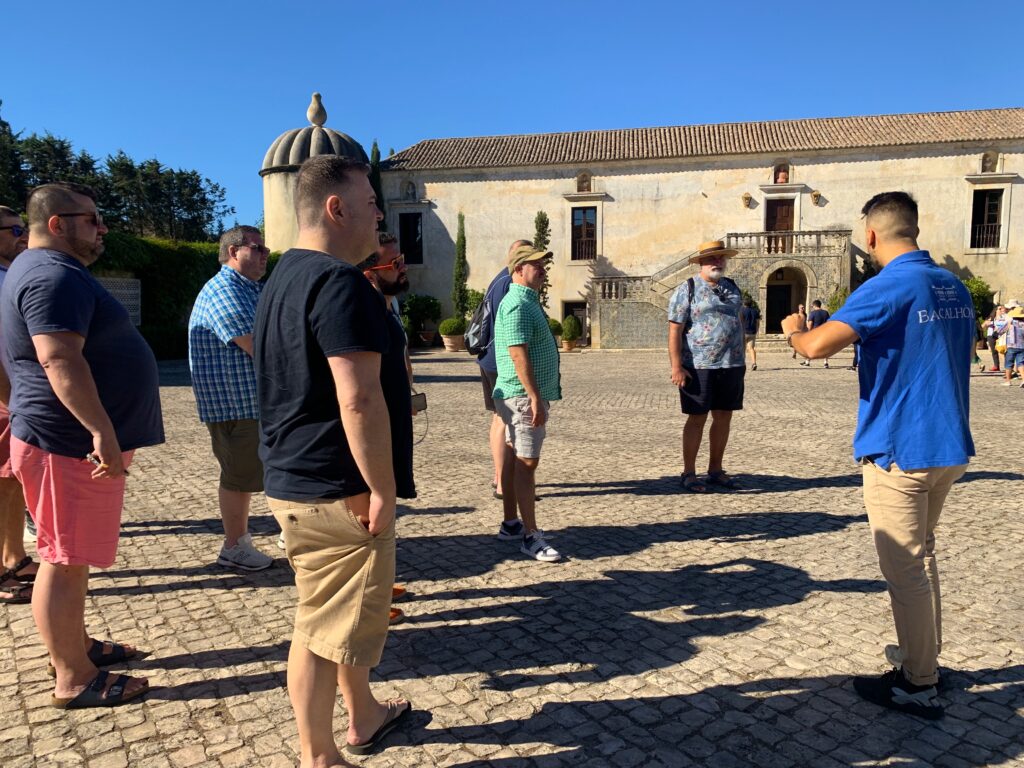 Learn more about Camp Bear Hug at www.coachcub.com/retreats. (Spots are limited.)
Also, be sure to follow Camp Bear Hug on Instagram.