Biggest Food Trends for 2019

From CBD to good fats and lab-grown meat to home cooking and exotic flavors, here are some culinary trends that promise to make 2019 interesting year for food.
Pacific Rim Flavors 
The Pacific Rim region, made up of land spanning Oceania and Asia to the Americas that surrounds the rim of the Pacific, looks set to be the "it" region for culinary inspirations. Expect a delicious hodgepodge of ingredients from the fusion medley of cuisines. Think hints of French influences in a Hawaiian poke bowl or a mishmash of Vietnamese and Thai elements in a dish. Condiments can include dried shrimp, cuttlefish and shrimp paste, while aromatics and spices can range from cardamom to cinnamon, and lemongrass to saffron. Don't be surprised to find fruit such as guava, dragon fruit and passion fruit in colorful smoothie bowls and cocktails. Instead of sugar, beverages can be sweetened with luo han guo, or monk fruit. Other examples of Pacific Rim dishes include seared fish with peanut coconut sauce, shiitake mushroom quesadillas and lamb tacos with a pineapple chutney.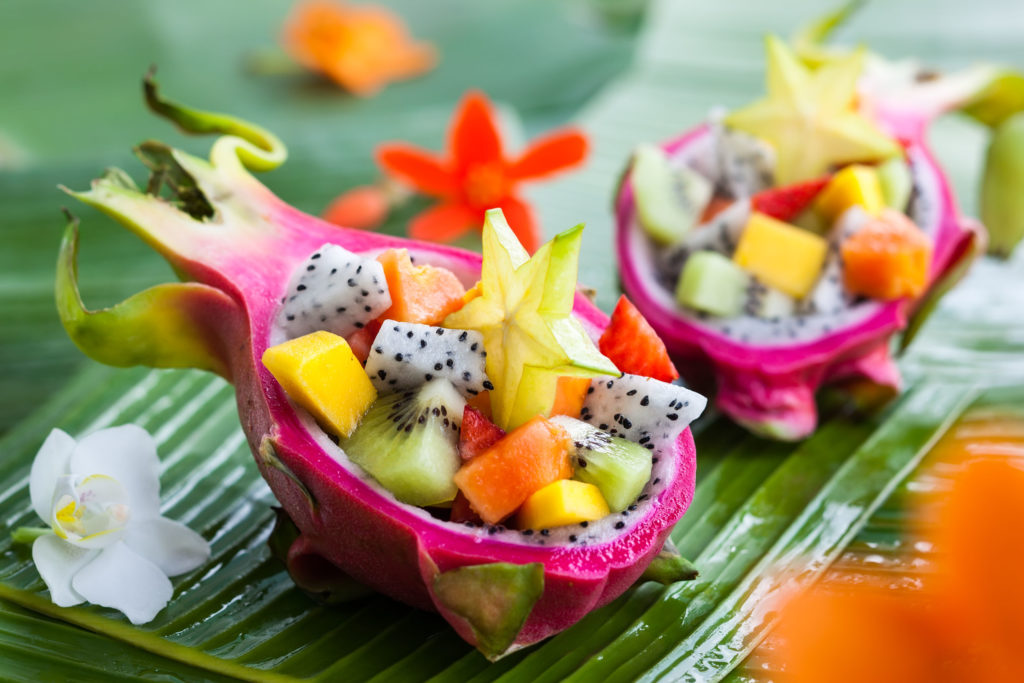 Sea Snacks 
Instead of root vegetables like potato and tapioca, we will be turning to the ocean for snack inspiration. While paper-thin roasted seaweed strips were all the rage a few years ago, Whole Foods predicts that marine ingredients will show up in more food products in 2019. Examples include seaweed butter and kelp "noodles" that are made from the brown sea plant. More intriguing products include kelp jerky, a protein-rich snack that is mixed with mushrooms, and faux tuna produced from algae. Besides fried salmon skin, which is already popular in Asia, ingredients such as sea fennel and water lily seeds will find their way into the expanding pool of marine munchies.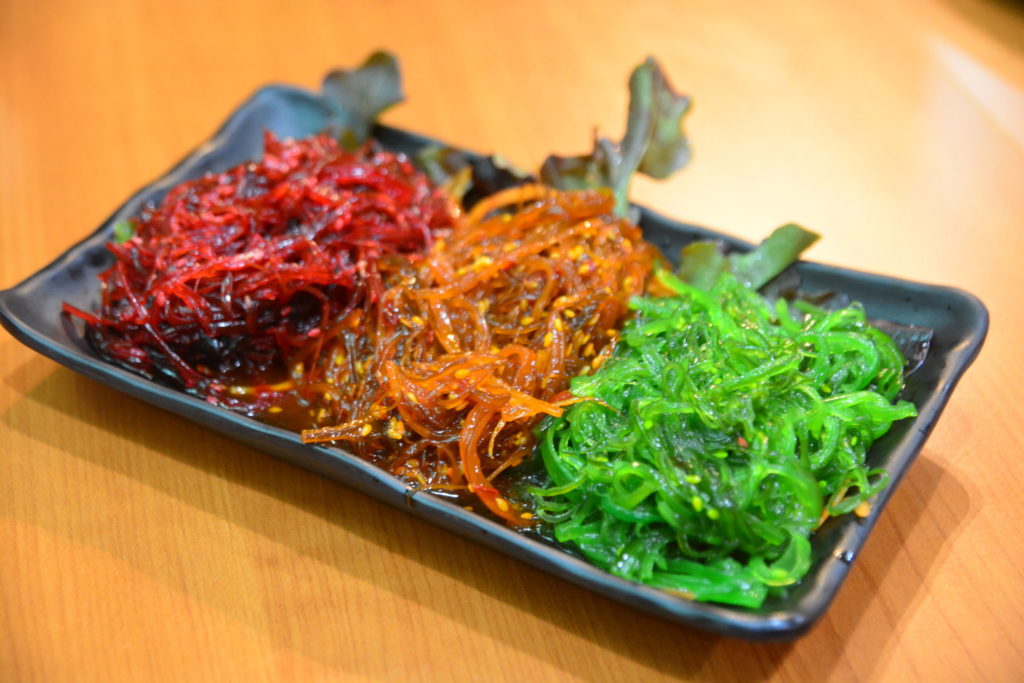 Plant-Based Protein 
"Plant-based" has become a key dining buzz phrase recently, but those who are health-conscious may still hunker for meaty flavors and textures—no matter how much "meaty" eggplant and mushrooms are crammed into a dish. This is where plant-based protein alternatives come in. Silicon Valley start-up Impossible Foods is making "meat" from four natural ingredients: wheat protein, coconut oil, potato protein and heme. Heme raises some eyebrows as the iron-loaded molecule that is found in meat and plants, and gives off meat-like taste and aroma when cooked with amino acids and sugar. Nutrition-wise, the "meat" contains more protein and iron than a typical meat patty and has zero cholesterol. In Hong Kong, Omnipork, a plant-based protein that tastes and looks like pork, was rolled out last year. Omnipork is a blend of shiitake mushrooms, soy and pea proteins and rice. Los Angeles-based Beyond Meat produces meat patties that are mainly made from peas. Hailing from the United Kingdom is Quorn made from mycoprotein, a dough made from fermented fungus and is said to taste like chicken.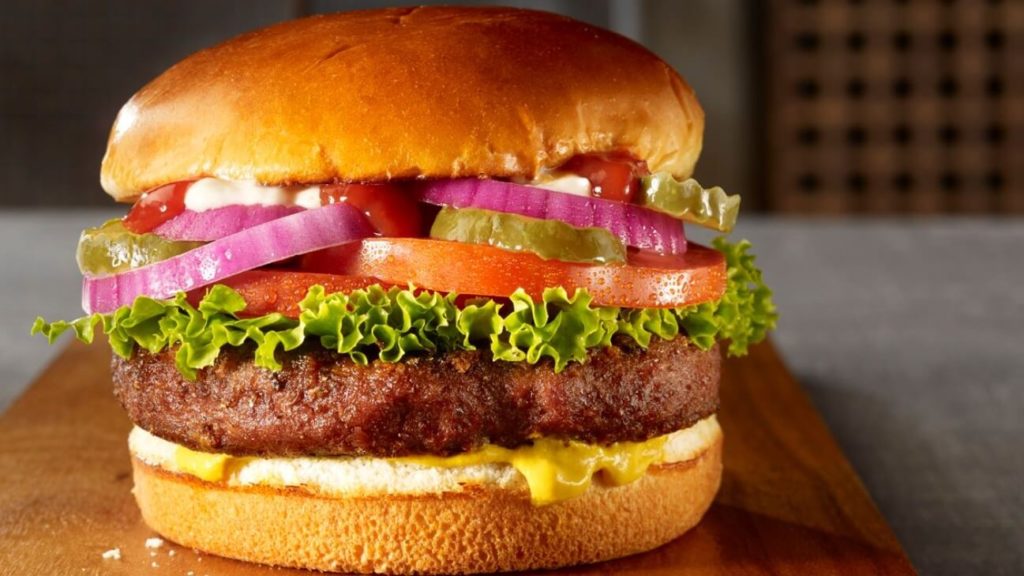 Home Sweet Home

"In" will be the new "out" when it comes to dining. According to a report by global food and hospitality consultancy Baum & Whiteman, more people will choose to eat at home than visit restaurants. This prediction can be attributed to surging food prices and restaurant bills. Cooking at home is becoming less intimidating and more hassle-free these days. Home cooks can turn to a growing variety of meal kits, which are pre-cooked or come as processed packs of ingredients complete with recipe sheets, and better quality of supermarket-packed food packages.
Tahini Desserts : The New Peanut Butter Desserts
The initial tahini wave happened a few years ago, when shoppers realized the ground sesame seed spread could do more than just give flavor to hummus. But expect those uses to go beyond savory foods next year. Soom Foods, one popular jarred brand, is starting to see its tahini—both the classic and chocolate-flavored—used in restaurant desserts across the country, like in ice cream bars at Honey Road in Burlington, VT, or in a milkshake at Jaffa in Los Angeles, or in banana muffins at Abandoned Luncheonette in Morrestown, NJ. Consider adding tahini to any dessert for which you might've used peanut butter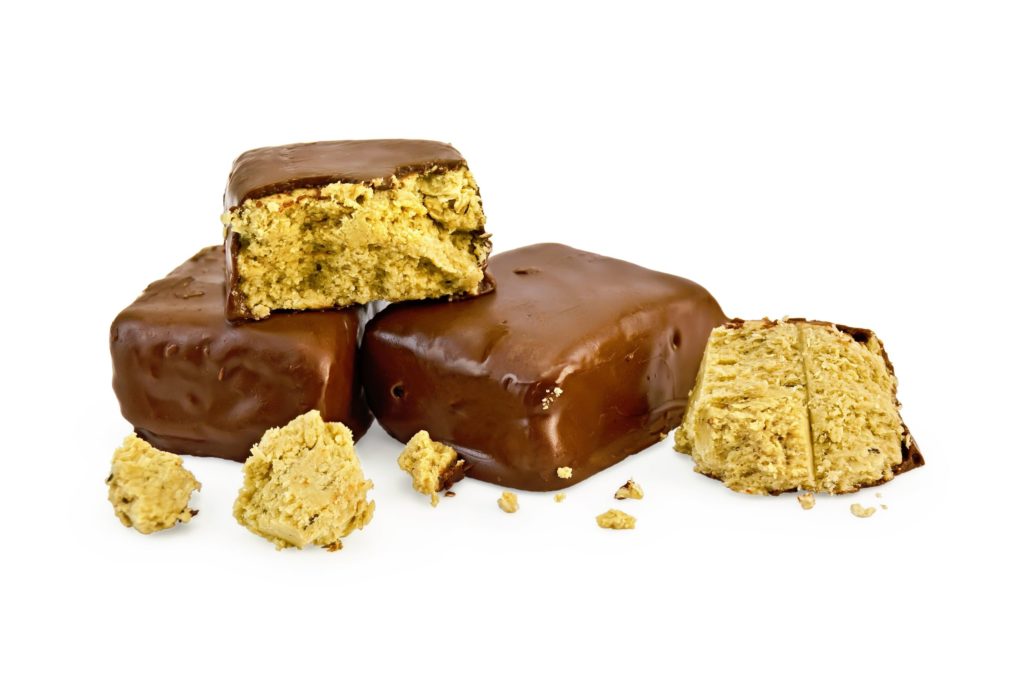 Eco-Friendly Packaging  
Some headway was made last year when a growing number of brands opted to do away with plastic straws and switch to cutlery made from environmentally-friendly materials such as biodegradable corn starch and recyclable cardboard. More cutlery are also printed with soy-based inks so that they can be de-inked and recycled more easily. Other materials that could be tapped on include beeswax, waxed canvas and silicone. This eco-friendly practice looks set to grow as more brands and eateries are going straw-less and doing away with plastic sipper caps. More supermarkets in Asia are piloting schemes that encourage customers to bring their own shopping bags.
CBD Is Making Everything Better
Let's get one thing straight: Cannabidiol—or CBD, as the cool kids call it—will not get you high, though it is derived from either marijuana or hemp plants. Rather, people take it to calm their nerves and anxiety, reduce insomnia, and alleviate pain related to inflammation. The stuff has gained momentum this year, but it'll be mainstream by next. That means new CBD products in every shape and form will join the ranks of the many that already exist CBD-spiked sparkling water, gummies and craft coffees to name a few.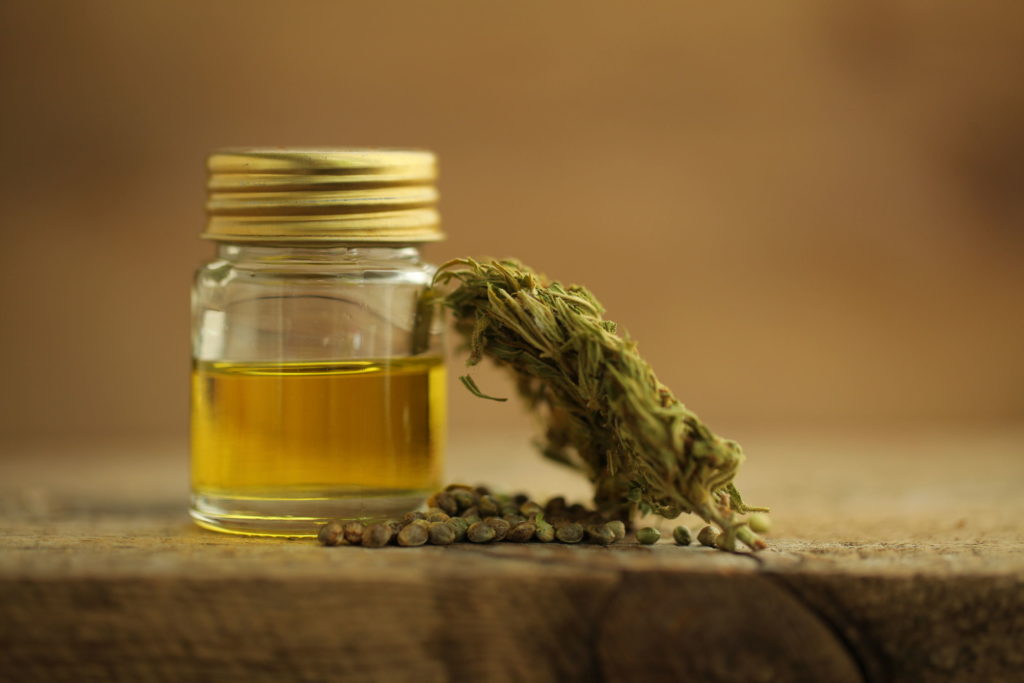 Vegetables Take Center Stage
For, well, ever, veggies have been relegated to side dishes—but not anymore. You don't have to be strictly vegetarian to partake, either. The veggie-centric recipes we've created are showstoppers even carnivores can enjoy. You could whole roast an entire head of cauliflower or cabbage. Who knows, the mushroom steaks of your mother's heyday could make a comeback
Fat Is In
Blame it on the Keto craze, where you can eat avocado, olive oil, and nuts without a second look. Healthy fats—like the ones above and also foods including salmon and eggs—aren't something to fear anymore. When eaten in moderation, they're actually rather good for you. So fill up! Everybody's doing it.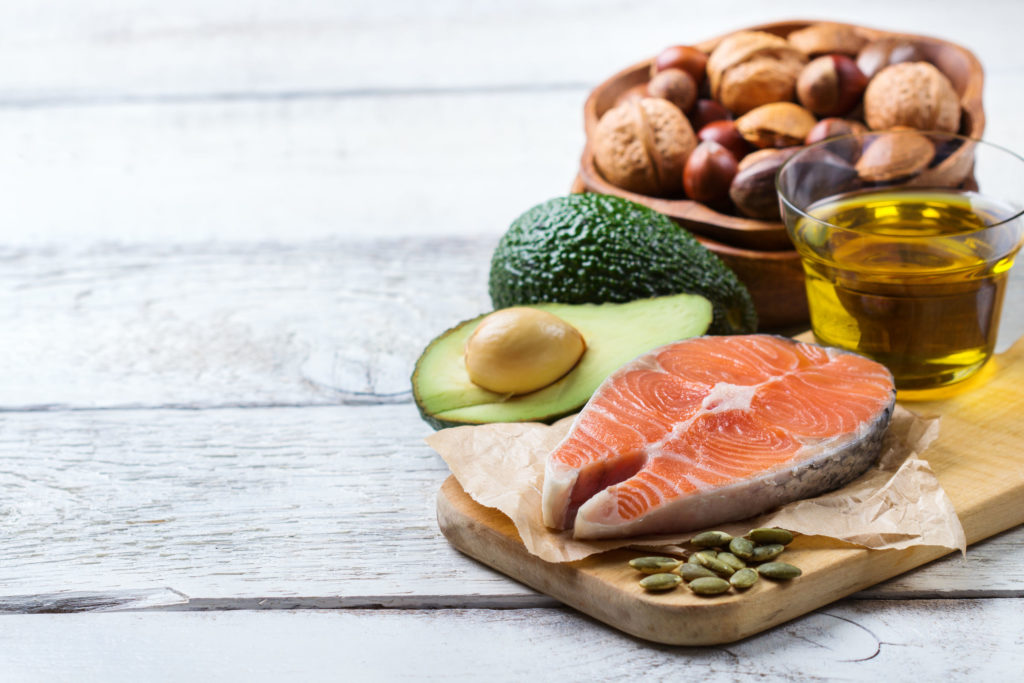 African Spices
As more and more home cooks (and restaurant chefs) look to spice up their chicken, fish, and other dinnertime creations with flavor instead of fat, expect to see more African herbs and spices, including ras el hanout (a warm Moroccan spice mix), berbere (a heady Ethiopian blend), and rooibos (a South African herbal tea). Even McCormick got on board with the trend, releasing spice blends including berbere and harissa earlier this year.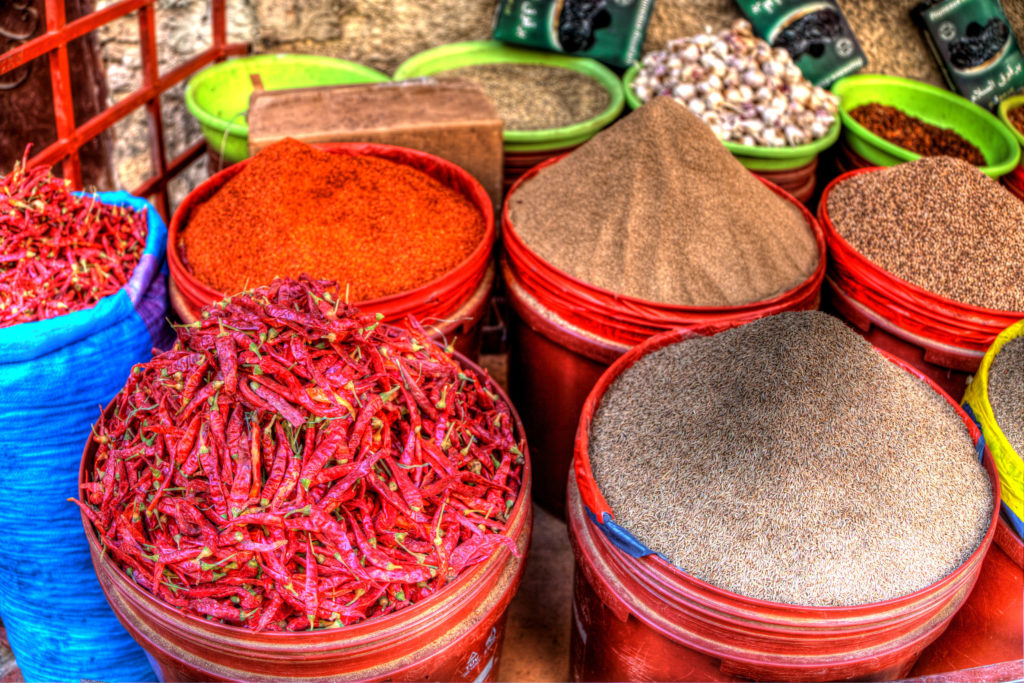 Special thanks to Michelin Guide, Delish and The Daily Meal for contributing to this article.
Read more at thestandardps.com