Biden-Harris administration looks to reinstate LGBTQ protections to Affordable Care Act
No one should be discriminated against in healthcare, and any healthcare professional who discriminates shouldn't be working in health. This is the way many of us in the LGBTQ community feel, and apparently The Department of Health and Human Services agrees!
According to The Advocate, the U.S. Department of Health and Human Services has proposed rules prohibiting discrimination against persons of any race, color, national origin, gender, age, or disability in certain health programs and activities. These rules would be put into place in specific health programs, and would be intended for the Biden-Harris administration to restore rights that were weakened under the Trump administration. 
LGBTQ Advocacy groups such as the Human Rights Campaign applauded the move by the Biden-Harris administration, noting that this move will help once again secure rights lost under the Trump administration.
The proposed law gives protection afforded by Section 1557 of the Affordable Care Act, which protects against discrimination based on gender, including sexual orientation and gender identity, as outlined in Bostock v. Clayton County. The rule will also extend to reproductive health care.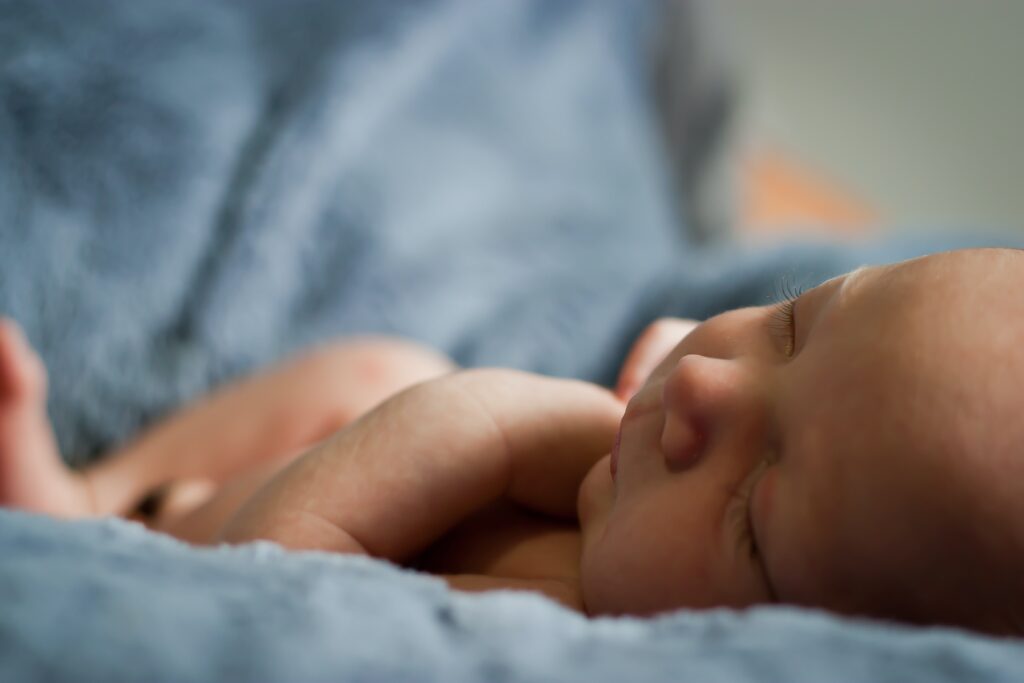 Under Section 1557, individuals must be treated based on their gender identity when accessing healthcare. People who are labeled based on gender must be treated according to their self-identified gender.
Director Melanie Fontes Rainer of Acting HHS Office for Civil Rights (OCR) commented on the proposed rule, stating: "Now more than ever, we must stand up for those around the country whose voices often go unheard, to let them know we stand with them and are working to ensure they can access health care free from discrimination."
Health and Human Services secretary Xavier Becerra said in a statement announcing the proposal: "This proposed rule ensures that people nationwide can access health care free from discrimination. Standing with communities in need is critical, particularly given increased attacks on women, trans youth, and health care providers. Health care should be a right not dependent on looks, location, love, language, or the type of care someone needs."
If the rule is successfully finalized, the updated regulation for implementing Section 1557 of the Affordable Care Act would offer explicit protections based on sexual orientation and sex characteristics. This will also hopefully improve protections for gender identity as well.
"No one should face discrimination in accessing medical care or insurance," said Joni Madison, HRC interim president in a statement. "Despite the advances in policy during the Obama and Biden administrations, LGBTQ+ people continue to face disproportionate challenges when it comes to accessing healthcare. This rule change would help to close that gap, and it is desperately needed at a time when some states are attacking access to care."
This is great news. Keep up the great work, Biden-Harris administration. We truy love to see it!