Benjamin Koll sets release date for his new album 'Osito!'
Coming September 1, 2022. Benjamin Koll will release Osito, his new studio album with 14 new songs + a remix by Jose Spinnin Cortes. Get ready to discover a new universe full of adventure and bold stories, completed with a limited edition CD and Listening Companion Book, now available for pre-order!
In this new album, Benjamin Koll reaffirms his refined music style and song writing, a style we could call "Daddy-Dance" or "Bear-House." Sensual, sometimes almost whispered, the electronic melodies vibrate as forms of caress and seduction.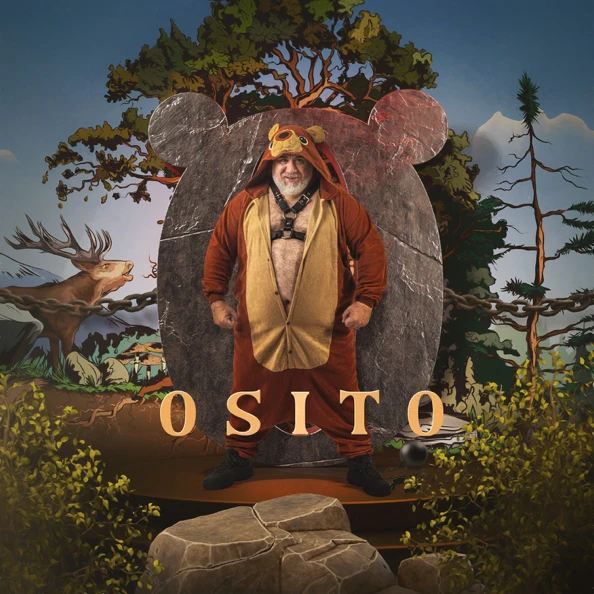 A musical and physical icon in the international bear community, Koll once again foregrounds his passions and amplifies the eroticism of big, hairy, grizzled bodies that are often left out of the mainstream. His songs continue to invite us to free ourselves moving on the dance floor, evoking styles ranging from the disco sound of the 70s, the funk of the 80s, to the House of the 90s, with lyrics about love, pleasure and party, but also about the end of love and relationships.
And perhaps, in this album, accompanied by a greater physical and sexual visibility, Koll is deepening a more personal musical and erotic shift.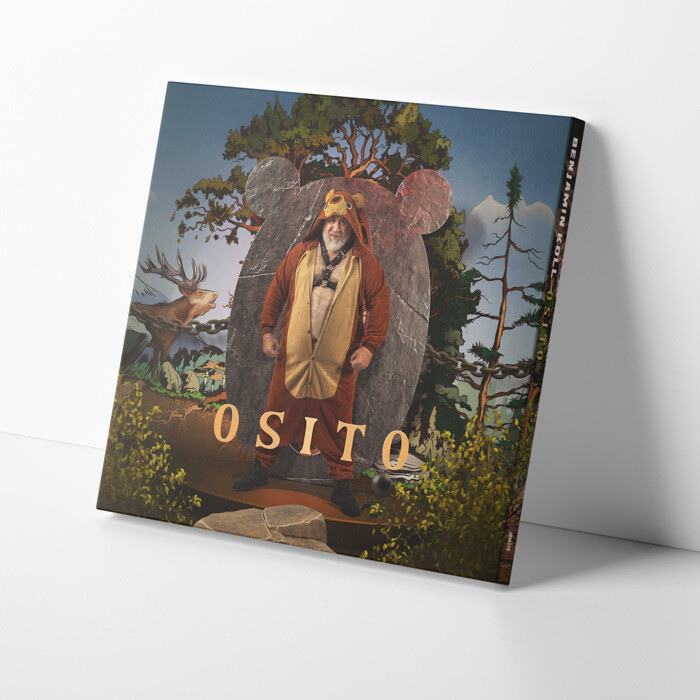 An important change on the album is the inclusion of two songs in Spanish, Benjamin Koll's native language: "Osito" and "Sin Mi". The latter has a heavy Andalusian influence in percussion and guitars, venturing away from the House sound that had been Koll's trademark to find other sounds to dance to and to speak of both seduction and heartbreak.
Perhaps, the most important renewal of this album is a great disinhibition. In a 2016 interview, Benjamin Koll said "I'm not much of a sex toy guy". But lately it seems that luckily he has changed his mind, exploring sex toys very successfully, so much so that he dedicates his new song Shockwave to it.
On his OnlyFans page, naked and alone in front of the camera in more than one video, Koll develops a very hot erotic game, where he gets off while stimulating his prostate with a dildo that vibrates with a remote control, reaching an orgasm as high-tech as some of the piercing electro dance songs on this album.
If that sounds HOT, then you need to visit Benjamin Koll's website to find out more, and Pre-order Osito TODAY!