Are you ready for the BIGGEST BeefDip Bear Week yet?
BeefDip Bear Week are excited by the support and interest everyone has shown for this year's event and through the years. The team always strive to offer you the best experiences, talents and bear week they possibly can. This year they are thrilled to announce massive additions to the already solid DJ dream-team: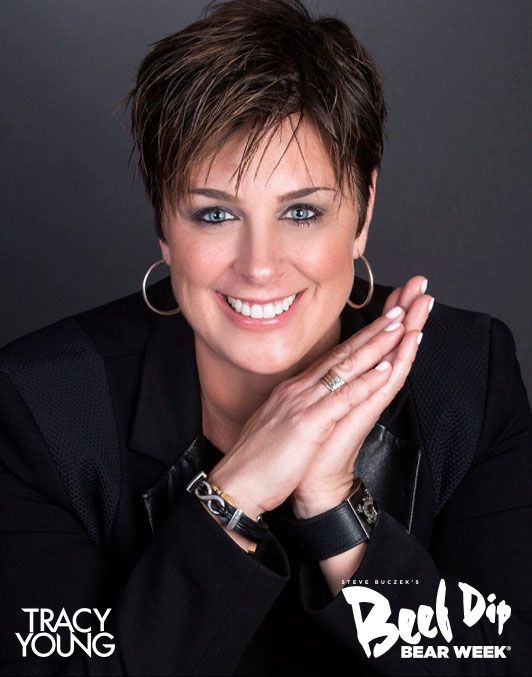 Tracy Young
Grammy award-winning producer, official remixer of major stars such as Cindy Lauper, Shakira, Debbie Gibson, P!nk and Madonna (getting her a Grammy for her remix of "I Rise"!) she's definitely one of the biggest and most respected names in the scene.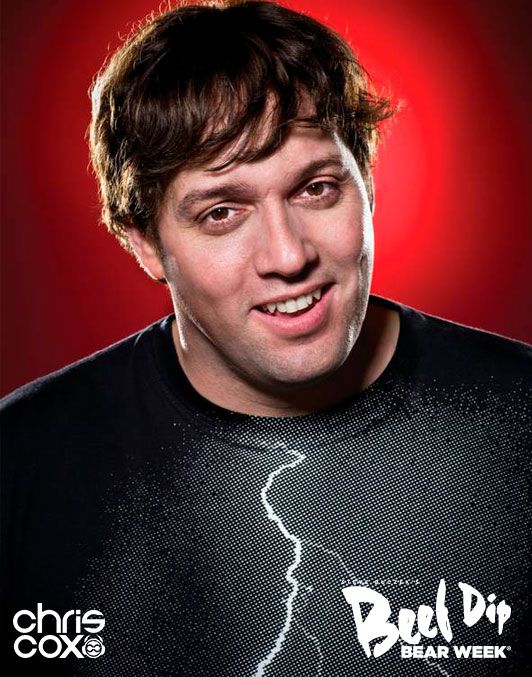 Chris Cox
With over 60+ number-one Billboard hits under his belt both as Thunderpuss and as a solo artist, we all have danced to his myriad of remixes for artists like Whitney Houston, Britney Spears, Jeniffer Lopez, Madonna, Rihanna, Pet Shop Boys, Lady Gaga and of course his Grammy nominated mix for Cher's Love One Another.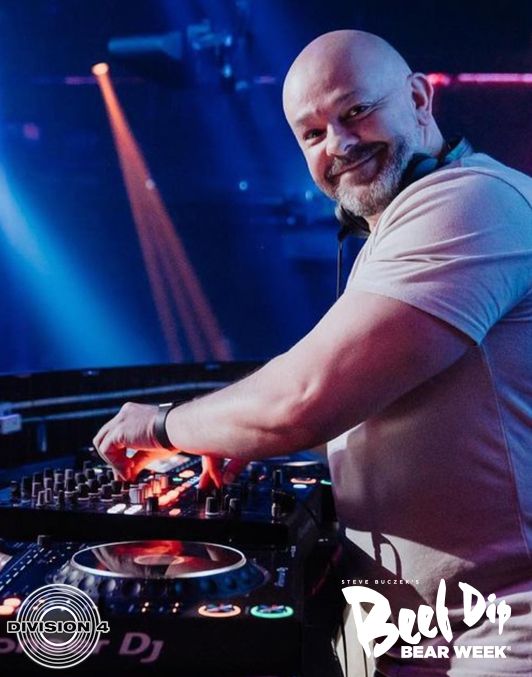 Division 4
All the way from Sydney, Division 4 is renowned for his ability to seamlessly metamorphose genres into his own signature energy and fuse them into his own funk-fuelled groove. His official mix for Lady Gaga's "Till It Happens To You" went number 1 on the Billboard Dance Charts, and he will also be part of this year's BeefDip Bear Week line up.
Along with roster of residents Benjamin Koll, Jose Spinnin Cortes, DJ TK, DJ Giaco & Hoolio Kmacho, this team of seasoned top-notch DJ's-producers will provide the best music across 24 parties and events all week-long!
BeefDip Bear Week 2023 is just three months away and dog tags are flying out quickly so get yours now and don't miss out on one of the top-rated Bear Weeks around the globe.