Beary Festive Holiday Playlist: Paul Middleton's 'Christmas Time', 'Covers 5'… and sexy calendar!
Beary handsome singer Paul Middleton doesn't just have one song for you to add to your Holiday playlist, but he has a WHOLE ALBUM… Plus a newly released 'Covers 5' album, that is sure to please! Get ready for Paul to croon you at Christmas Time!
The singer's Holiday album, released Christmas of 2020, features six festive, Holiday-related songs. Three of the songs are classic Christmas songs, such as "Winter Wonderland", while the others are songs that are closely connected to Holidays. His beautiful cover of the classic Spice Girls 1996 smash hit "2 Become One" features an orchestra, which is a first for Paul.
"Lockdown meant this was very challenging to put together," say Paul. "But a lot of love and patience was put into this album, and I hope this makes people smile".
The album is exclusive to Paul's merchandise store, where you can also find his sexy 2023 calendar and his latest release Covers 5.
Covers 5 is a celebration of fun dance pop with some ballads, which Paul says is his "favourite album so far." It has so many happy, uplifting dance pop songs, and some beautiful ballads. From the 70s through the 2010s, this has something for everyone!
The Christmas Time tracks come as a bonus and feature two brand new songs as well as the other festive delights. The project is part 1 of a fundraiser that is to support and fund Paul's own original album for 2023.
Both Covers 5 and Christmas Time also come part of a double CD 6 panel digs sleeve album in Paul's merch section, which also feature Covers and Covers 2. Make sure to bring Paul home for the Holidays!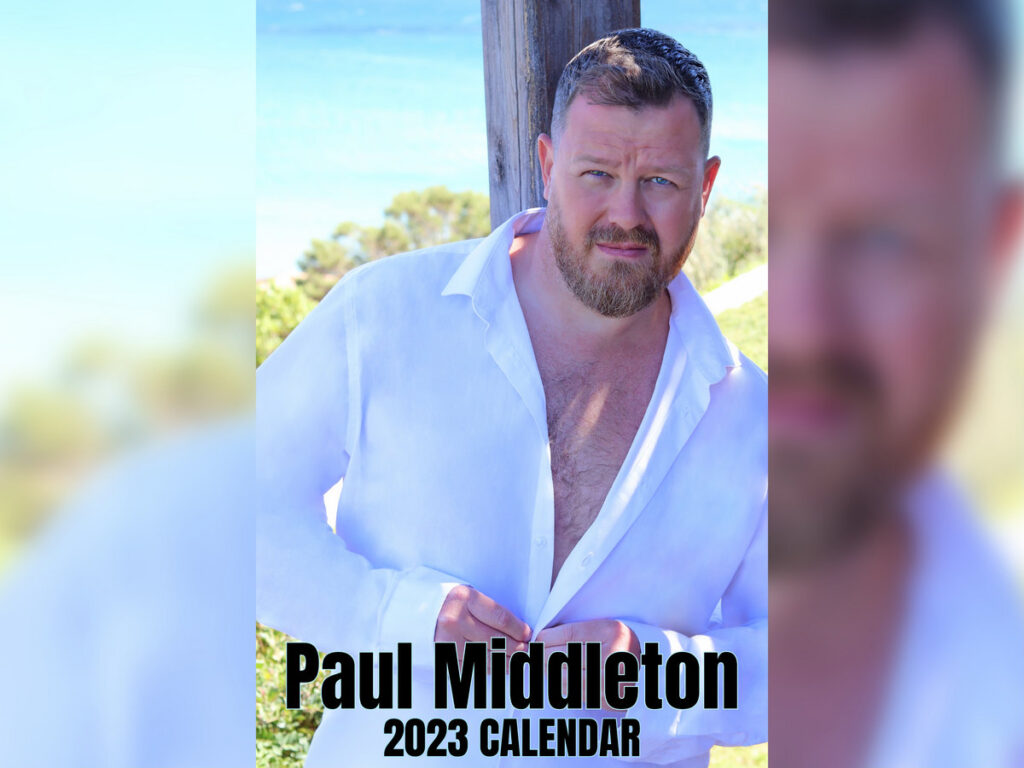 Check out Paul Middleton's Linktree for all of his links and social media info.