Beary Festive Holiday Playlist: Ginger Minj's 'Winter Wonderland'
Back in 2020, Drag Race superstar Ginger Minj and her bestie, Gidget Galore, brightened up our holidays with their Holiday single, a drag-nificent cover of "Winter Wonderland."
Any cover of this Holiday classic is a good addition to your Holiday playlist, but especially one coming from these hilarious THICC-alicious divas, who also translated their song into a stage show that they took on tour in 2021! The show was successfull, and Ginger was also our December 2021 cover girl!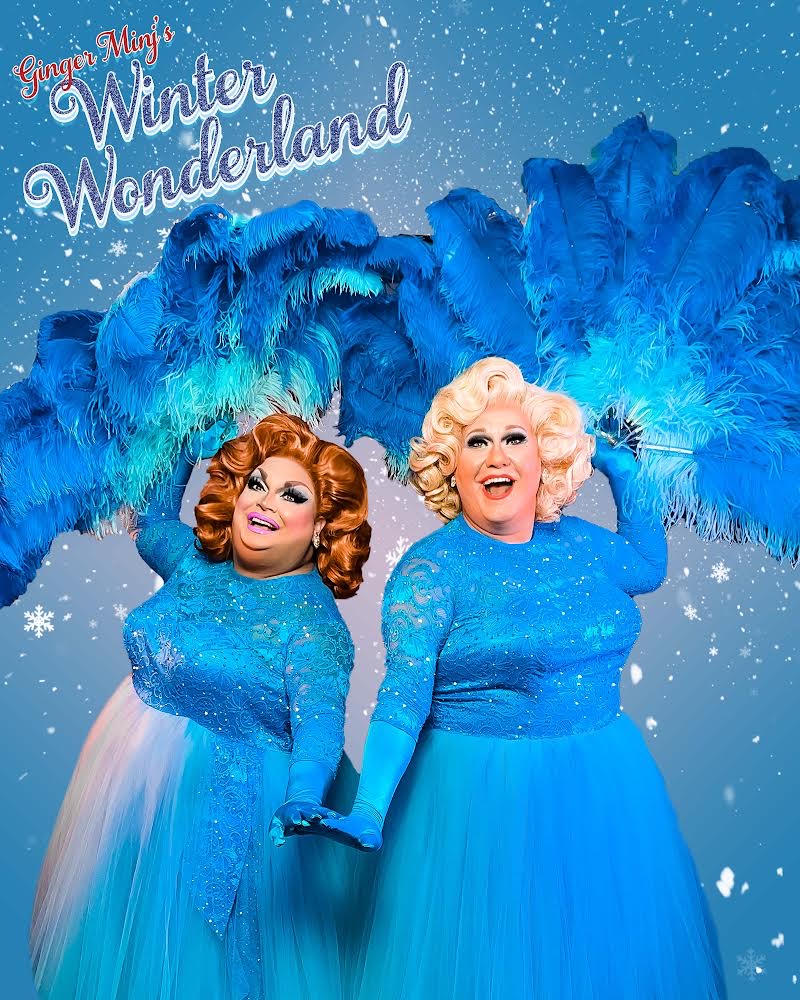 "We're here to make your season merry and bright with our non-denominational holiday hit, WINTER WONDERLAND!, " said Ginger on Twitter in December of 2020. Well, we think they definitely did what they set out to do!
Check out the official video below!
"Winter Wonderland" is available on Spotify, Apple Music and all other music platforms!