Beary Festive Holiday Gift List: Grooming
Well, it's that time of year again, and we know you may be looking for something to make that special bear of yours feel extra special. So, we've compiled a list of items from some of our favorite brands, just to give you some great gift ideas.
Next up: Beard and Grooming!
---
Bear Hair Professional
Get your Bear the professional treatment, with Bear Hair Professional! Bear Hair Professional products are also beneficial to improving the health of your beard, hair and scalp.
One key factor in creating the Bear Hair Professional line is using natural ingredients to minimize chemicals. All Bear Hair Professional products are made with high-quality botanicals, nutrients, minerals, essential oils, and are water-soluble, non-GMO, paraben-free and gluten- free. There is no heavy build-up while providing an array of scents that are natural, yet subtle.
Check out their products today! Use Code Tenoff for 10%off $40 or more. Use Code Fifteenoff for 15% off $60 or more!
---
MANSCAPED
Everybody needs to trim the garden sometimes. Yes, even the Bears. We know, we know, you like your Bear hairy with a big beard. But just because he's hairy doesn't mean he can't be neatly trimmed. That's why you should help him get MANSCAPED this Holiday season!
Check out their Black Friday Sale, for 25% off the entire website!
---
Bear Essential Hair
Beard and hair care is essential. So, give your bear the gift of haircare this Holiday season with Bear Essential Hair!
Bear Essential Hair's Beard Butter and Styling Cream is strong enough to tame "bed beard", and versatile enough to style beards of all lengths. It also improves beard health and lasts all day while smelling great, and contains a combination of natural elements, such as aloe, black castor oil, and Vitamin E.
Bear Essential Hair's Beard Wash contains no sulfates, parabens, or other harmful additives. Their product is made with Natural ingredients, including Argan Oil, Hemp Seed Oil, and a blend of fruit extracts. These ingredients help to cleanse and strengthen your beard so you can, "tame your wilderness-worthy beard!"
See why Bear Essential Hair is just what your Bear may need!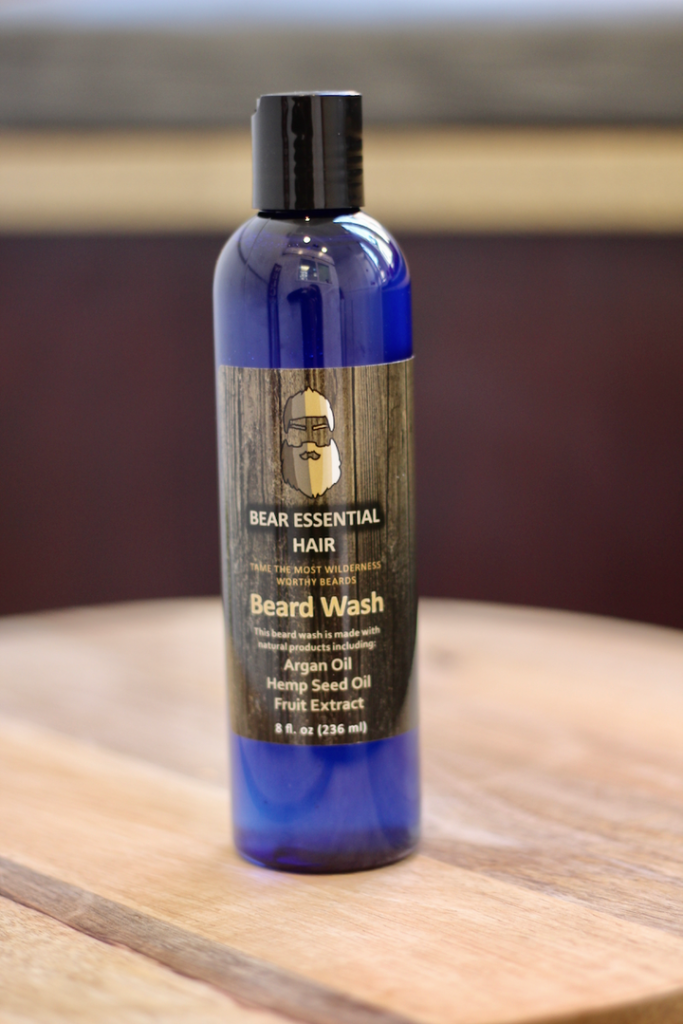 ---
Mantl
Some Bears have a head full of hair, but some Bears are definitely bald up top. And if this is your Bear, then he may need something to keep the Mantl cleanly shaven and shiny!
Founded by Karamo Brown of Queer Eye in 2016, Mantl is a brand that knows that changing the mainstream perception of baldness is important. Mantl's line of Face + Scalp products was inspired by bald individuals but can be used by anybody. As Brown told The Manual, "We're here for you no matter if you have a full head of hair that's just starting to thin, or if it's all gone. Embrace it, because you're still beautiful."
Check out what Mantl has to offer!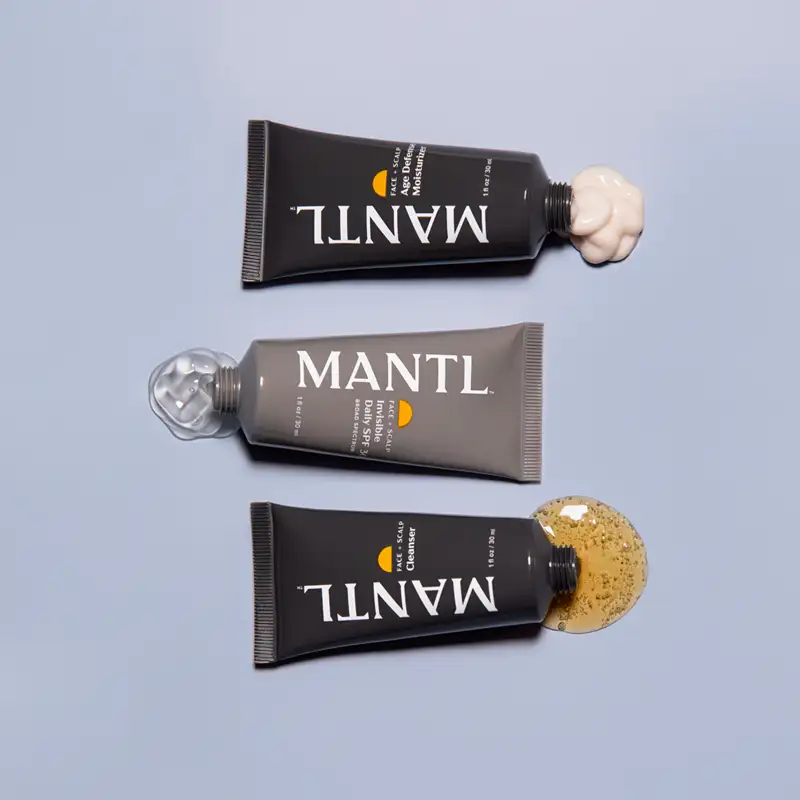 ---
Kiss My Face
This line of cruelty-free and (mostly) vegan soap was co-founded by Bob MacLeod and his husband Steve Byckiewicz in the early 1980s. Nearly 40 years later, Kiss My Face can now be found all over! The brand is probably best known for they're very, very BIG bars of soap — its first-ever product — which can be good for BIG faces. They have also expanded to produce deodorant, toothpaste, and shave lotion.
---
W3ll People
Over 10 years ago, a group of queer-identifying people, including a dermatologist, a wellness coach and a make-up artist, came together to create W3ll People. They sought to create a brand of clean cosmetics that embraces natural beauty, using all natural products — plant-based and cruelty-free! So, whether you want to beat that mug, wash that mug, or just make sure you have nice, smooth, un-chapped lips, W3ll People is the way to go!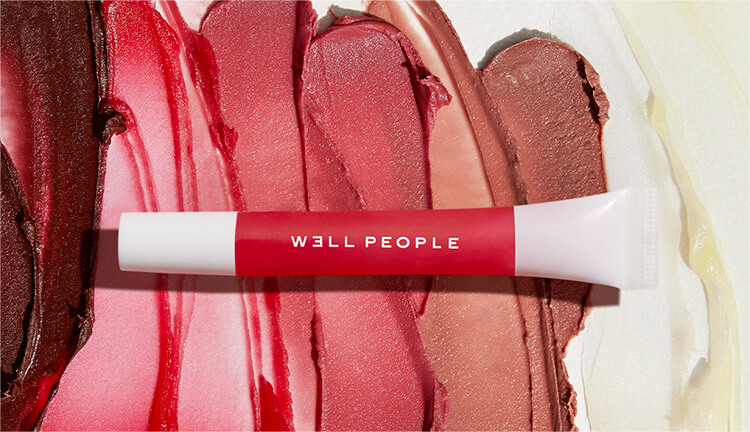 ---
Conch Republic Body Essentials
Let Conch Republic Body Essentials create your own island getaway each time you use their products. It truly is Skin Care for the Island Life! Not only is our own Mr. Key West Bear love their soap — and has even been the face of their special previously-offered Bear-inspired soap — but all of their products are made with the purest ingredients and they strive for sustainable and fair trade whenever possible. Of course their products are also NEVER tested on animals! Never any phthalates and never any parabens — Just natural goodness!
Check out their website for all of their amazing soaps!