BearWatch: Malleous the Rapper is up Next
Body positive advocate and rapper/singer MALLEOUS is up next, catch our interview with him here!
MALLEOUS is a San Francisco based Afro-Indigenous gay rapper and singer as well as a Body Positive Advocate. Originally born and raised Jacksonville, Florida, MALLEOUS has been making music since he was a kid. Now, as an adult, he spends his time writing new music and enjoying the weather in the bay area.
His sounds are a variety ranging from Hip-hop to R&B to EDM. Malleous has a passion to cook up new sounds to try, and proves it with each release.
We had the privilege of interviewing him, check it out below!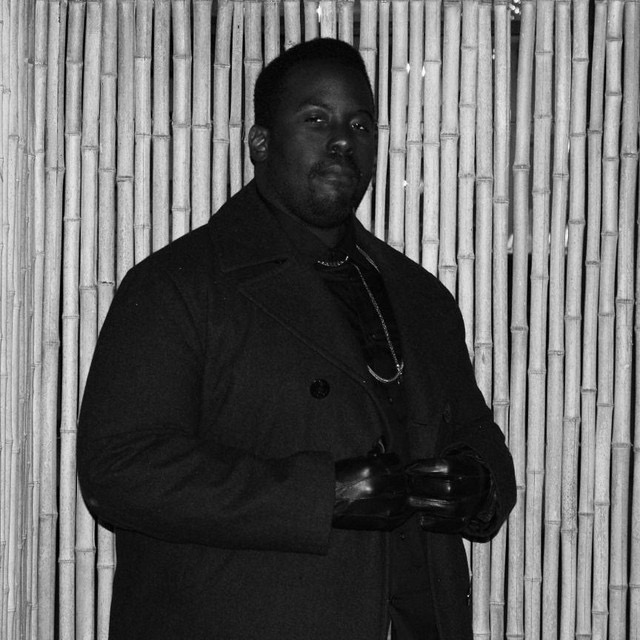 Bryce Quartz: How long have you been creating music?
MALLEOUS: As a hobby since I was 8. I grew up seeing my older siblings creating music. My oldest brother taught me how to record songs with three stereos. One for the instrumental playing in the background, the other for recording onto, and the third which was for the master copy or back up master with adlibs. When I was a teenager, I wanted to pursue it as a career but it was still in a bit of a hobby phase. I've been doing it professionally, as of 2021.
Bryce Quartz: What inspired you to start?
MALLEOUS: As I said previously, my older siblings got me into it. As well as watching artists I looked up to and was influenced by like Missy Elliott, 2Pac, Madonna, Boyz II Men, Aliyah, and Freddy Mercury.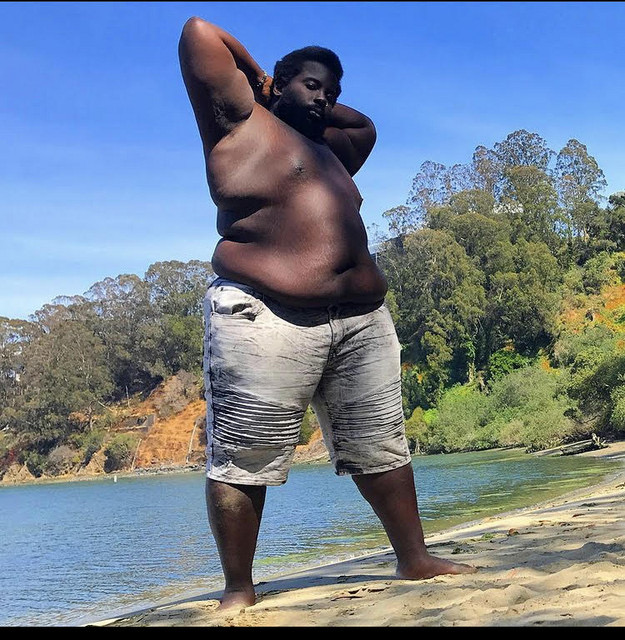 Bryce Quartz: What does this new track "Deja Vu" mean to you and how did you come up with the idea?
MALLEOUS: Well, I was just feeling sexy and horny? Haha For a few months I've been practicing and figuring out techniques for singing. I've been wanting to create some soothing, seductive, playful, gay human pup Anthem for all the smooth, yet rough – on the doggy bed type of pups out there, or anyone really if they're feeling sexy and empowered. So I teamed up with fellow gay rapper and pup, NippyBoy, and asked him to hop on as a feature after hearing his "City Girls" freestyle.
Bryce Quartz: What are some of the challenges you face as a POC in the bear community as an artist?
MALLEOUS: oh where the hell do I start?? Haha
Oh Gods… I need to call out to Odin for this one haha umm… I think we should be more aware of the backhanded compliments, the intimidation that some cis gay white guys secretly feel about black gay cis guys and/or Trans people. I just wish people could realize the inner racism and judgmental ways within themselves and correct that. Best way I can explain it is: You can't plant the seeds and grow grass for someone else without checking on your own grass first. Look deep within yourself for any insecurities and racism you might not realize that's there. Face it. Fix it. In mean time, I call that shit out when I see it. Be the spark, inspire that change you want to see. Plant that seed and watch it grow.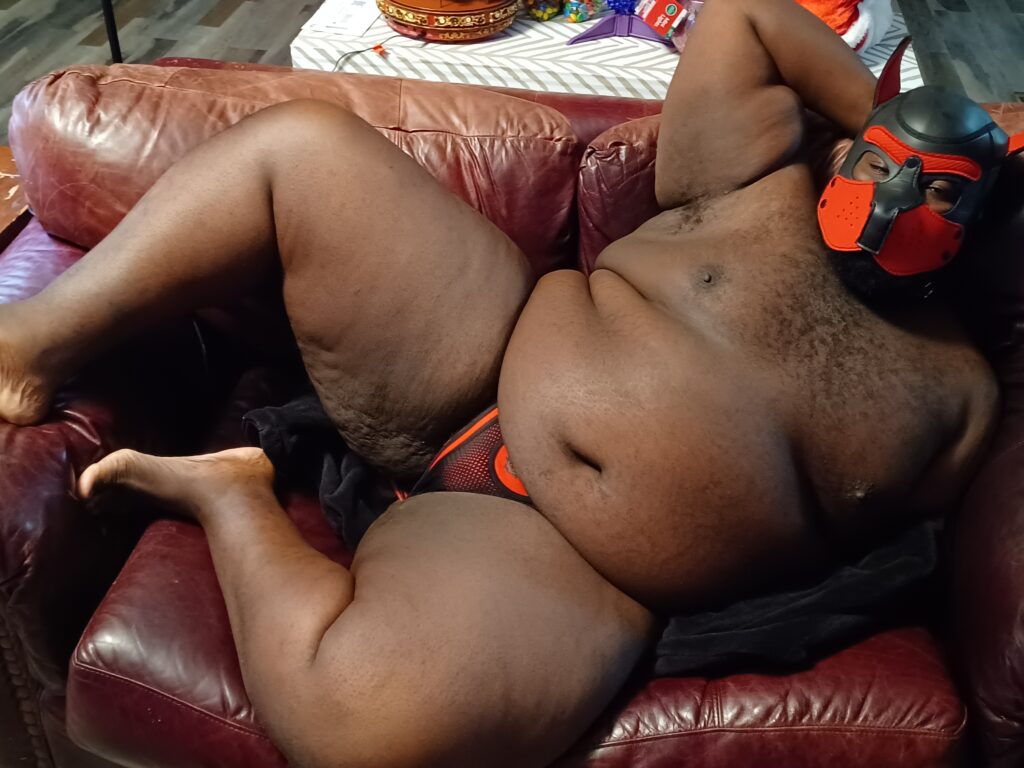 Bryce Quartz: What do you have planned next?
MALLEOUS: I have a remix of "Deja Vu" that I'm talking about with some big names – some delicious big bears, cubs, and pups that I don't want to name just yet until it's all finalized and official. I can say this though, it'll be more like dance music than slow, seductive RnB. It'll be high energy, sexy in a bathhouse vibe, maybe.
I'm also working on a couple of new EPs, one would be my more pop and RnB music side and the other is more about beats and gay rhymes. In addition to that I'm working on a tour featuring artists I've worked with in the past, and fellow artists in the community. Just look on my socials for more info in the near future.
Bryce Quartz: What other artists are you listening to right now?
MALLEOUS: Big Daddy Karsten, Chris Conde, Benjamin Koll, Donny Crosswell, Estevan The God, Sage Suede, and the Queen of Bounce Big Freedia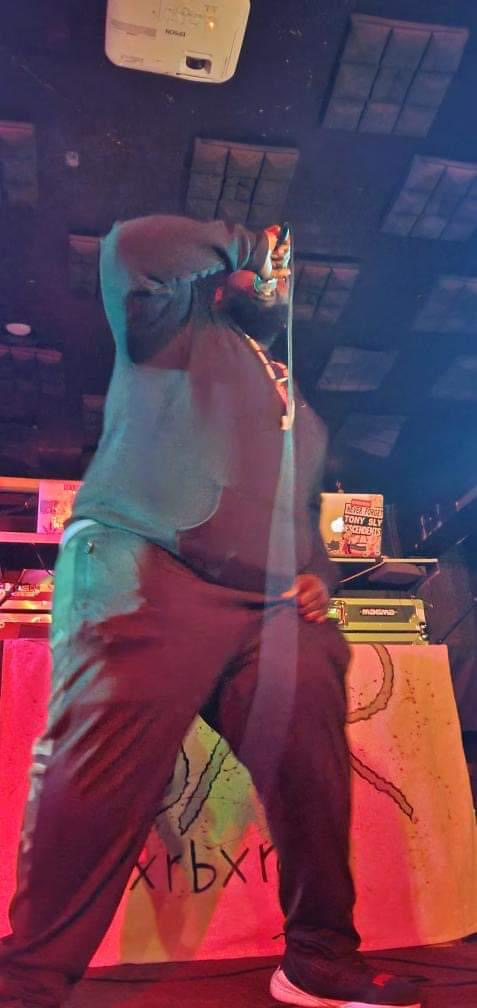 Thank you for taking the time to speak with us, MALLEOUS!
Be sure to stream "Deja Vu" by MALLEOUS on all platforms now and follow him on social media below!