BearWatch: Drew Miller, Multifaceted Electronic Musician
Drew Miller is a handsome and multifaceted electronic musician, and we got the chance to speak with him!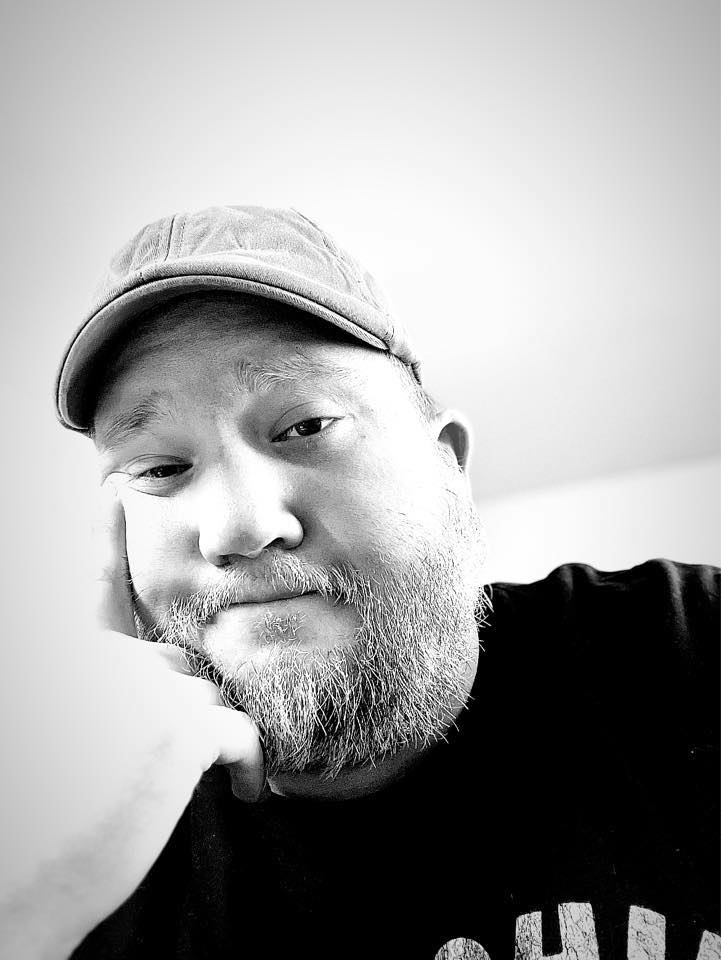 Drew Miller – also known as Brother Saturn or Orsica, has been writing music under various genres, and stage names, since 2006. Growing up in Denver, CO, music has always been a very big part of his life and he's been classically trained on the piano for almost 15 years. Music has helped him a lot throughout his life, especially when he was in the closet in high school.
Over the years, Drew has mostly stuck to releasing a wide mixture and variation of electronic music. Some of these sub-variations of electronic and other genres he's created include: Downtempo, Post Rock, Ambient, Electronic, Glitch, Trip Hop, and Techno. He channels his confidence into each instrumental track rather than focusing on adding his own vocals, proving his skillset in more ways than one on each song he makes.
Across his music career, Drew has played over 200 live shows since high school. He has opened up for bands such as God Is An Astronaut, Immersion, Catching Flies, and Colin Newman of Wire, a punk band from England.
Some of the aliases he's gone by over the years include: The Silent Canyon, Life After Earth, Chromadrift, Castles To Build, and The Northern Hemisphere, with his oldest alias name being The Untitled Record.
I had the privilege of interviewing him about his music journey and his latest release, check it out below!
Bryce Quartz: Hey Drew, thanks for taking the time to chat with me today! How are you doing?
Drew Miller: Hey Bryce, thank you for having me, I appreciate it! I'm doing great today – as of right now, looking forward to the weekend
It's an honor to be represented by my community.
Bryce Quartz: So when did you first find interest in creating music?
Drew Miller: I first found interest in music when I was very little, I started classical piano training when I started Kindergarten. It wasn't until much later that I decided to write my own music. I started publicly putting music out online, CIRCA 2005 I want to say. My most notable project is called Brother Saturn. I'm not only known for doing ambient, post rock music, but also lofi, hip hop / and downtempo based music as well, under the name Chromadrift.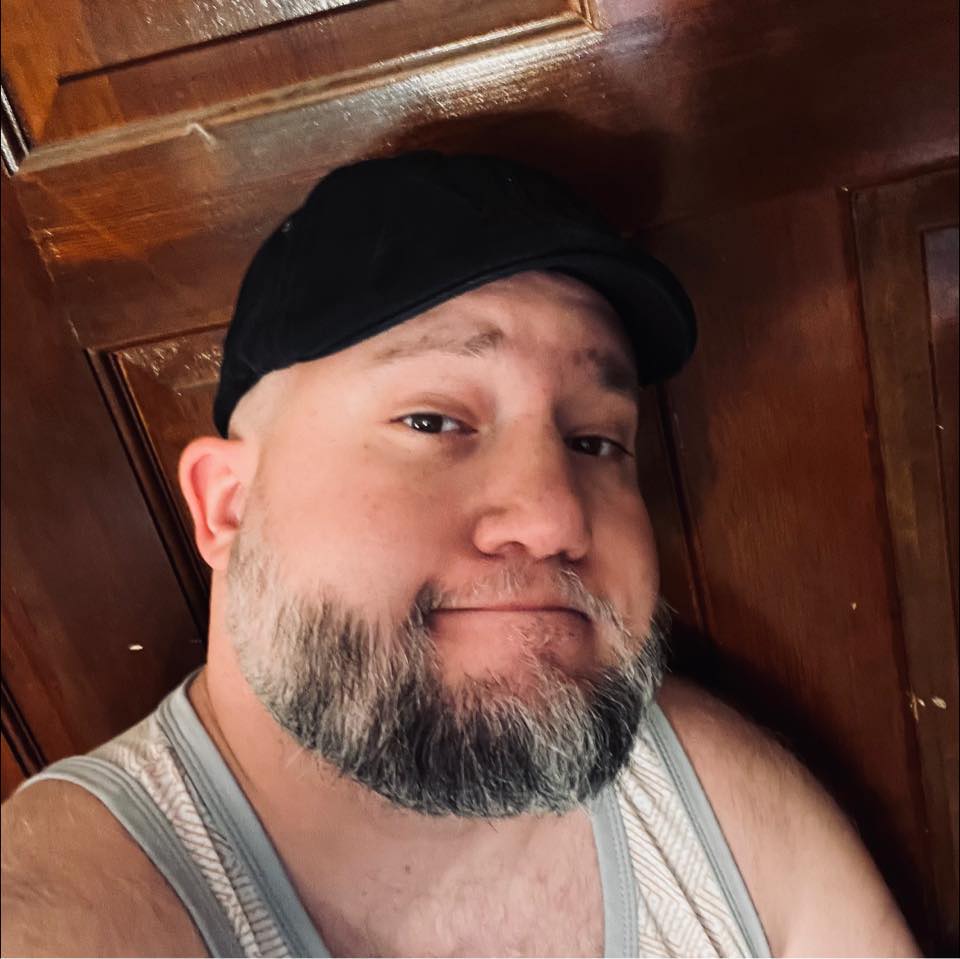 Bryce Quartz: When did you release your first track and what was it called?
Drew Miller: The first track I ever released was for a project called The Untitled Record, in 2005 which was even before Brother Saturn and Chromadrift. Those songs are kind of embarrassingly bad haha
Bryce Quartz: If you could put a new listener onto your music, what are the first three tracks you would point them to in your discography thus far?
Drew Miller: Oh man – I have written over 70 releases, between Chromadrift and Brother Saturn, but if I had to choose, anything off "Let's Go To Sleep" for Chromadrift, and or any songs off the "Tales of Space Exploration" series, or any of my guitar looping records for Brother Saturn. Two of my favorite albums I point people to for the guitar material are "Pieces of Eight" and "Near Death Experience".
Bryce Quartz: Are there any other musicians that inspire you or your work?
Drew Miller: As far as influences go, there is a crazy number of talented individuals, who I've looked up to for a while. My music taste is so broad but the main artists I'm influenced by are, Andrew Bird, Boards Of Canada, Robert Fripp, Brian Eno, Tangerine Dream, The White Stripes, Mogwai, Sigur Ros, Stars Of The Lid, and The Album Leaf.
Bryce Quartz: What are some of your favorite pedals / instruments to use in the studio?
Drew Miller: With pedals, I have over 30 currently. I have been collecting strange and unusual guitar pedals since high school. My current favorites are the R1 Reverb by Walrus (it's a gorgeous reverb pedal , and it can literally take you to outer space), The Line 6 DL4 Delay Mod / Looper and Sampler, has been a permanent staple on my pedal board since I started writing music, and the RE-Echo Delay Pedal , by Mooer. My guitar is the first thing I pick up in the studio, which is basically my bedroom that I converted into a mini studio haha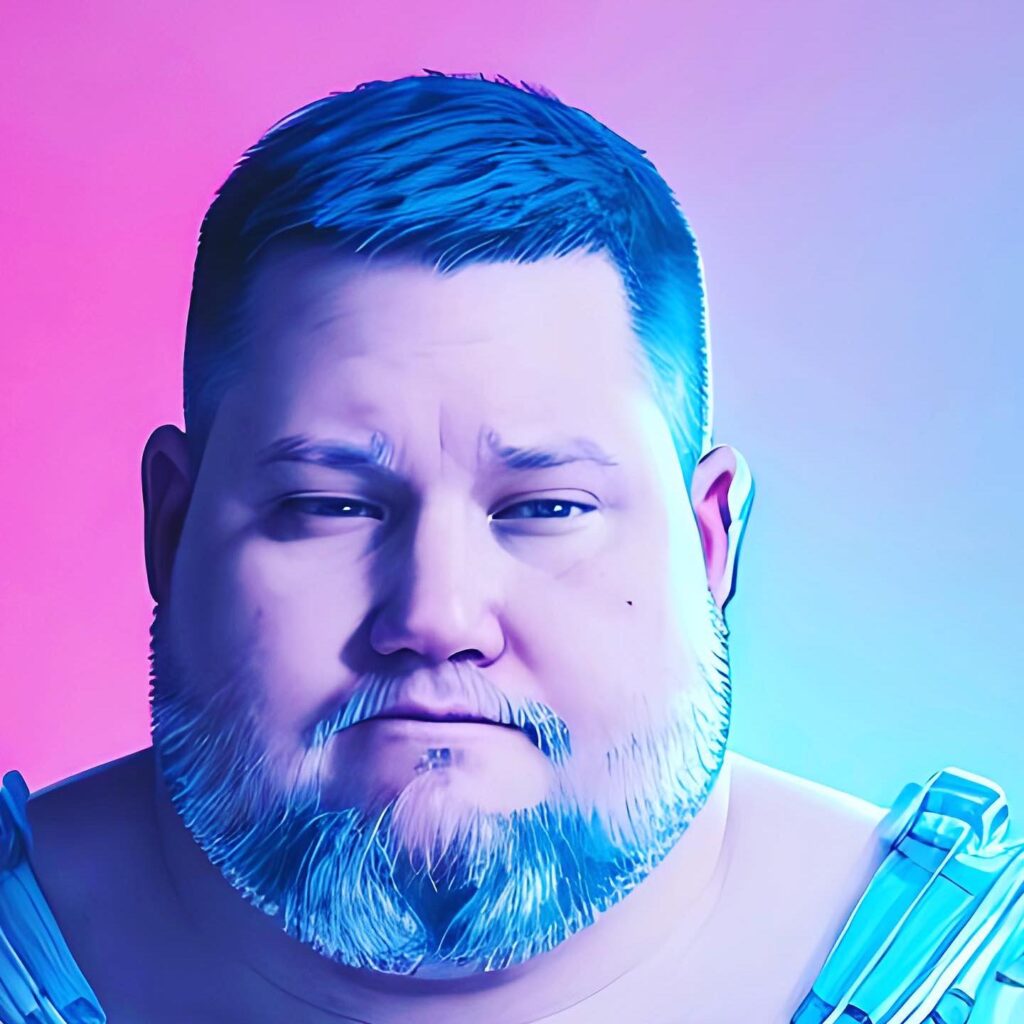 Bryce Quartz: Can you describe what one of your live sets is like?
Drew Miller: Whenever I perform live, I mostly do orchestral guitar looping. I have always been heavily influenced by classical music, and in ambient, you can incorporate a lot of that, but put your own twist on it. Everything is done on the spot, and nothing is ever rehearsed at all. I've never really used a set list for ambient material. During a live set, it is a one take – performance, of continuous guitar music, there's a genre of piano music that is similar, but each set, there are no breaks and each of my guitar pieces last, anywhere from 30 minutes to 50 minutes. By the end of the live set, I hope to literally bring the place down with a huge wall of noise, and let it reverberate in the space itself
Bryce Quartz: Do you have any shows in the future we can catch you at?
Drew Miller: As far as live shows? I have my first in store record store performance in Denver, it's at Wax Trax Records, for their sidewalk shows. It is June 16th, and potentially a live show in July, but that's TBD at the moment. I have mostly been playing at home and recording bits and pieces to post on Instagram these days. So if you want, you can follow me there as Brother Saturn, and Chromadrift as well.
Bryce Quartz: Are you working on any new music right now?
Drew Miller: I am writing new music at the moment, but it won't be out for quite some time. I did put out two new records , one for Brother Saturn and, one for Chromadrift. They're called, "Let's Go to Sleep" , and "Silence Your Heart" which can all be found on BandCamp, iTunes or Spotify, etc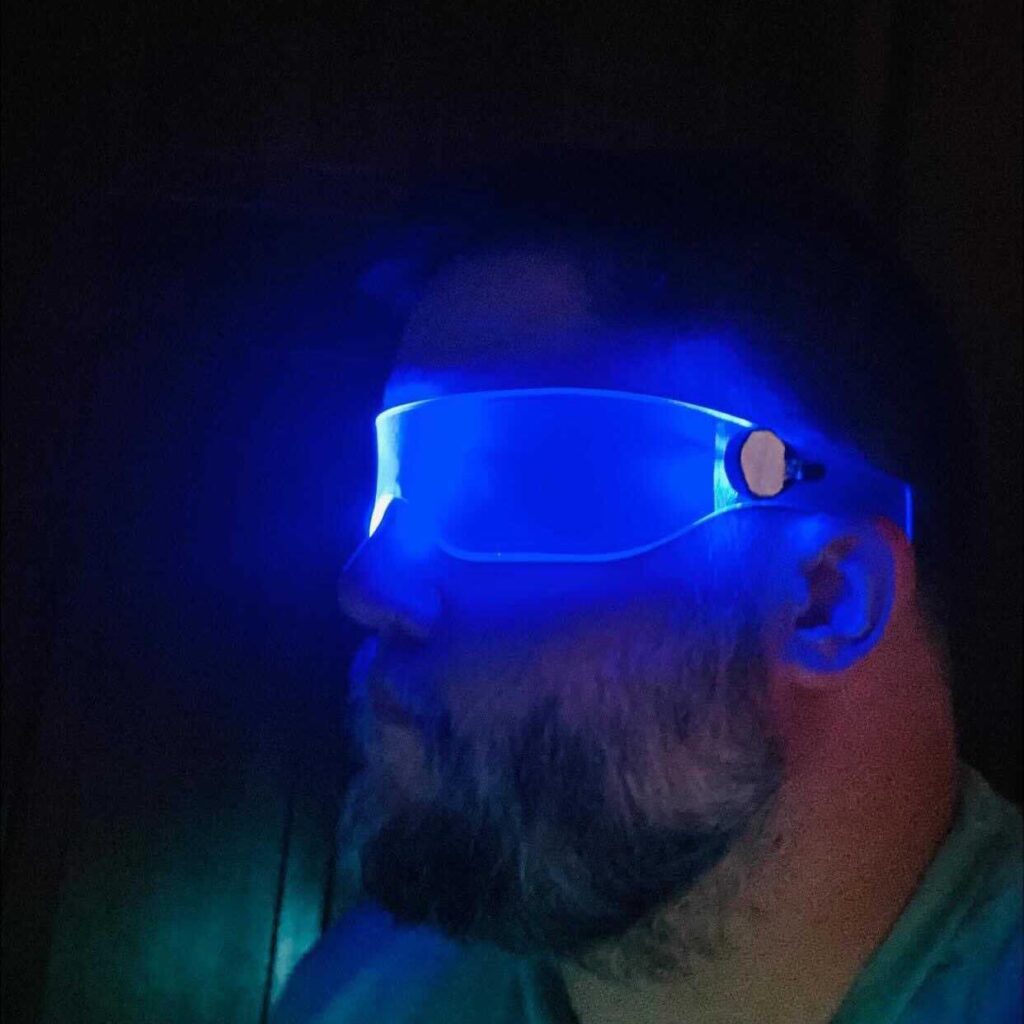 Thank you for taking the time to speak with me, Drew!
Be sure to check out his latest project under Orsica titled "Moon Age" on BandCamp, and find his other music under his alias Brother Saturn on all streaming!