Bears in Excess is a monthly event that started in April of 2012. The main purpose of the event is so bears, cubs, daddies, chubs, and their admirers who live in the Greater Toronto Area (Canada) or the many visitors to our lovely city, can go to have some fun in a spa-like setting.We also host Chubs at the Tubs six times a year. Obviously, due to the pandemic, we have postponed our events until further notice.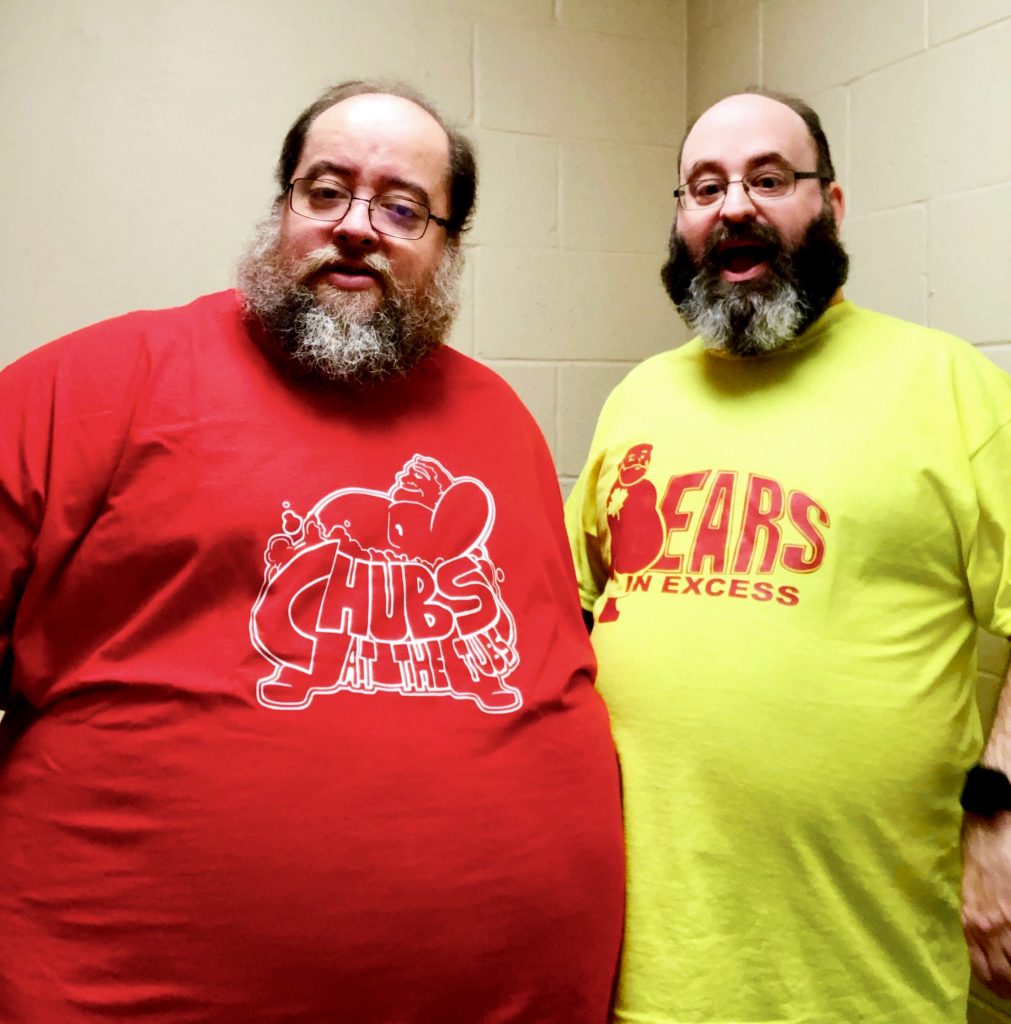 Besides these popular events, we have a strong social media presence and a very active Instagram where we feature pics submitted by guys all around the world. Visit us at @bearsinexcess on Instagram. Hell Yeah!

We have two online stores where you can view our great selection of tanks and tees, and even hoodies in various colors and sizes with your choice of either the Bears in Excess or Chubs at the Tubs logo.
We recently started a new venture by making The Bears in Excess Show on YouTube.