Bears, Bikers & Mayhem – Photo Recap and 2024 Location Revealed!
Bear World Award nominee for best bear event, Bears, Bikers & Mayhem, shares photos with us from this year's event and details on its new location for 2024!
As always, Bears, Bikers & Mayhem, the first and largest event in the USA for members of the bear, leather, fetish, biker and puppy communities, was a massive success. In fact, we're told it had its biggest attendance numbers yet; so big in fact, that it necessitates a location change for 2024!
That's right boys, BBM is moving next year to the Hunt Valley Delta Marriott Hotel in Maryland! The new host hotel has over one hundred more rooms to accommodate more attendees, is accessible from the airport via the light rail system and has overflow hotels right next door – so that the event can continue to grow.
"The event itself will have some changes since the hotel is different, said Charles King – BBM's event producer, but this hotel offers everything we want from a hotel brand that is supportive of our goals to ensure we have an amazing event!"
The official dates of BBM13 are May 30th – June 2nd, 2024. One of the great things about the location change is its proximity to Baltimore and Washington DC, so get ready for excursions next year that will include some day trips to these locations (in addition to all the other fun and frolic you've grown accustomed to).
Registration for BBM13 and host hotel reservations will begin later this summer.
---
In the meantime, Charles was good enough to send us some photos from this year's event to whet our appetite, including photos of the new Mr. Mayhem Leather Keron and Mr. Mayhem Leather Bear TK. Expect to hear more from these two as we will be profiling them in the coming weeks!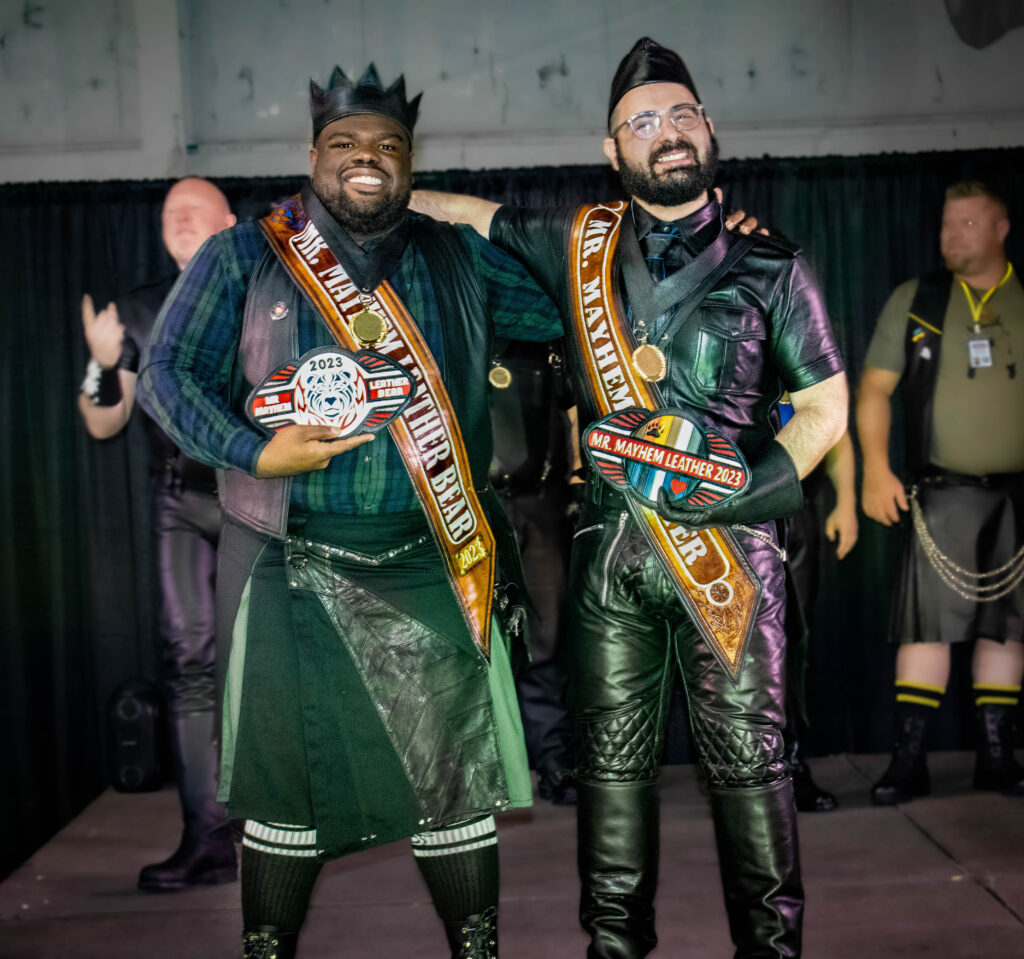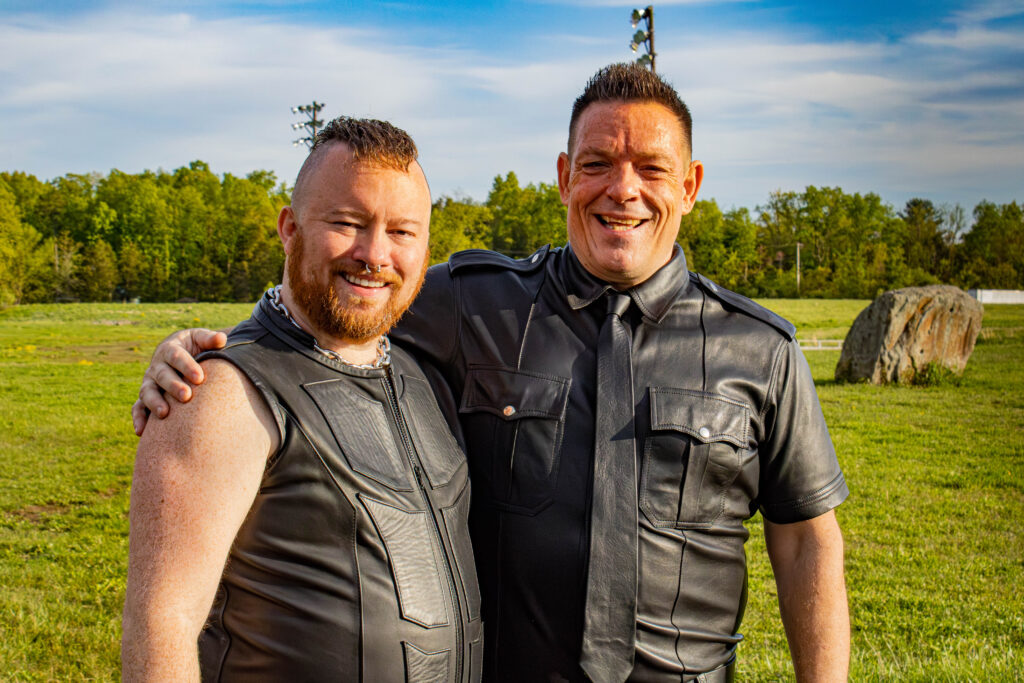 ---
*** All photos by Collin Courson, courtesy of Bears, Bikers & Mayhem / Charles King. ***
---
Stay up to date with Bears, Bikers & Mayhem by following them on Facebook and Instagram.