BEARLESQUE is Bringing the Heat to Downtown LA
BEARLESQUE is a new monthly event in Los Angeles featuring the sexiest, fuzziest and most body positive array of performers on the scene.
Held every third Wednesday of the month at Redline DTLA, the event is produced by Joe Juneau, Joe Martone and Unicorn Trivia.
Join your hosts LaVieJoeM and Miss Shu Mai on April 19 for a night of sultry burlesque performances and escapades that are bound to leave you stripped and teased… if you don't answer correctly, that is.
Trivia begins at 8pm, with performances, prizes, and fun surprises in store. The fur really starts to fly after 10:00PM though, when the clothes check rolls in (with complimentary robes included) and the featured performers take the stage!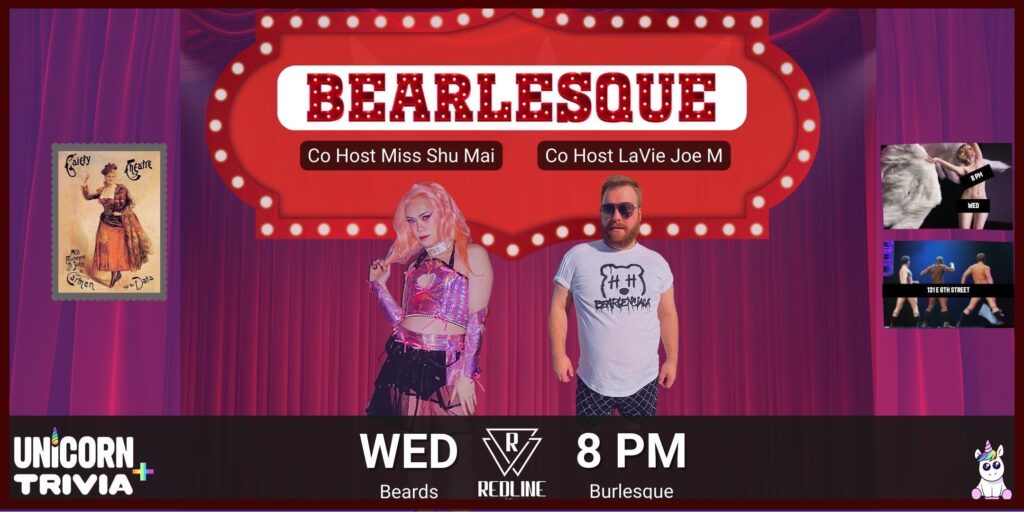 April's lineup of performers include: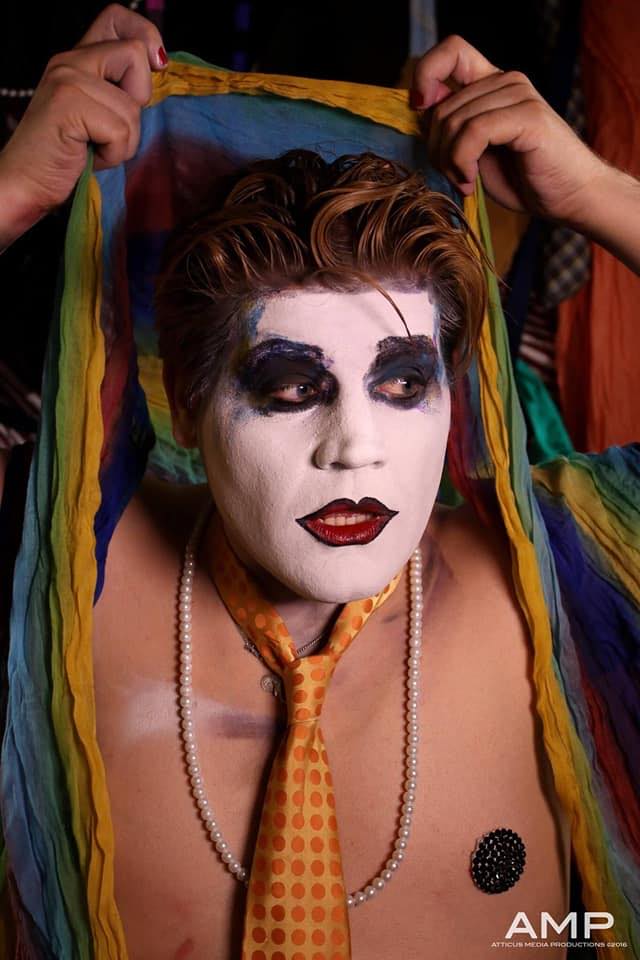 Mr Hollywood Burlesque Viktor Devonne who is ready to give you a performance you will NEVER forget!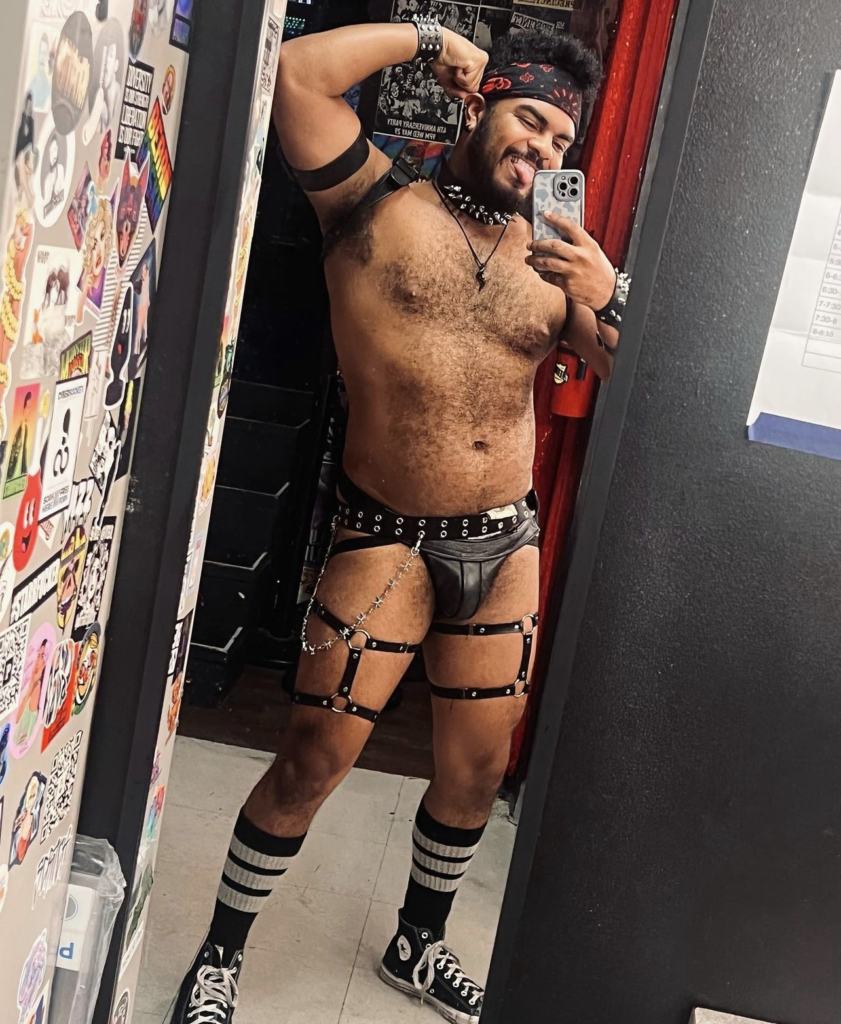 Woofalicious Jay Kay who is returning to get the party started!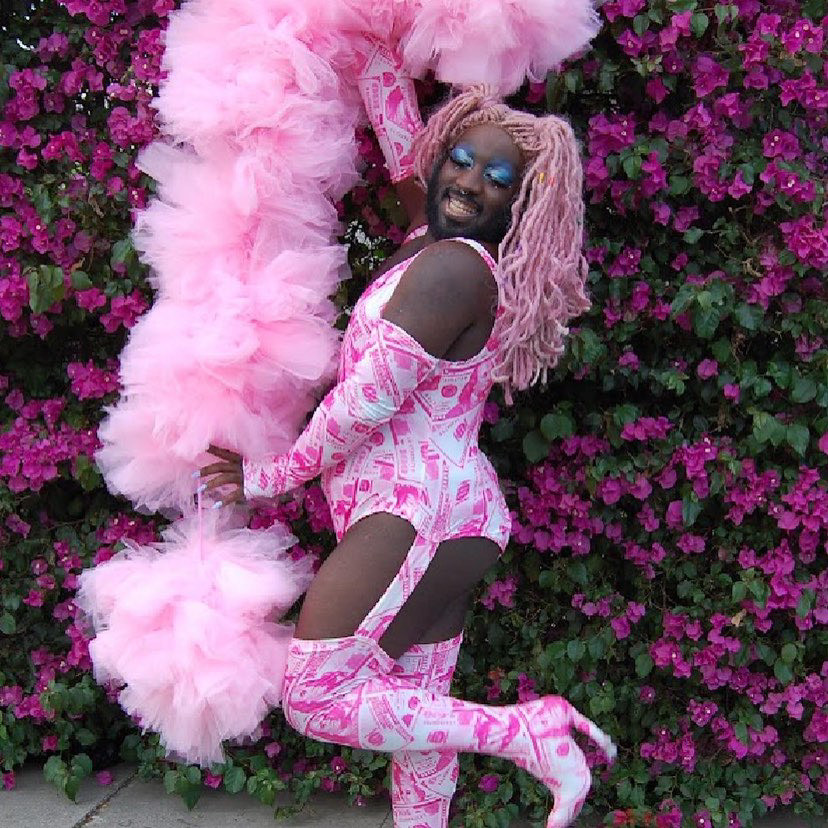 Blaque Tea making her BEARLESQUE debut to titillate the crowd.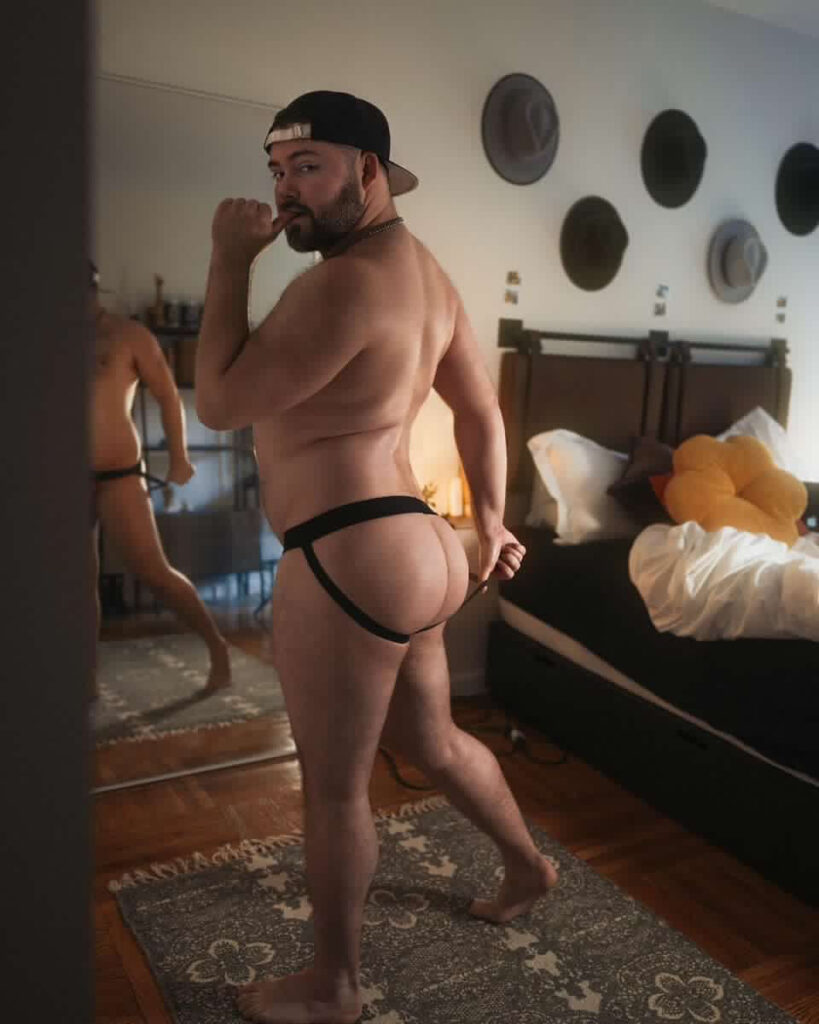 Austin who will also be debuting their ass-ets on the mainstage this month.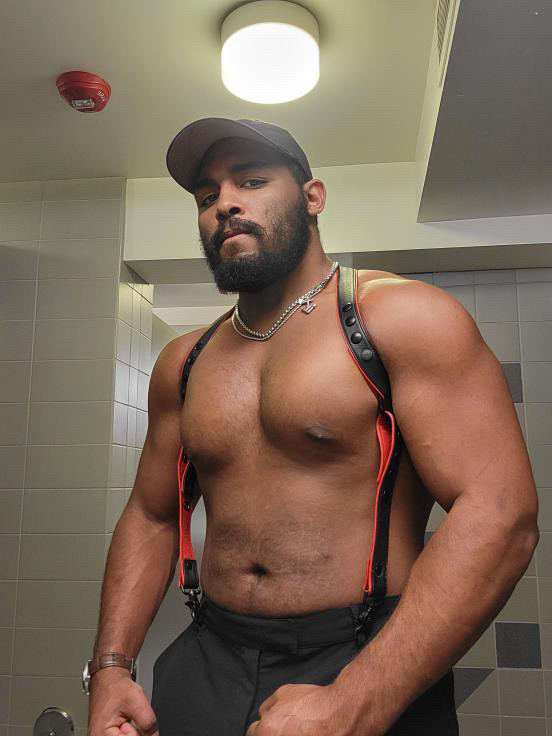 And rounding out the amazing cast is beefy stud Tre, also making his first appearance at the event.
From sultry stripteases to high-energy dance routines, these performers are determined to entertain and dazzle you.
Between performances get ready to turn up the heat with some sizzling and seductive game play guaranteed to spice up your night: Passionate Explosion. Pop the Balloon. Charade Seduction. Word guessing has never been so naughty!!
Get ready to be transported to a world of tantalizing dance, glamorous costumes, and sensual performances that will leave you breathless!
For additional information check out the BEARLESQUE event page.