Bearded singer Kyle Motsinger brings in 2021 with 'Dance This Out'!
Just in time to bring in the New Year, beary talented singer Kyle Motsinger has released a new single and music video!
The video for the new single, "Dance This Out", is directed by Tyler Milliron of Milliron Studios and features a drunken New Year's party of one! New Year's Eve may be over, but you can still turn this banger up loud to celebrate the ending of 2020 and the start of a brand new year!
"It's how I think everyone must feel at the end of this awful year," says Kyle. "The song came from the idea that dancing can relieve stress and make you feel better. It's actually scientifically proven!"
The song is actually one of the earliest songs written for his second album, Any Way I Want it To. After what he calls an "introspective first album", Kyle wanted to let loose and have fun on this one.
Vocal production on the song is by fellow singer/songwriter Corey TuT with music production by Smoke and Mirrors, a duo consisting of Trevor Kuprel and Jeremy Earhart. "They turned the track into my most club-ready electronic song," says Kyle.
Though the song was initially meant as a carefree dance track, the song has seemed to take on a new meaning at the end of 2020. "We have all 'weathered the storm', and feel like we've been 'hit by a speeding train'," says Kyle. "It's time to dance this year out! I hope the song becomes an anthem for that!"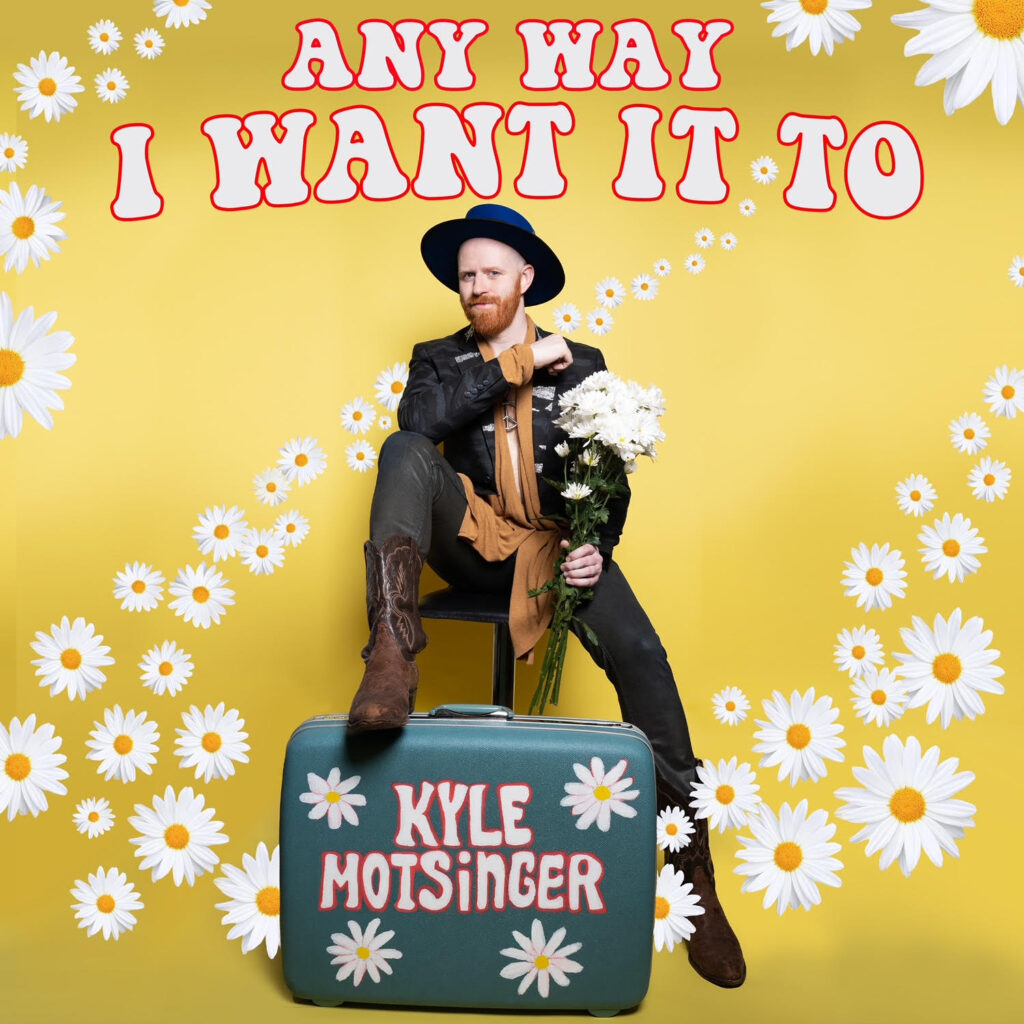 Listen to "Dance This Out" and Any Way I Want It To on Apple Music, Spotify and other digital platforms.
Visit Kyle Motsinger's website at kylemotsinger.com, and follow him on Facebook and Instagram.
Watch the video for "Dance This Out" below!