BearCruise announces June 2021 Iceland and Ireland Cruise from Amsterdam
BearCruise has announced its 11-night Iceland and Ireland BearCruise from Amsterdam! The cruise will happen from June 6-17, 2021. 
The first two days are at sea, as you head to Iceland. The first stop will be Akureyri, Iceland's second-largest town. Then to Reykjavik, the capital, where you will stay overnight.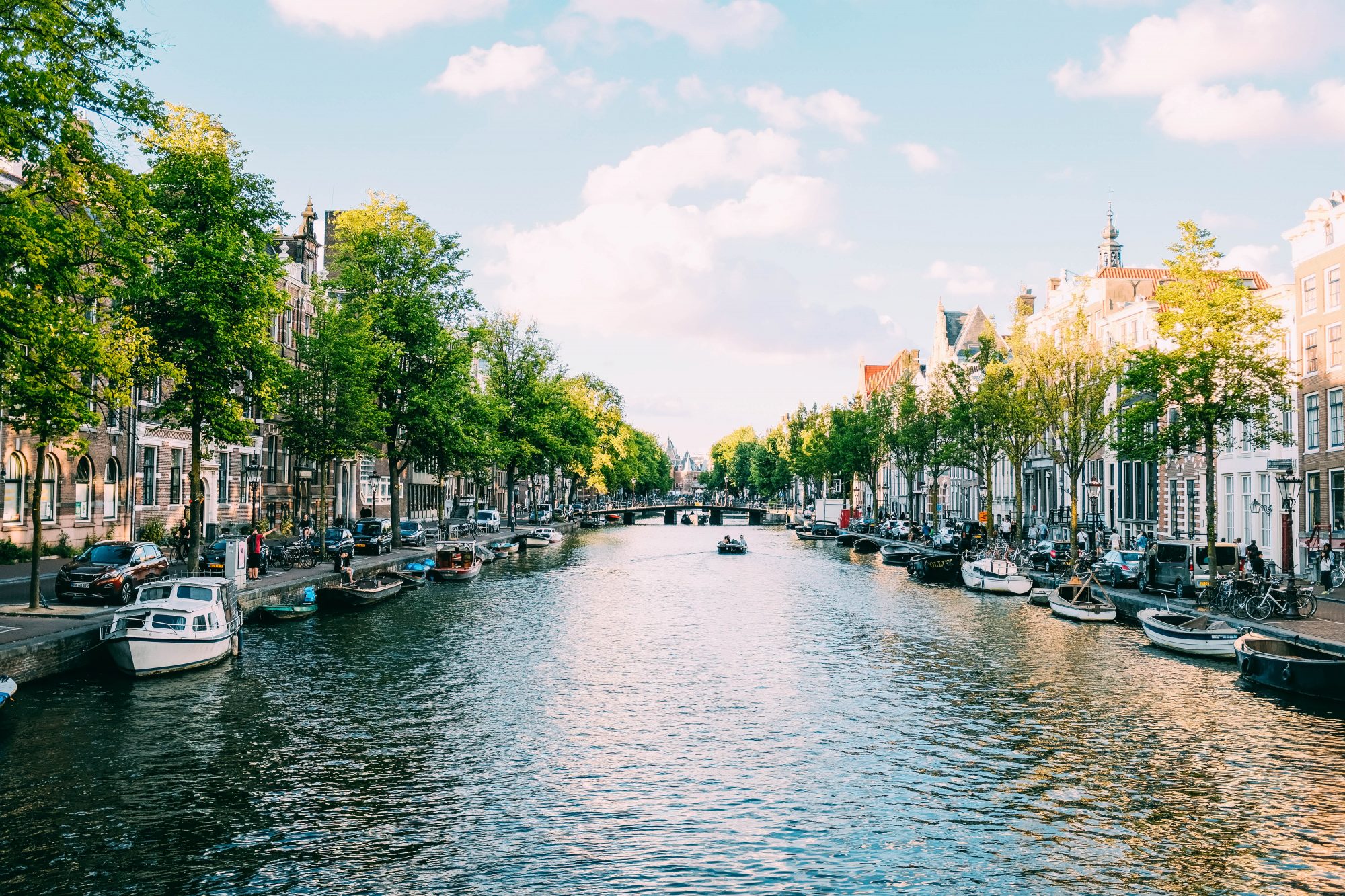 Experience the magnificence of Iceland's natural wonders, glorious waterfalls, mossy lava fields, snow-capped mountains, and jaw-dropping fjords.
From Iceland, you will head to the capital of Northern Ireland, Belfast. Then to the home of the Beatles: Liverpool, England. Afterwards we travel to the cosmopolitan city of Dublin.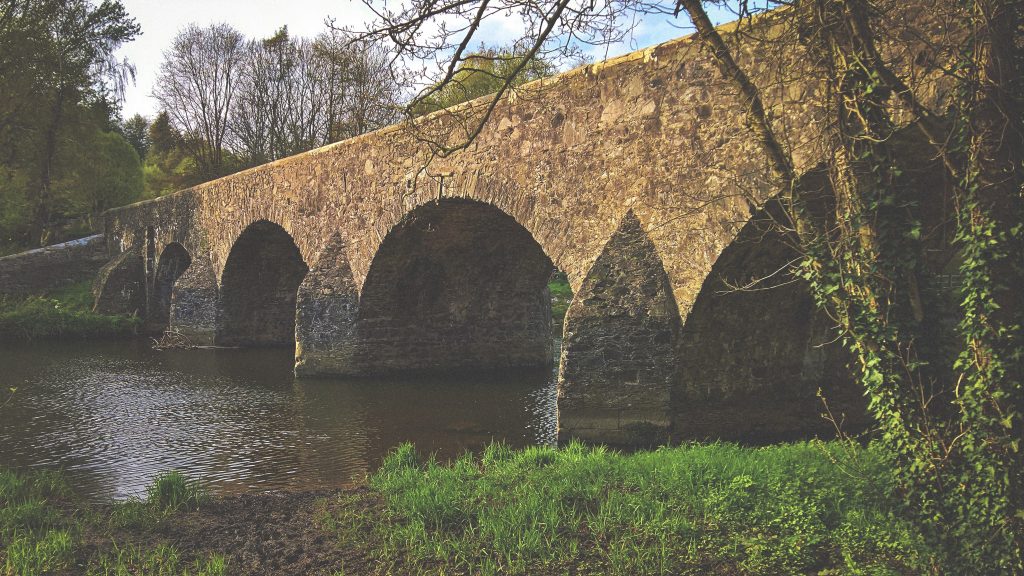 When you sail with BearCruise, you will also get:
Exclusive parties, events and entertainment
Exclusive group shore excursions
BearCruise cruise director and hosts
Discounted airfare to Amsterdam
Pre- and post-hotel package in Amsterdam
Interest-free payment plan
You can also sign up for the monthly payment plan at the time of booking. Your payment will be determined by the cost of the cabin and time period between your deposit and final payment.
For more information, including prices, perks and reservations visit the BearCruise website.
Please Note: Itineraries may change as conditions warrant, and prices and perks are subject to change without notice.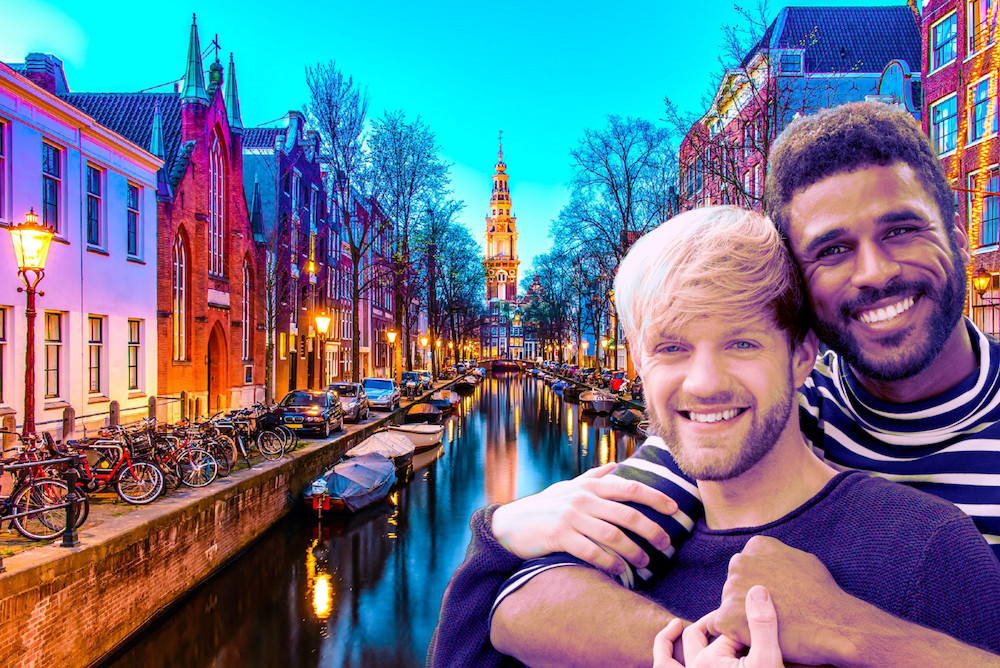 Follow BearCruise on Facebook and Twitter.
When travelling we encourage you to adhere to all health guidelines both local and national – have a safe vacation.