Bear World Playlist Featured Artist: Mike Maimone
This week's Bear World Playlist Featured Artist is Mike Maimone!
Songs on Playlist: "Stay" and "Dirty"
Current City: Nashville, TN
Hometown: Ashtabula, OH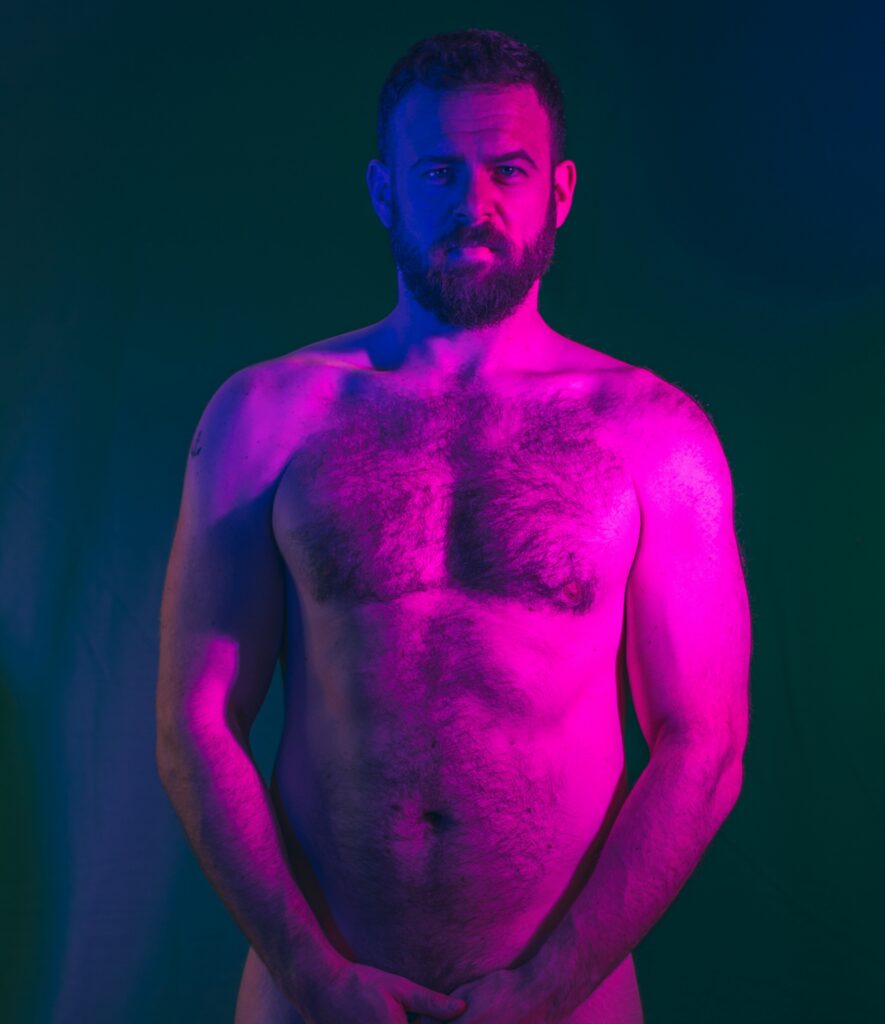 ---
Bear World Magazine: What can you tell us about "Stay" and "Dirty"?
Mike Maimone: "Stay" is based on a true story. I was living with my boyfriend, we had a fight, and I packed up everything I owned, got a hotel room by the airport, and tried to figure out what I'd do next. But I missed our dog. And then I missed him.
So I didn't even spend the night there, I just drove home and unpacked. I wanted to write a love song about those really turbulent moments in a long-term relationship. I also wanted to have someone tell the other side of the story, since it takes two people to make a relationship work. Or not work. So I asked JC Brooks if he would join me on the track, and he did a great job with it. He also co-directed and is editing the music video, which should be out soon.
It's also the latest song that I produced, recorded, and mixed myself. I've been really enjoying that part of the process. And when the pandemic hit, I was glad that I had the ability to finish and release my own songs. I made a quarantine album, and then a video for each song, each with a different character that all fit together into a full-album music video. It's called isolation:001:the movie. The track "Dirty" is my favorite because it translated the best from me creating the song alone in my studio to performing on stage with a band.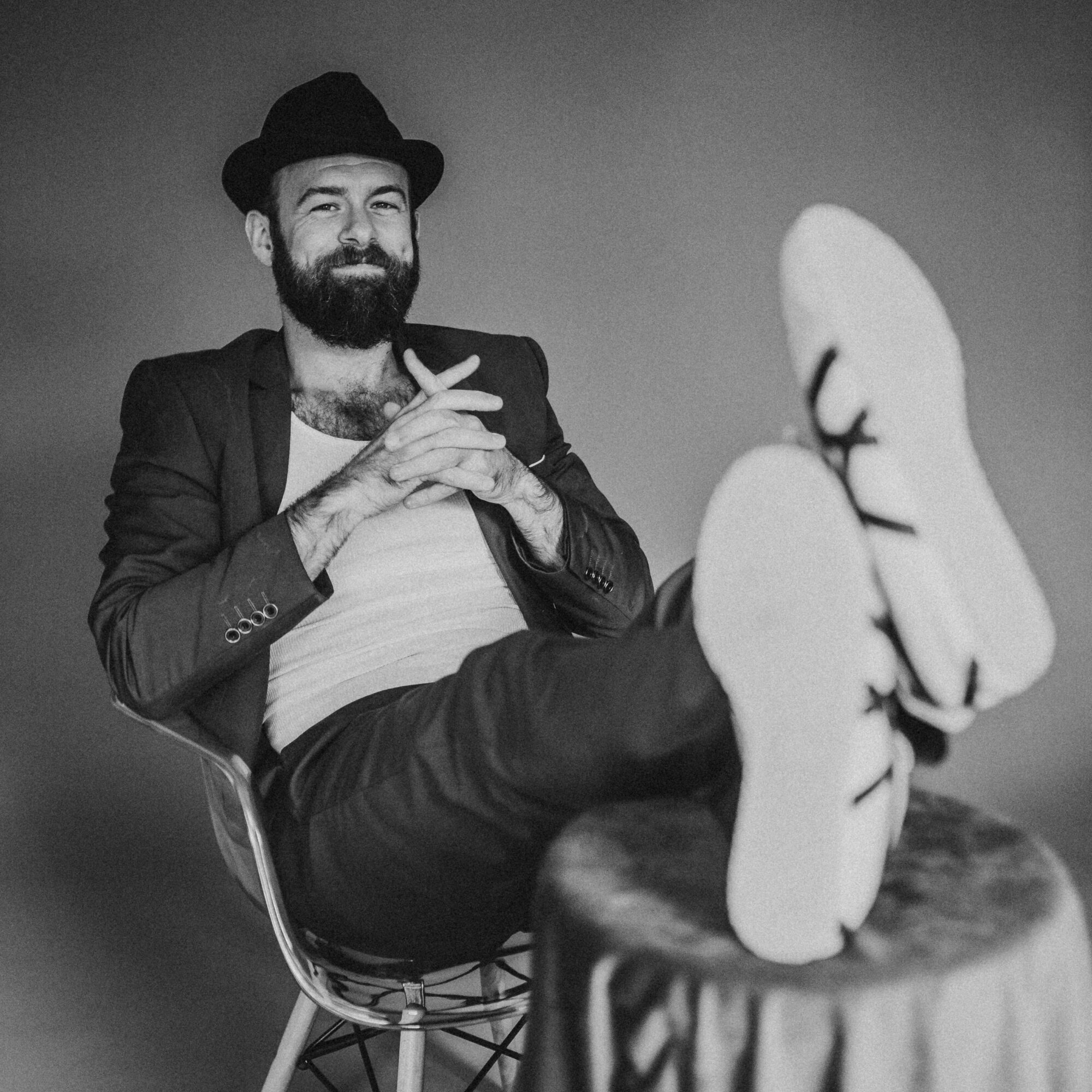 BWM: You were based in Chicago for years before heading south. Did the relocation affect your sound, style or writing?
MM: I don't think the move has affected my sound. I had started writing some more Americana-leaning music before I got to Nashville. And since I got here, I've written some of my poppiest songs (like "Taste U") and some bluesy rock songs that could've been Mutts tracks ("Tommy Dakota Theme"). I've never really had a focus in terms of genre.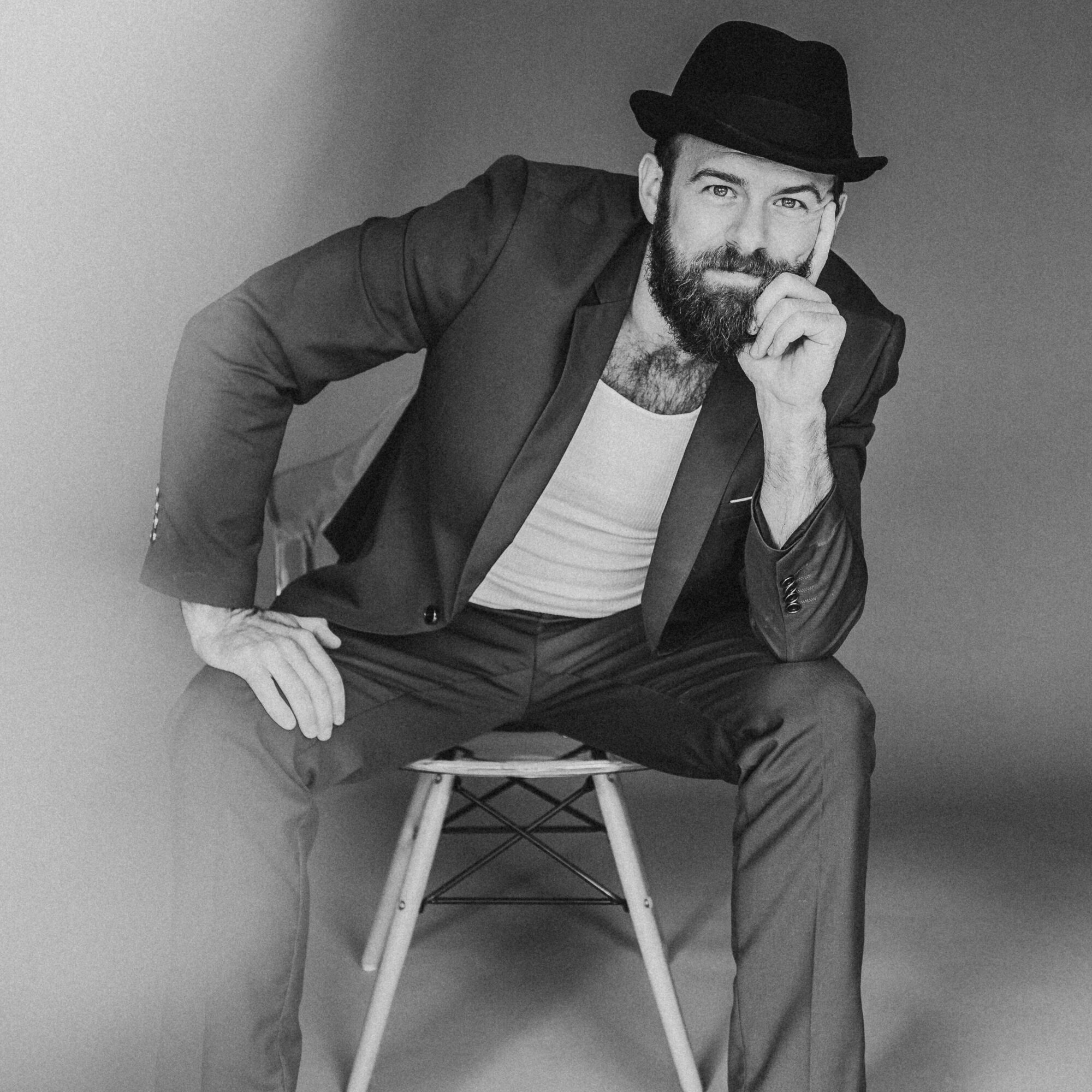 BWM: What musical accomplishment (performance, recording, what have you) from recent years are you most proud of and why?
MM: Definitely isolation:001:the movie getting into film festivals, and then getting to perform it live at Hobnobben Film Fest in Fort Wayne. They said they wanted to show it in its entirety. I asked if I could perform the audio live while the movie played and they were into it. So I made a version without vocals or piano, and did those parts live. The audience cheered during "Dirty" when I busted out the Progress flag, and that was an emotional moment!
BWM: What is one physical and one non-physical trait you find drop-dead sexy in a guy?
MM: Physical is chest hair, for sure. Non- physical is intelligence.
BWM: Who is your current celebrity crush?
MM: I'm not really sure… I'm really bad with celebrity names.
BWM: Who are your biggest musical influences over the years? Do you have a favorite LGBTQ artist?
MM: My biggest inspiration comes from Fiona Apple, St. Vincent, Beastie Boys, Randy Newman, Dr. John, and Tom Waits. I recently saw Todrick Hall, and the show kinda blew my mind. I feel like I need more costume changes in my set…
BWM: What can we expect next from you?
MM: I have a few more singles scheduled to come out the rest of the year. And I'm working on an acoustic version of my album, Broke, Not Broken. I was in the hospital with pericarditis when that record came out last June, and I had to cancel my record release tour. So I want a redo. I'm doing the whole record again, this time just me and my piano. It's going to be called Broken Down, Not Broken.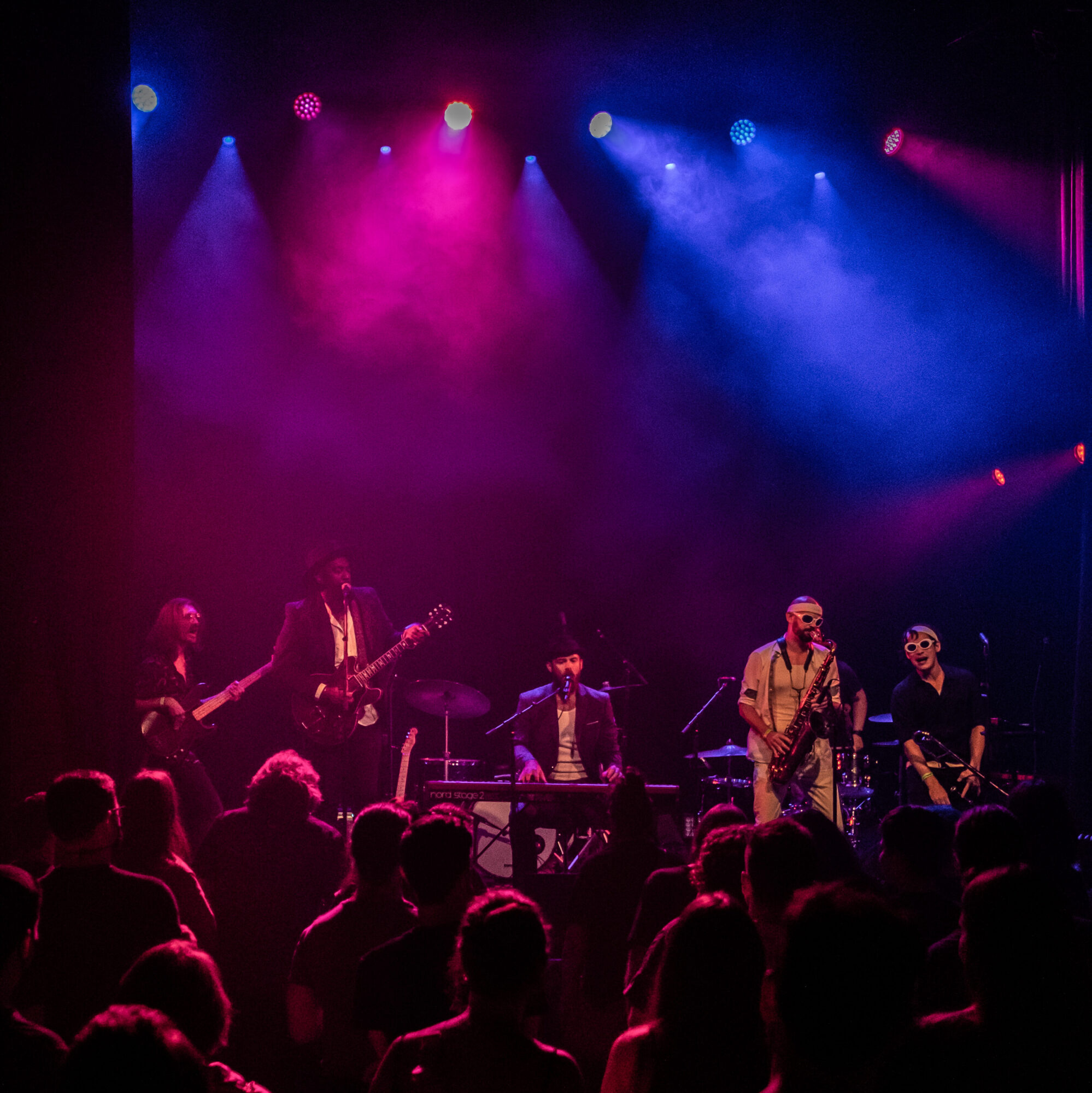 ---