Bear World Playlist Featured Artist: amir.
This week's Bear World Playlist featured artist is amir.!
Songs on Playlist: "I Need U More" (with YawnyBlew), "Reflektive" (with Giorgio Alxndr)
Current City: Brooklyn, NY
Hometown: Brooklyn, NY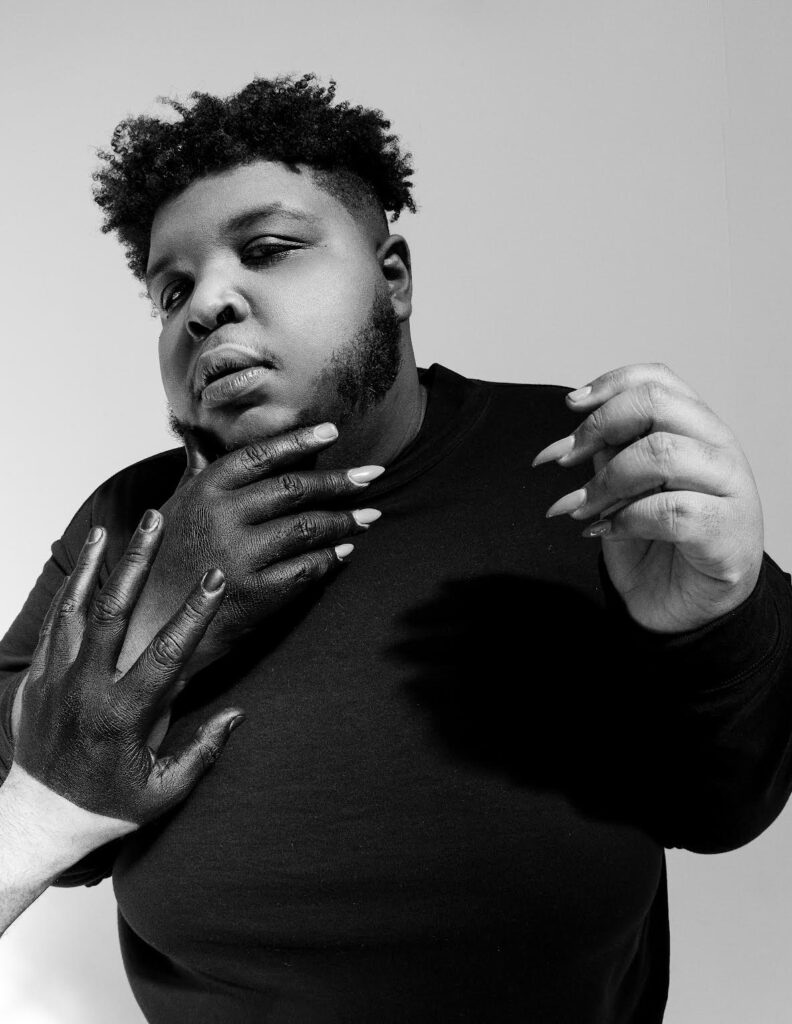 ---
Bear World Magazine: What can you tell us about the songs, "I Need U More" and "Reflektive"? Is that you rapping with YawnyBlew on "I Need U More," or do you prefer to stay behind the controls more so than the mic?
amir.: "Reflektive" is the title track from my collaboration EP and my very first release as a recording artist that I dropped last year with my good friend Giorgio Alxndr, which was such a fun project to work which was also created remotely on Zoom. Being stuck in the house during quarantine really gave me a lot of time to reflect on my passions and lean in and start to bring those ideas into fruition, and "Reflektive" was our vehicle for that. "Refkletive" feels like optimism, hope and chaos all at the same time which basically sums up the headspace that both Giorgio and I were in during its inception.
"I Need U More" is an entire re-work of my good friend and collaborator YawnyBlew's ''R.I.P.," which was released last year along with two remixes we did together as well. "I Need U More" is an R&B Drill/Hybrid inspired by a broken relationship and how one can descend into darkness afterwards. This re-work features me for the first time as a rapper, which is exciting to showcase another side of myself not only as a producer but as a rapper and songwriter as well. As nerve-racking as it is getting on the mic, it's exciting and freeing to unveil another layer of myself as an artist, which I hope people will resonate with.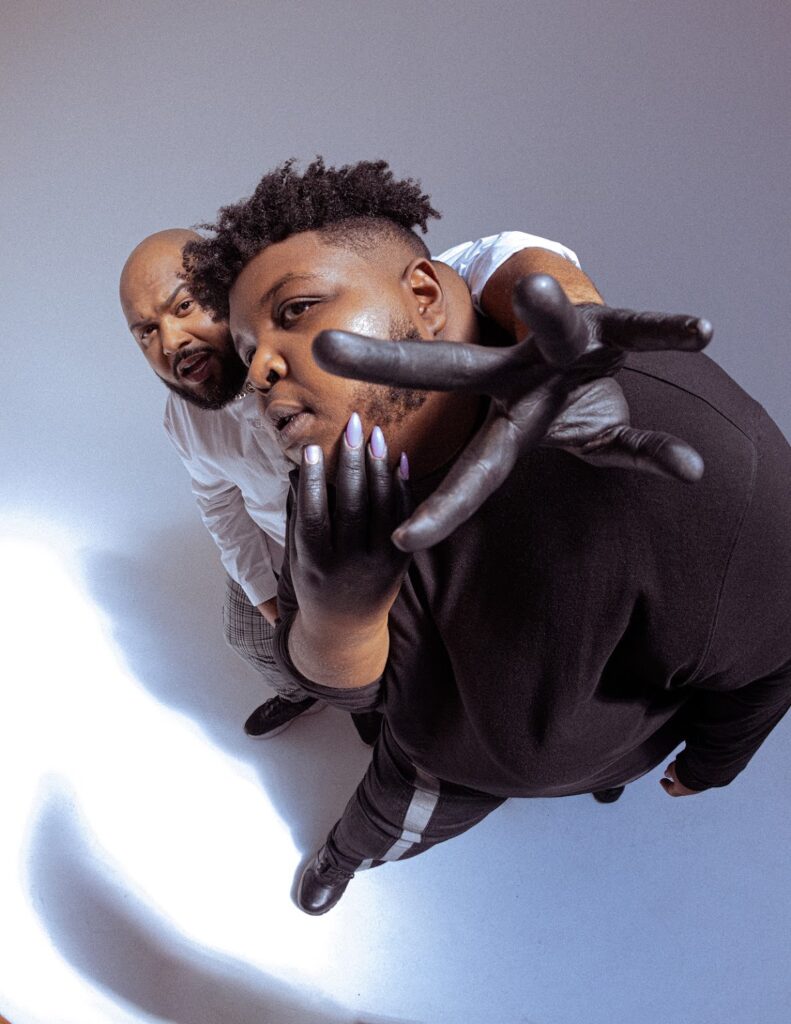 BWM: Do you consider yourself primarily a producer, or a songwriter as well? How do you feel about performing live?
a: Do I consider myself as a producer and a songwriter? Absolutely, however I really don't like boxes as they can be limiting and not give the full picture of my artistry. I see myself as an all-round artist, vibe curator and tastemaker. Currently I am putting together concepts for live performances for 2023. As a lover of art, technology and fashion I am looking forward to giving shows that are a full multi-sensory immersive experience. I can't wait to bring you all into my world.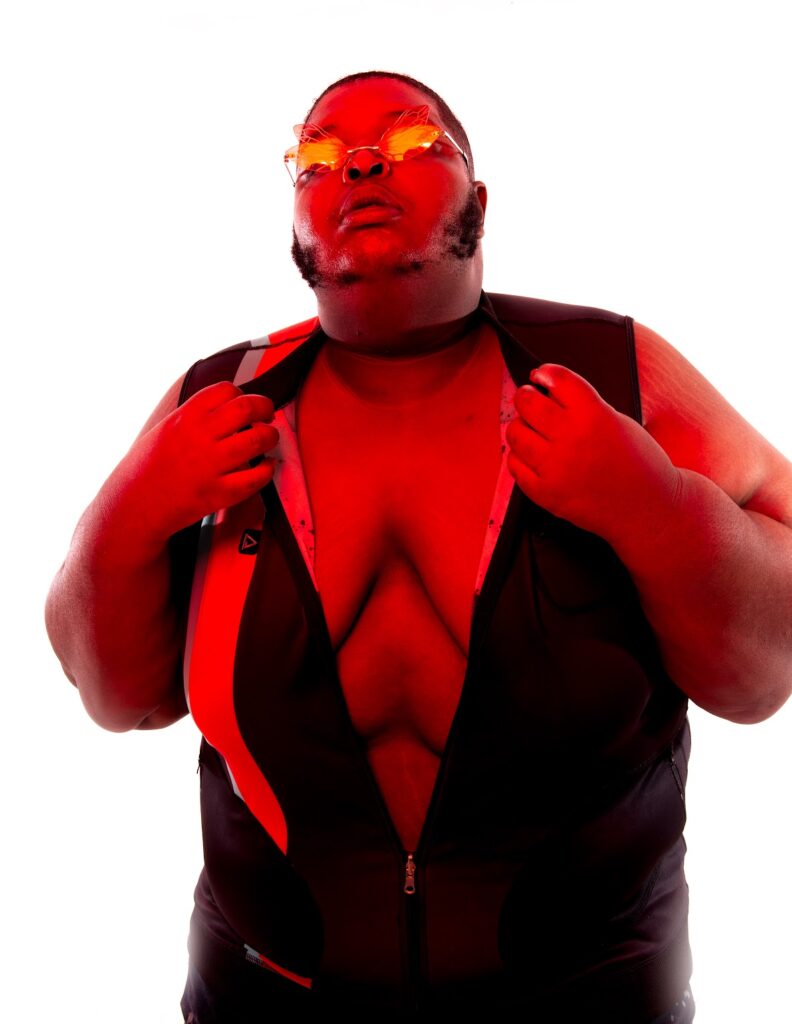 BWM: As Tarik Carroll, you are an accomplished photographer, body positivity activist and visual artist. Is amir. an alter ego? What led you to pursue music under a separate name from your other artistic works?
a: As a musician, I wanted to create a world and identity that was somewhat separate from Tarik Carroll. 
amir. allows me to tap into a side of myself that is more fearless, daring, bold, brooding, brazen, direct and intense. I like to think of amir. as the dark angel that protects and defends Tarik from wrongdoing & darkness. 
BWM: What is it like being a multidisciplinary artist? Do you find your music informs your photography at all, or vice versa?
a: Being a multi hyphenate creative has been a part of my DNA and with the pandemic I was really able to fully lean in and cultivate my other skills and talents. In being a photographer, my favorite shoots have always been inspired by music. Being able to photograph two of my favorite rappers (Azealia Banks & Cupcakke) and seeing them in their element really lit a fire in me to pursue music. I always found immense joy in being behind the scenes doing creative direction for other musicians and helping them build a world around their music, but it took a lot of confidence-building and self-actualization to realize that I wanted to be the artist as well. My overall intent as an artist is to shift the culture by using my lens as a lover of music and queer fat-liberation activist by using multiple mediums of expression to highlight marginalized body types and inspire a shift in consciousness with how we consume and engage with aesthetics.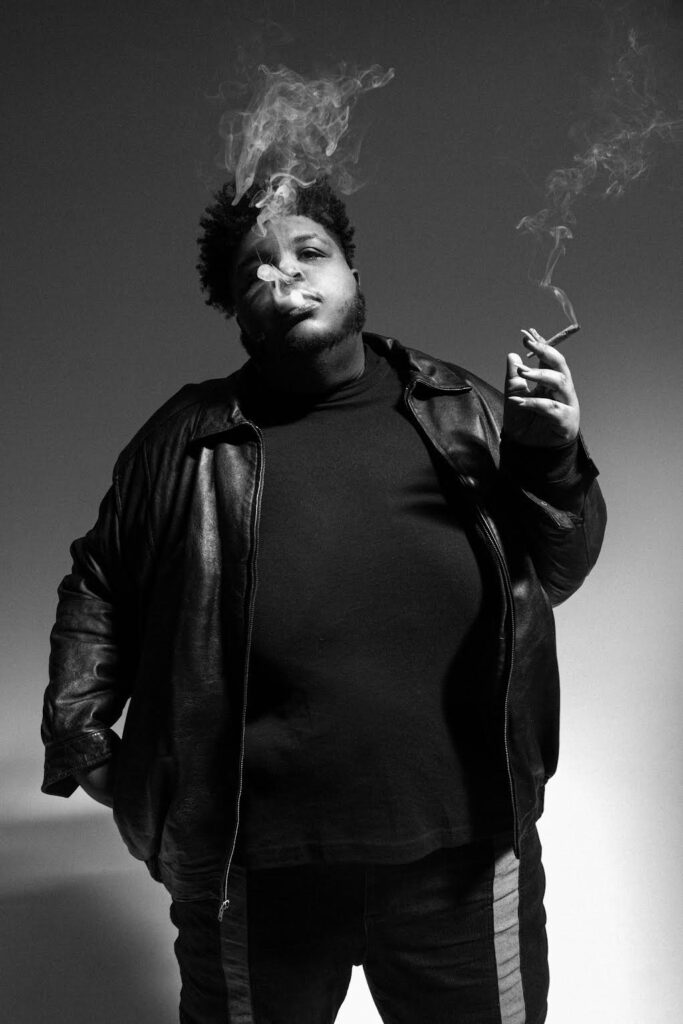 BWM: You have a lot of experience with remixing. What can you tell us about how you approach the remix process? From where do you draw inspiration?
a: I honestly like to have fun with remixes, it's all a feeling. Whenever I approach a remix I always ask myself, What can I add to this song? What are other places I can take this sonically? And I typically lead with that. My favorite remixes are ones that feel like a completely new song, with new verses and interpolations. It gives the song another life and gives the listener a whole new experience.
BWM: What artists are you listening to on repeat right now?
a: Beyonce of course, Rochelle Jordan & Lolo Zouai 
BWM: What can listeners expect from you in the near future? More collabs, any solo efforts, more photography?
a: More music is on the way very soon. In addition to Yawny's and my next single "Can't Compete," releasing next month, I am also dropping a surprise on my birthday this coming Friday, October 21! I am currently shooting a few new projects and getting back to the EveryMAN Project, which I am very excited for. Many beautiful things in the works.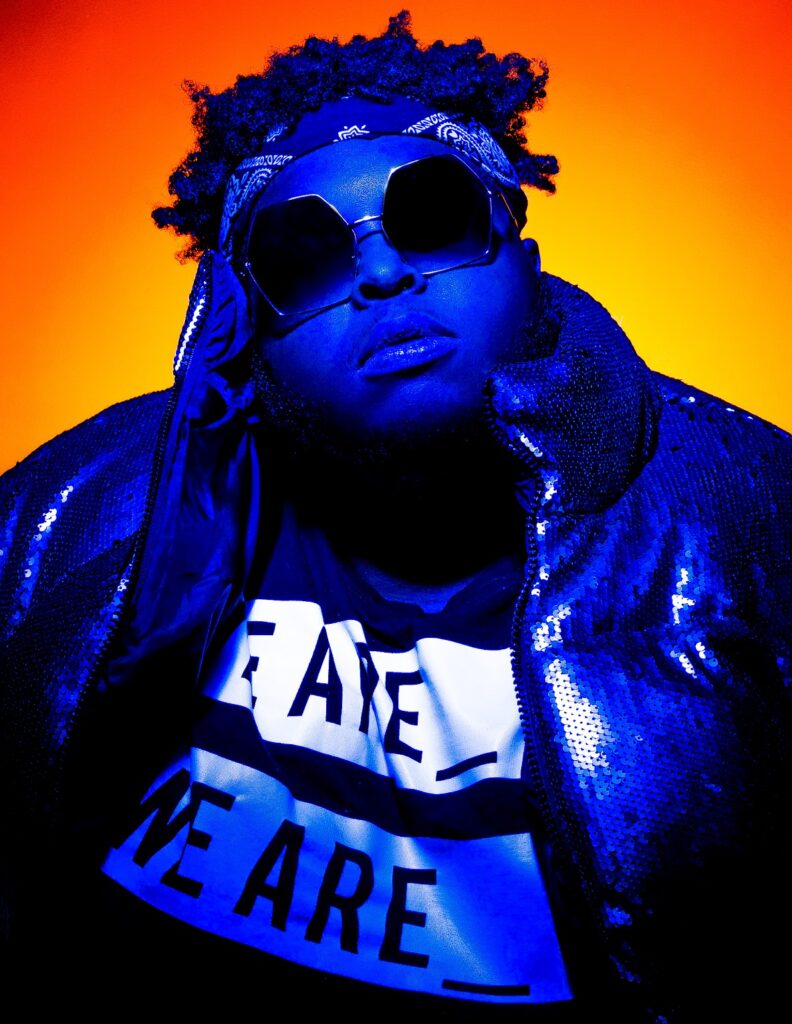 ---