The Official Bear World Mag Provincetown Bear Week 2023 Recap (Part 1)
Provincetown Bear Week 2023 is off to a rip roaring start! We recap what we've been up to so far.
Bear World Magazine is at Provincetown Bear Week this year in celebration of our 10th birthday. We will be at the BEACH(ED) pool party at our homebase for the week, the lovely Crown & Anchor where none other than Big Dipper is hosting. We will be there with some giveaways and enjoying some fun in the sun with all the gorgeous bears in attendance. WOOF!
Besides the anniversary pool party we've been taking in the sites and meeting up with new and old friends. We got into town via the fast ferry on Saturday and had a decidedly quiet evening after a very long day of travel from NYC. We had a relaxing dinner with friends and people watched from the Bubala's By the Bay patio before having some drinks on the waterfront at Aqua Bar. We crashed out soon after that.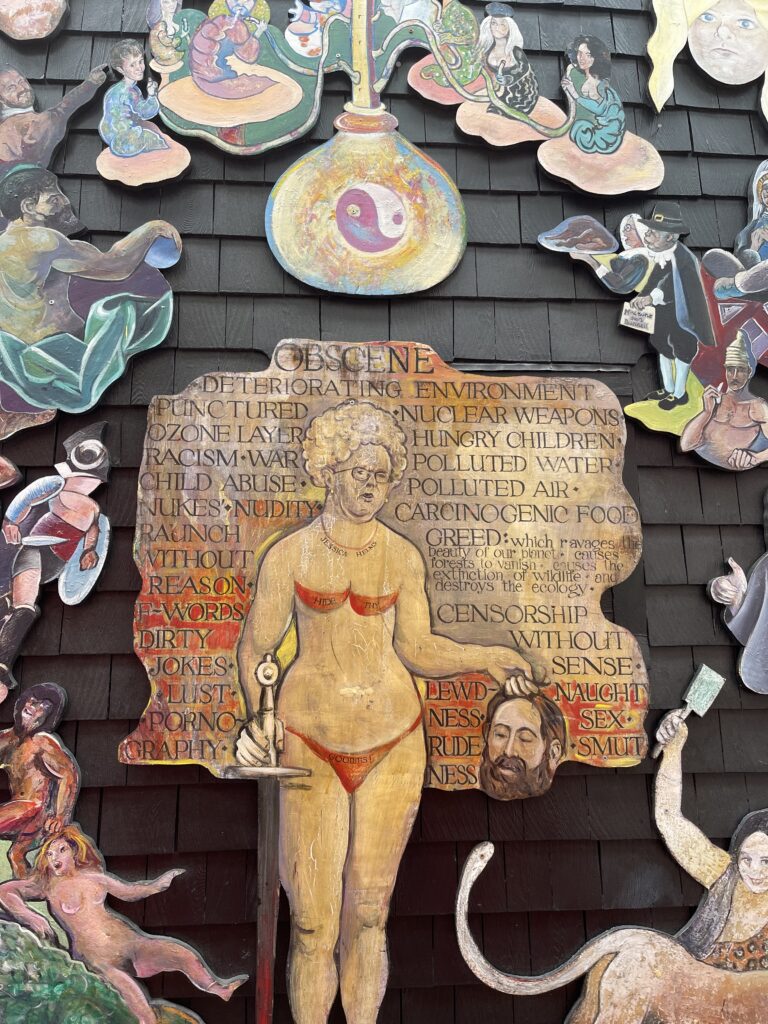 Sunday saw us strolling Commercial and shopping at Steele and with our old friends at Tim-Scapes (who have an exclusive new Bear design for this week). After lunch at the Canteen we made our way to the Boatslip for our first tea dance of the week. It was so wonderful to be engulfed into the sea of bears on the deck after having missed it for so long! With a little disco nap afterwards, we freshened up and attended the Man on Man show at Red Room. Macy Rodman opened for the guys with a high energy set that whipped the crowd into a state before Man on Man took the stage performing hits off their new record Provincetown. Roddy and Joey were as electric as ever starting with the synthy and angst-filled "Take it From Me" before moving into their hit "Showgirls". The guys were in top form, engaging with crowd and each other in their signature style. They closed the set with "Hush" to deafening cheers from the crowd. The guys are hitting the road and if you can we highly recommend snagging yourself a ticket. Following the show we headed back to the Crown where we hung out in the Wave Bar for showtunes night.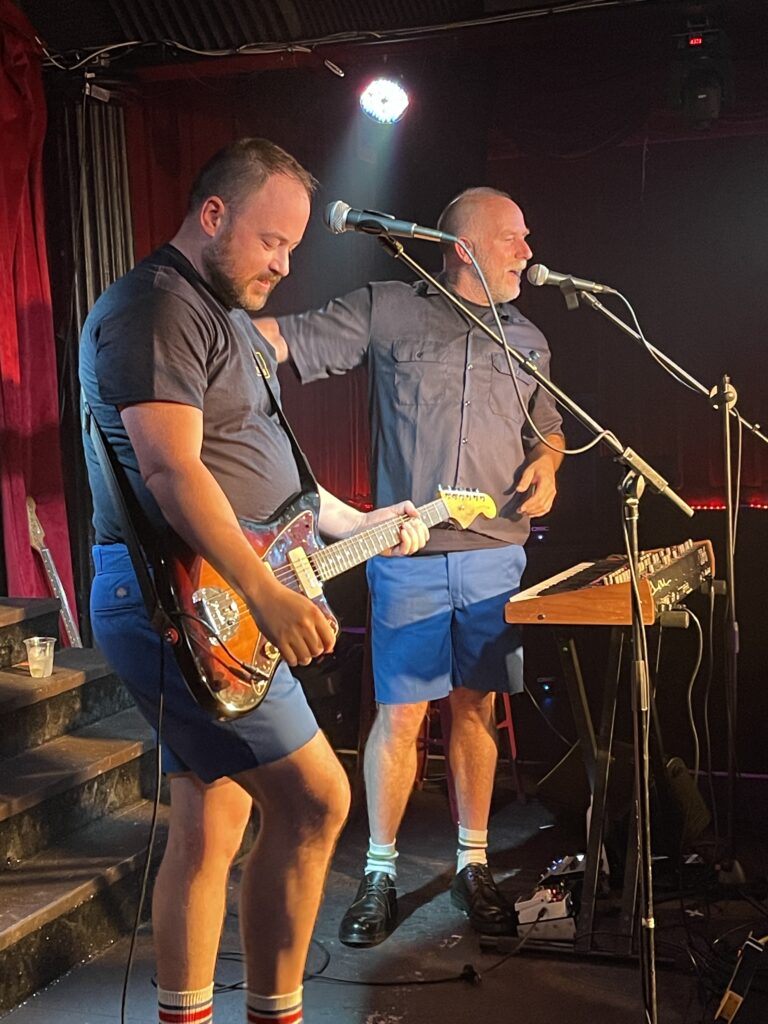 On Monday we we explored the other side of Commercial Street hitting up stores like MATE and Monty's (I'm a sucker for Christmas stores). After some expertly crafted cocktails at the Harbor Lounge we got ready for 90's tea at the Boatslip. The skies literally opened up right after we got there but DJ Maryalice kept the party going until finally it cleared up enough for us to expand onto the deck. We grabbed some dinner at Bayside Betsy's before heading back to the room. Then it was off to see Tom Goss at the Red Room. On a mini east coast tour in promotion of his new record Remember What It Feels Like, Tom performed an hour long acoustic set of crowd favorites like "Nerdy Bear" and "Bears", of course, intermingled with songs from throughout his career. He performed his new single "Enemy of Good" and the panty-dropper ballad "Something Beautiful" to the adoring crowd in his signature charming and heartfelt way. He was very playful with the audience who ate it right up and gave it right back to him. West coasters should be on the lookout for upcoming tour date announcements. After the show it was back to the Crown where we attended the Heavy Weights party – a singlet themed evening featuring DJ Dan Darlington. It was a feast for the eyes, to say the least…
That's it for now, we'll keep you updated but, so far, so good! Happy Bear Week everybody!
---
Provincetown Bear Week 2024 will take place July 13 -20. Stay up to date with the latest news on the Ptown Bears website.