Bear World House Party: Artists Spotlight Part 2
We are gearing up for the July edition of Digital Bear Weekend! It all starts this Friday, July 24 and goes through Sunday, July 26! Our big Bear World House Party is this Saturday, July 25 starting at 5PM EST on Twitch!
In preparation for this weekend, we will be highlighting 4 of the 16 performers who are appearing in the Bear World House Party every day this week. Today, it's Eddie Wayne, Gordon Michaels, Graham J and Homer Marrs' turns!
---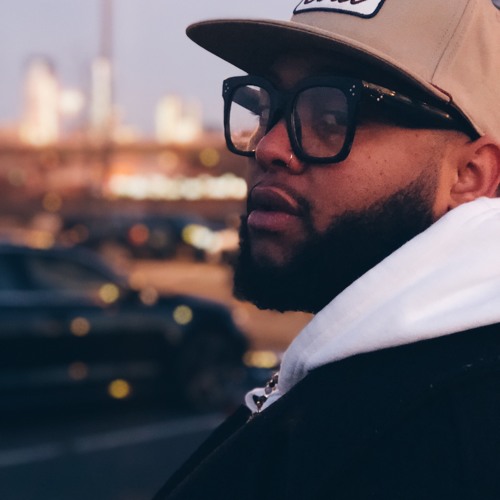 Eddie Wayne
As the "unexpected, real, and true angelic demon from the Bayou", Texas-born and New York-based artist Eddie Wayne has definitely been making a name for himself in the Hip-Hop scene. With his 2019 appearance at the GIANT Fest — Brooklyn's premiere queer music festival, and the release of the music video for his single "Gooniez" directed by Catalin Stelian, Eddie Wayne's style merges southern and East Coast Hip-Hop flavors together in a way that makes for one tasty music gumbo.
Watch Eddie Wayne's YouTube interview with fellow artist and Best Friend Will Sheridan's Small Talk series to find out more about this exciting artist.
---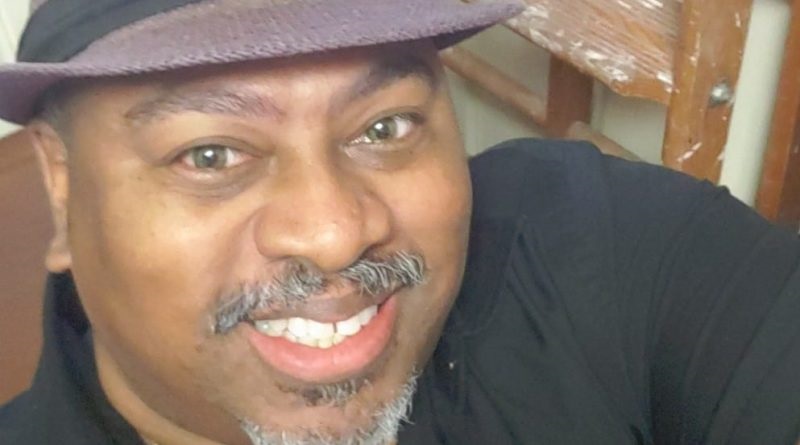 Gordon Michaels
Gordon Michaels' Productions are a deeply personal expression of his soul. As a singer in his Church's Children's choir at age 3, performing developed into a passion and profession. He was n exceptional talent at New York City's Music & Arts High School from which he was lucky enough to appear in the movie "FAME" and be on the recording. He earned a scholarship to the Boston Conservatory of Music for Opera but found his love in Musical Theater and is what he earned his BFA in.
He's at ease singing show tunes, jazz, blues, pop and gospel and even some country. A complete southern gentleman at heart, he knows how to entertain and leave you wanting more.
His reputation as a premiere vocalist has led to performances around the world and with internationally known singers; Patti Labelle, Jennifer Holiday, James Taylor, Aerosmith, Rod Stewart, Cissy Houston, Keith Lockhart, Tramaine & Edward Hawkins, Natalie Cole and a performance for Pope John Paul II. He created and hosted the popular Gospel Brunch at the original House of Blues in Cambridge, MA
Today Gordon resides in Boston and continues to entertain and inspire audiences in theater productions, private functions, charity events and piano bars throughout the region with any one of his six cabaret shows. Also producing small dinner shows and Cabaret events for many local restaurants.​
Watch Gordon Michael's performance from May's Digital Bear Weekend!
---
Graham J
Graham J is a native of County Dublin in Ireland. He began singing and piano lessons st a young age. His unique contralto voice and highly emotive singing have garnered him a large following internationally, and earning him many plaudits from the jazz and cabaret press.
Acclaimed music journalist Larry Flick describes him as having "A gift from God" and praised him saying "You make pop music serious. You're a real artist".
2018 was a busy year for Graham. Highlights included performing at the Laurie Beechman Theatre on Broadway in New York City. Headlining The Gay Pride Festival in Sitges and performing at Pizza Express in Holborn. 2019 saw him making his debut at The Pheasantry in London.
Watch Graham J's performance from May's Digital Bear Weekend!
---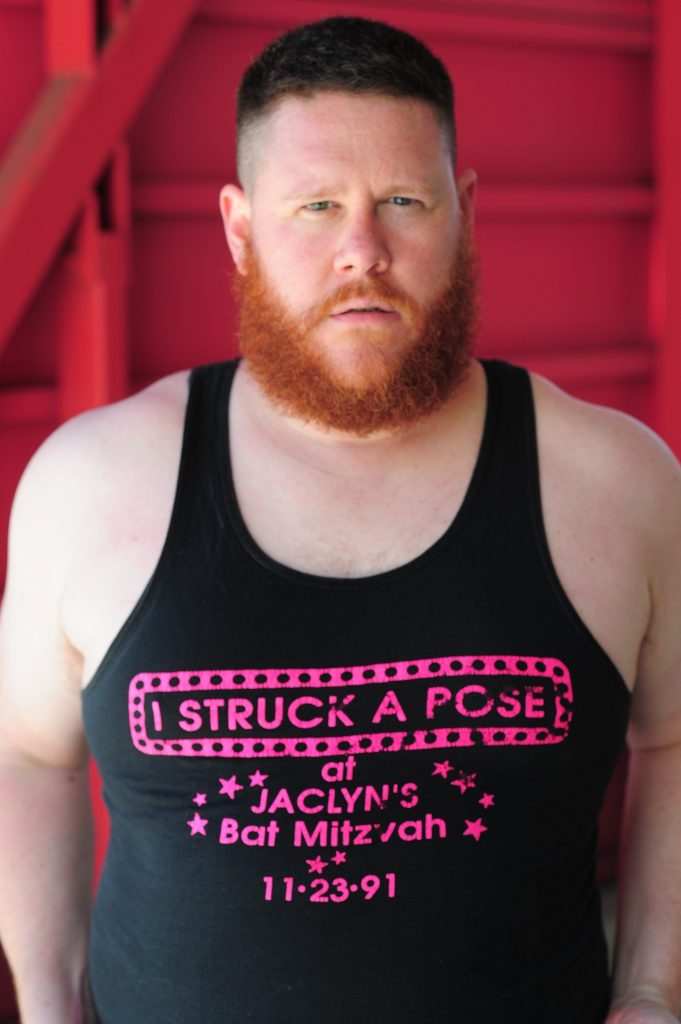 Homer Marrs
Homer Marrs a is a Los Angeles–based indie rock musician who gets compared to They Might Be Giants but sounds more like David Sedaris tickle-fighting R.E.M. His sound is quirky pop/rock with seriocomic lyrics and gay flair. The Excellent Adventure was the band he performed with from 2013–2016.
Solo and with the Excellent Adventure, Homer has played at rock clubs, gay bars and festivals in his home town of Chicago and on tour to places like L.A., Seattle and Saugatuck, Michigan. He performed "The Facebook Song" on "Jimmy Kimmel Live" live via Skype in support of the first National UnFriend Day.
Before doing music Homer performed sketch and improv comedy, touring with the Second City (including a two-year stint at the Flamingo Las Vegas), and performing locally with GayCo Productions and at the Annoyance, iO and Zanies.
His first solo effort, 2012's "Prom King," was produced by Ben Taylor of JC Brooks and the Uptown Sound. For his song "Bear411" he received video and concert sponsorship from several hirsute men's dating apps. He then formed the Excellent Adventure, with whom he released two more EPs.
In 2015 the group put out a music video for their single "It's Amazing," starring Gia Gunn of RuPaul's Drag Race. It was the first song off "Fun Size," an EP they released at the end of August with a show at Chicago's famed Double Door. "Fun Size" is a five-song rock'n'roll snack that has been called "expressive, relatable and overtly witty" (Anthem Review) and "grunge meets They Might Be Giants and Weezer" (Here Comes the Flood).
2018 saw the release of "Ending Songs," and a dance remix by DJ QUBIQ of "It's Amazing." Homer relocated to Los Angeles that summer to pursue solo opportunities. He promptly broke his wrist but is now throwing his hat back in the ring.
Watch Homer Marrs' performance from May's Digital Bear Weekend!
---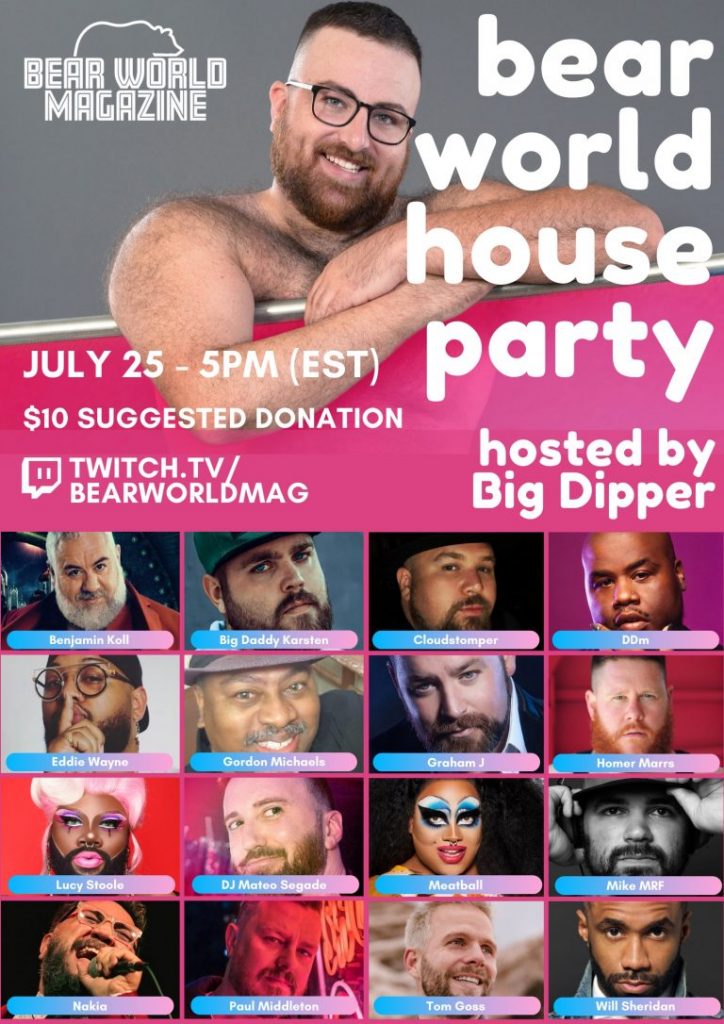 The Bear World House Party is being broadcast at 5pm EST (10pm UK) on the Bear World Magazine Twitch channel – twitch.tv/bearworldmag. Go to Twitch today to sign up!
Twitch streams can be viewed on the official Twitch website and via one of the many official Twitch apps which are available for iOS and Android, Xbox 360, Xbox One, Sony's PlayStation 3 and 4, Amazon's Fire TV, Apple TV, Google Chromecast and Roku.
Head to the app store on your preferred device to download the Twitch app. Once installed, search for 'BearWorldMag'. Watching broadcasts and videos on Twitch is completely free and doesn't require viewers to log in.