Bear Voyages cruises to Sitges Bear Week!
Captain Dave and Bear Voyages held an epic BEAR CRUISE ADVENTURE this summer on Virgin Voyages' new ship, Valiant Lady. They set sail from Barcelona, Spain, to cruise the Mediterranean Sea for 7 nights.
Virgin Voyages is an amazing new adult only cruise line, whose dazzling beauty made Captain Dave and the Bears feel right at home. The shipboard entertainment even included a super fun drag show that had everyone laughing their hearts out. They really know their crowd! 
There were also several private performances by the Real HouseBears of Cleveland, just for the Bear Voyages group of attendees. Then to top it all off, everyone headed to Bear Week Sitges for 7 days of fur-ther festivities!
It was truly a fantastic time, the organizers were so grateful for all of the bears that joined them on this adventure and for the lifelong friendships that were formed along the way.
We can't wait for their next bear adventure in Greece!
The Beautiful Valiant Lady played host to all the bears, and we are sure more than one teddy Bear!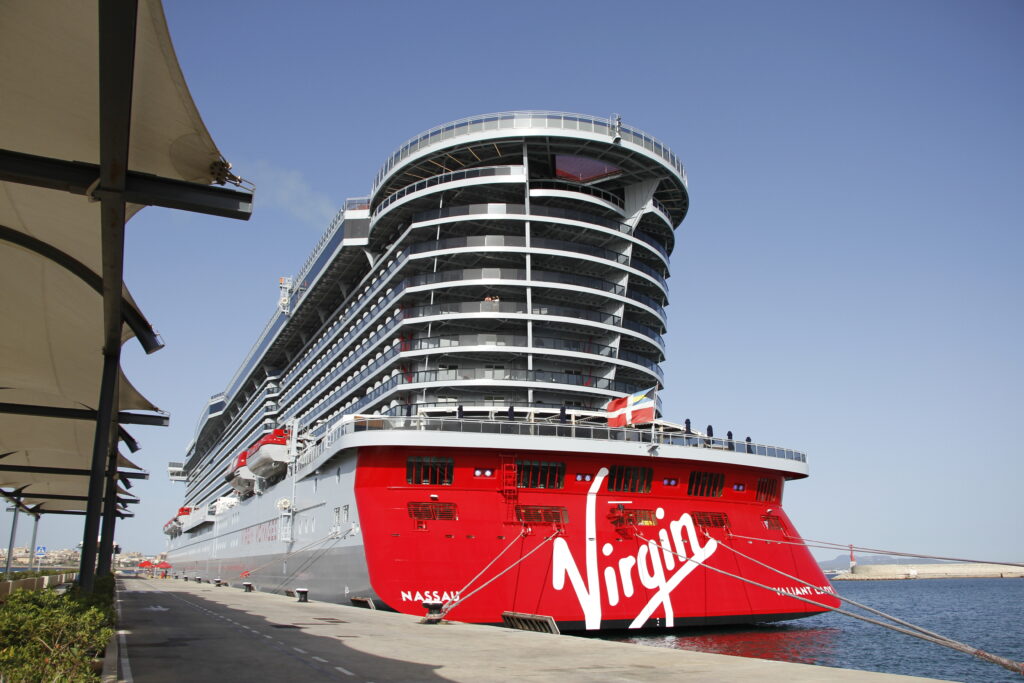 The bears loved the deck and the pool!
The Real House Bears of Cleveland really turned it out!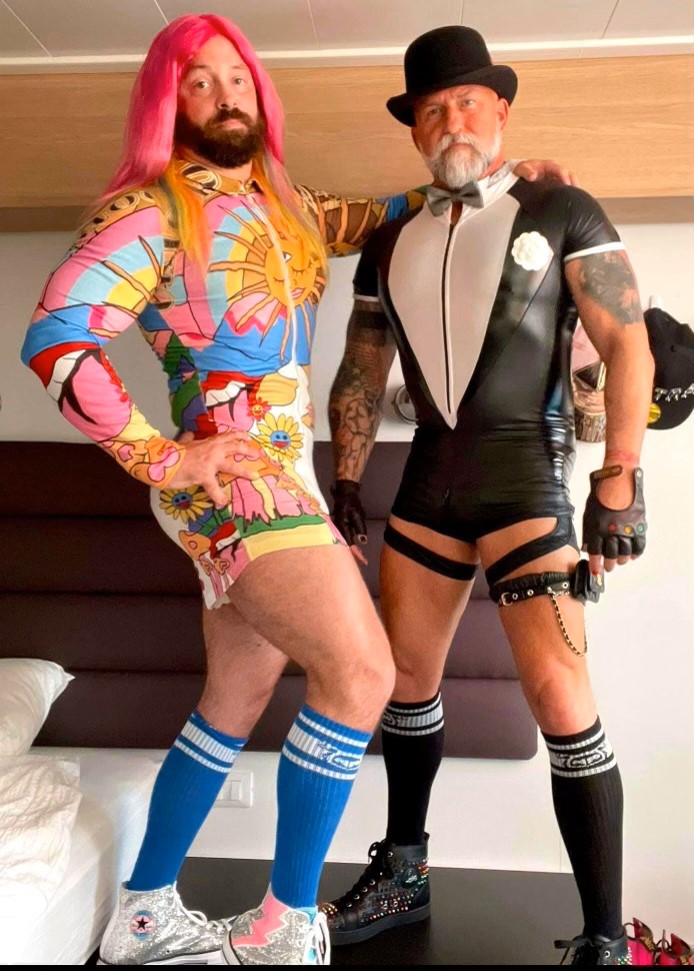 Next year the cruise sails around the Greek Isles – take a look at the itinerary below, and Bear Voyages can help you plan your stay at Sitges Bear Week too!!
To book, head to: www.bearvoyages.com