Bear Belts are a perfect fit for guys with a bigger belly!
Looking for a comfortable and stylish way to keep your pants up? Look no further than Bear Belts!
Bear Belts are elasticated, buckle-free belts that are perfect for the guy with a bigger tummy,. No more buckles digging in and leaving marks! No more need for a bigger belt if you've put on a bit of weight and now you've used up all of those notches!
Husbears Kristian and Paul Matthews-Kennington of Leeds, United Kingdom started their brand with a goal in mind – To help give better belt options to larger men! I had a quick chat with Kristian and Paul to discuss more about their Bear Belts.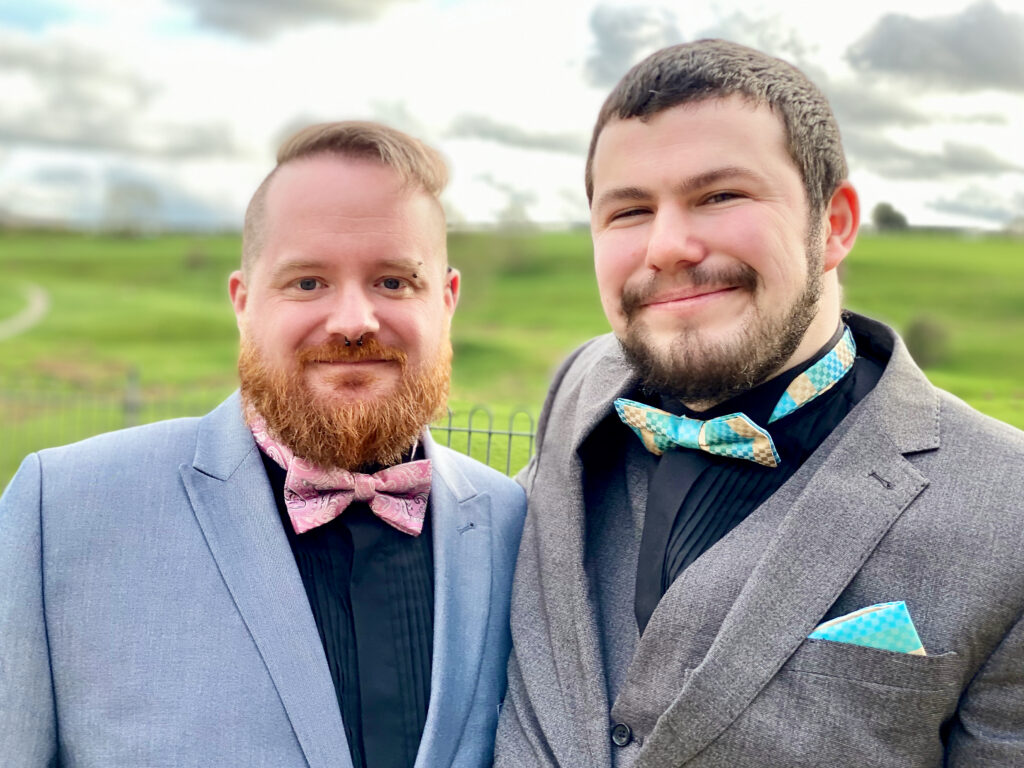 ---
Kyle Jackson: What encouraged you to start Bear Belts?
Kristian & Paul: We noticed that many traditional belt designs were uncomfortable and ill-fitting, particularly for the bigger guy. We wanted to create a belt that was not only functional but also fashionable and easy to wear. This is what inspired us to start Bear Belts.
KJ: What size do Bear Belts come in?
K&P: Our bets come in one size that fits up to a 47-inch waist. However, we've seen the belt stretch even further in some cases, making it a versatile option for customers of various sizes.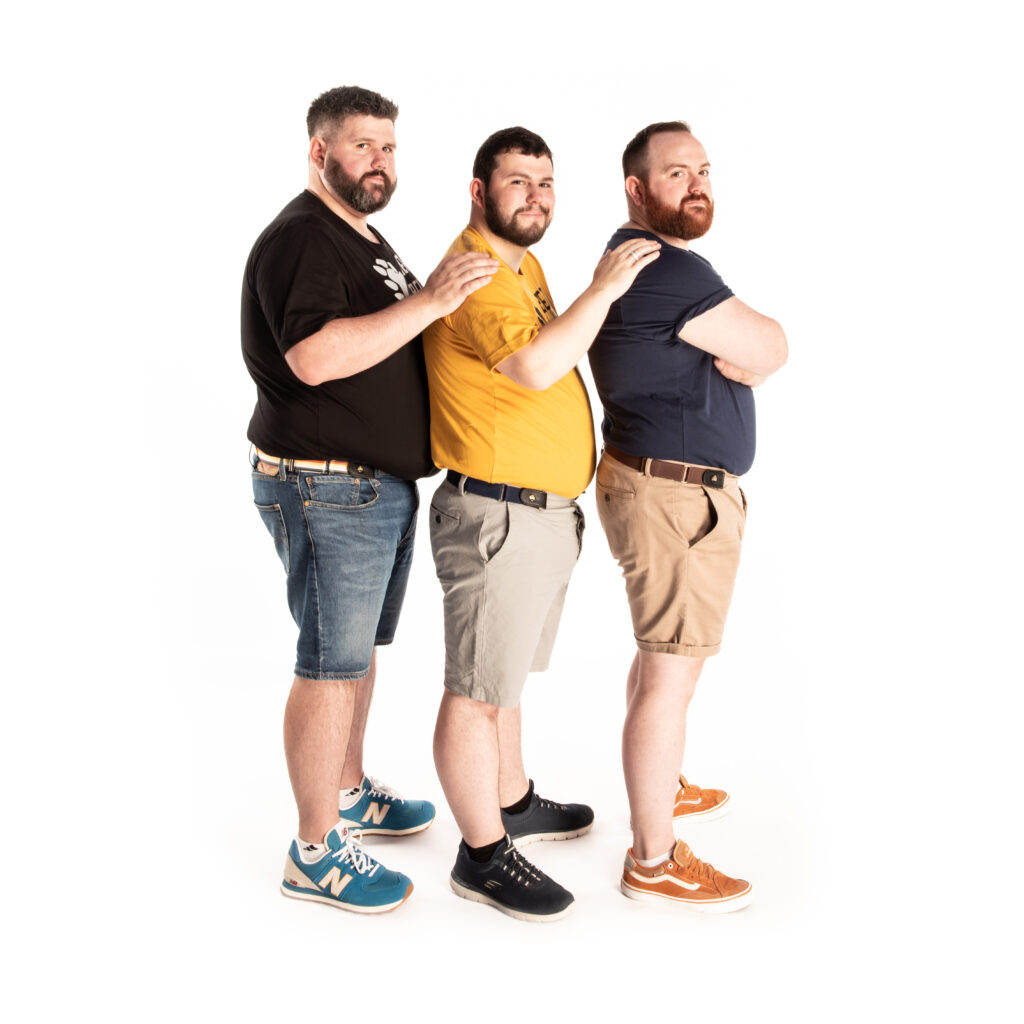 KJ: Where do Bear Belts ship?
K&P: We ship our Bear Belts worldwide, so customers can enjoy our products no matter where they are located. We take pride in our fast and reliable shipping, and we work hard to ensure that our customers receive their orders in a timely and efficient manner.
KJ: Can you highlight a few of your favorite Bear Belts, or tell us about something new you have coming up?
K&P: Our classic Bear Pride Buckle-Free Belt is one of our favorite products, as it embodies the spirit and values of our brand. We're also excited to introduce new designs and styles this year, so stay tuned for updates and announcements!
KJ: If you could send a custom Bear Belt to any public figure or celebrity, who would it be?
K&P: If we could send a custom Bear Belt to any public figure or celebrity, it would be Zach Galifianakis. He's a hilarious and talented actor, comedian, and writer who embodies the spirit of our brand. We admire his confidence and the way he embraces his larger body type, and we think he would look fantastic in one of our Buckle-Free Belts.
KJ: Where can our readers follow you and purchase Bear Belts online?
K&P: Readers can follow us and purchase Bear Belts online through our website, bearbelts.store. They can also find us on Twitter, Facebook and Instagram, where we share updates, news, and promotions. We believe that our online store is the best place to purchase, as it offers a convenient and hassle-free shopping experience for our customers.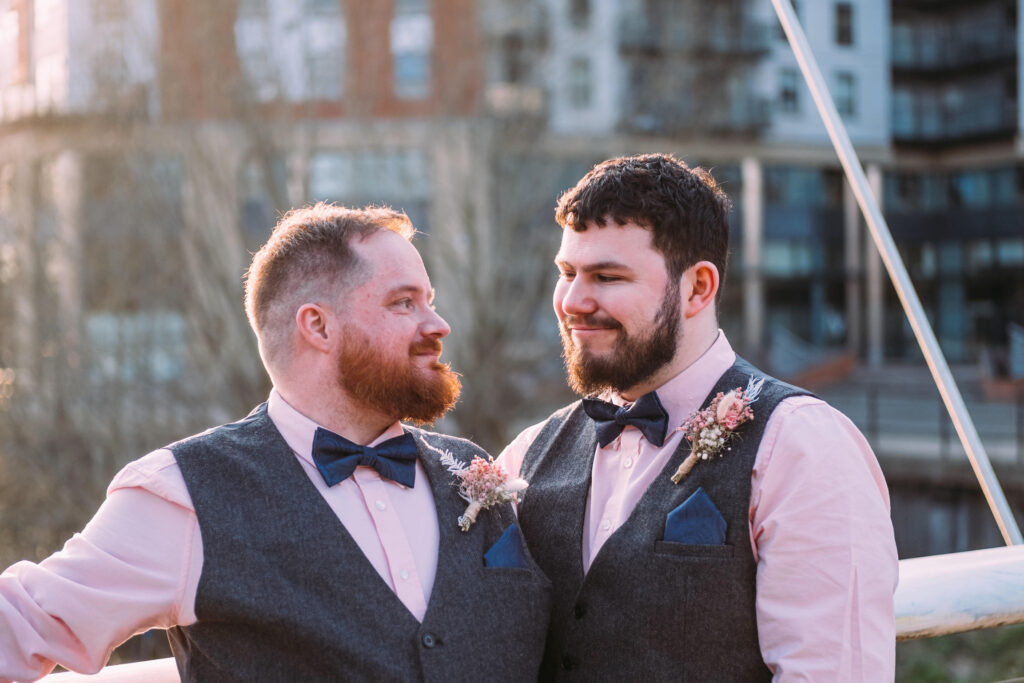 ---