Be loud. Be proud. Be too much. Be you with FatMarker this Holiday Season.
FatMarker Clothing is a Florida-based lifestyle brand that FatMarker provides unique and original works of art for the LGBTQ+ community and its supporters, that can be worn on your body or on your walls. Celebrating the Holiday Season, they have an amazing range of festive clothing and are featured on our Christmas cover!
FatMarker emphasizes what they call the "too muchness" in us all. As a company, they embrace the negatives that we've each heard throughout our lives… you're too fat, you're too loud, you're too quiet, you're too weird, and the list goes on… basically, that we're all too much!
They celebrate all of those things in ourselves and their customers, turning them into positives. That's why their company motto is: "Be loud. Be proud. Be too much. Be you!"
We are so excited FatMarker are our cover for December 2019. Take a look at their festive clothing, and order some for yourself or someone special.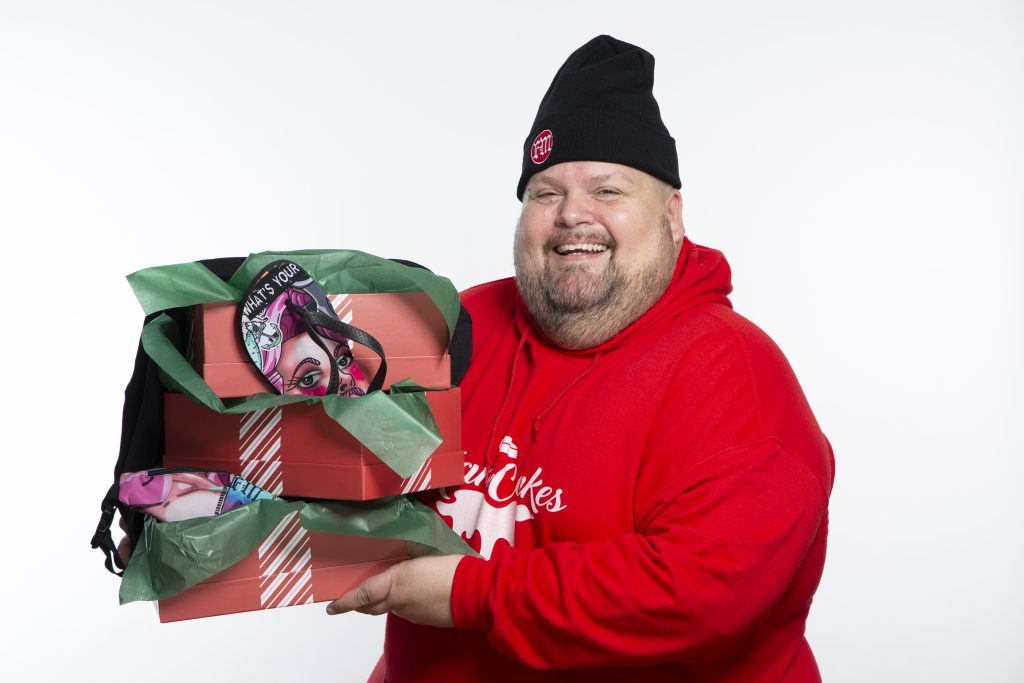 FatMarker Knit Beanie, $22 – click here
FatMarker ManCakes Unisex Hoodie, $30 – click here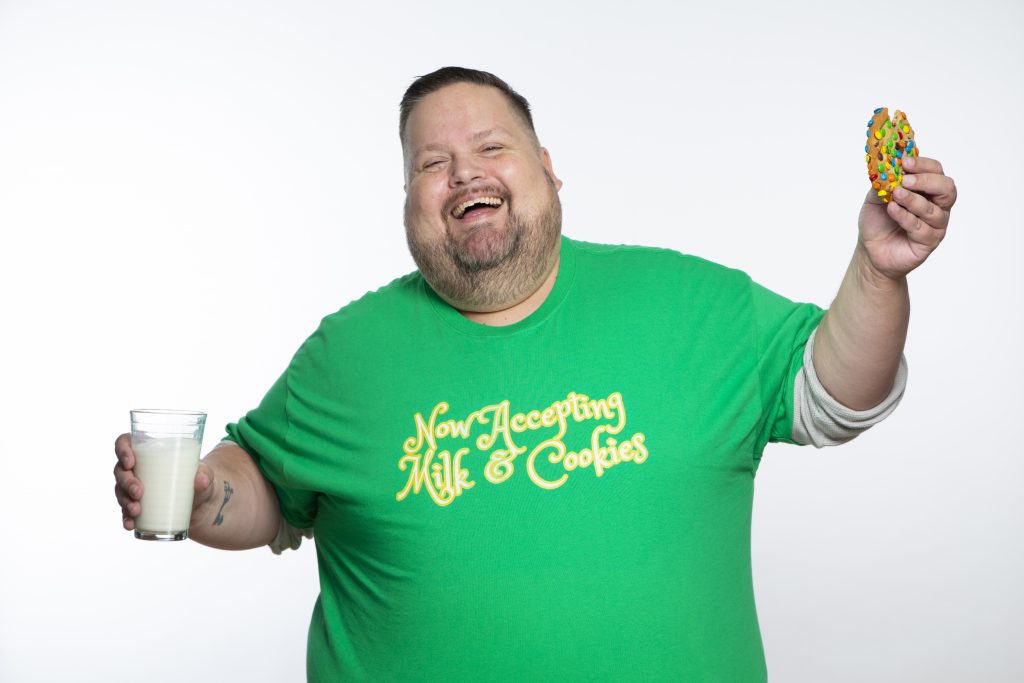 FatMarker Milk & Cookies T-Shirt, $22 – click here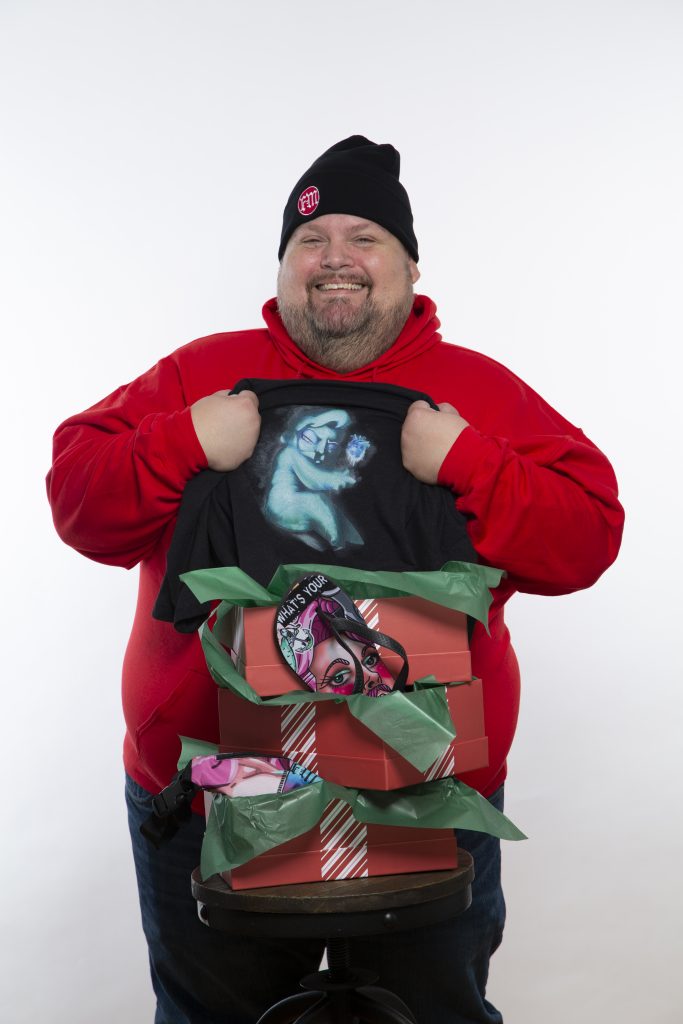 FatMarker Glacier RE T-Shirt, $25 – click here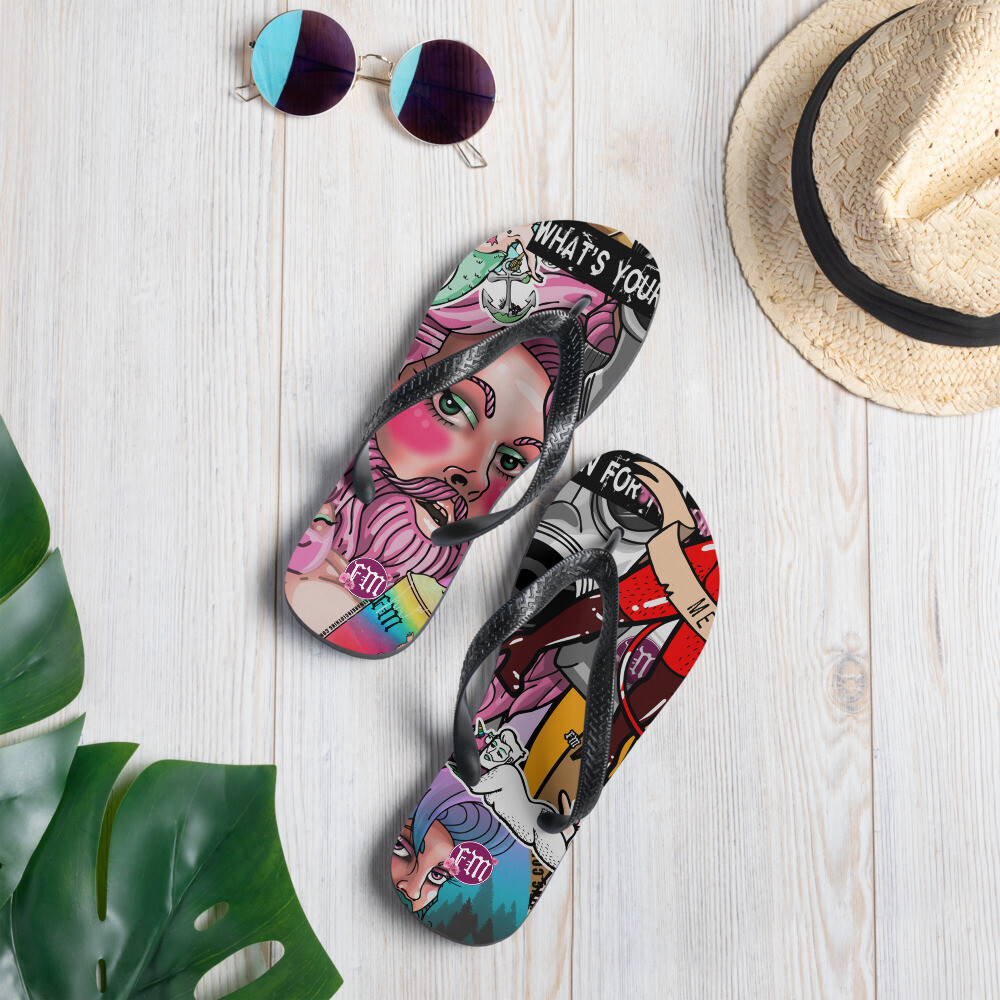 FatMarker Flip-Flops, $18 – click here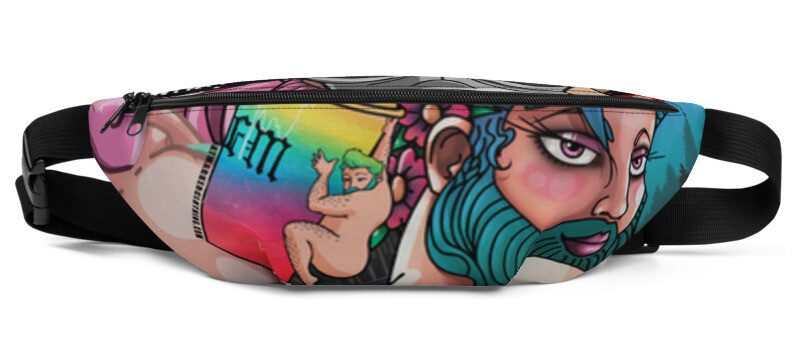 FatMarker Fanny Pack, $30 – click here
Model: Julius Vaughn, Co-Founder, FatMarker Clothing
Photographer/Photo Credits: Kevin Tydlaska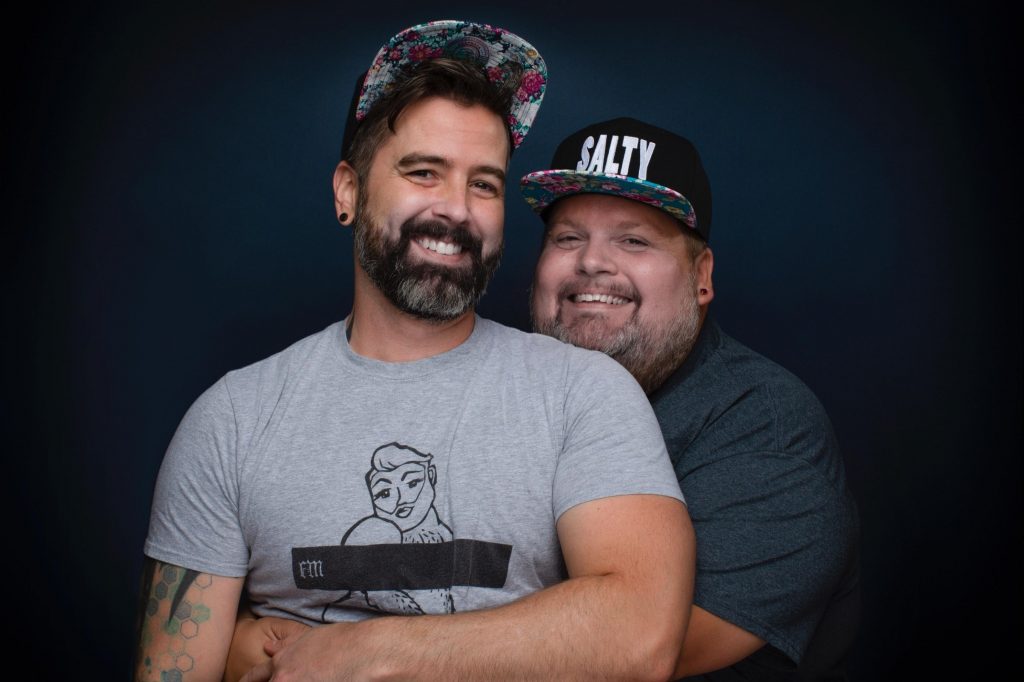 Shop now online: www.FatMarkerClothing.com
Facebook: www.Facebook.com/FatMarker
Instagram: @fatmarkerclothing
Twitter: @fatmarker