New Styles from Den Loungewear Provide Comfort AND Sex Appeal
Den Loungewear rolls out new styles for the summer season that are both sexy and comfortable!
For those of us bears in the Northern Hemisphere, summer is officially here! And the best part of that – well, vacation of course! It's finally time to put that accrued paid time off to good use with a well-earned holiday. And for most bears that might mean an excursion to one or more of their favorite bear runs, which by proxy means – new outfits are needed! Den Loungewear is here to help. Stand out at any underwear party in a body-hugging union suit or shake it in a Den singlet at tea dance and well, who doesn't need more jock straps?!
Even if you're not headed out to a bear run, these gorgeous, practical and sexy undergarments are the perfect items to hang around the house in. And for our bear brethren in the Southern Hemisphere, they make for perfect layering pieces to keep you warm (and stylish) through the oncoming winter months.
---
---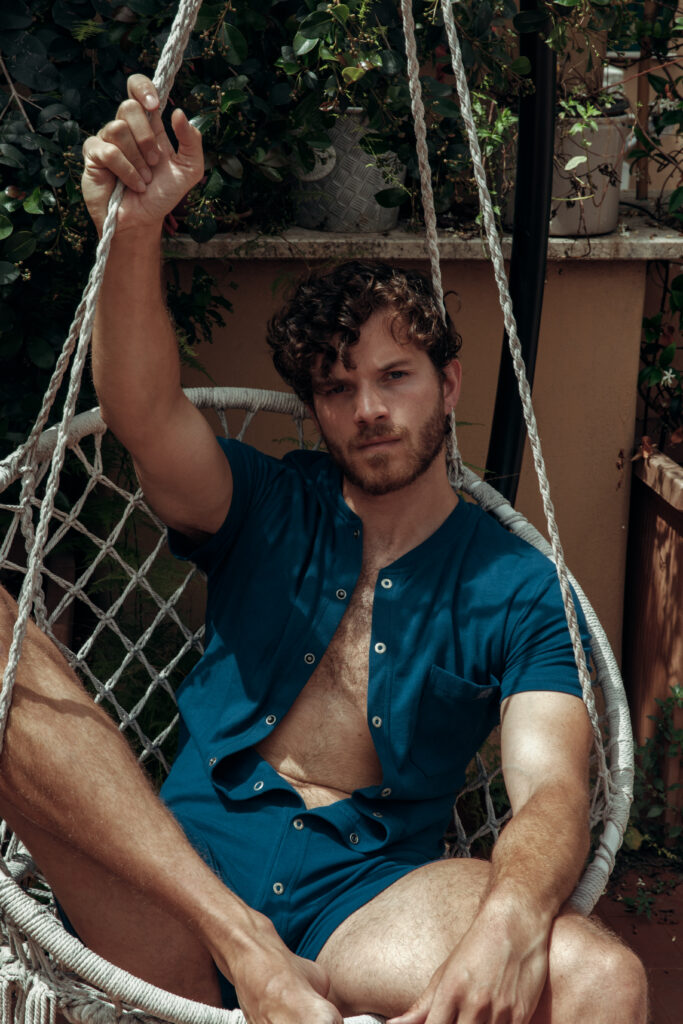 Den Loungewear has expanded their hugely popular line of union suits to include both short sleeve and vest versions of them in vibrant new colors to complement the existing basics.
---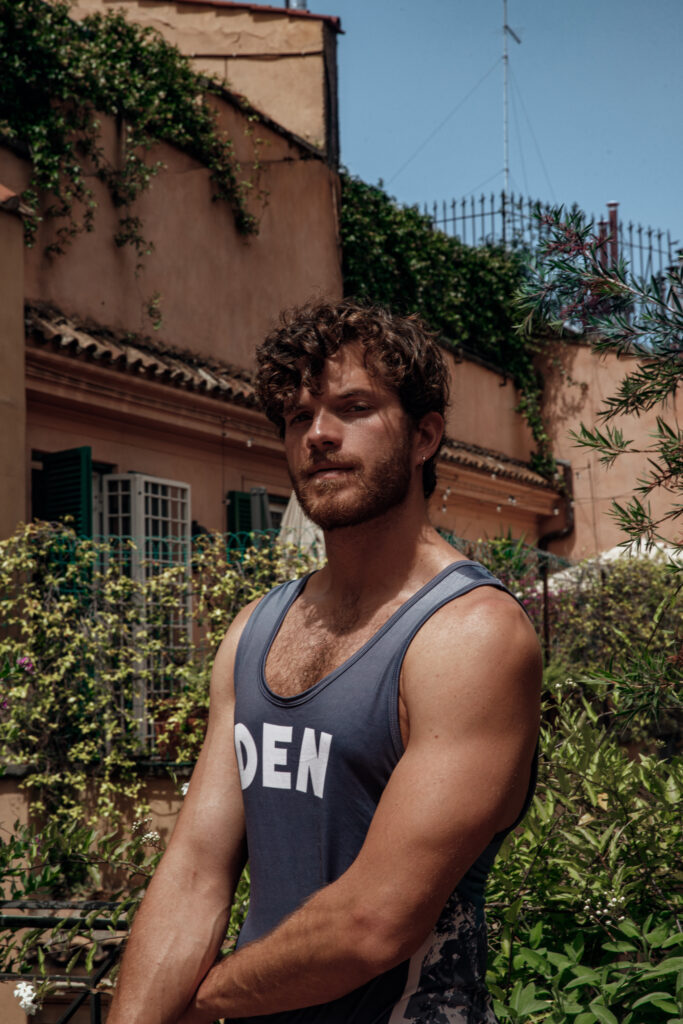 The Den singlet will have you turning heads with a colorblocked sublimated print featuring a coordinating splatter paint design along the sides and reinforced elasticated leg openings to keep the garment in place.
---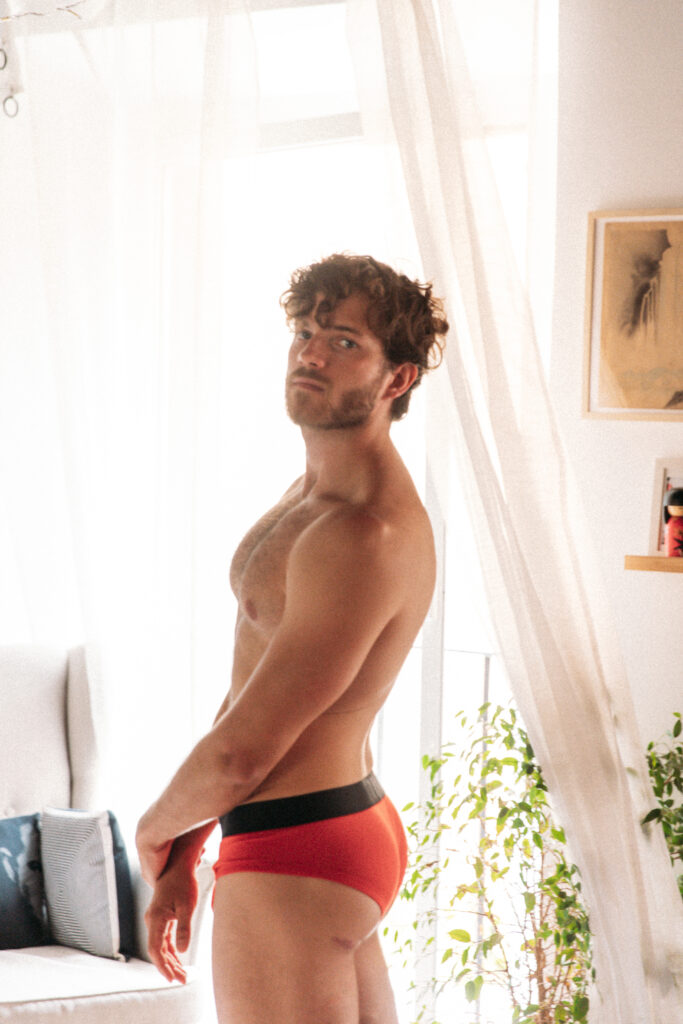 Den jock straps and underwear feature a premium organic cotton rib fabric and a soft-touch wide waistband elastic to give a comfortable fit, wear after wear (never mind being hot af).
---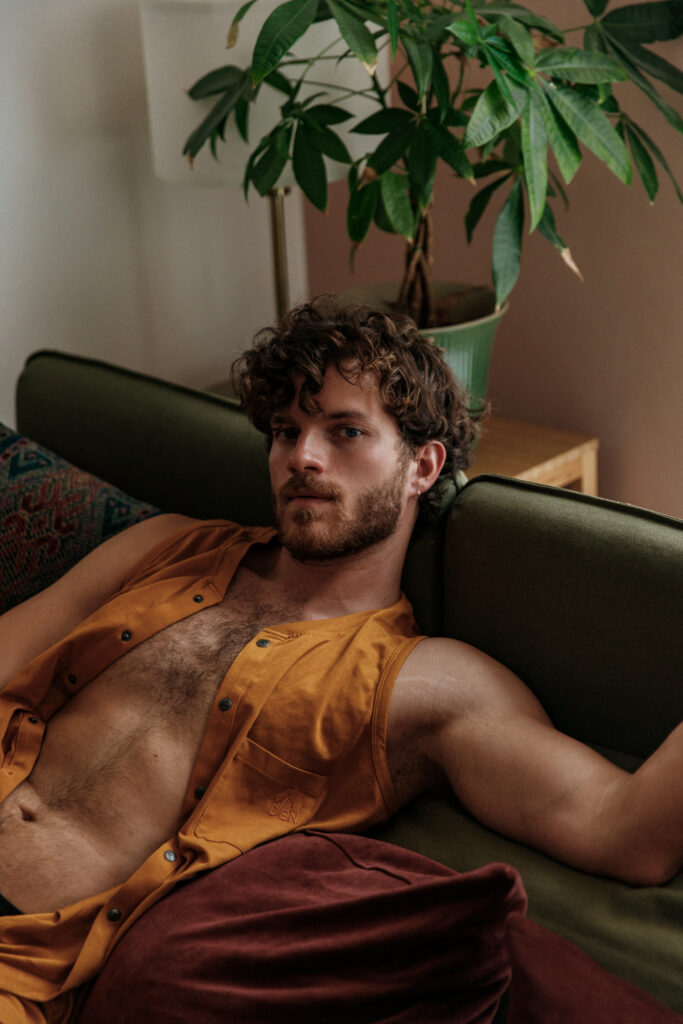 Get all these styles and more at Den Loungewear where shipping is only £3.99 in the UK or free for purchases over £80 and $12 to mainland USA, or free for purchases over $150! See site for rates to other parts of the world.
---
**And for anyone attending Provincetown Bear Week, be sure to join Bear World Magazine at the Crown & Anchor for the pool party on Wednesday, July 12th, where we will be giving away a gift certificate from Den Loungewear!**