BateWorld Launches New Season of BateOff! Competition Series
Bears and Bating – it just has a certain ring to it doesn't it? Well fire up the laptop and get that lube ready because May is Masturbation Month and BateWorld has some hot content ready to help…inspire you.
BateWorld.com, the premier online masturbation community for gay, bisexual, and straight men, is celebrating May's Masturbation Month with their second annual The Great BateWorld BateOff!, a reality-type show featuring seven 'bators' vying for the coveted title of Master Bator.
With sponsorship from JustForFans, The Great BateWorld BateOff! will air new episodes airing every Thursday exclusively on BateWorld.com. Last year's winner, ProudBator, will host the competition.  Weekly challenges include "mirror bating", "toy technique", "self-milking", "buddy bate", and the "hands-free orgasm."  Episodes are free to watch for all members on BateWorld.com. All members are able to vote for their favorite competitor as each episode airs. The final winner will be revealed during the finale, streamed live on BateWorld.com on June 22. 
"Winning the first ever The Great BateWorld BateOff!  was not something I strategized over," ProudBator reflects.   "I simply showed everyone how it's done by doing what I knew works for me."  He plans to do the same when he takes on the hosting role this year.   "I look forward to introducing the new contestants as they appear on the show, presenting each challenge, and highlighting the week's adventures."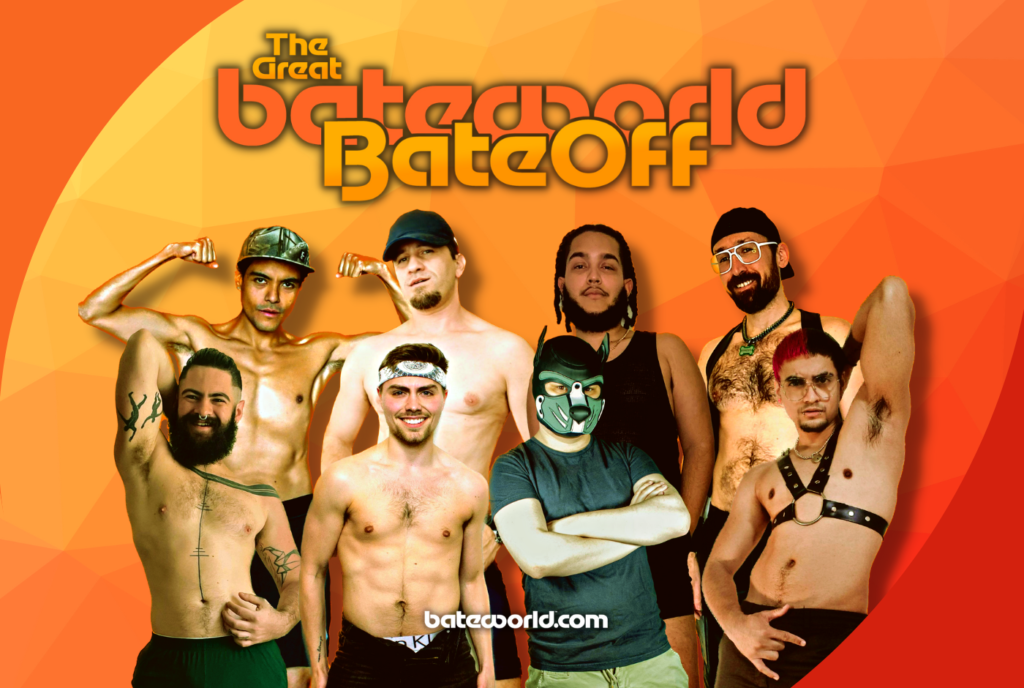 "We've selected a diverse group of super users from the BateWorld community for this year's competition," says milkingCOACH, the co-producer of the competition. "Challengers come from all across North and South America and this year's event includes our first non-binary competitor!"
Competing in this year's The Great BateWorld BateOff! are BateWorld members BatorMutt (Laveen, AZ), TheCockyPrince (McAllen, TX), ColbyJaxxx (Kaukauna, WI), GayHeaux (Tampa, FL), Mexican Gooner (México City, México), PopperNate (St Louis, MO), and YourGirlfriend (Chicago, IL).  
"The Great BateWorld BateOff! is to the bating community what RuPaul's Drag Race is to drag," says TheCockyPrince, age 26. "When BateWorld approached me about joining the competition, I didn't have to think twice. Last year's competition was such a blast to watch, I knew I wanted to be part of it one day!"
TheCockyPrince's strategy for winning the competition will be keeping viewers on the edge by overloading their senses with stimulating content packed with triggering sounds and trippy, psychedelic visuals.
Bator Mutt, on the other hand, believes that being open about his identity and sexual preferences will help fans connect with his content. "I'm excited to showcase my unique approach to being a bator, and how it interplays with my identity as a pup," the 25-year-old says.
"I love masturbating and showing off," says Mexican Gooner, age 35, on why he decided to join the competition. He is eager to represent the Latino community in The Great BateWorld BateOff!. "The bating community is more inclusive than ever before and its important fans see that more color means more fun!"
Your Girlfriend, 26, agrees in the importance of visibility. As the first non-binary person to compete in The Great BateWorld BateOff!, they hope that their presence serves as a thank you to all of the bators who have accepted them into the community. "I feel at home in this community of beautiful, kind freaks who appreciate my clowning around and showing off. I hope my videos fuel all my bator buds."
24-year-old Colby Jaxx thinks his "goon" faces, energy and charm will play to his advantage in the competition. Gay Heaux, 25, is relying on his relatable personality and the fact that he is well-endowed. Meanwhile, 35-year-old Popper Nate has some very impressive long-distance skills that he thinks Bators will enjoy watching!
"This year's competition is especially stiff," ProudBator adds with a smirk.   "My advice to every contestant is to remember to have fun and enjoy themselves."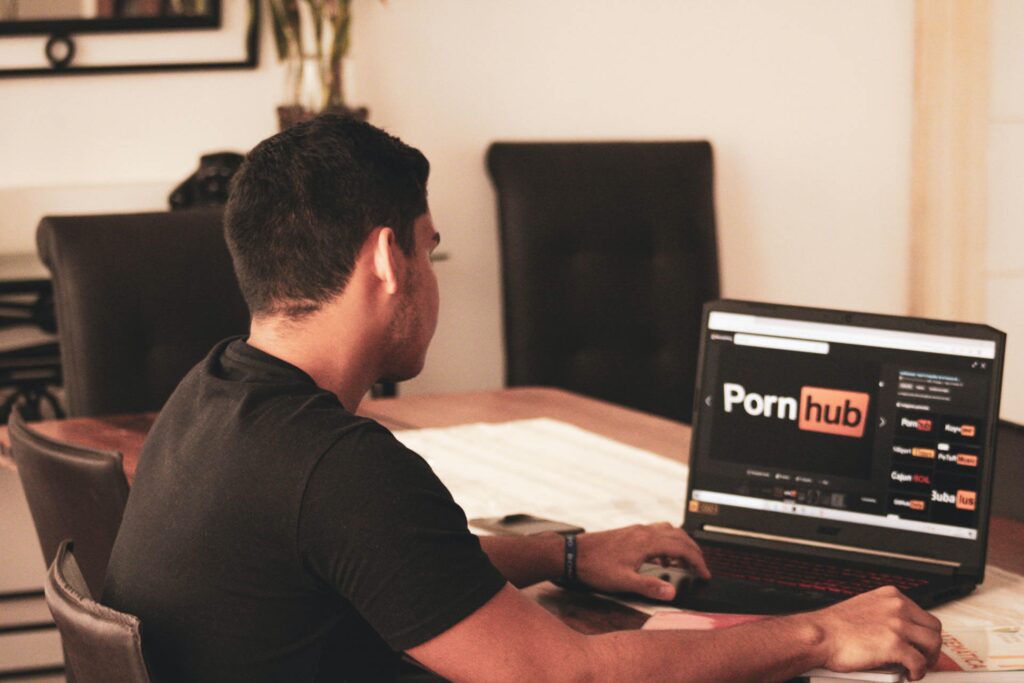 BateWorld launched in 2009 with a mission to promote and encourage men's masturbation as a fun, healthy and vital part of life. Members interact with one another through instant messaging, chat rooms, video, and other features which focus on both individual and communal masturbation activities. The site currently has over 80,000 active members.
The first National Masturbation Day was held on May 7, 1995, in honor of Surgeon General Joycelyn Elders, who had been fired in 1994 by President Bill Clinton for suggesting masturbation be part of the sex education curriculum for students. The annual celebration officially moved to May 28 in 2005.
"We invite all men to make their voices heard by voting for their favorites every week in The Great BateWorld BateOff!," says BateWorld founder Peter R. "In addition to being wildly entertaining, the competition is educational. Viewers will learn new techniques that they will be able to incorporate in their own bating lives!"
"And, with the rise of inflation, masturbating is about the only entertainment left that is fun, safe, and free," he adds.
The Great BateWorld BateOff! is free and open to all men over 18.    
 Follow on Twitter @BateWorld and Instagram @bateworld_official