BARRACKS to Host DADDY ISSUES and MEGAWOOF America Bashes
For those in the Palm Springs area, it may come as no surprise that BARRACKS is THE place to be for any bear looking for a good time, but this seems to be ESPECIALLY true during the month of May as they play host two of the bear community's biggest dance parties.
Founded in 1992 on the border of Palm Springs and Cathedral City as WOLF's, this wildly popular watering hole for the leather & gear community was eventually renamed to BARRACKS. A sprawling warehouse complex that quickly earned its notoriety for hosting the world's most-attended Sunday Beer Bust, BARRACKS is also the Coachella Valley's host to many of the world's most popular leather/kink events; a tradition that continues to this very day.
Case in point, BARRACKS will be the venue for the upcoming DADDY ISSUES party this weekend (before moving on to Bear Pride in Puerto Vallarta). This International traveling Party for Leather, Bear, Pup & Gear Daddies & the Men That Crave Them returns to Cathedral City / Plam Springs this Saturday, May 20th. Join Daddy Issues resident DJs Matt Consola & Rafael M for a night of suggestive techno, hypnotic happy house & titillating electronic music in a gay fetish masculine atmosphere.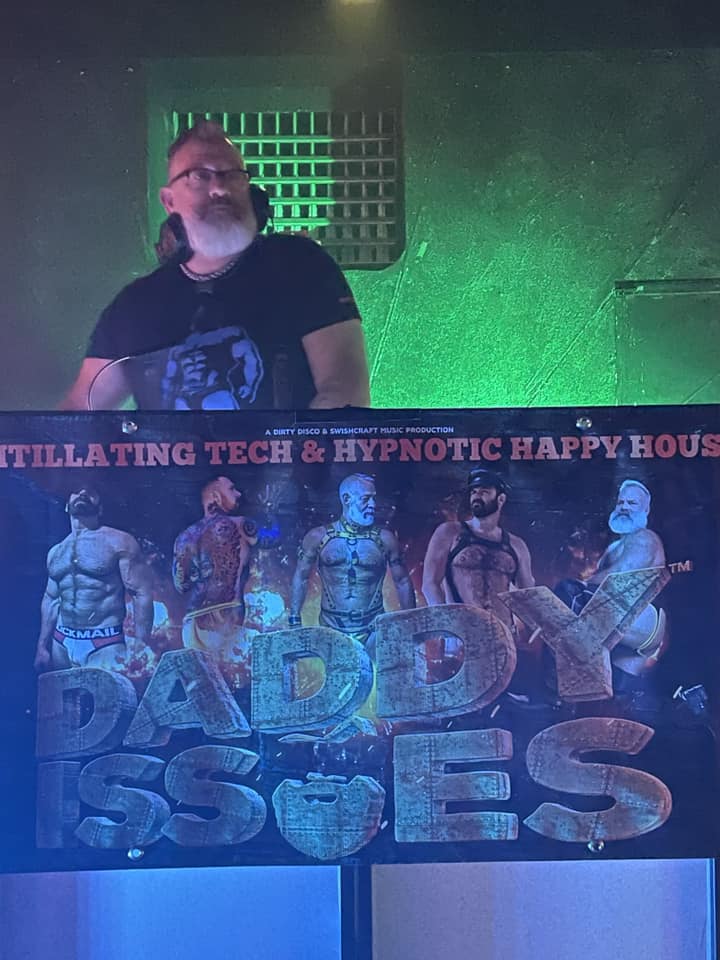 Gear wear is encouraged, and a free clothes check will be provided. Dance the night away with the hottest gogo daddies in town including guest Daddies Skip & Butch Spencer. Advance tickets are available HERE.
Then the following weekend on May 27th MEGAWOOF America will have its annual Memorial Day Weekend Black Out party. The event will feature DJs Glovibes and James Anthony from New York at his MEGAWOOF Debut. The sexy Mr MEGAWOOF America 2023 Nick Miranda will be hosting a night that you won't soon forget.
Advance tickets are available HERE.
Keep up with all the latest at BARRACKS by following them on Facebook, Instagram and Twitter.