Artemis Glassworks is run by James Starbuck in Worcester MA. He learned the craft in 2012 and he created Artemis Glassworks in 2016.
His stained glasswork is done in the Louis Tiffany Style using copper foil and solder. He creates stained glass figurines, sun catchers, ornaments and panels.
His website has a variety of items:
Dragons (3 different sizes and multiple colors)
Dragonflys (multiple colors available) on California Redwood Driftwood, Garden Stakes, or Unmounted (hanging or with a screw for your own DIY mounting
Awareness Ribbon Suncatchers
Holiday Ornaments
Variety of Panels
Super Hero Suncatchers
Custom Panels for Kitchens Cabinets and Windows
Have something special you are looking for? Contact James to discuss a custom commission piece.
Visit Artemis Glassworks at www.artemisglassworks.com.
All items have free shipping.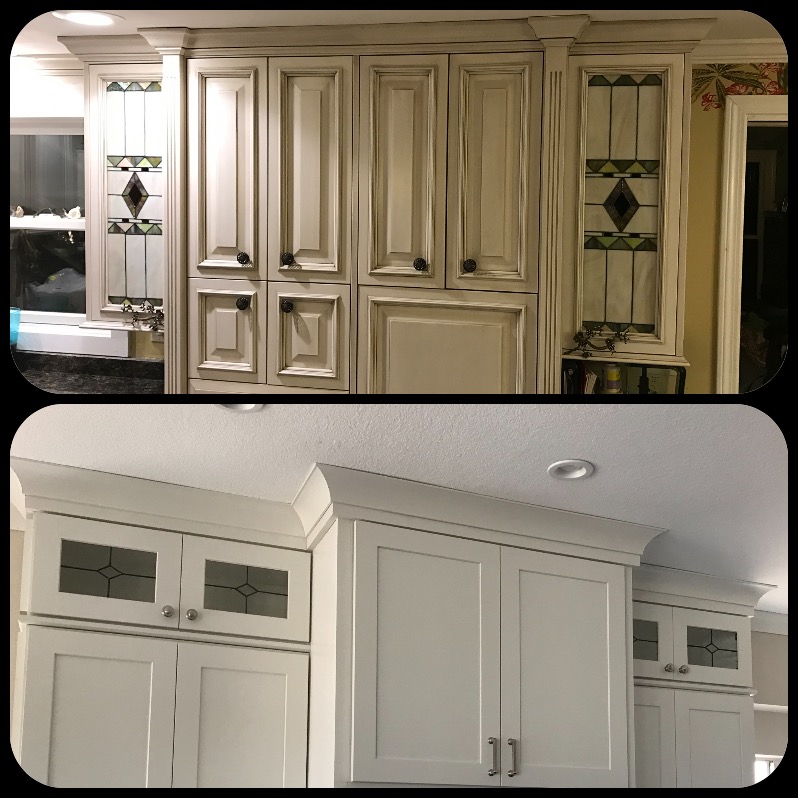 This vendor brought to you in association with Bear Market P-Town & Shane Ruff.