Are you ready for Spooky Bear in Provincetown this October?
Are you ready for Spooky Bear, the spookiest little Bear event in PTown?
Spooky Bear in Provincetown, organized by the Northeast Ursamen, will happen from Friday, October 28th through Sunday, October 30th. Come join the Northeast Ursamen as they present Spooky Bear 2022: Grimm's Beary Tales and come get your happy ending!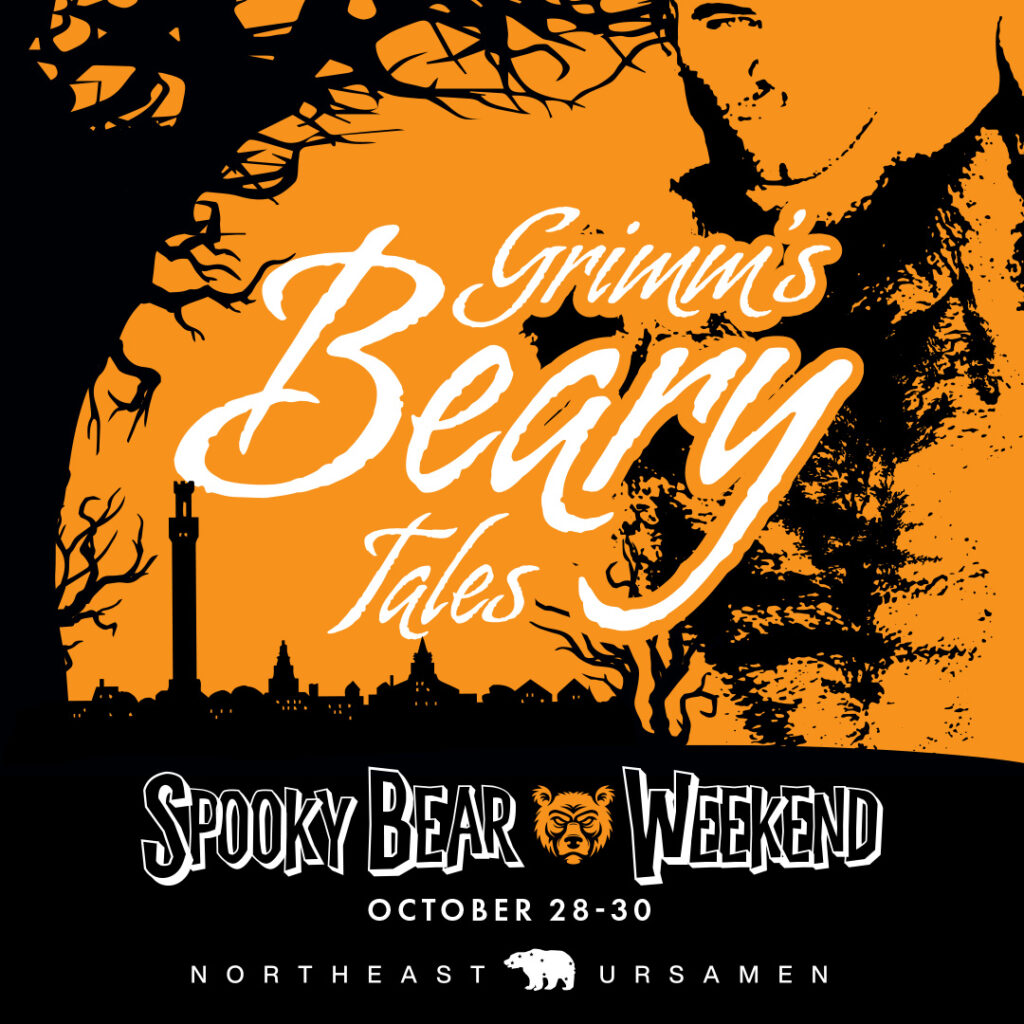 On Friday, Spooky Bear hosts a Meet and Greet in the Wave Bar at the host venue Crown & Anchor. They always welcome as many smiling, beary faces as they can, while offering great appetizers and libations!
Join them for two epic dance parties each night! Heroes and Villains is Friday night and Saturday is the Costume Ball and Costume Contest. The costume contest will have cash prizes for "best theme," "scariest," and "sexiest." Each night is always a fabulous night out to see epic costumes and people having a fantastic time!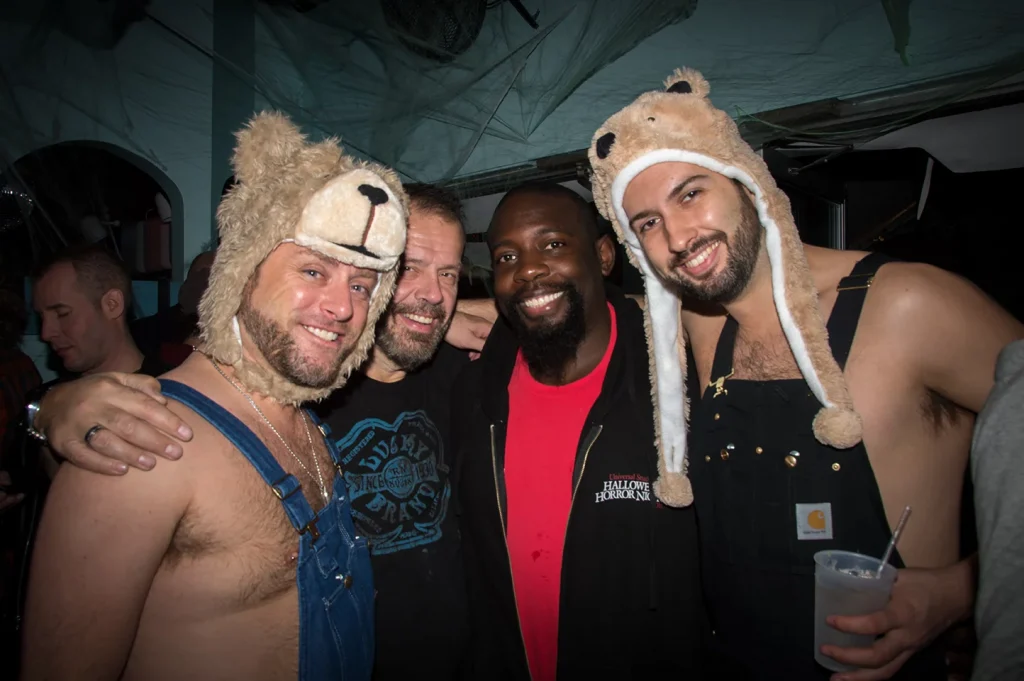 PTown has a lot to offer for shopping, and Spooky Bear offers even more choices by presenting the Bear Mart (vendor fair) which is always hosted at the Boat Slip. There will be 12-15 vendors with lots to choose from in respect to artists, t-shirts, custom harnesses, sculpture and more! Running from 10am-3pm gives you a lot of time to shop, have lunch and then come back and shop again!
Spooky Bear will also include the Dune Tour, which is hosted every Saturday for Spooky Bear hosted by Art's Dune Tours. This is a fantastic spooky PTown experience! They're also hosting the brand new Bingo event at 4pm this year, which is opposite the World Famous Tea Dance.
Drag Brunch will be our newest addition to the weekend on Sunday. We will be including some amazing drag talent from Connecticut, as well as the fabulous talent available in Ptown!
The entire weekend is a fundraiser, so donations will be accepted at all of our events electronically and in cash. They also won't turn down a check if you want to write one!
Spooky Bear brings together a lot of the bear community, but speaks to the gay community at large. LGBTQIA+ individuals from all over the northeast and beyond come to Provincetown, MA for Halloween with unbelievably creative costumes. Most people come with more than one to wear during the weekend.
Provincetown is always a fantastic, fun and welcoming place to be, but Halloween levels up! Spooky Bear is always an inclusive weekend so that all members of the community could come and enjoy it no matter your gender or sexual orientation.
For more information about the event, check out the Facebook Event Page.
For more information about the Northeast Ursamen, visit ursamen.org.