All of the LGBTQ inclusive things coming to Amazon Prime in August 2022
There are so many streaming platforms out there, and oh so little time, so why not focus on the LGBTQ inclusive ones that you can get on platforms like Amazon Prime, Netflix, and more?
While there are a variety of different things available to watch, why watch something that isn't even a little gay? That's our life motto. A bit long maybe, but certainly one we're passionate about.
Previously, trying to find any sort of LGBTQ inclusive or queer film or TV series was like trying to find a needle in a haystack. Yet with more and more queer individuals finding themselves in leading roles, as well as the whole TV/Film industry realizing they can make money by appealing to queer audiences, there's been a clear uptick in queer media.
If you've got a clear thirst for all things LGBTQ inclusive, we have a feeling you're going to like our Amazon Prime list, below.
---
All of the LGBTQ inclusive things coming to Amazon Prime in August 2022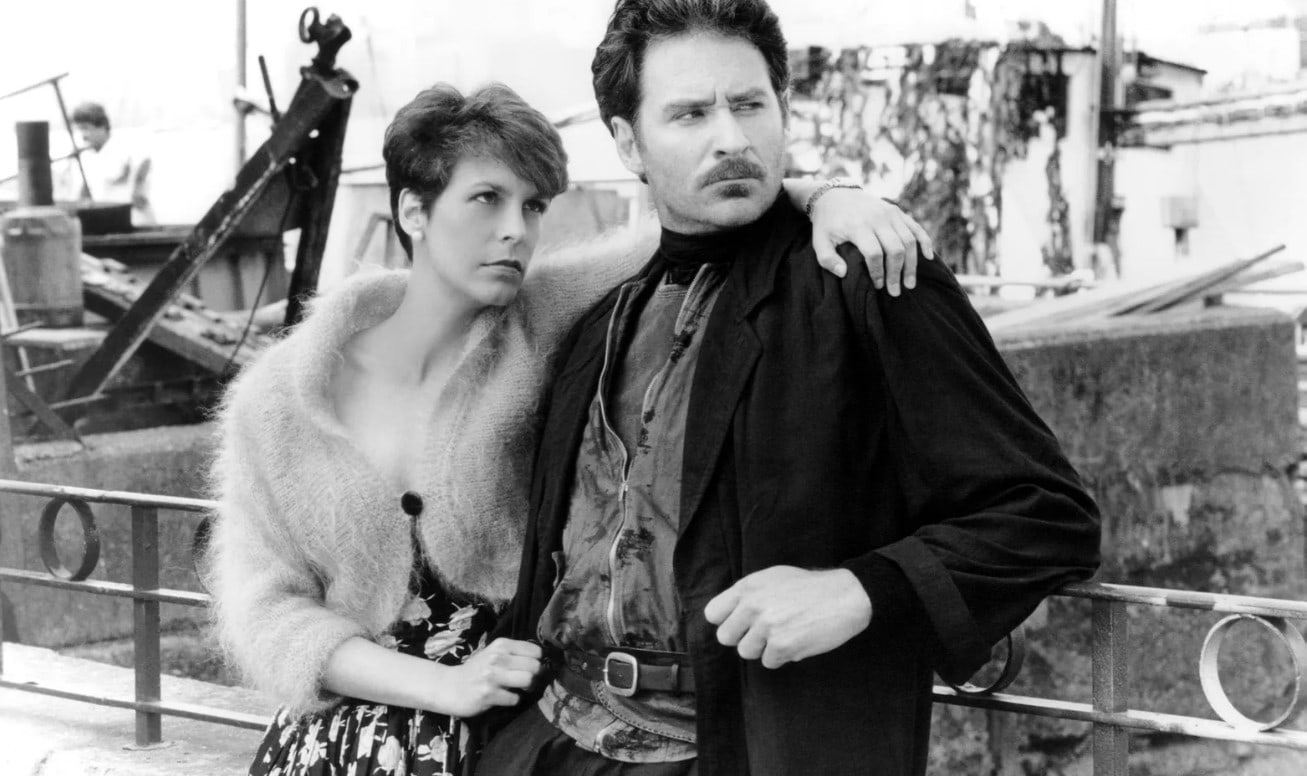 A Fish Called Wanda (1988) – August 1
Jamie Lee Curtis with a sexual appetite that'll make you blush, starring alongside a wonderful and equally appetizing cast? Why, it must be the film A Fish Called Wanda!
While not exactly the most prominently queer film out there, it does have its moments. There's plenty of gay jokes in this film, and not all of them are kind, but we'll allow this problematic favourite to slide because it does have a huge gay following all the same. We blame Jamie Lee Curtis, we gays just flock to that woman!
---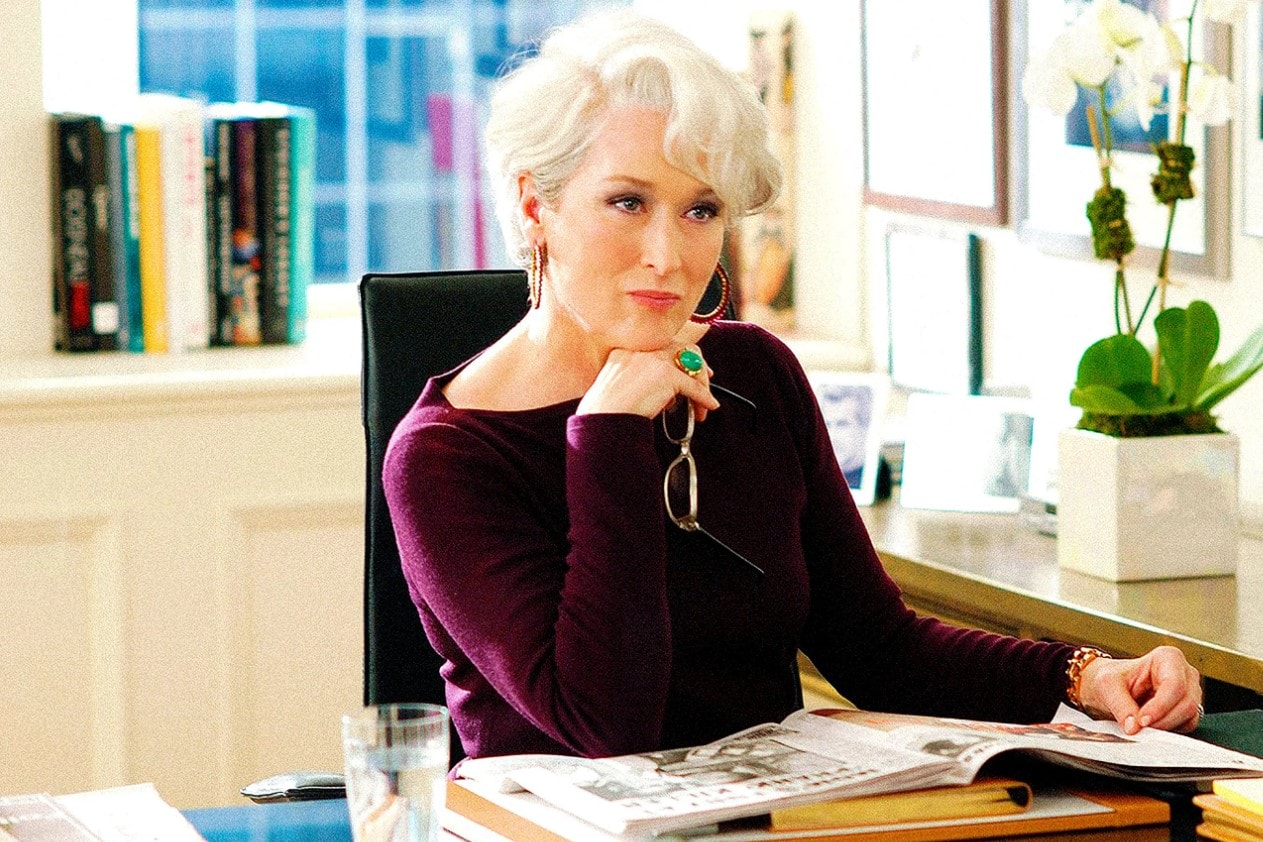 The Devil Wears Prada (2006) – August 1
If you thought your cast was star-studded before, then think again because whew boy, The Devil Wears Prada's cast is instantly recognizable. You've got Meryl Streep, Anne Hathaway, Stanley Tucci, and so, so much more.
The story follows Anne Hathaway as Andrea Sachs, a smart and sensible new graduate who manages to land a job as an assistant to Miranda Priestly (Meryl Streep), a demanding boss of a high-fashion magazine and someone who takes zero prisoners.
We can guarantee you that almost every gay person in the entire world has watched this movie at least once, and not just because it has the legendary Meryl Streep in it, but because everything about The Devil Wears Prada has quickly been enshrouded and ensnared into gay, meme culture. No matter what's said in this film, we're sure that it's been transformed into a gif somewhere.
---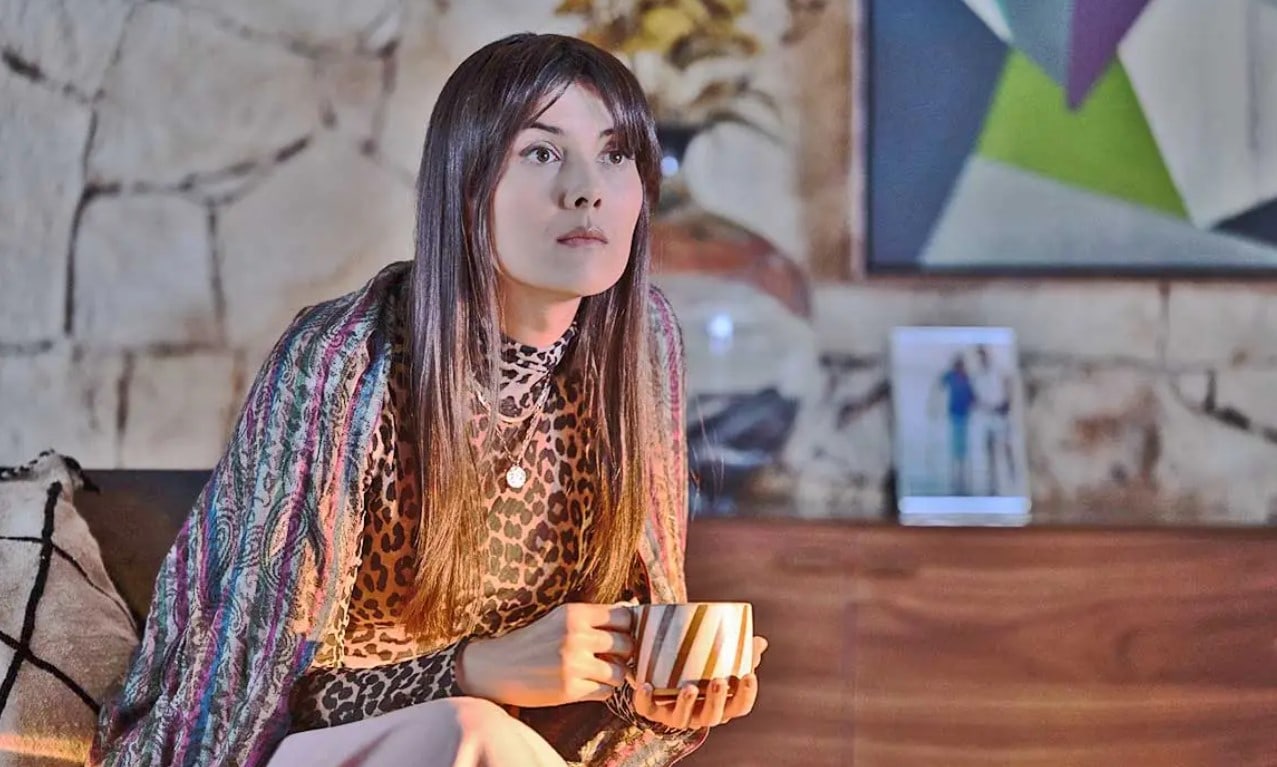 The Lost City (2022) – August 10
If you're looking for a bit of rom-com action featuring well-known faces like Sandra Bullock, Daniel Radcliffe, and Channing Tatum, then you'll want to sit down and feast your eyes on The Lost City.
The Lost City follows Loretta Saga (Sandra Bullock), a reclusive author who writes about exotic and popular adventure novels. On a tour meant to promote her new book, Loretta, alongside the model behind her book cover, Alan (Channing Tatum), gets kidnapped by an eccentric billionaire (Daniel Radcliffe). The rich toff hopes Loretta can lead him and his cronies to the ancient city's lost treasure – a plot featured in Loretta's latest story.
Alongside this well-known cast is trans actress Patti Harrison, who plays a character named Allison. She is well known for her roles in Bob's Burgers, Tuca and Bertie, as well as Q-Force.
---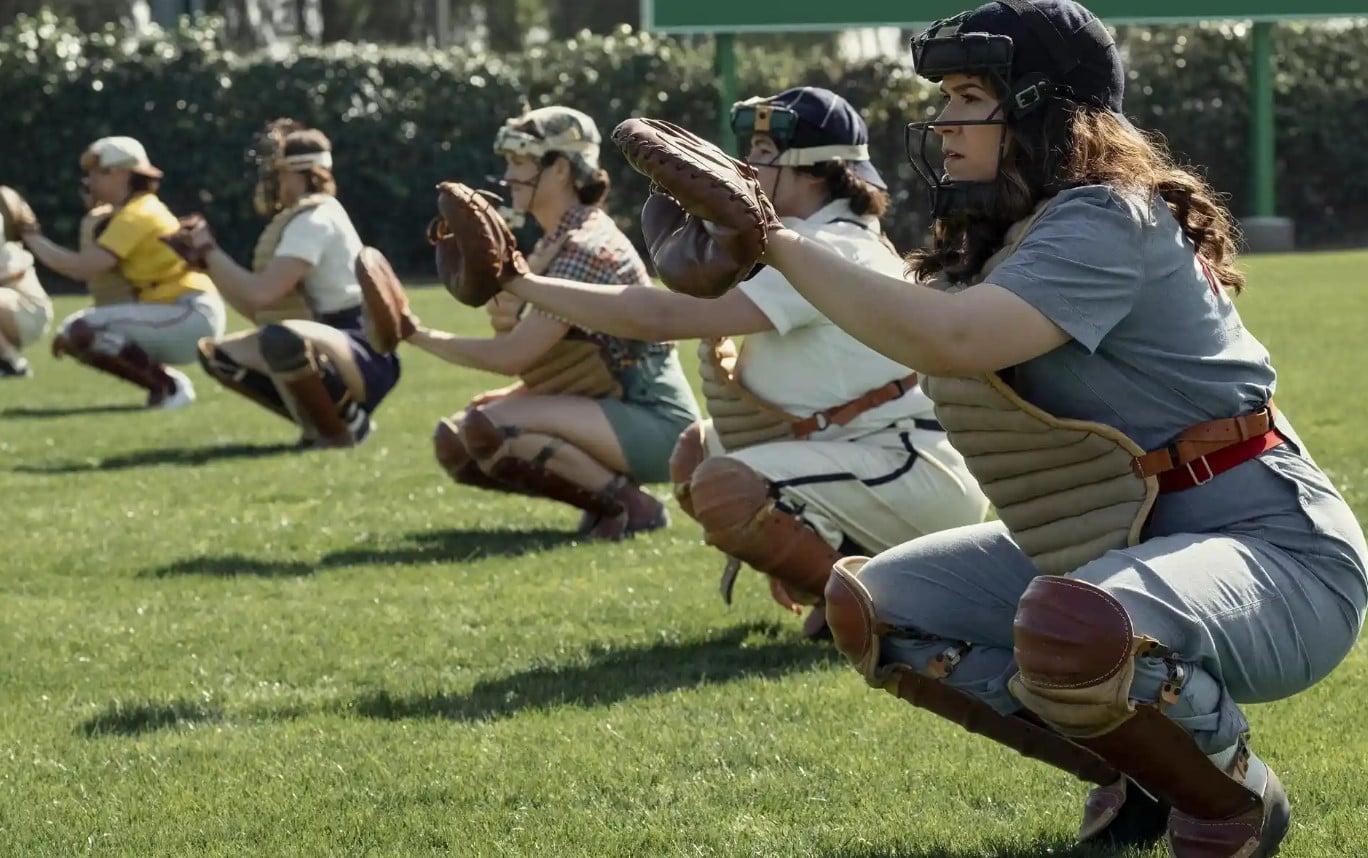 A League of Their Own (2006) – August 12
A feel-good comedy based around a true story, A League Of Their Own offers love, laughter, and a striking amount of baseball that will keep new and old fans of the original coming back for more.
A League of Their Own follows the true story of the Rockford Peaches, a female professional baseball team that played from from 1943 through 1954 in the All-American Girls Professional Baseball League. These were troublesome times due to a number of different things such as war, homophobia, racism and as expected, sexism.
Maybelle Blair, one of the standouts of the team and the individual who inspired the film in the first place, came out as a lesbian and recounted tales of the team going out to gay bars. It is said that the TV series, which will air soon on Amazon Prime, will go deeper than the original film in exploring race and sexuality.
---
For more incredible LGBTQ inclusive TV, film and media, check out our list of LGBTQ+ things coming to Disney Plus, Peacock, HBO Max, and more.