A Roundup of Pride Celebrations at some of our fave US Bear Bars
Happy Pride Bears! Since many major cities across the US are having their Pride parades this weekend, we wanted to do a round up of what some of our favorite bear bars are doing to celebrate the occasion with a rundown of their scheduled events for the weekend. Check it out!
Friday: Big Boy Pride with DJ BodyRolls 9 PM to 2 AM – A party set aside for the big, thick and juicy among us to show our stuff! Let's get to the dance floor big boys!
Saturday:  Dad Vibes 3 Pm to 9 PM A celebration of dad bods, dad music and sexy daddy vibes with DJs, Kenneth L Kemp and omnibot, followed by the Sleaze Ball with DJ Chaka Quan until closing
Sunday: Pride Parade Party 1 PM Great DJs, some nice surprises and some very hot bears!! DJ Royalty: Sir Ellis and Prince Wolf. Immediately followed by Yes Your Harness at 9 PM.  Strap on your favorite harness and dance the Pride Weekend to a close Featuring NYC, Chicago and Vegas headliner SirQueen joined by his bestie M.Luc to help you party all night long.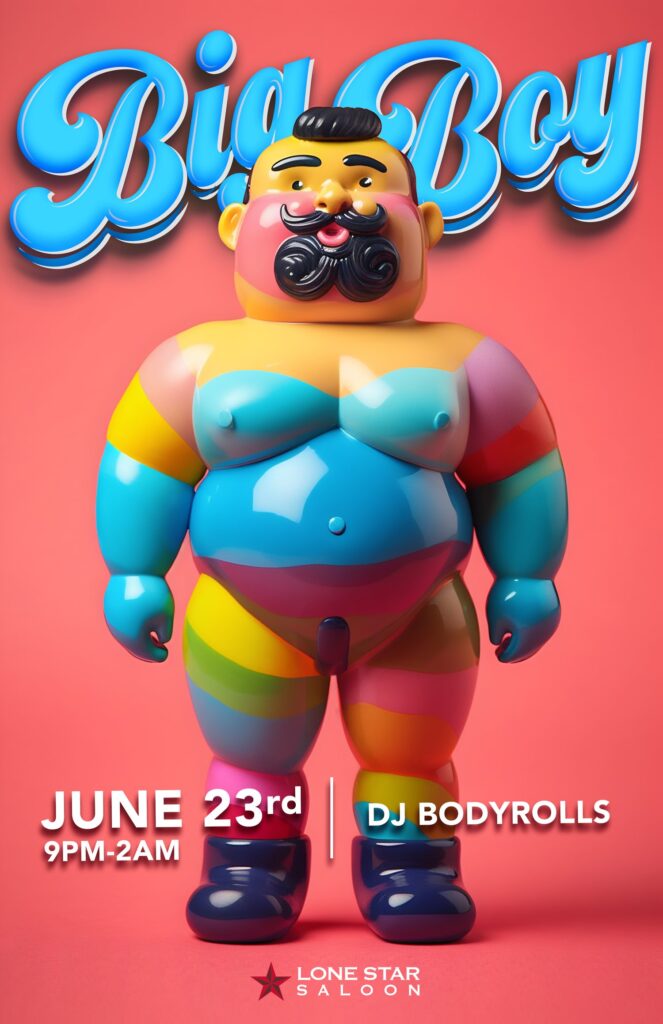 ---
Friday: GRRRR  9 PM to 2 AM It's time to come out and play with the funnest, the furriest, and their admirers at Chicago's Favorite Bear Night, Pride edition!
Saturday: Doggy Days 12 PM to 3 PM Bring your furry pal to The SoFo Tap for free dog treats, half-priced drafts and cheap drink specials!
Sunday: It's Sunday Funday and Pride Sunday at The SoFo Tap. Come join them for Bear Beer Blast from 1 PM to 3 PM, satiate your appetite for meat at the Patio Beef Big Bear BBQ 3 PM to 8 PM and live your pop star fantasy at Bearaoke from 9 PM to 1 AM!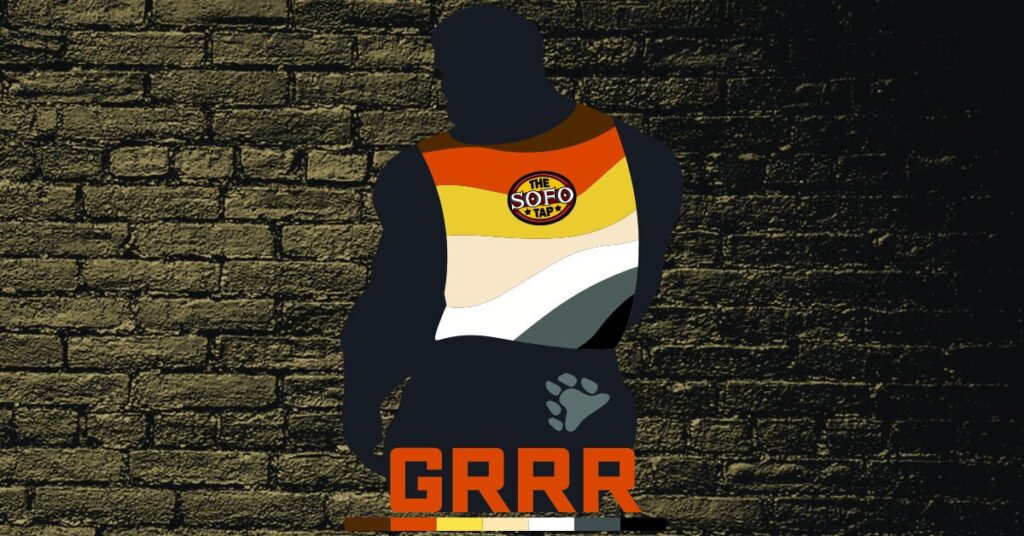 ---
Friday: Pride Beach Party 3 PM to 1:30 AM – Bringing the seashore to Midwest, complete with swimsuit contest!
Saturday: Daddy Issues presents Warm Leatherette: A Leather Pride All Day Dance Party  -11 AM to 2 AM – Work out your daddy issues on the dance floor while celebrating Pride in your hottest gear!!
Sunday: Pride Parade After Party 10 AM to 12:30 AM After taking in the Parade come and celebrate Pride with your furry brethren!
---
Friday:  Randy Vouz : Lost in the Dark 9 PM – Close Presented by Nark Magazine – If you're looking, they're hosting. Hot beats and cage dancers with guest host Xir Oya!
Saturday: Pride Makeout Party 9 PM to 3 AM – Exactly what it sounds like! Makeout with someone at the photobooth and get free jello shots! With DJs Parker Mills and B. Violaceus
Sunday: Furball Seattle Pride Underwear Party 7PM to Closing
---
Of course, New York City Pride is also this weekend, be sure to also check out our coverage of what Urban Bear NYC has put together for the bears of the Big Apple!
And wherever you are and whatever you do to celebrate, be safe, take care of each other and be proud you gorgeous bears!!