A guide to Osaka, the second largest gay scene in Japan
If you are visiting Japan, you cannot miss the wonderful city of Osaka, which is in the Kansai region, and has easy access to Kyoto and Hiroshima, and from Tokyo is only 2.5 hours away (Bullet Train!) .
Osaka has the second largest gay scene in Japan with over 100 gay bars distributed in three areas: Kita (Doyama), Minami (Namba) and Shin Sekai. The Doyama area has many gay bars, clubs, adult shops, host bars and saunas, or bath houses.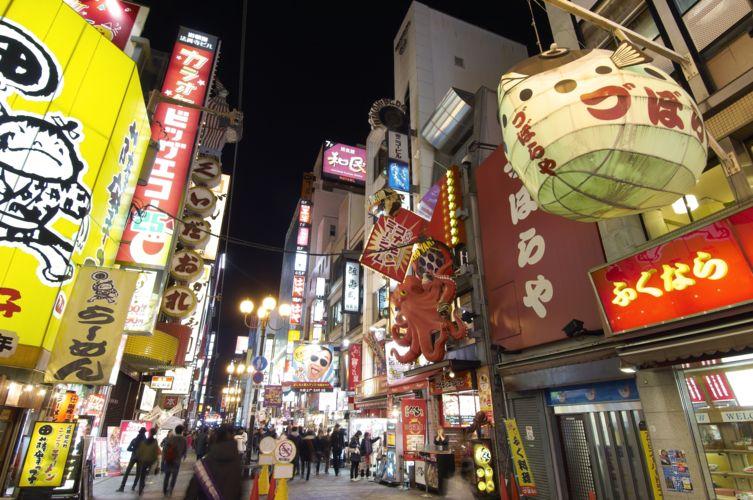 At the weekend many special themed nights are created with drag queens and go-go boys to really make a special night!
Osaka has a great history of LGBT culture too. In the 1950s, "Takeonoya Ryokan" opened in Nishinari, which became the origin of the Japanese "cruising spot".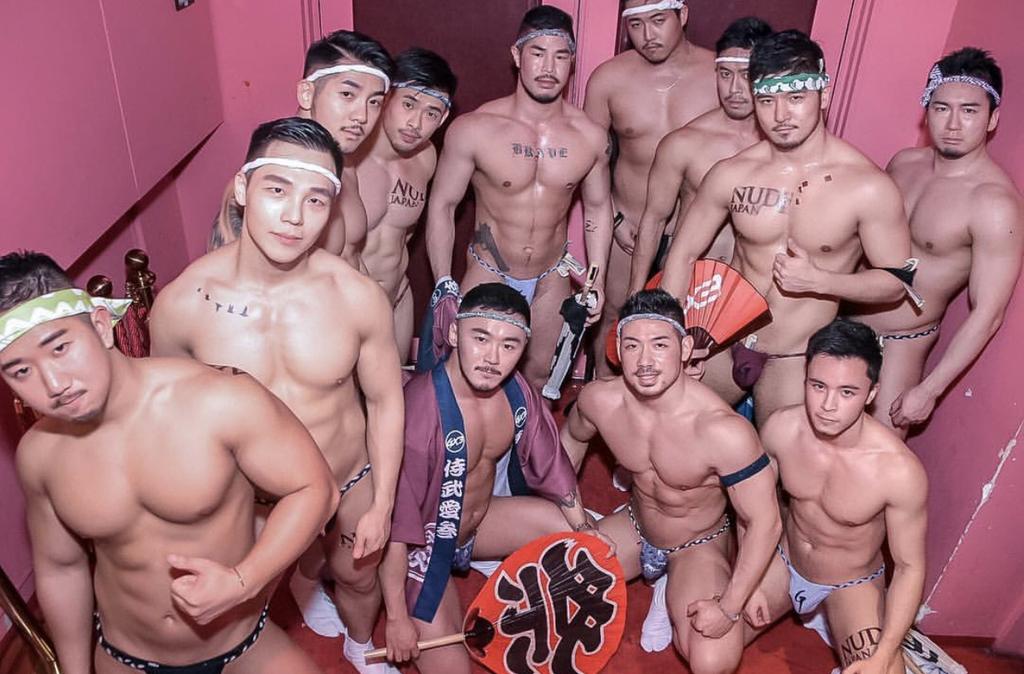 In 1989, Japan's first (also Japan's oldest and longest-lived) drag queen party "Diamonds Are Forever" started at a club in Osaka. It has since moved to Kyoto and is still continuing to delight guests.
Today, Osaka, with its 100 bars, has a very vibrant LGBT nightlife scene. and with the new website www.rainbownightout.jp you can easily find out where to go to drink, eat and party. It also has a great events calendar showcasing upcoming parties.
Best Bars in Osaka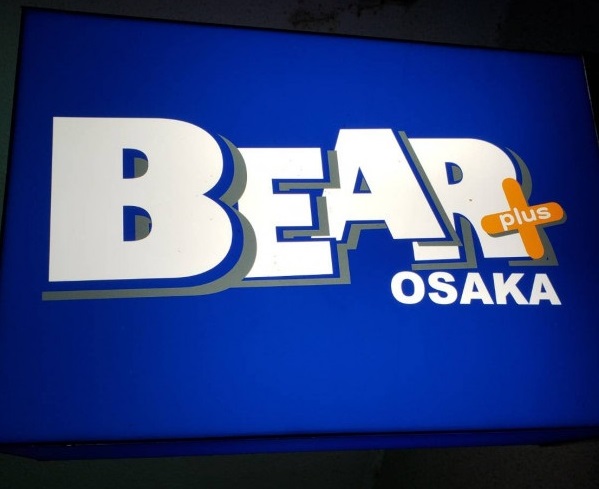 Bear Plus – Doyama
Bear Plus is a bar for a chub, bull and bear types and men who worship them too! Check out more info here.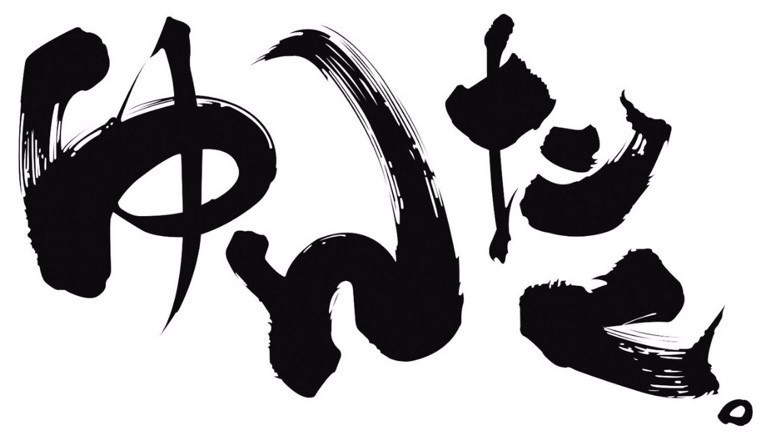 Yuntaku – Doyama
Yuntaku has a mature atmosphere with a beefy manager and staff welcoming guests in their 30s and 40s. Regular staff on Saturdays are fluent in English. Head to their website here, and their page on Japan Rainbow Night Out here.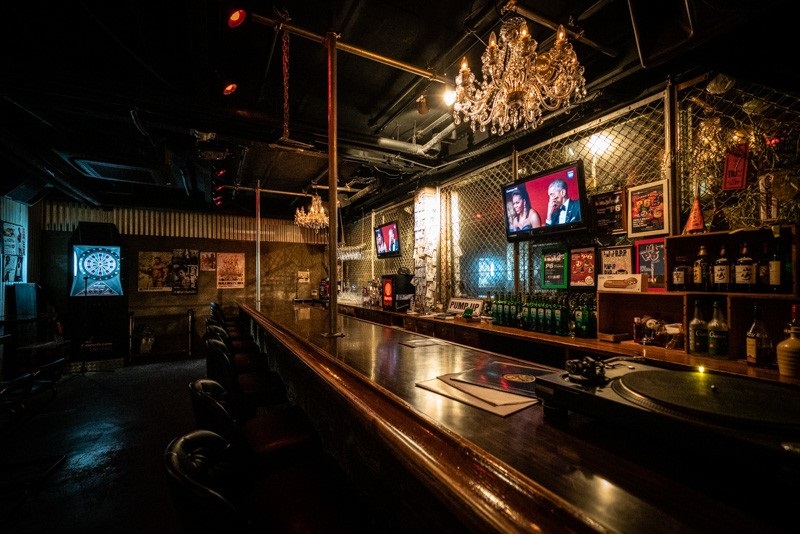 Pump Up Bar – Doyama
Pump Up Bar is a stylish gay bar in the Doyama. Most of the staff speak Japanese only, but they are friendly. Check our their Facebook page here and their info on Japan Rainbow Night Out here.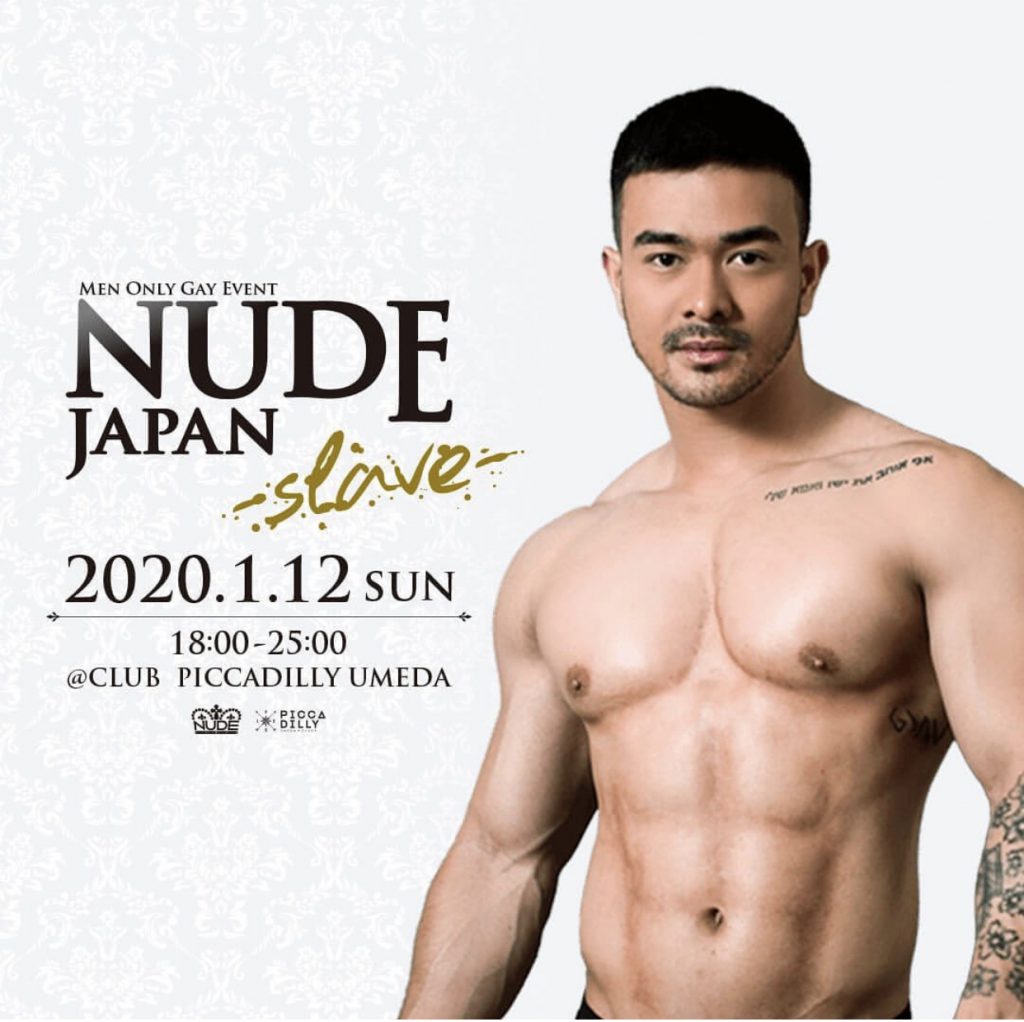 NUDE JAPAN – Osaka
New for 2020 is the largest gay party "NUDE JAPAN" held in Osaka. It will take place on January 12, 2020 and feature go-go dancers, DJs, acrobats, live bands and more! Check out the website here: www.dxnude.com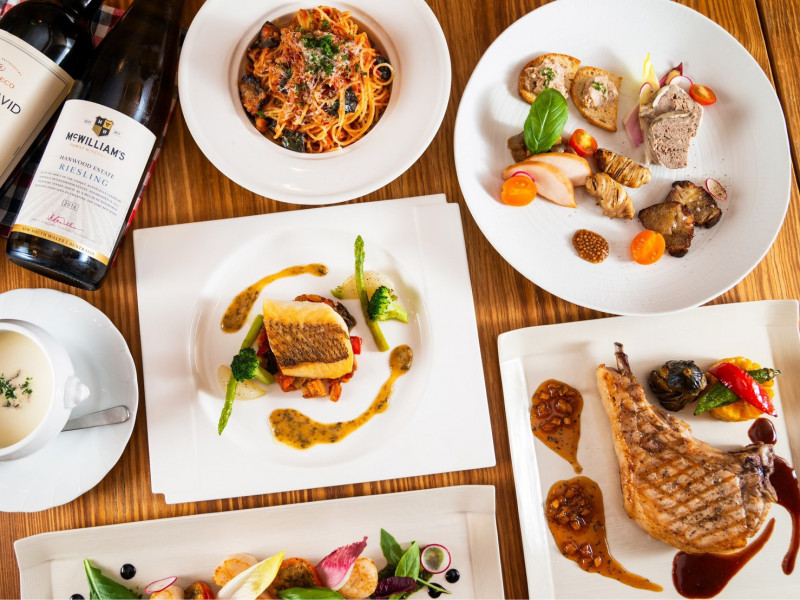 Before you go drinking, if you're looking for some food options, Rainbow Night Out also has listings and recommendations of LGBT-friendly restaurants.
Osaka of course has amazing tourist attractions too, and with the "Osaka Amazing Pass" you can visit over 40 of them for one price of $25 (1 Day) which also includes unlimited local public transport. For more info head to the website. www.osp.osaka-info.jp/en/
For travel to Japan check out Out Asia Travel's information here.
For more detailed information, as well as links to all LGBT nightlife, restaurants and more in Osaka, head to the new website – www.rainbownightout.jp