5 Best Winter Gloves For Bears With Large Hands
The colder months are coming, and Bears need a warm place to slide their hands! But, as many people with big hands know, a warm, snug glove can be a bit hard to find.
Well, here is our list of some of the best winter gloves for Bears with big hands!
Cierto Cold Weather Polar Fleece Gloves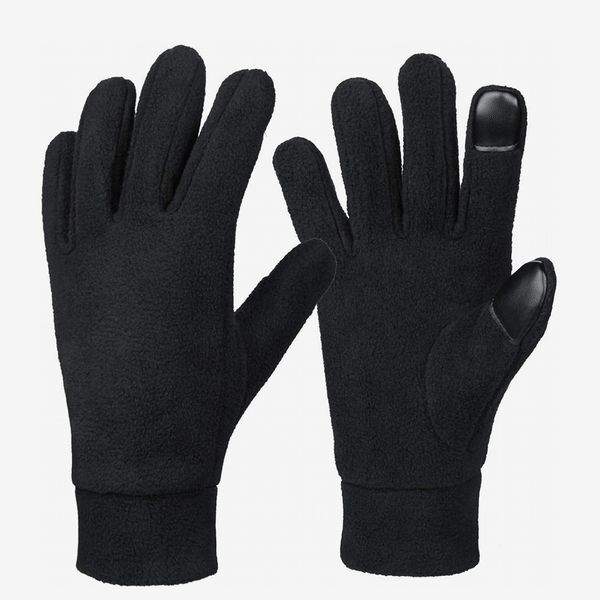 If you're going for a dig in the snow or doing some yard work in freezing temperatures, these gloves may not be for you. However, if you live in a fairly mild climate and you need just little extra warmth for a brisk afternoon walk, at only $10, these gloves will do the trick!
Goes up to size XL. 
---
Carhartt Men's W.P. Waterproof Insulated Glove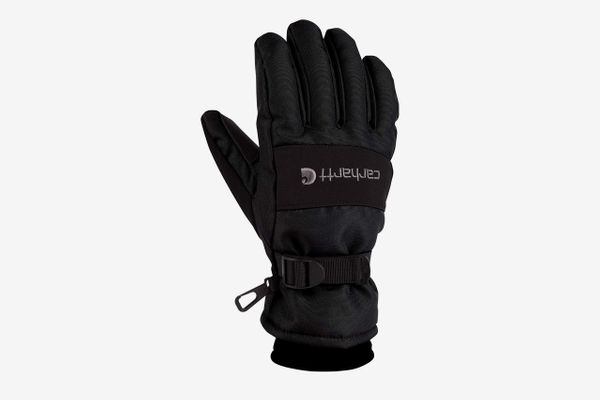 If you're looking for something a little bit more heavy duty, then these will definitely do the trick! Not only have customers praised the excellent insulation, but these bad boys are also waterproof. Not bad at all for 26 bucks!
Goes up to size XXL. 
---
OZERO Waterproof Insulated Winter Gloves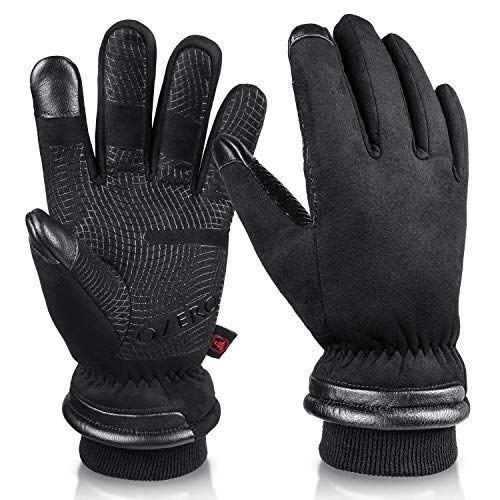 Have you ever seen someone trying to text or get directions on their phone in the freezing cold, but they have to take their gloves off because their touch screen cannot register their fingertips? I know… First world problems, right? Well, with these gloves you wouldn't have to worry about that. The goatskin fingertips on these gloves are compatible with touchscreens, so you can text away without catching frostbite in your fingertips. For $30, I'll take a pair!
Goes up to size XXL. 
---
L.L.Bean Rangeley Waterproof Gloves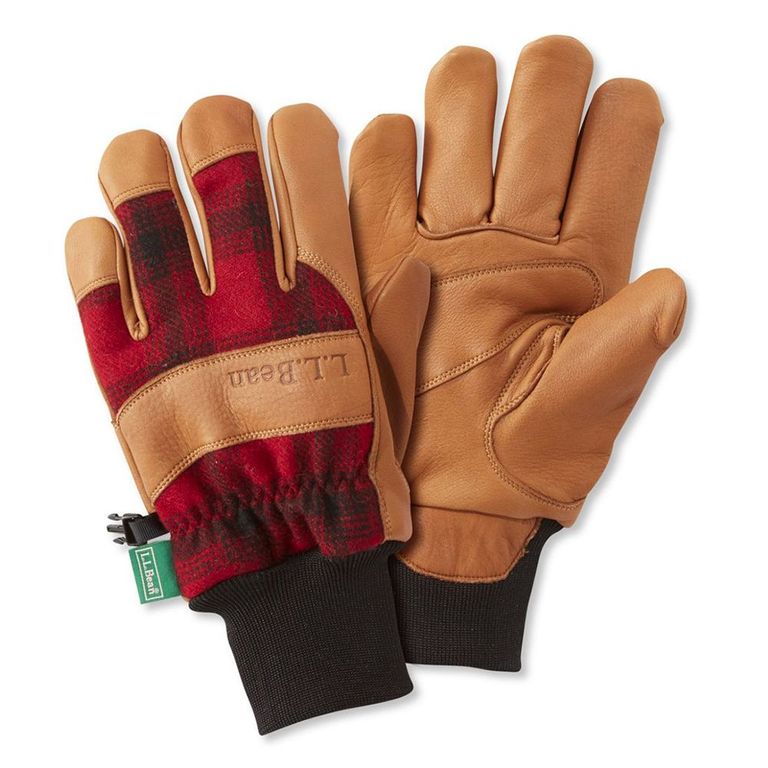 Yea, it does seem like they're all waterproof. This is great. However, that's not what makes these gloves so great — It's the awesome vintage leather/lumberjack/flannel style! And these are warm, as well. According to some users, they are perfect for skiing because of the ThermaTek insulation. Yes, they're also 70 bucks, but did I tell you that you can look vintage and stylish AND not freeze to death?
Goes up to size XL. 
---
Adidas ClimaWarm Comfort Fleece Gloves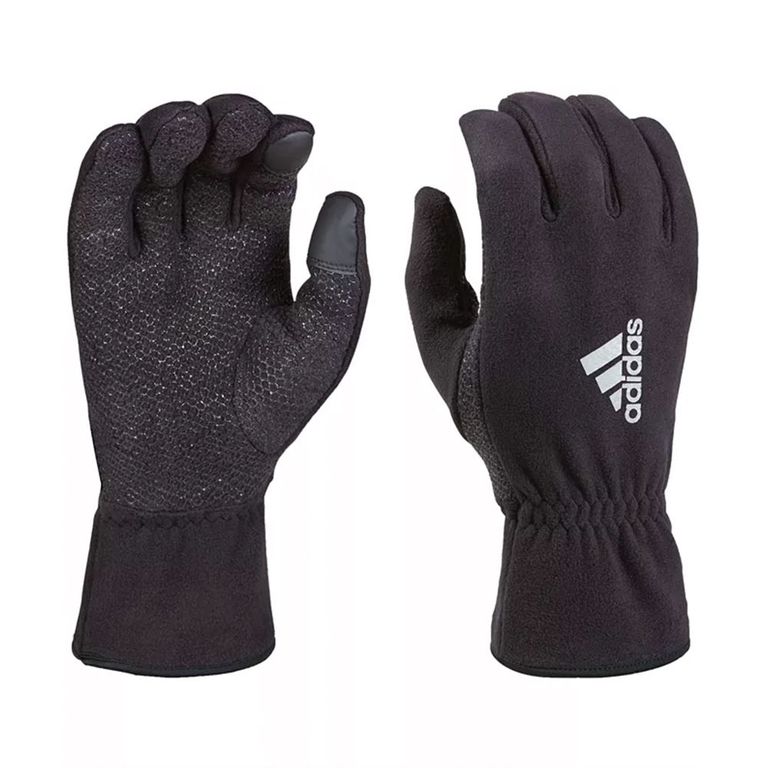 If you want a nice pair of practical, warm and durable gloves that won't break the bank, then you will get the biggest bang for your buck from Adidas. These gloves are literally the smart choice — they go with everything, the cuffs keep your body heat in, and the printed palm ensures a solid grip on your phone or whatever else you make be carrying. At $25, you won't find a better deal!
Goes up to size XL.