Uniworld Honors The Heroes Amongst Us
Celebrating those making a difference during the COVID-19 pandemic.
In these extraordinary times, Uniworld would like to celebrate the unsung heroes who make it possible for us to be home because they aren't. We want to express our eternal debt of gratitude to the essential workers who are keeping us healthy, in body and spirit: the doctors and nurses, bus drivers and mail carriers, delivery people and grocery clerks, volunteers and first responder's who have forged on at their own peril.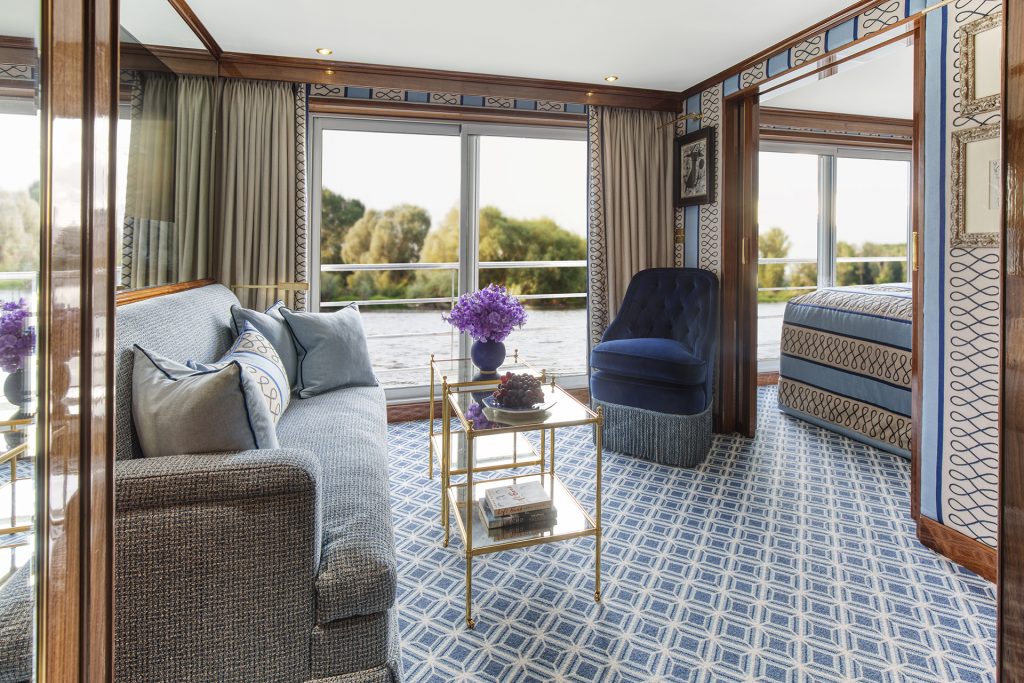 To honor those who have made an impact during this COVID-19 pandemic, Uniworld are looking for 25 heroes to whom they can offer a much-needed vacation.
To find these champions, Uniworld is calling on you, trusted travel partners and loyal guests, to nominate someone who, in your eyes, is an everyday hero. Please share with us someone who has left a lasting impression by putting the needs of their community first.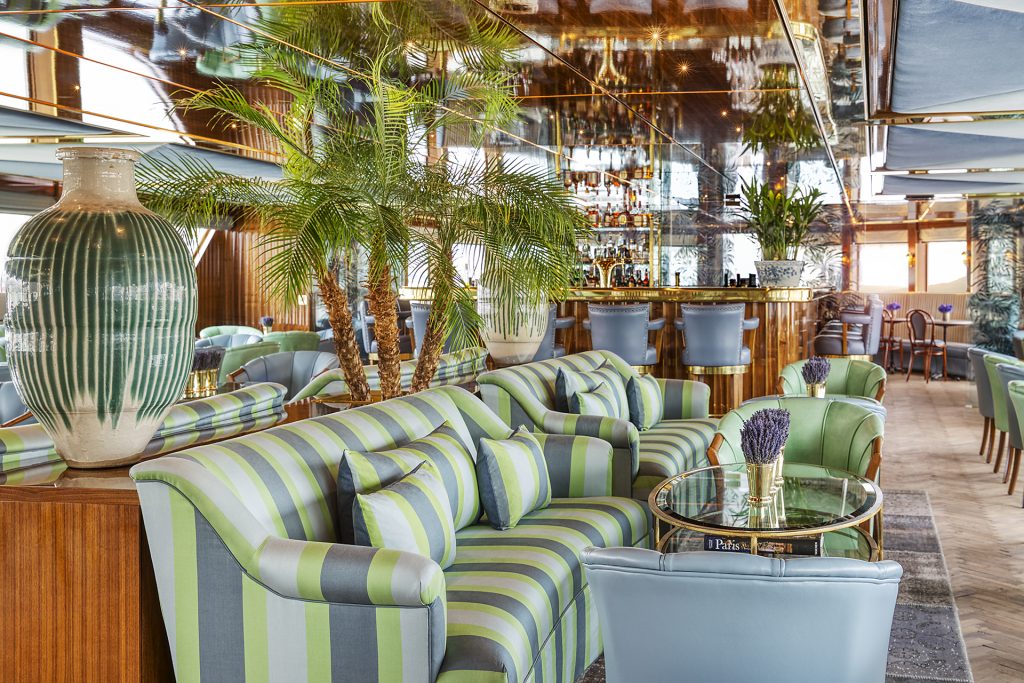 From now through July 31st, 2020, please use the form (here) to nominate a hero, telling us about this person and the contributions made during the COVID-19 pandemic.
Uniworld will select 25 honorees to receive a complimentary 7-night European river cruise to be taken in 2021 or 2022, by themselves or with a guest.