What better day than to watch this film and celebrate your valentine with this merry movie of italian matrimony.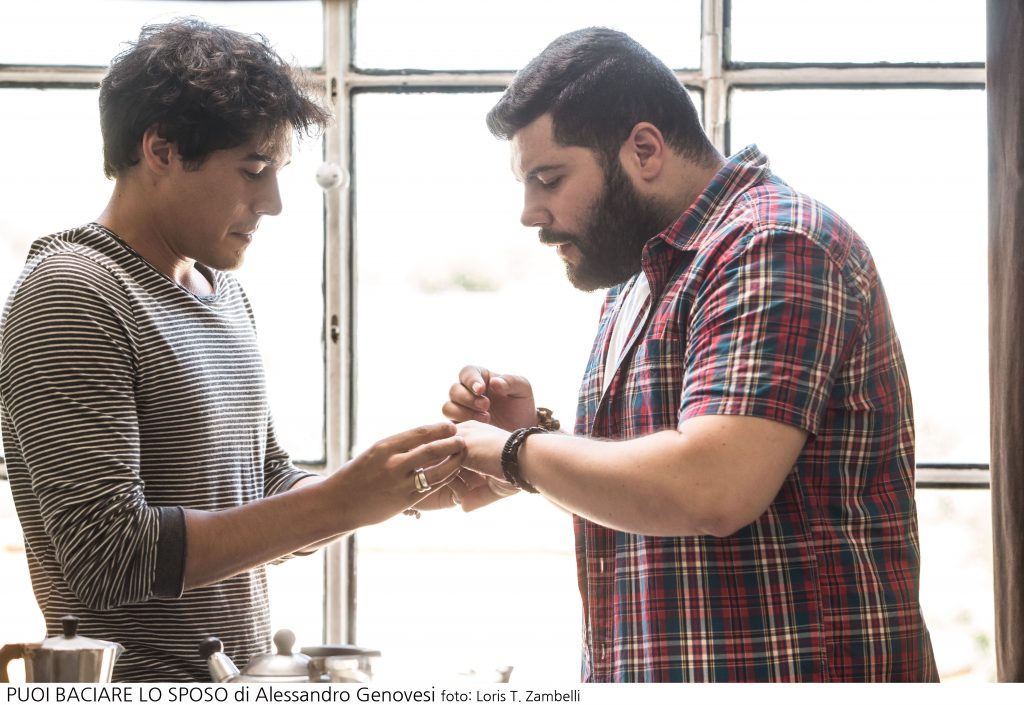 Happily engaged Antonio brings his fiancé Paulo to the exquisite old Italian village of his birth to meet his headstrong parents and reveal his sexuality, setting out on a quest to make a city founded on religious tradition understand that love is love.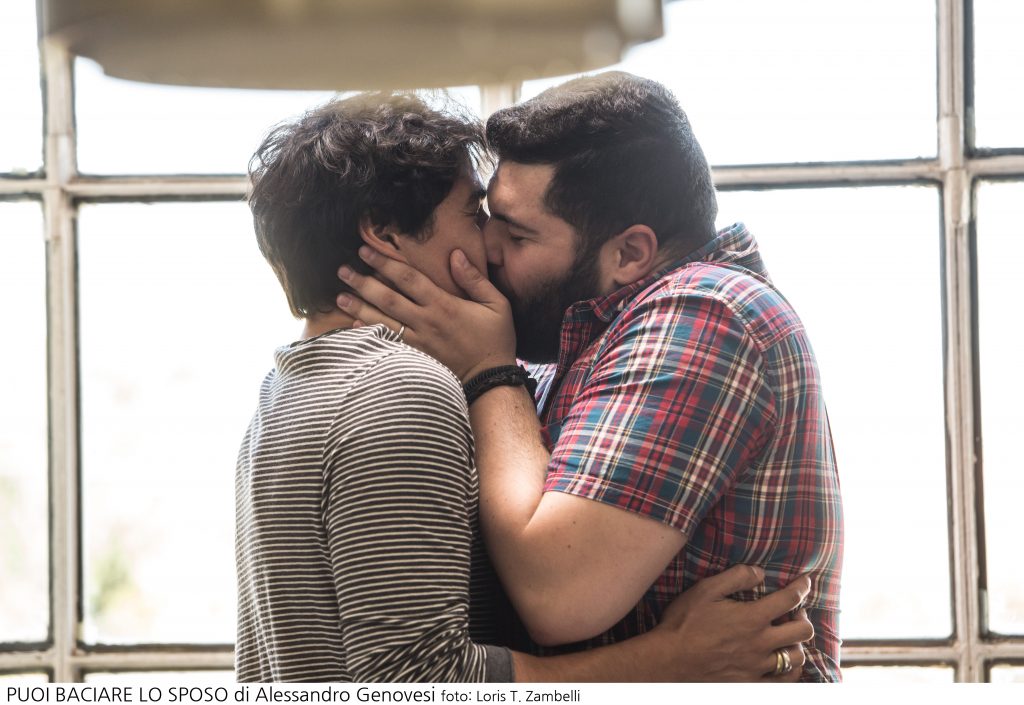 DIRECTED by Alessandro Genovesi and STARRING Diego Abatantuono, Monica Guerritore, Salvatore Esposito, Cristiano Caccamo & Dino Abbrescia – Watch it now on HereTV.