2023 Toyota Tundra: The Big Daddy Bear of Trucks
What Bear wouldn't like to feel the commanding power of something as big and forceful as the 2023 Toyota Tundra?
This is the big kahuna in the Toyota lineup, a truck that can hold its own against more popular competitors like the Chevy Silverado or the Ram 1500. (There is even a Ram 2500 and a 4500 for Bears who are into really, really big toys – and can handle them.)
Gone is the powerful V8 engine from previous years, but the replacement 3.4-liter V6 this year proves to be quite capable and more efficient. You'll get 389 horsepower and a towing capacity of up to 12,000 pounds depending on the type of Tundra you get. Should you want to use your Tundra for more than just a rolling Bear party, it is quite capable of doing much of your work for you. Depending on your work, of course.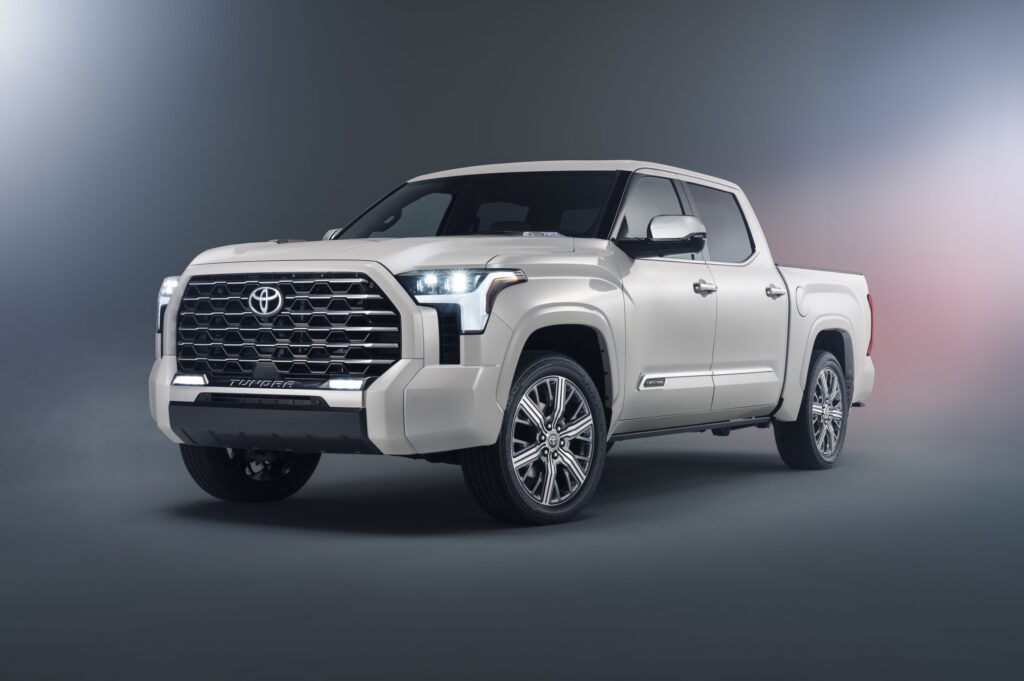 Like most trucks, large and small, you can get your Tundra configured however you like: two-door, four-door, small bed, big bed. The key here is to determine what you need and, unfortunately, what you can afford. Prices start at $44,470 US.
Plenty of room inside, fellas, no question about it. Be sure to get the Crew Cab with four doors and even more interior room for your traveling Bear-a-dice paradise. Just make sure you have a place to park it and that this is what you can handle: just because it's big and beautiful doesn't mean you should bring it home for both you and your partner to enjoy.
I say all this about trucks because I have known many men who have bought the most beautiful, biggest truck on the lot, only to bring it home and discover, for starters, that it won't fit in the garage. Depending on your needs and usage, consider a rental next time you really need something that big.
But should you buy, be sure to get all the help you can get when it comes to driving it. So many cameras and other driving aides are available on cars now, and when you drive a vehicle this big, you need all the help you can get. Trust me, it's easy to miss something as you drive or even accidentally roll over something (sorry, squirrel).
I tested the very big and very impressive Capstone 4×4 Crewmax trim (seen here). Everything you can think of is on it, and it was a joy to drive. Be forewarned, however, that average miles-per-gallon is just 20, which is not bad for a bear of this size. And that's impressive compared to gas guzzlers of past generations.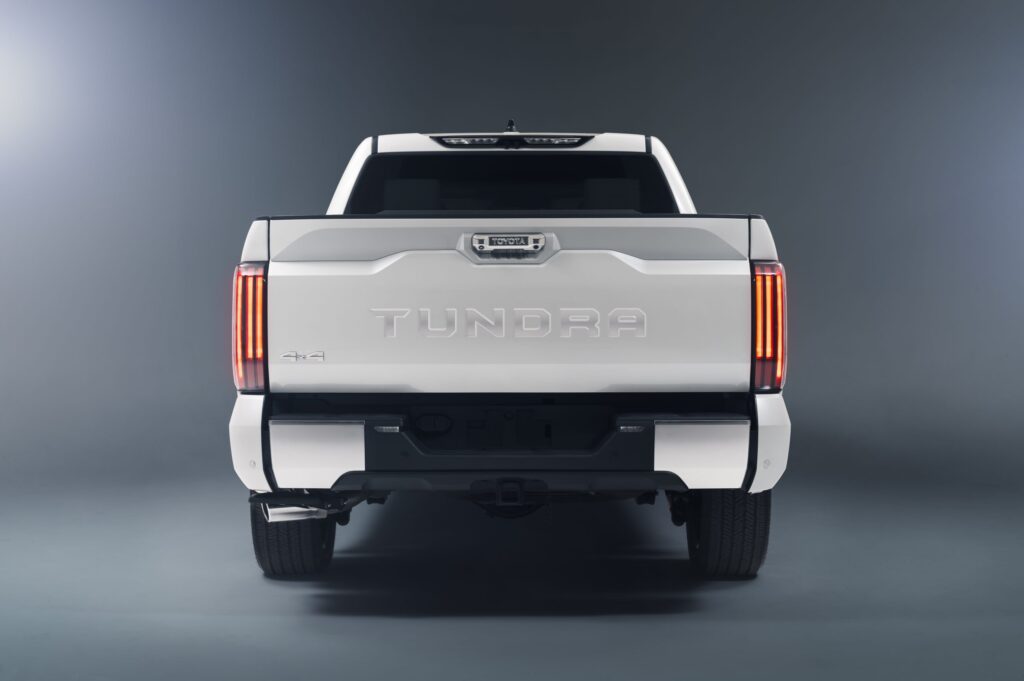 Trucks really are a Bear's best friend, or at least one of their besties. They give you plenty of room (and power) for all you need to do.
Just be careful if you live in the city. Its inner-Godzilla could come out at the wrong time.
Like when a handsome police officer is in your rearview mirror.