2023 Land Rover Range Rover Sport: Glamping on Wheels and More!
If you've got the money, honey, the 2023 Range Rover Sport (by Land Rover) is all Scottish Highlands Caber Toss Competition on the outside, spa treatment on the inside, and it never once lets you forget how truly special you are. I like that in a best friend!
This luxury midsized gem (trust me, it's big) really knows how to throw its weight around. Driving it around, I felt like I was king of the road, top of the Bear pile … and just maybe someone might pick up my breakfast buffet ticket.
Completely redesigned for 2023, the high entry price of $83K US will scare off a lot of people. This is not a toy, to be sure. 3.0-liter, 6-cylinder, 355 horsepower, 369 pound-feet of torque, turbo…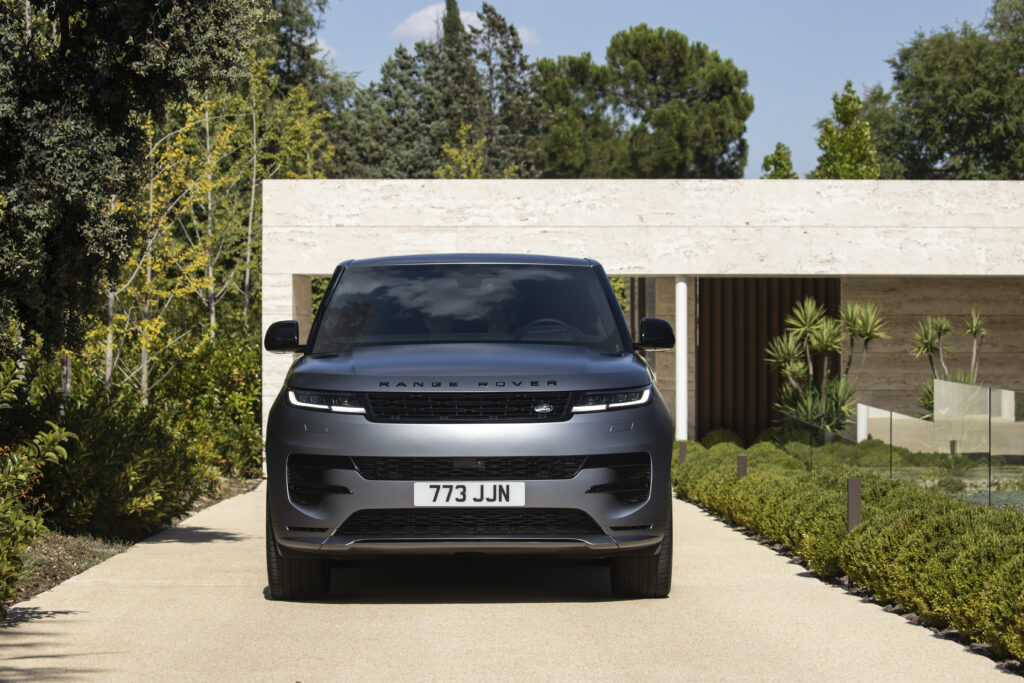 It is indeed considered a midsized SUV (albeit a luxury one), but honestly, this is a completely satisfying big boy. The seats are nice and big and cushy. There is plenty of room inside. You will feel like you can run over anything, so, yes, be careful when near all those private schools.
While driving, you sit high and comfortably and you really can see everything, which is a great feeling. There really are no blind spots (but you still have to stay alert). Yes, parking is still a challenge, but on the open road, those big moose and elk are easy to spot, and all the laser sensors can let you know about the little creatures and cars surrounding you, who may also attend private school.
Standard equipment, given the price tag, should be considerable, and it is. Standouts include a surround-view camera system (to include a top / down view of your Sport as it is moving), a 13.7-inch digital information display and a 13.1-inch curved centered touchscreen that doesn't block your view.
The 2023 Land Rover Range Rover Sport would be an excellent choice for your next Bear adventure. Just be sure to plan ahead – and talk with your Certified Financial Planner, i.e. not your last boyfriend who promised he'd pay you back once he got hired as an extra in NCIS: Sydney.
Coming attractions: I will soon be reviewing the 2024 Mercedes Benz GLS 450, the largest consumer SUV in the MB lineup.  This luxury liner is the Queen Mary at the A+ Bear lunch table, and there is even a Maybach edition.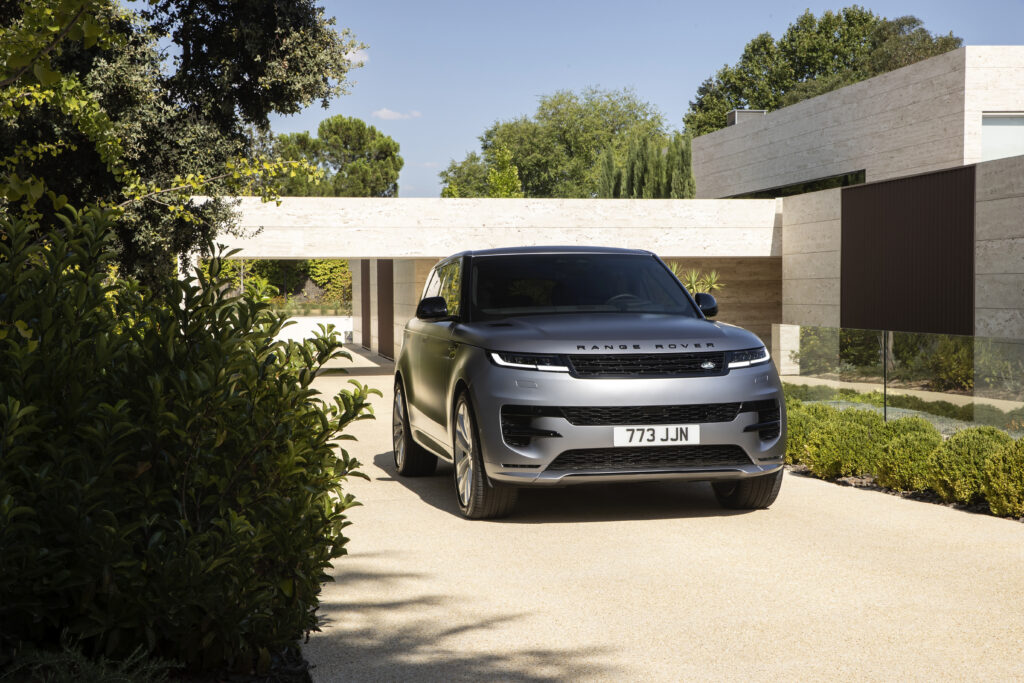 I mention this because if you need big and you need more class, Land Rover does a great job but as the Captain and Tennille (who?) sang 40 years ago, you can shop around but be prepared to hit up your grandparents (who live in blue states like Vermont and New Hampshire) for your inheritance.
I like Land Rover a lot. In fact, I love Land Rover, but I will never be able to afford one. Heck, I can't even afford Hot Wheels, not now that they have their own prime time TV show.
I should have pilfered my brother's Hot Wheels collection when I had the chance.