2022 Mercedes Benz GLS450: Everyone + Stuff will fit 'Nicely' inside
When you want a luxury big hauler for all your big buddies, you will want to consider this year's Mercedes GLS450.  It is a true class leader because, well, it is in a class all its own, so to speak.
For those who may want something more than what the Cadillac Escalade or the Jeep Grand Wagoneer have to offer – and if you can cough up the starting price of $77,850 US – the Mercedes GLS450 may be just what you are looking for. It's a big honker of luxury vehicle that is perfect for all your friends to road trip to that Bear camp group or beach resort. Or someplace a little more public.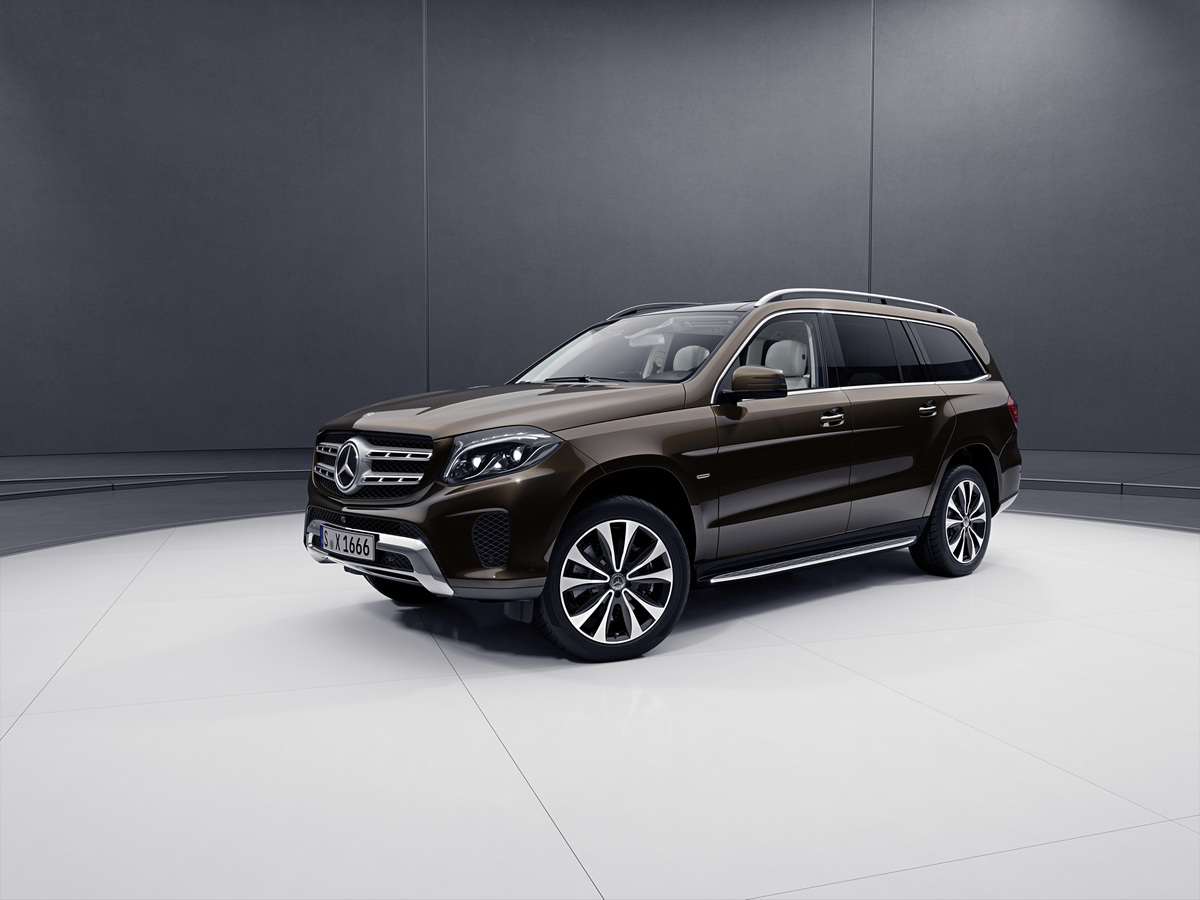 Turbo. 3.0-liter, inline-6. 362 horses. 4Matic (Mercedes special touch). All-Wheel Drive. 20-inch alloy wheels. Power-folding rear view mirrors. No touch liftgate. Power steering wheel. Sunroof. Hot / Cold front seats. A dashboard you can program to be anything you want. (Except for maybe the command deck of the Starship Enterprise. Rest in Peace and fly like Harry Potter, Nichelle Nichols.)
Buttons that allow you to steer into a parking space with little to no effort on your part. Cameras that give you an all-around view of how close you are to all the idiots around you when you park…. and the idiots around you when you try to change lanes (you mostly have to use your turn signal to engage that feature). And in the event that your brain is truly lost in your upcoming Bear Weekend and not paying attention to the road, you will be warned of an impending collision and the brakes will be applied.  Depending on speed, this won't prevent a crash, but it will mitigate much of the damage. Thus, it's called Forward Collision Mitigation.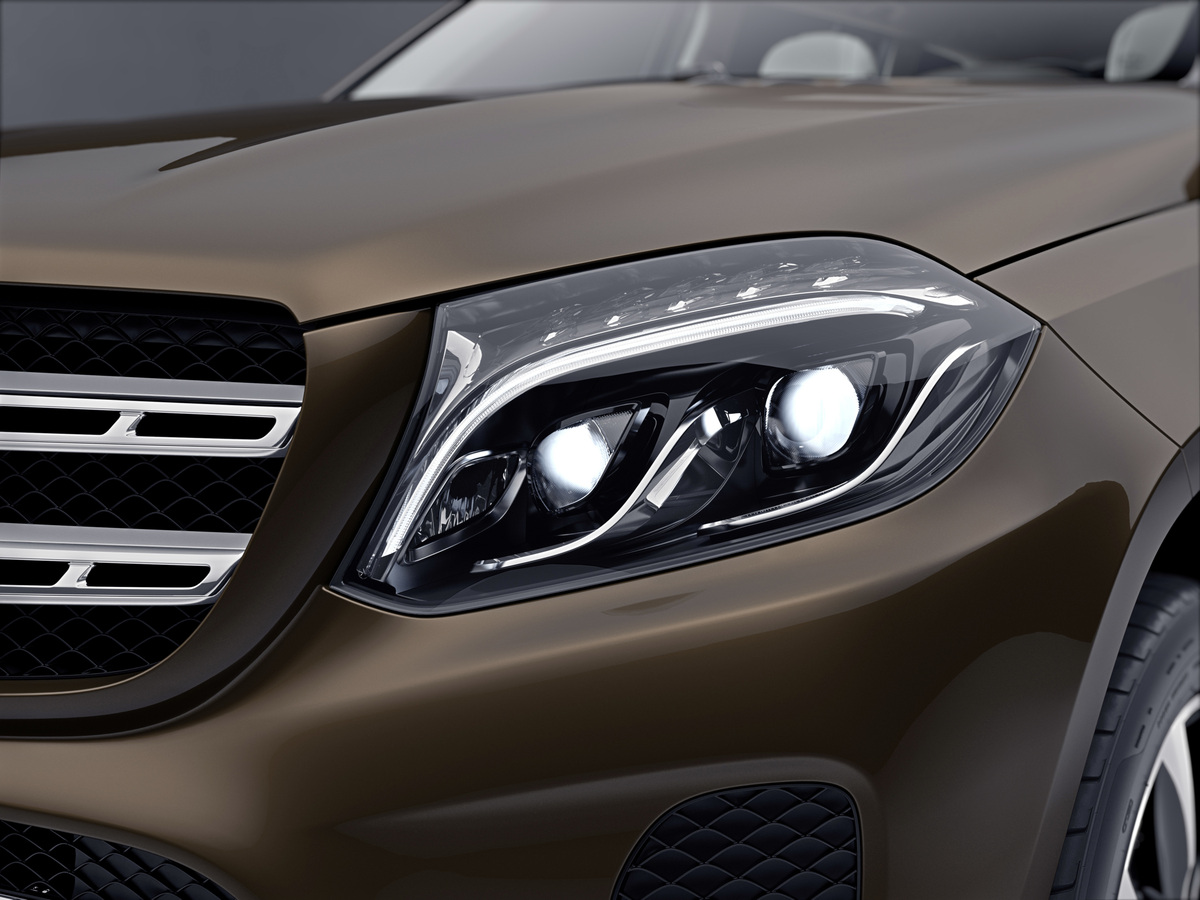 These are just some of the standard goodies you get with the GLS450, which in many ways is considered the base trim for the GLS model. Also available is GLS 580, which has a V8 engine, and the AMG GLS 63, which is a twin-turb, super V8, over-the-top, beyond six-figures, wow kind of luxury vehcile. There is even a Maybach edition, and that prices well over $150K US.
Yeah, I can't afford any of them either.
Needless to say, big boys like this car, just like big Bears which are cute and cuddly and adorable, need a lot of attention and a lot of room. Before you haphazardly buy one (a snap decision that happens often, I'm told), be sure you have a place to park it and feed it. Premium petrol is required and you might be able to squeeze out and average of 20 miles per gallon.
But, who cares?  Just think of how great you'll look and feel when you drive one.