2022 Mazda CX-9: Roomy, Sporty, a Little Bit 'O Evry-thing
The 2022 Mazda CX-9 is a nice midsized SUV that is pretty classy inside.
It can hold four good-sized Bears (depending on the purpose of the Bears) going on a road trip. But getting luggage for all four inside can be a challenge. Just nachos and smoothies, no prob.
The CX-9 starts at $35,630 US and has an average mpg of 23. All-Wheel Drive is now standard (which is great) and a turbo is part of the package. Sure, you will still pay when you drive it off the lot.
But the CX-9 has so much going for it, namely its size and style. You can feel big and drive big with the CX-9 while the handling is compact and efficient.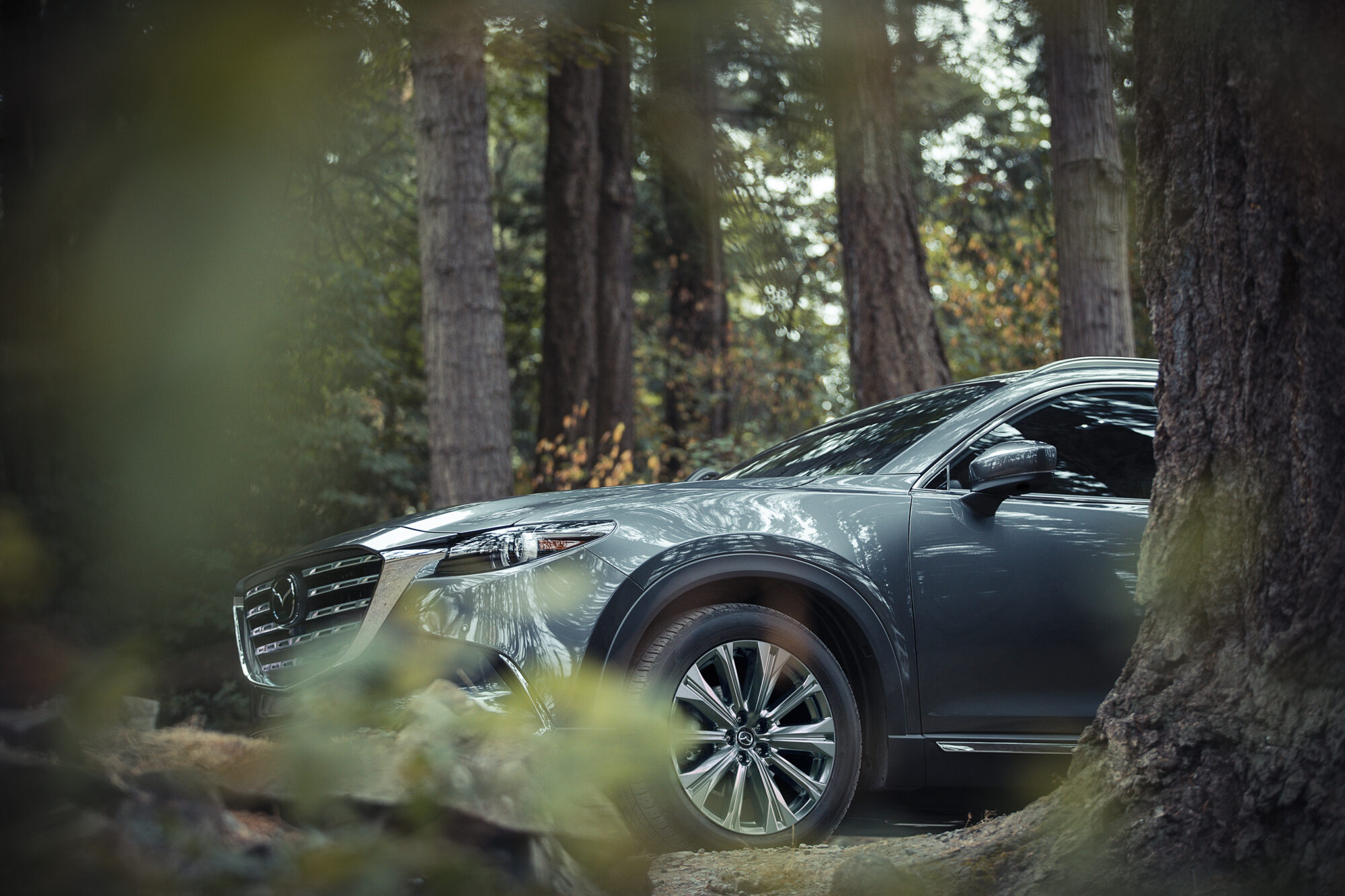 The beauty of the CX-9 is that it really does drive like it's a small car without that small-car tightness. The handling is easy-breezy-cheesy, and by that I mean: parking anywhere in town, where it's sometime hard to see those small children who pop out of nowhere, is a piece of cake, just as though you were driving a VW Bug (sorta). Use all those skills you learned in Drivers Ed (which you did take, right?) and you will be fine.
On the road, handling really is smooth and balanced. You do feel like you are large and in charge without any hiccups, especially when you accelerate. This isn't really a car you want to race – but you could. Maneuvering in and out of traffic wildly is also a piece of cake, should you desire (so I'm told).
For passengers, getting in and out requires no gymnastics, just no crowded parking lots. The interior is roomy. And rather upscale for an everyman car, which this is.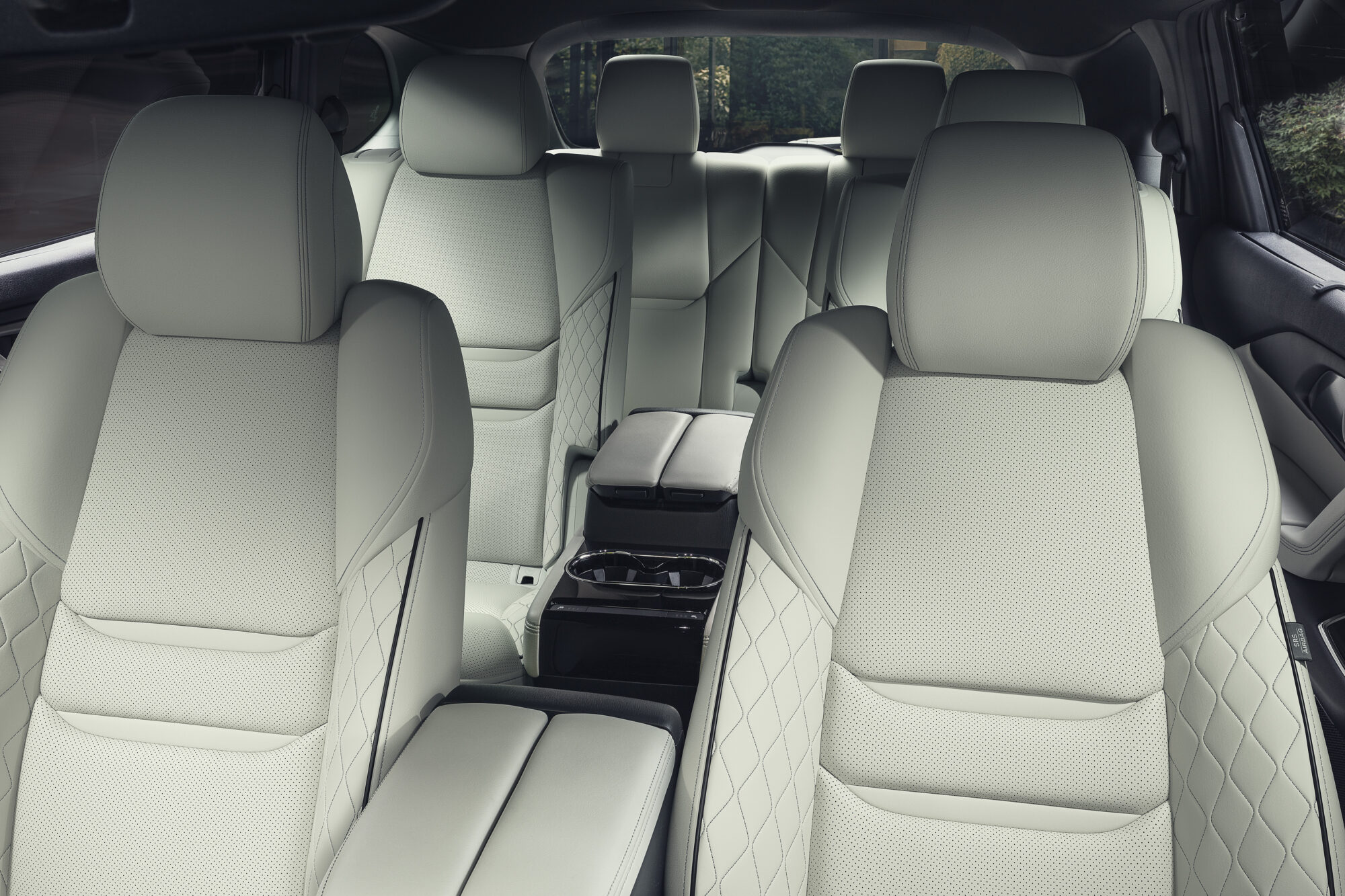 I must say, the tech that Mazda uses nowadays is a breeze. Pairing a phone, or multiple phones, is simply a matter of being within (close) range, following just a few prompts – and you're connected. Soon, listening to the latest from Broadway, Los Angeles or London – or from the basement of some guy named Beaurx – is just a voice command away.
The 2022 Mazda CX-9 is worth your consideration if you are looking to buy new and need something other than a cracker box. And can afford more than an efficiency.
Technically, the CX-9 has a third row of seats. Just so you know. But for us Bears, yeah, well, I wouldn't count on using that, unless Fluffy or Sparky is just so cute and precious that he fits nicely in a baby seat in back.
Along with those nachos and smoothies.