2022 Lexus LX: Large and In Charge
This year's Lexus LX is fully redesigned, and if you are looking for something this is large, dripping with luxury and large enough to impress your friends, well baby, step right up.
The LX falls squarely in the large SUV category. For those of you who are into luxury and the latest and easiest in technology, you will really enjoy what Lexus has to offer.
The infotainment system literally wraps around the dashboard, including the mandatory speedometer and other instruments you will need to drive the car. Dual touchscreen, impressive graphics and, yeah, they are still using a finger pad / 'joystick'-like feel to it all, but the technology on this has improved a lot.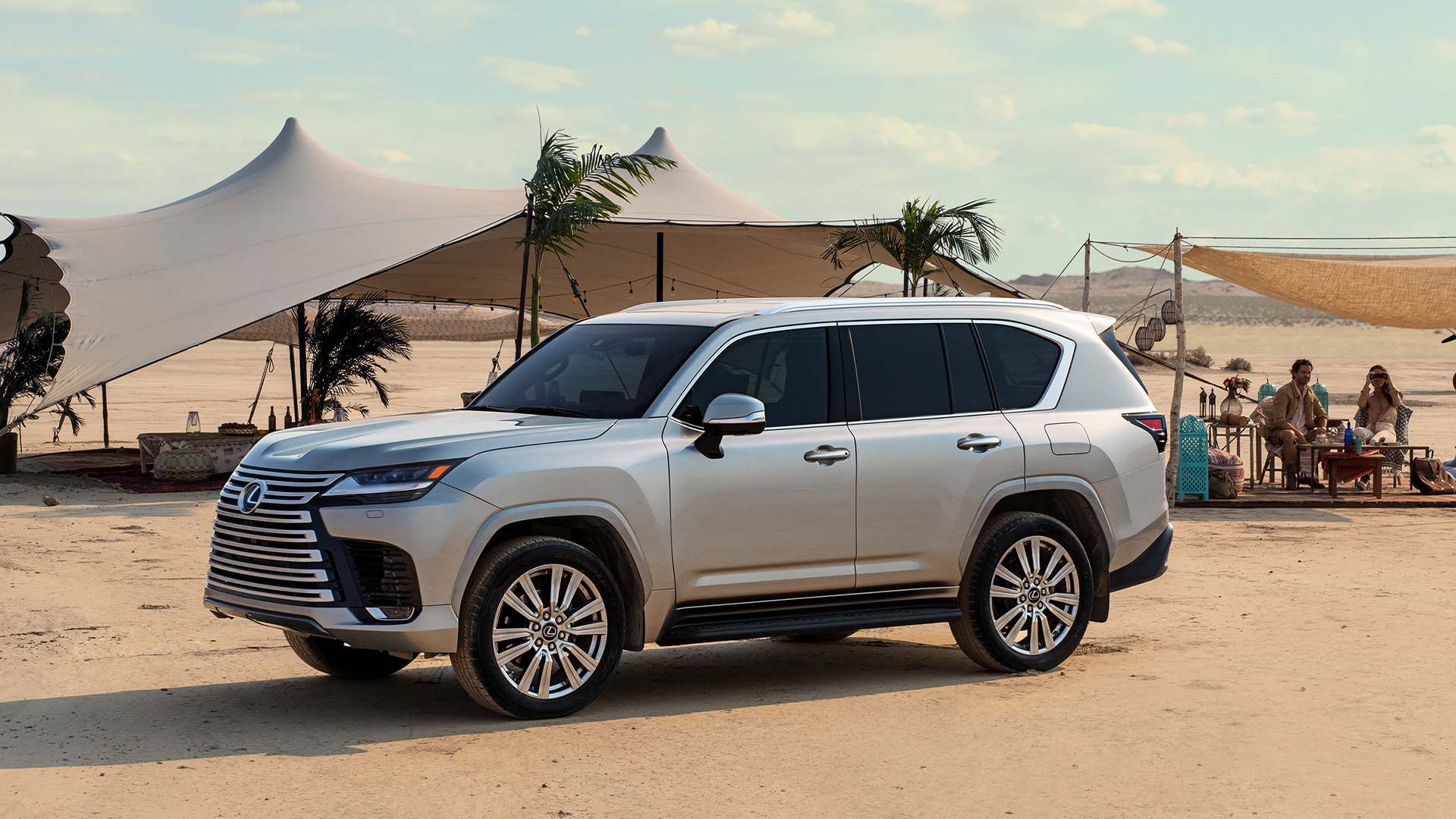 Standard tech features include wireless device charging, navigation, 10-speaker Mark Levinson audio and four USB ports.
Needless to say, there is plenty of room for you and your friends. Step up, step in and go. In style. Of course, the big concern with a delicate and classy beast like this is that there will always be that bump in the road that will cause a spill in the cabin – and if you are the one who has to clean it up…..
The 2022 LX is now powered by a twin-turbo 3.5-liter V6, which offers 409 horsepower and 479 pound-feet of torque. Impressive, yes, but that kind of power is necessary for a vehicle that is pushing three tons. (Same chassis as the Toyota Tundra.)
And you will feel that power right out of the gate. I was amazed at how quickly the LX could accelerate and maintain a smooth ride. Often, with such big vehicles, the ride can get a little clunky. With this one, I did not spill a drop of my Frappuccino.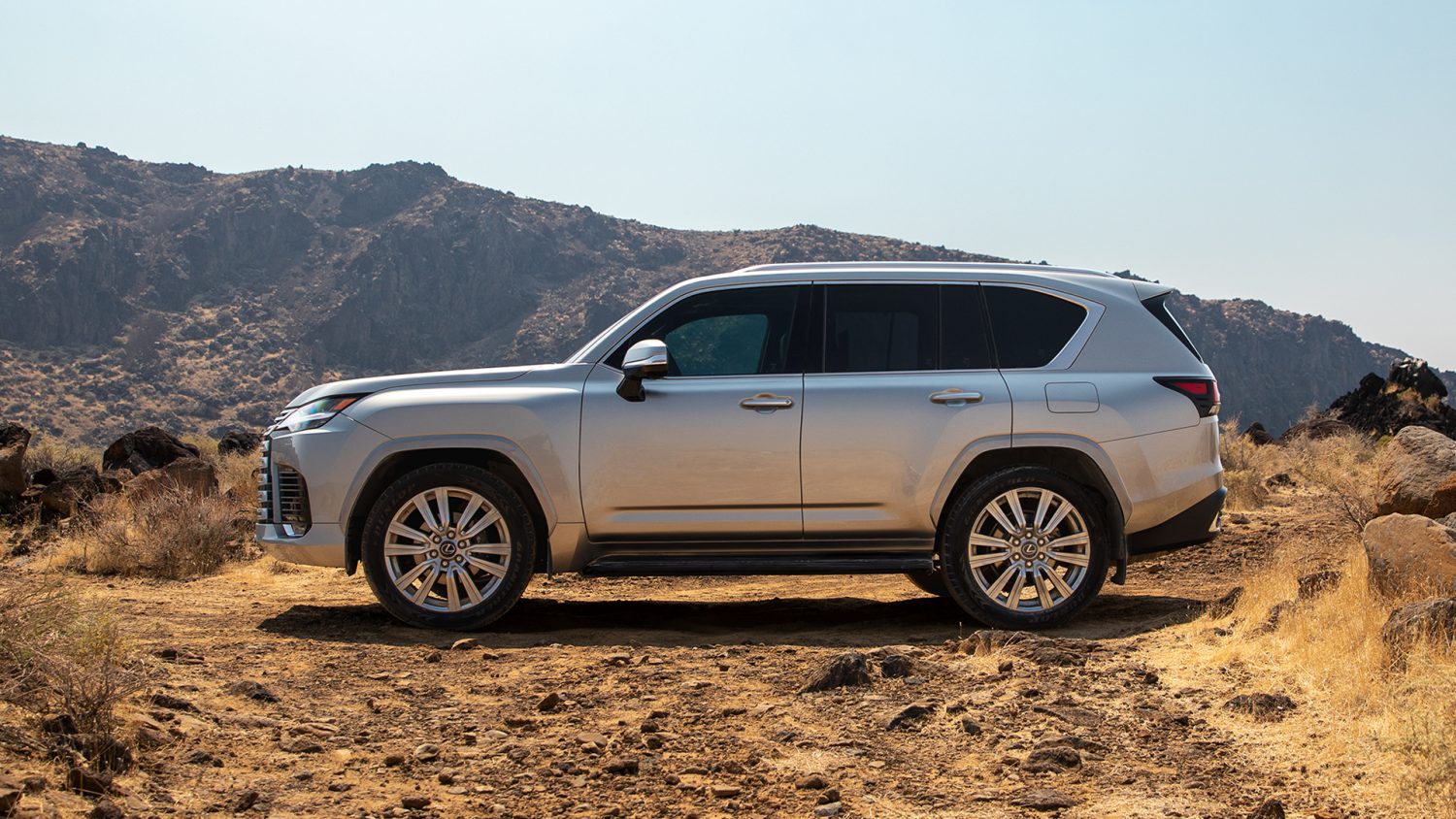 I tested the F-Sport trim, one of the midrange ones with emphases on exterior and interior badging, like 22-inch black-painted wheels, sport-tuned suspension, upgraded leather upholstery and aluminum pedals. And there is a small refrigerator in the center console. Yum!
Indeed, the LX is often purchased as a security vehicle for very important people. It really is a tank. But a nice tank. Very important indeed.
When all is said and done about the LX, know that the price starts at $86,900 US and, by the time you add-on all that you really, really want, you probably will be looking at $100K. These beauties ain't cheap, but what price love, ya?
Next Question: Where to park it when there is no valet parking?