2022 Lexus GX: Big, Bold and Beautiful
When it comes to the bold and beautiful in large SUVs, the Lexus GX has always had star power ever since the turn of this century when it was first introduced as the Toyota Land Cruiser Prado.
Needless to say, there is plenty of room for Bears and all our gear (which sometimes really does include manly, butch stuff like tents and backpacks). And as you would expect from Lexus, the interior accents live up to the name.
The 10.3-inch infotainment system is new – and nicer, and crisper. Faux-leather upholstery means your arses don't sweat as much and still feel just as pampered. Black is the color (or beige by request, if you prefer) with nice steel, wood and leather accents to really make you feel like you are sitting in something special.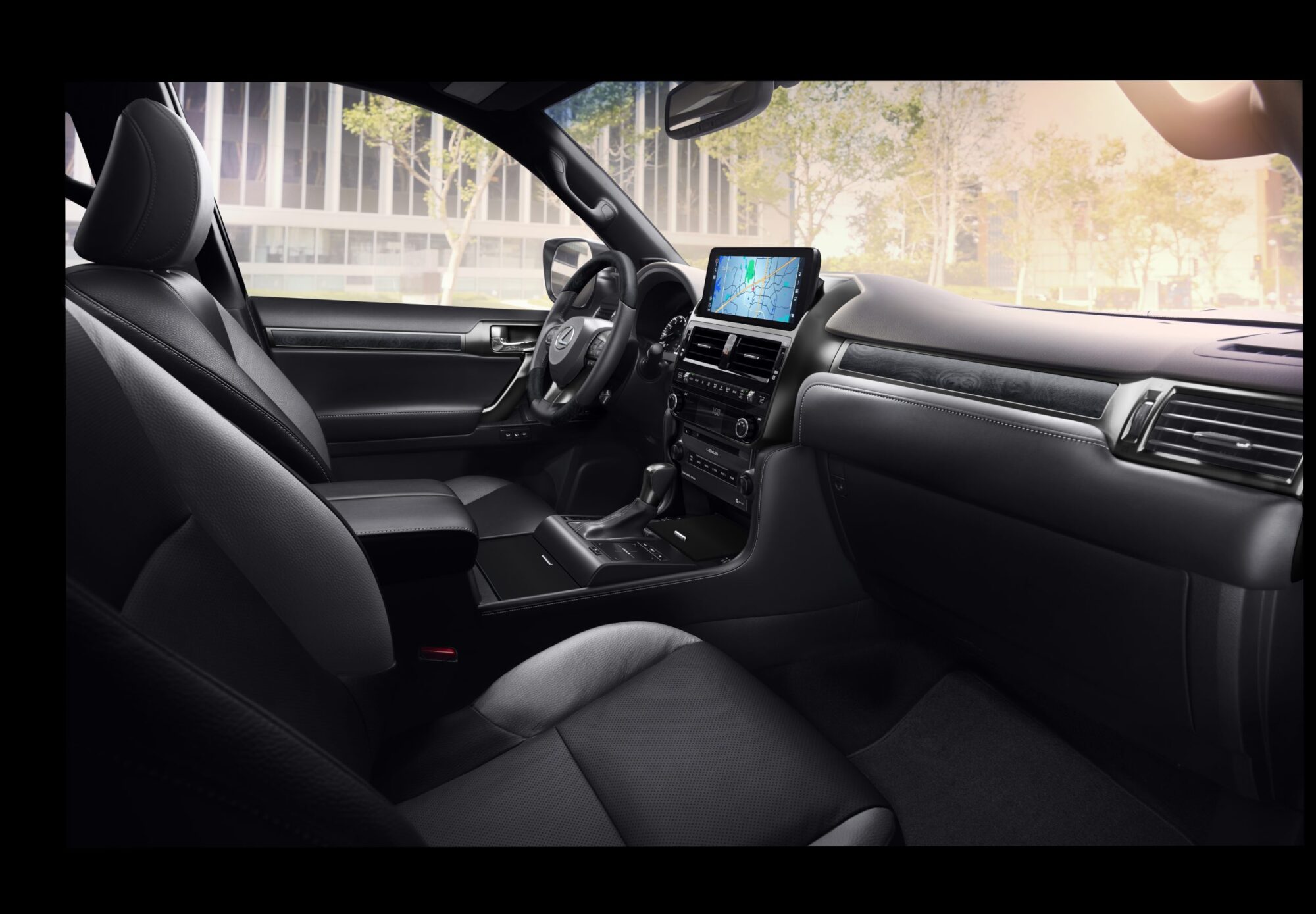 Technically, the GX is a midsized SUV because it's built on a body-on-frame platform, similar to the Toyota 4Runner. Yeah, I don't see it either, it still looks like a truck to me. You will still have a challenge trying to park this baby at your next Pride or LGBTQIA++ event.
To help you with parking, you do get standard Intuitive Parking Assist with parking sensors. This really is a nice feature. I've tried it a few times and it does work rather well. You still have to pay attention, yes, but hey, welcome to the age of George Jetson.
Also to help you park and just getting around safely, standard safety features include automated emergency braking with pedestrian detection, adaptive cruise control, lane-departure warning and automatic high beams.
There is almost 47 cubic feet of cargo room behind the second room of seats, and when it's just the two of you (however defined, which just may include Sparky or Fluffer), you'll get almost 65 cubic feet of space, just enough to rip up that very nice interior with those cardboard boxes of 'stuff'.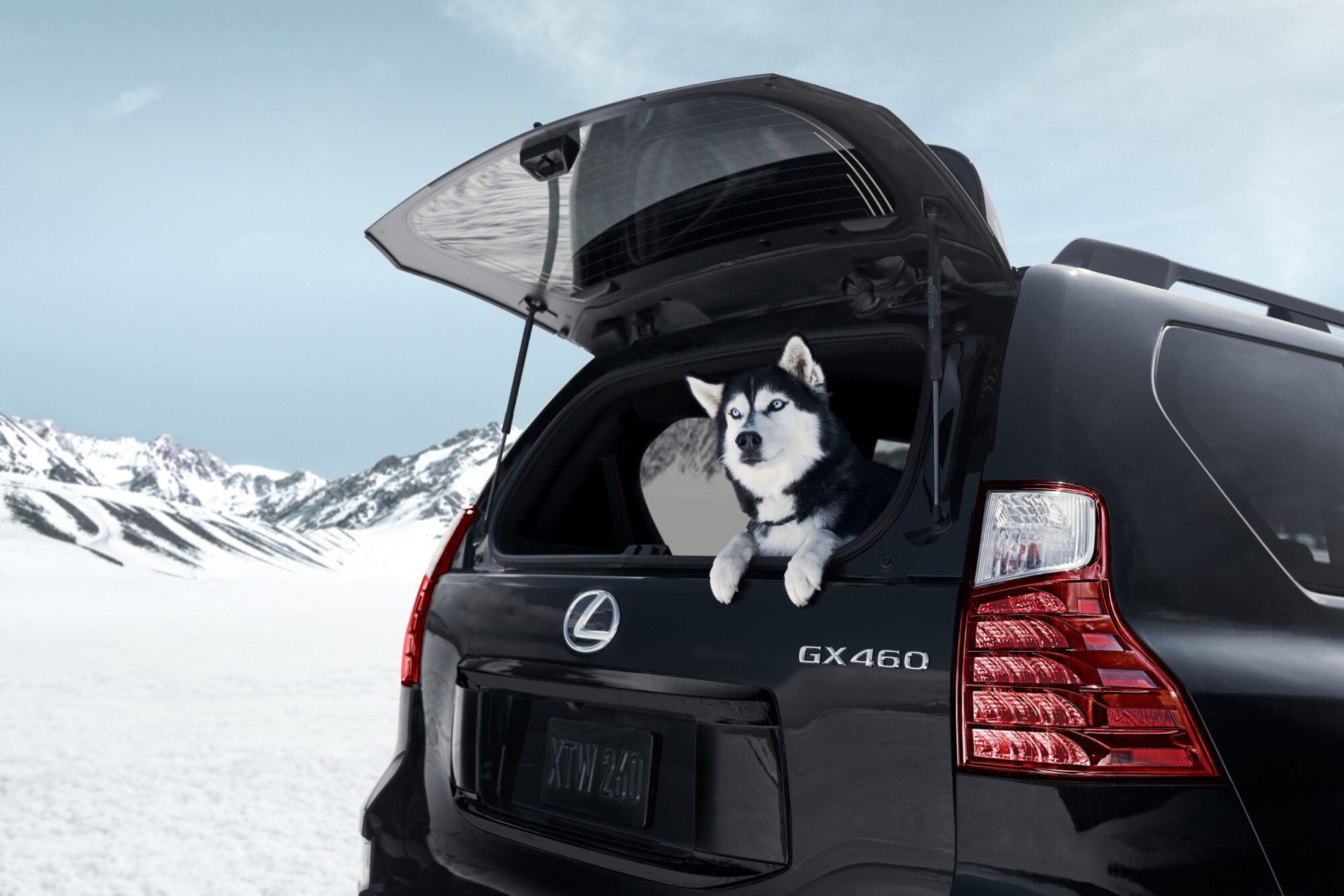 Prices for the base GX start at $56,125 US. If you want the 17-speak Mark Levinson audio system, which I thoroughly enjoyed, that would be extra.
Mileage is where the 2022 GX loses a lot of fans. Average mpg is 16, and that's because it has a 4.6-liter V8 engine that offers 302 horsepower. Back when petrol was cheaper under Barack Obama, that was still a concern, but now, many moons later, yeah, well…….
If you are really into off-roading, the GX is great for that. 4-Wheel-Drive is standard, and not many luxury vehicles offer that anymore. So, that's something to consider.
And if you are really into Lexus, this a vehicle to consider. It's a Lexus through-and-through.
And there is a third row for your otter friends. Just be sure they can get in and out first.