2022 Lexus ES 300h F-Sport: Roar!
This review will focus specifically on the Lexus ES 300h Hybrid F-sport trim, one of the few luxury medium-sized hybrid sedans available. It's fast, it's spunky, it's a lot of fun.  And because it's a hybrid, combined mileage clocks in at 44 mpg.
Also, because it's a mid-sized sedan, y'all should fit just fine, but as always, please get in first.
First, F-Sport is a performance 'tag' across the Lexus lineup that ensures that you have a high-performance car (not to be confused with a 'drag' racer). Keep in mind, this is a hybrid (designated by the 'h'), so you won't get the same umph! you would get with a full-throated gasoline engine.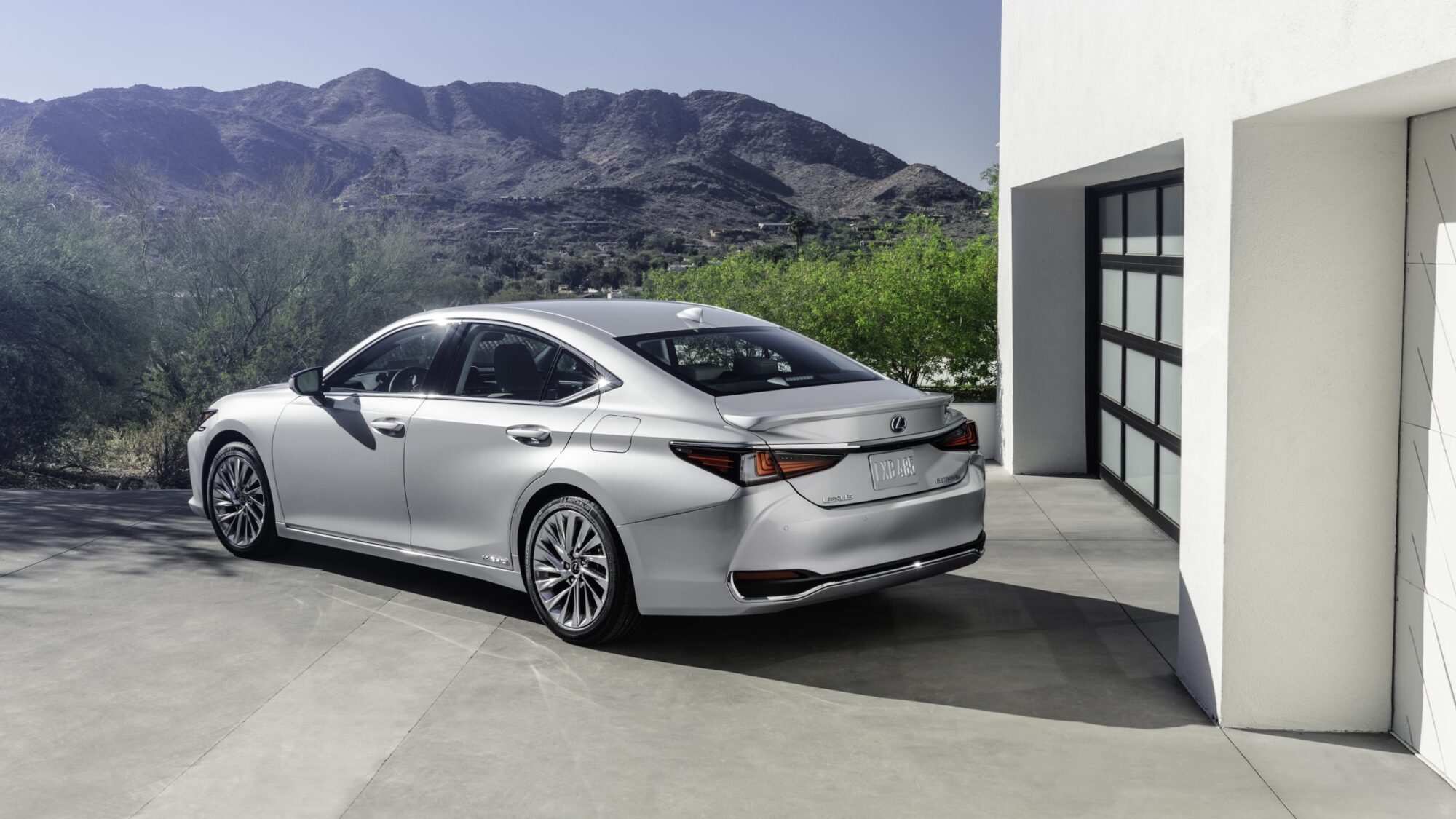 Yet with the ES 300h, you do get some zing. Its 2.5-liter 4-cycle engine (offering 215 horses) does get you moving. 0-60 takes just 8.3 seconds, though I always found those measurements of strength and masculinity to be a bit useless; okay, so you were the first to hit 60 but now what will you do with that senior discount?
On top of all the goodies that come with the F-Sport trim (like 19-inch glossy black wheels, suspension tuning, racy styling details), your average monthly fuel costs if you live in a place like Colorado (where weed and abortions are perfectly legal) could be well under $150.
Standard on all ES 300 hybrids (for starters) include power sunroof, 10-way adjustable front seats, paddle shifters, 10-speaker sound system and Lexus Enform, which includes (but not limited to) remote engine start, SOS emergency assistance button and automatic collision notification.
Lexus Safety System+ 2.5 is also standard and includes automatic high-beams, adaptive cruise control, lane-keep assist, forward collision mitigation and lane-departure mitigation.
How much will all this cost? On the Monroney sticker for the one I tested, the Installed Options price was $45,450 US. ($41,900 for the basic ES 300h.)
A few things to note: The rear seats don't fold down, so you are limited to what space you have in the trunk. (Just 16.7 cubic feet.)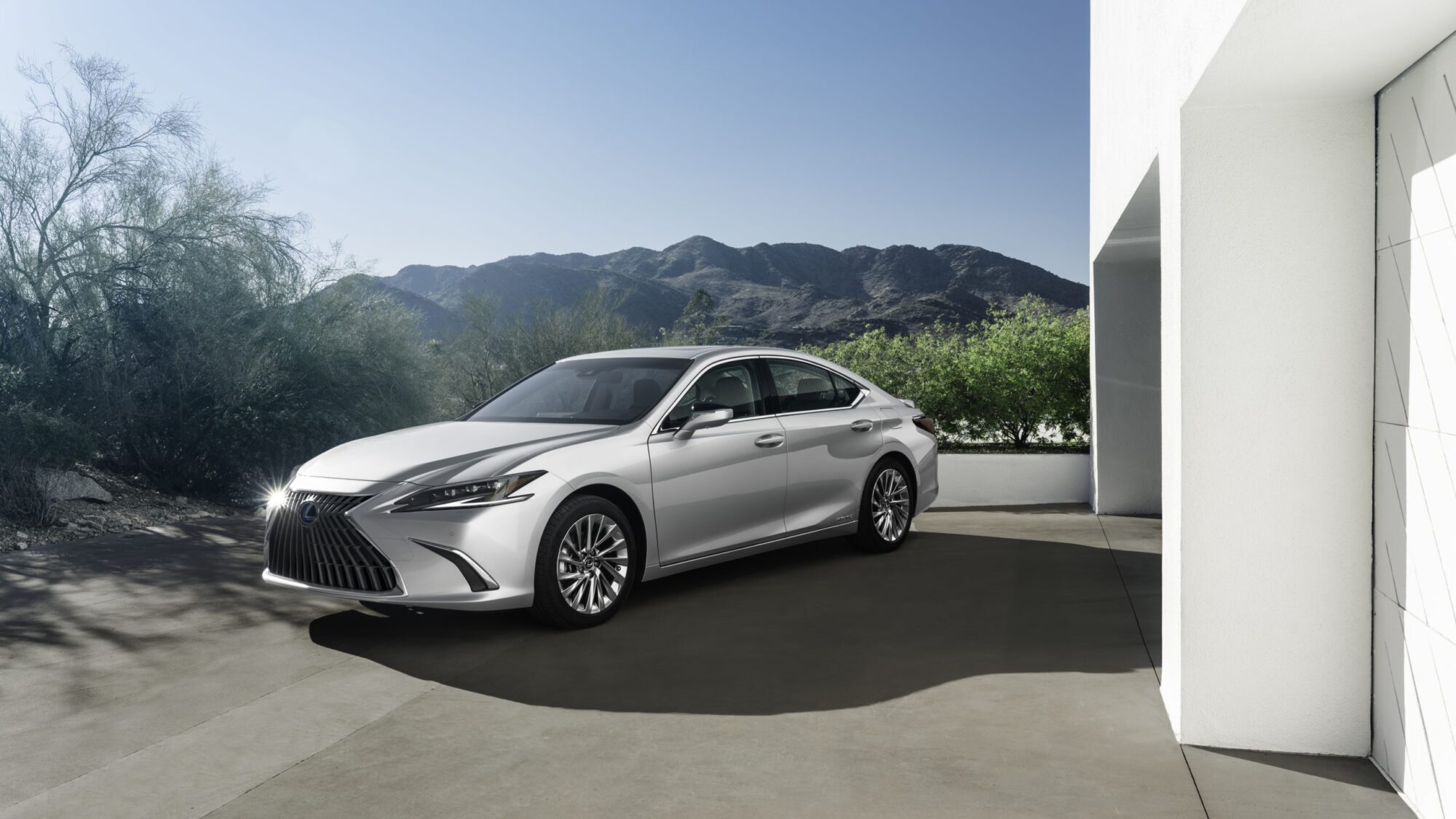 Repairpal.com rates the regular old ES300h as having an annual repair cost of just under $500 US, a rather cheap bill compared to most luxury cars. Again, just another bit of information for you to digest with the early bags of Pumpkin Spice Halloween candy you may have just bought.
Close competitors are the Cadillac CT5 and the Genesis G80, but neither are hybrids, and here again, mileage is an issue.
As we prepare for the reign of Charles III and the air fills with Pumpkin Spice and squash and other autumn delights, now is a good time to consider your racing options.
And how much you will be able to spend on the upcoming holidays this year.