2022 Honda Civic: Everybody Loves It!
Once again this year, the 2022 Honda Civic comes out on top (metaphorically speaking) as a car that can offer Bears practicality, affordability and a little bit of everything else worthwhile in a new car…
…except for maybe a fabulous, wonderful boyfriend.  We will assume you already have one of those to bring along when you go car shopping.
All new for 2022, reviewers around the internet hubs love this 2022 Civic-citizen, and for good reason.
The base LX sedan starts at $22,500 US. This four-door can get you around to all the Bear hotspots and, in a pinch, can fairly easily get you (the driver) and four of your closest (and we do mean 'close') Bear friends in the Civic with you.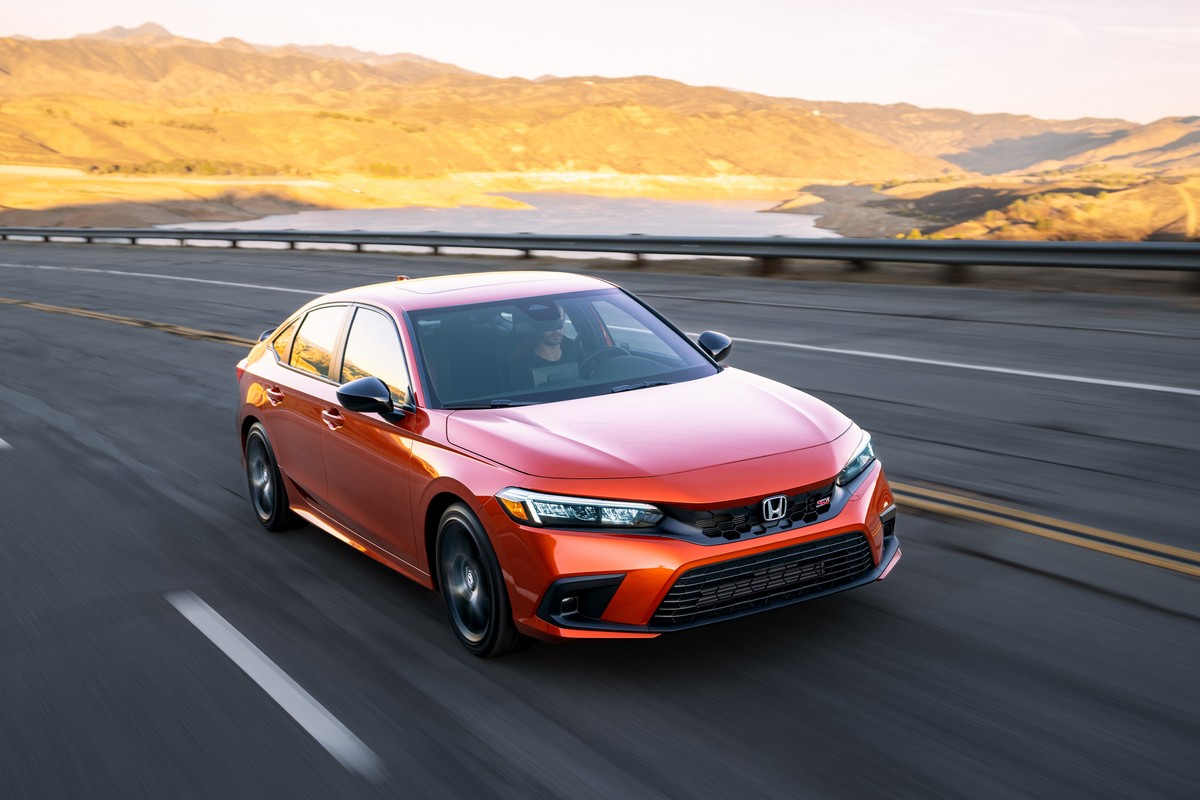 All for an average mileage of 33 city / 42 highway for the base trim. You will get more cargo room if you go with the hatchback, which adds another $1K to the price.
I tested the Si trim, which is the Civic's top-tier trim, which comes in at just under $29K US. Snazzy beast, it was. This trim comes with 'sport seats', which we used to know as bucket seats. It also comes with leather-wrapped driver stuff, Bose stereo, multi-view rear camera, sport paddle shifters, one-touch automatic moonroof, airbags all around, dual exhaust finishers, rear spoiler and a fabulous (and very necessary) safety package called 'Honda Sensing'.
Also at the higher-end trims for the Civic, you can get a 200-horsepower 1.5-liter turbocharged engine, which, according to the press materials, make the "Civic Si a blast to drive." I couldn't agree more.
Through the years, Civics have kept their value rather nicely, so you may want to look at getting one from recent years past. To be sure, this is not one of those overly peppy cars unless you can afford one with a turbo. But it is a Happy Peppy People car (for those who get the Vita-Meata-Vega-Min reference). Here's the Will & Grace version.  Here's the original I Love Lucy version.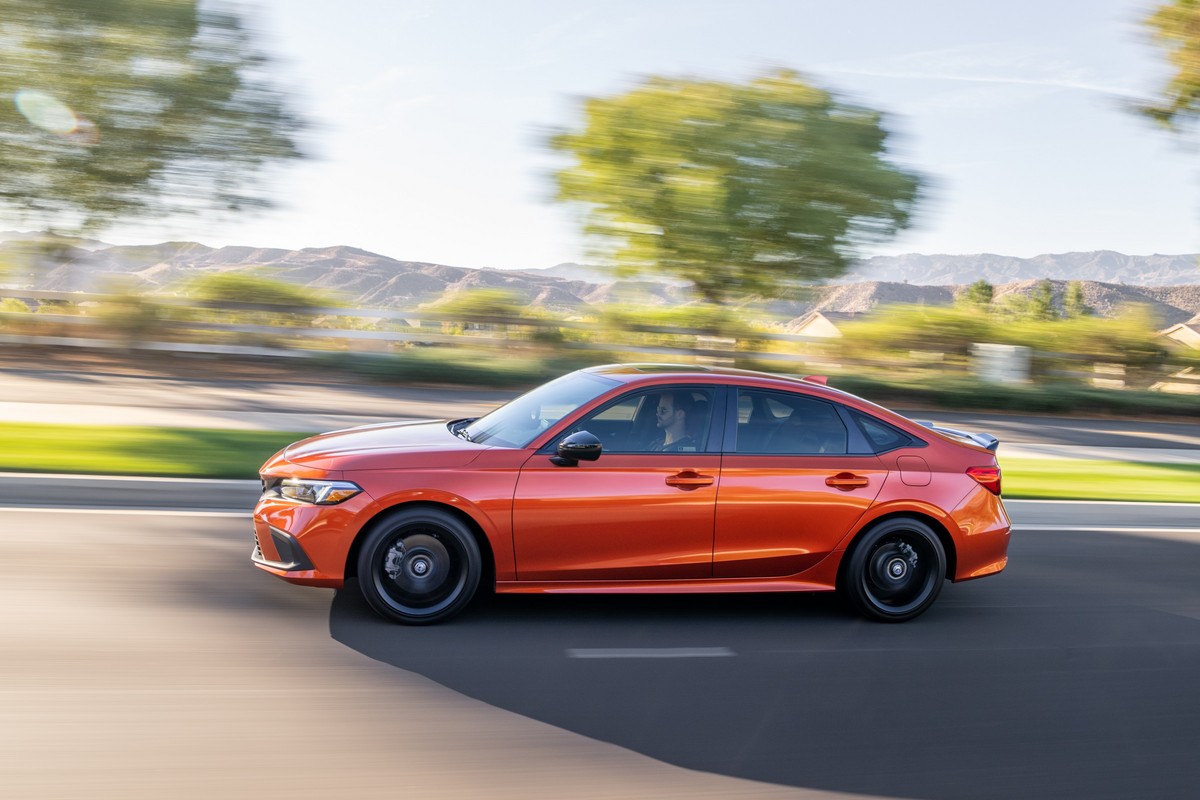 "[The 2022 Honda] Si sets a new sporty compact benchmark with power, agility and precise handling to meet the needs of a new generation of young driving enthusiasts," according to press materials sent to my email inbox.
Put another way, the 2022 Civic is a nice combo of new car affordability and punch while giving you what you need to just get through life: hopefully enough money to buy coffee and pay your bills and enough sleep to not say something stupid at work and drive you home in peace to your family of choice.
Which may be just a dependent named Buttons.