2022 Chevy Silverado: Love at first sight
I love writing about big trucks for Bears. For starters, there is always plenty of room inside for men, however defined.  Yes, often it takes a bit of work to climb into the cab, so if you are a bit challenged in the leg department, there is no need to worry because the higher-end trims have a step that swings out for you once you unlock the truck. Truly, you literally have to step up to step in.  And once you do, it's like stepping into a fantasy land for bears. How classy is that? So, this review will focus on the High Country edition of the 2022 Silverado (the top tier primo edition), which is the one that I tested.
To be sure, there are so many ways you can make your Silverado to be all your own. For example, you can get a turbocharged four-cylinder, or a turbodiesel straight-six cylinder or even a V8 engine. Decide what type of cabin / truck bed combo you want, and your journey begins…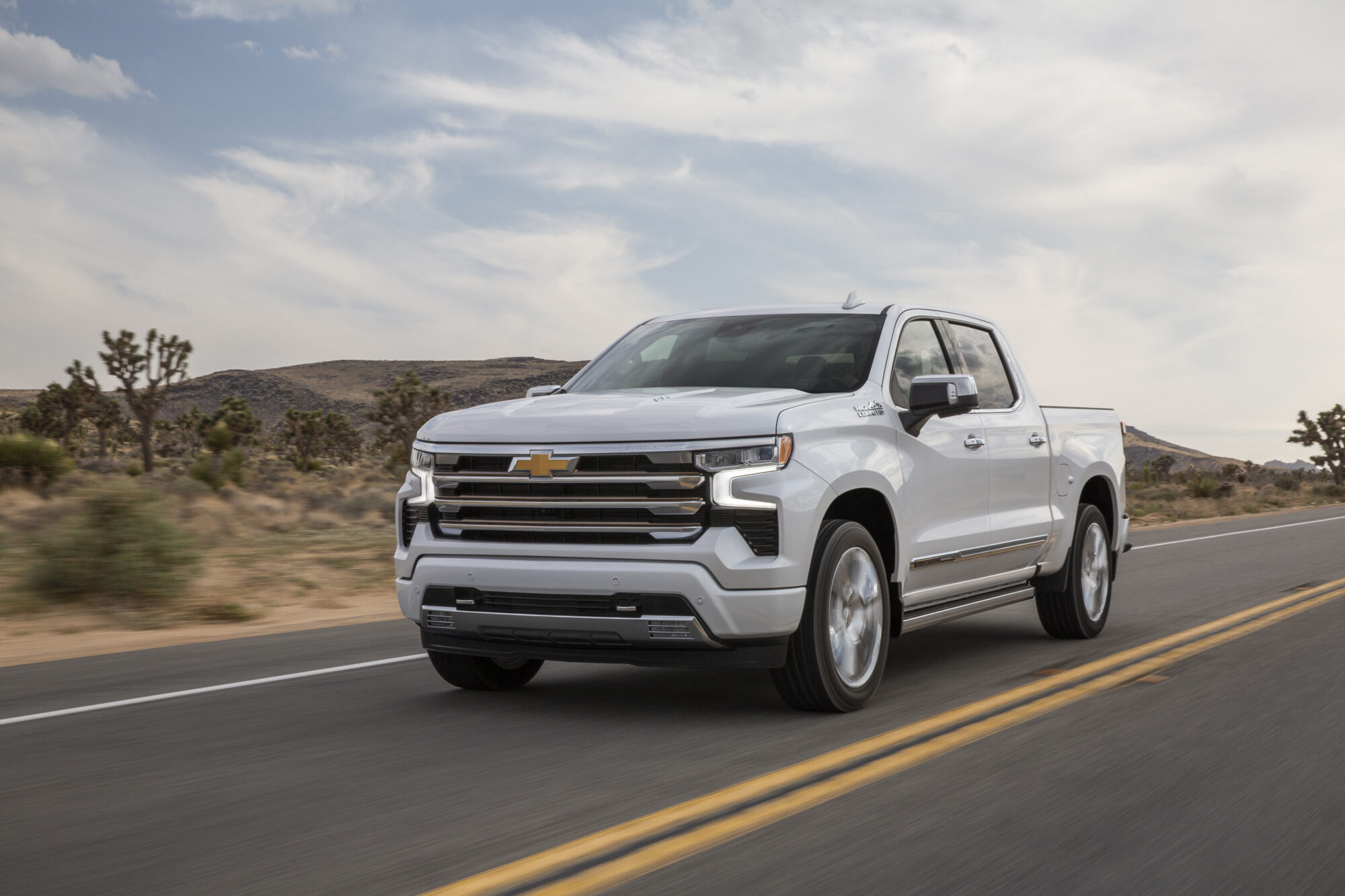 When you start your truck, a very short video begins on the panoramic dashboard, showing you greenery and mountains and 'high country' beauty, almost if you were right there at Brokeback Mountain, complete with a great selection of food and beverages and masculinity.
There is a lot more luxury to be had with this year's High Country, and all Silverado trucks. Yeah, sure, I enjoy being a pampered bear, just like Yogi Bear. There was leather and comfort and a lot of space. It seemed like everything was automatic, like the liftgates and doors and, yes, well, I had to shake my own martinis, but you get the picture.
The High Country starts at $60,300 US, but not to worry. The base trims for the Silverado are called Work Truck, Custom and Custom Trail Boss, and the starting price for those is $34,600. Mind you, with the Work Truck, luxury doesn't really describe its base features: vinyl seats, rubber floor coverings, manual locks and doors …. After all, it is a Work Truck.
No matter how you slice it, the 2022 Chevy Silverado makes an entrance at all your Bear parties and work events.  And it makes one helluvan impression. Mileage will vary depending on the type of engine you choose. Many commercial fleets buy the Silverado because it is a very reliable truck.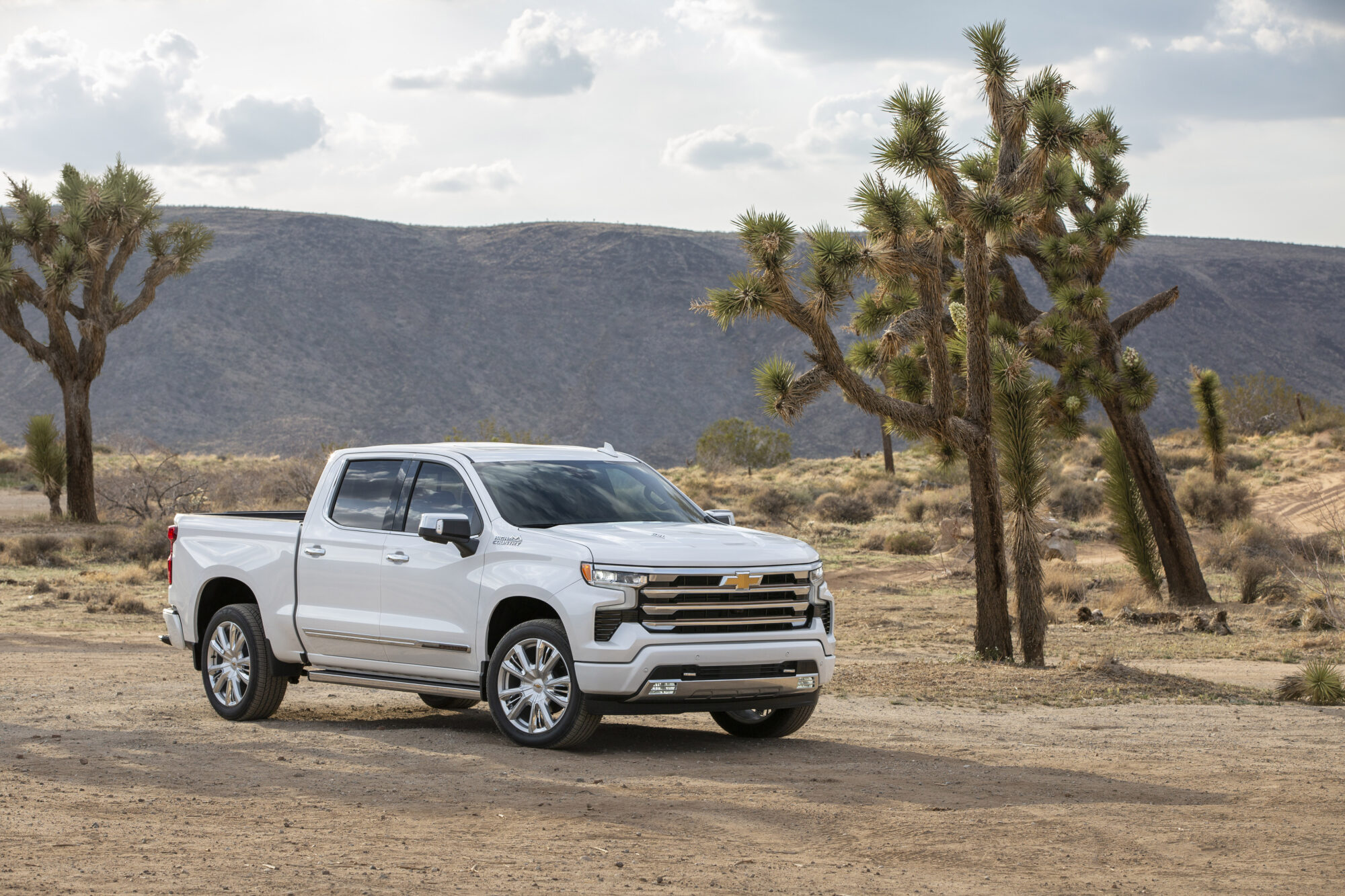 If you are considering getting one, above all else, make sure you have a place where you can leave it safely overnight.
Much like that big beast you met one night and you knew it was love at first sight – and then decided you had to take him home with you ….. well, if you can't shelter the Silverado properly, this could all backfire several nights later.
And you really don't want that.