2022 BMW M240i xDrive: Quite the Sports-Bear-car
I'm always careful about recommending a sportscar to Bears, or any man whose manhood takes up a considerable amount of room – which is a good thing. Sportscars, by nature, are fast and nimble. That's not to say Bears are not, but our natural beauty and ruggedness is not necessarily in our ability to be to first out the starting gate (unless it's dinner time). The 2022 BMW M240i xDrive, one of the many exquisite versions of the BMW 2-series luxury small cars offered, is quite the sportscar.
382 horses. Turbo 6-cylinder 3.0-liter engine. Combined mileage of 32 mpg. All-Wheel Drive. Starts at $48,550 US, but when you are in this league, yeah, well…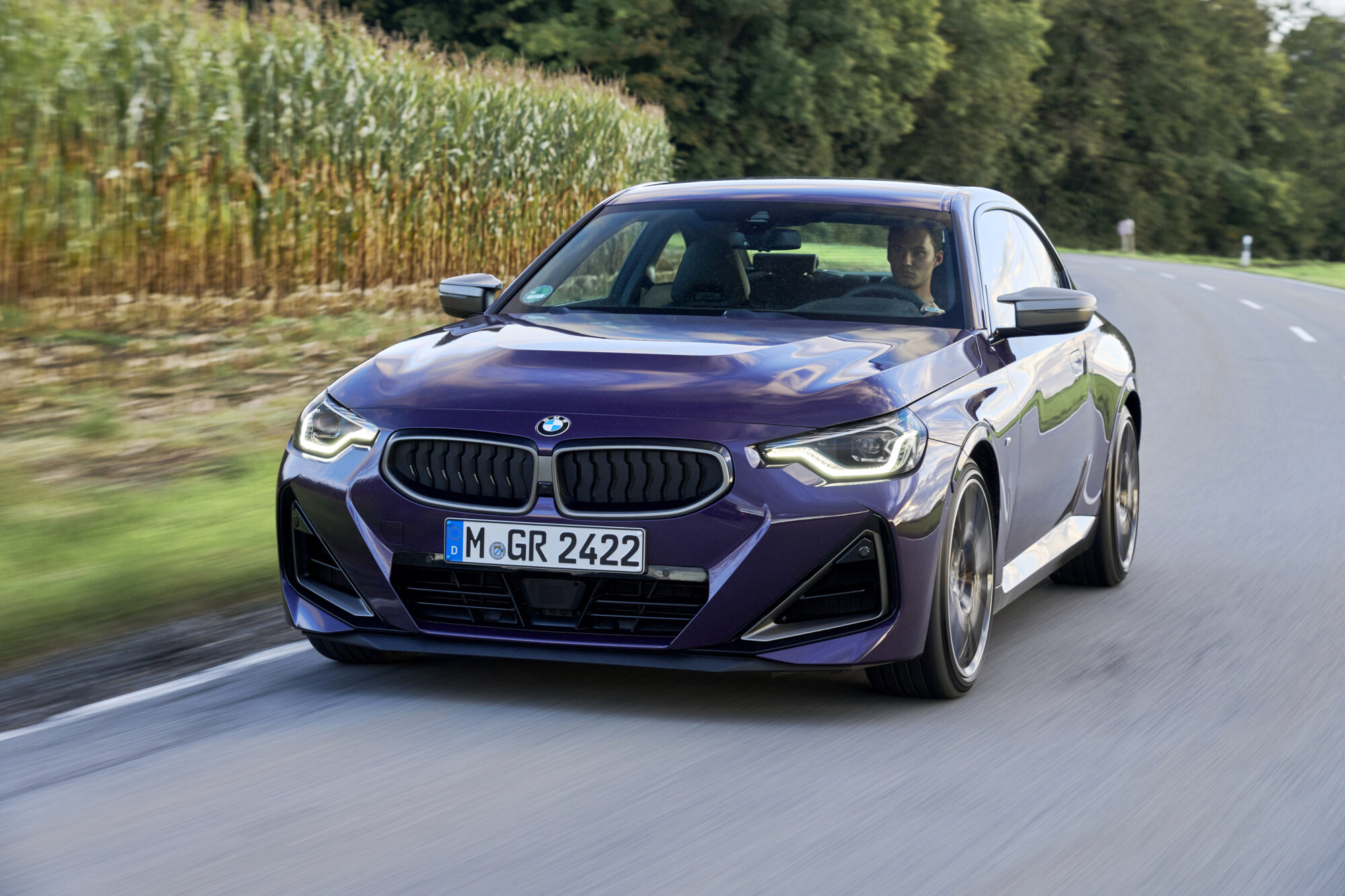 Safe to say, I really, really, really enjoyed driving it around town. To say the ride is smooth is very much an understatement. Compared to previous years, the 2022 is more efficient. There is more room (and good thing for bears), and more comfort. And more creature comforts. Also faster.
They are also more consumer friendly, if you will. This means the M240i xDrive can function, if need be, as your sole family car (it does have backseats). I personally wouldn't do that. This should act as your second or third car. Your spare car for Palm Springs or Fort Lauderdale, if you will.
But hey, I am definitely not that kind of daddy. Just sayin'.
For those of you who really do want to race, the M240i is not available with a manual transmission. Just automatic. If you want a clutch, you will have to bring one along for the ride.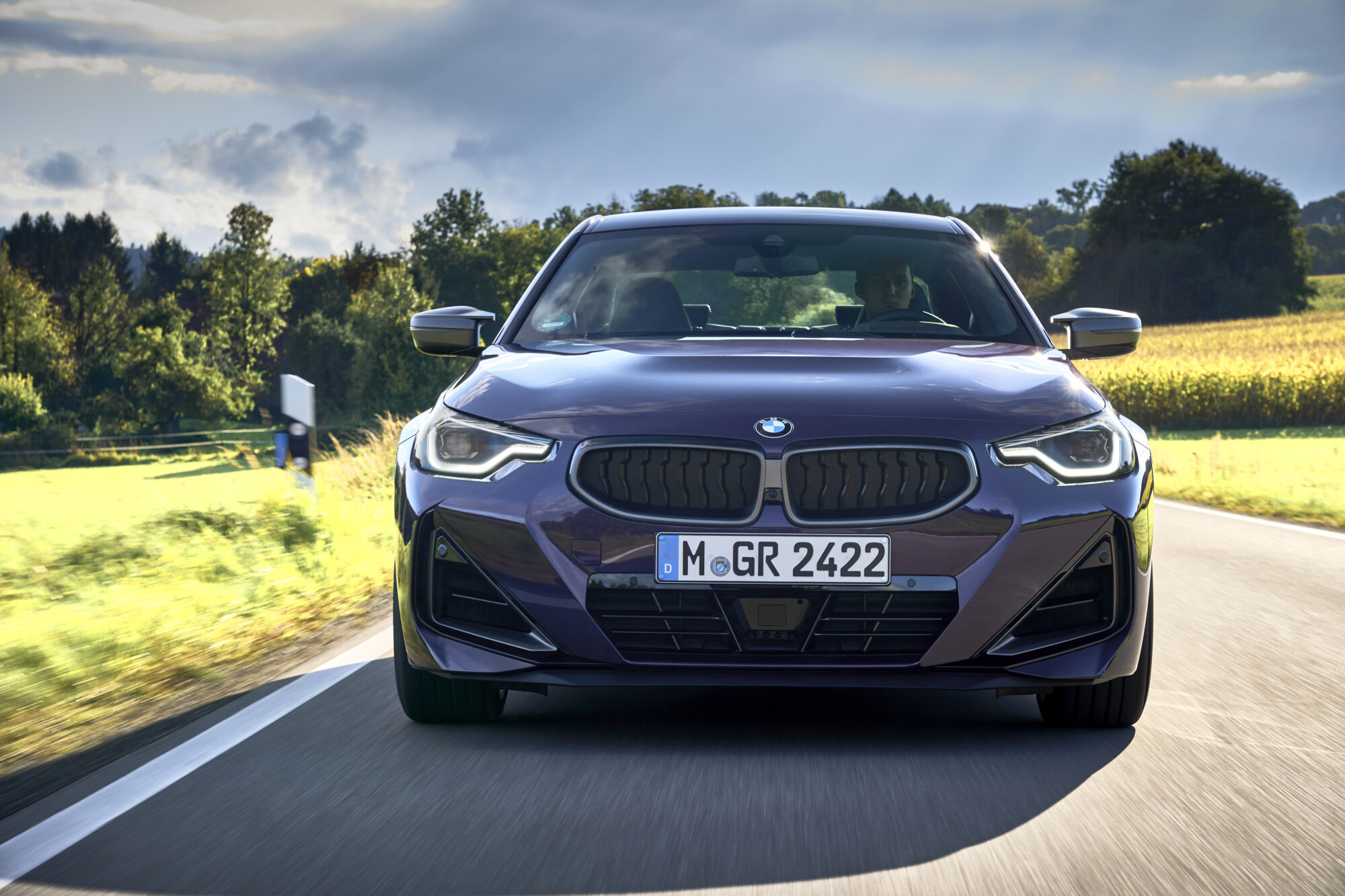 In reality, the 240i xDrive is not just a sportscar. It's a little bit of an of 'everything' car (but keep in mind that it is a two-door). It is long: almost 180 inches, which means parallel parking will be a challenge. It's almost two tons, and it knows how to carry its weight. And it will take care of you. (As always, should you own a BMW, be sure you get it treated by an authorized BMW mechanic; Joe's Fix-It and Street Burritos, as nice and hunky as his burrito may be, could do some unintentional damage to your roarin' beauty.)
Some other cars in this league are the Audi A4 and A5, both of which are fun cars. If you are familiar with the field, you may already have a preference for one or the other, or all of them.
One of the nicest features of the BMW 2-Series is how as I approach, the rearview mirrors snap to attention, the doors unlock, beep attentively and the car is ready for me to hop and go, all because it recognizes that the key is my pocket.
I really could get used to this!