2019 Hyundai Kona: Still a Great Peppy Little Car for Your Urban Gay Life
Just one word of caution about the Hyundai Kona if you are a Bear who makes an entrance because of your size: get in first and make sure you are comfortable.
At its core, the Hyundai Kona, still a newbie in the car market, is a subcompact SUV, which means it is a small car, and that means they aren't built for men like us who can clear a buffet.
I did find that I could get my 1/8 ton (US) girlish figure in it rather easily, so I think interior room in the front seats is fine.  But if you have a regular foursome of fellas and this will be your main paddy wagon for going to all your required appearances, make sure all your boys can get in and out with ease and breeze, gear and all, before moving forward.
I have loved the Hyundai Kona ever since it premiered last year because it truly is one of the best small cars out there.  It is an SUV, which means it has the height and the umph! of an SUV but it rests on a car platform.  The Kona is agile, quick, responsive and just an all-around great little vehicle for getting you from place to place fast and safe in and around the urban jungle where gay Tarzan often swings.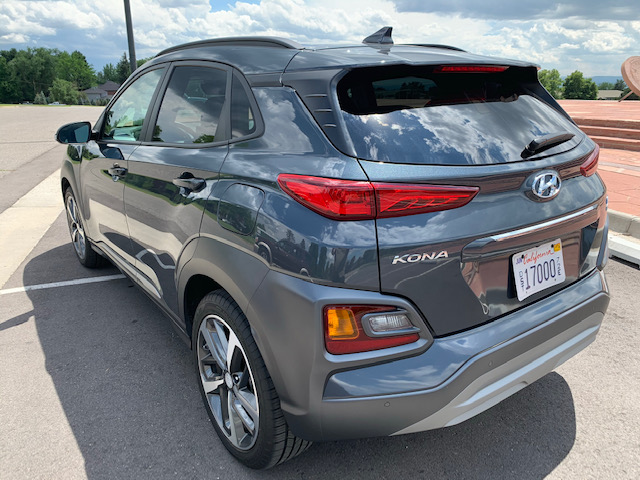 You can get into one for just under $20K US and it comes with a standard 2.0-liter inline-4-cylinder engine, but an optional 1.6-liter turbo is also available. Front-Wheel Drive is standard but go up the food chain and All-Wheel Drive is available as well. Standard equipment includes items like Apple CarPlay, Android Auto, keyless entry and 16-inch alloy wheels.
And new for 2019 are standard safety features like forward collision warning with automatic emergency braking, lane keeping assist and a driver attention monitor. I absolutely love it when safety features like this are standard equipment on the base trims; it took a while for Hyundai and her sister Kia to provide protections for their LGBT workers, but they finally came onboard and now they are catching up with much-needed standard safety equipment.  Keep up the good work, ladies! (BTW, there is absolutely no insult in being called a lady, male or female.)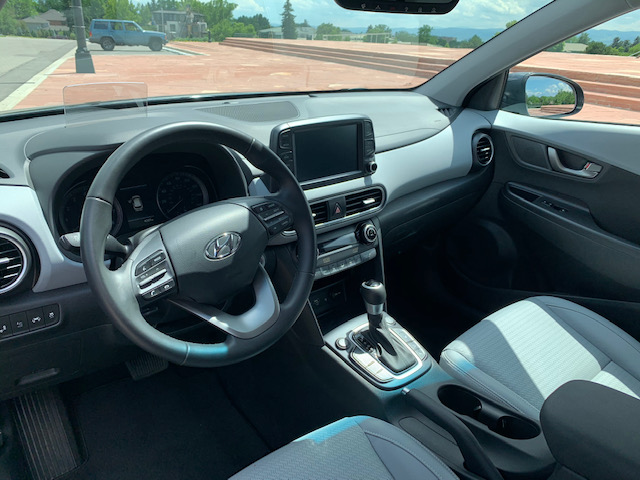 There was even a special edition Iron Man Kona that premiered at the San Diego Comic Con in May that actually looked pretty cool. For just a mere $3,090 extra, you could have had one of these limited-edition Iron Man Konas that emulates the superhero's suit.  The body of the Kona is an inviting charcoal black color with a burning red trim, repeated on the inside.  The Iron Man Kona even had Tony Stark's signature on the dashboard. Personally, I am waiting for the Wonder Woman edition (are you listening, Hyundai?), so when that premieres at a Gay Pride near you, we here at Bear World will let you know.
Naming a new car is a very tricky business these days, but Hyundai hit it out of the ballpark with the name Kona.  I love Kona coffee.  It ain't cheap, but it is delicious and its flavor is rich. When you think of it, the memories are pleasant and inviting.
That's exactly what Hyundai wanted you to think when you think of their car.
Now to go search for a boyfriend named Kona…