10 of Our Favorite Front Covers in 10 Years
Throughout these past ten years, Bear World Magazine has had some pretty amazing covers! From entertainers and musicians, to politicians and activists, we have shown you people who epitomize what we like to see in our community and the many ways there are to be a Bear!
To celebrate our tenth birthday, we look at some of our most prominent covers over the years.
---
September 2012 – Where the Bears Are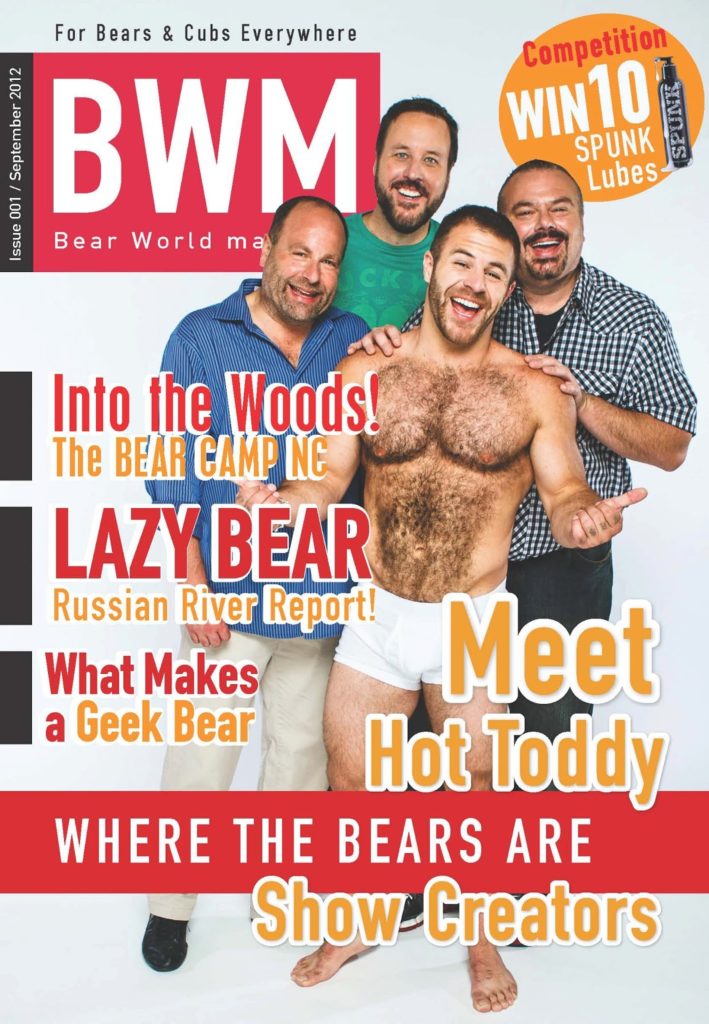 Our very first cover, featuring the cast of "Where The Bears Are", which launched in August 2012.
---
December 2012 – Modern Bear Christmas Cover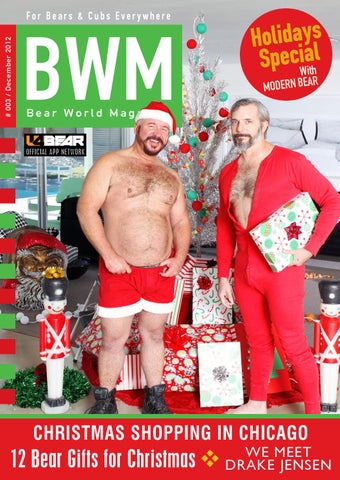 The Modern Bears created this wonderful cover and picture special for our first Christmas Cover.
---
June 2013 – The Founder of GROWLr, Coley Cummiskey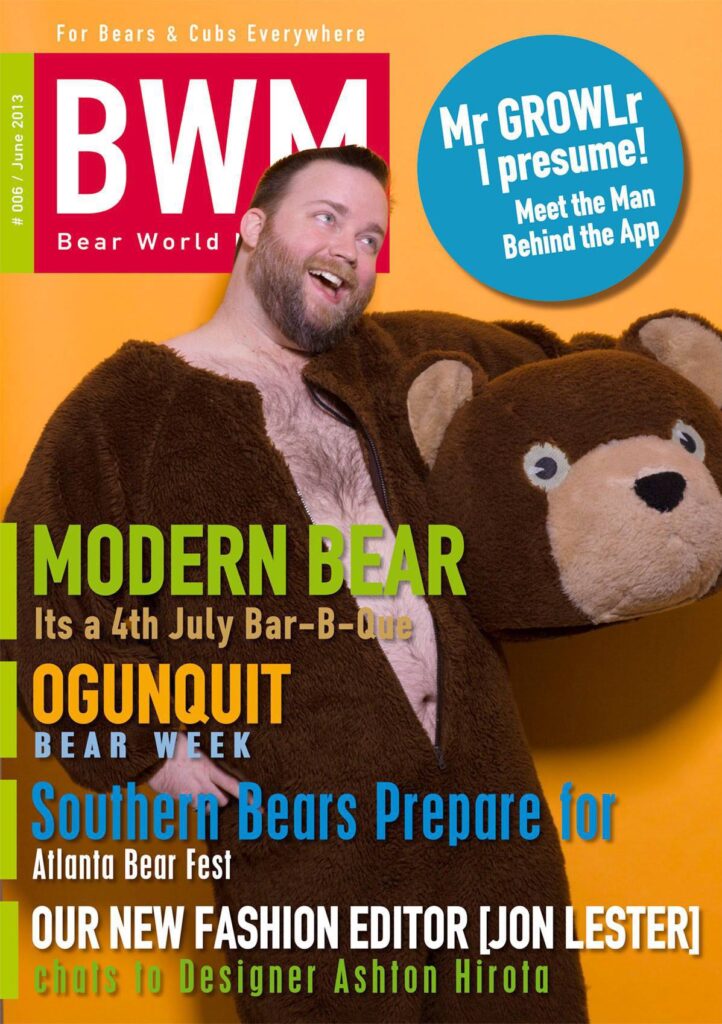 Coley Cummiskey, who founded GROWLr, appeared on our June 2013 Cover.
---
March 2014 – Armistead Maupin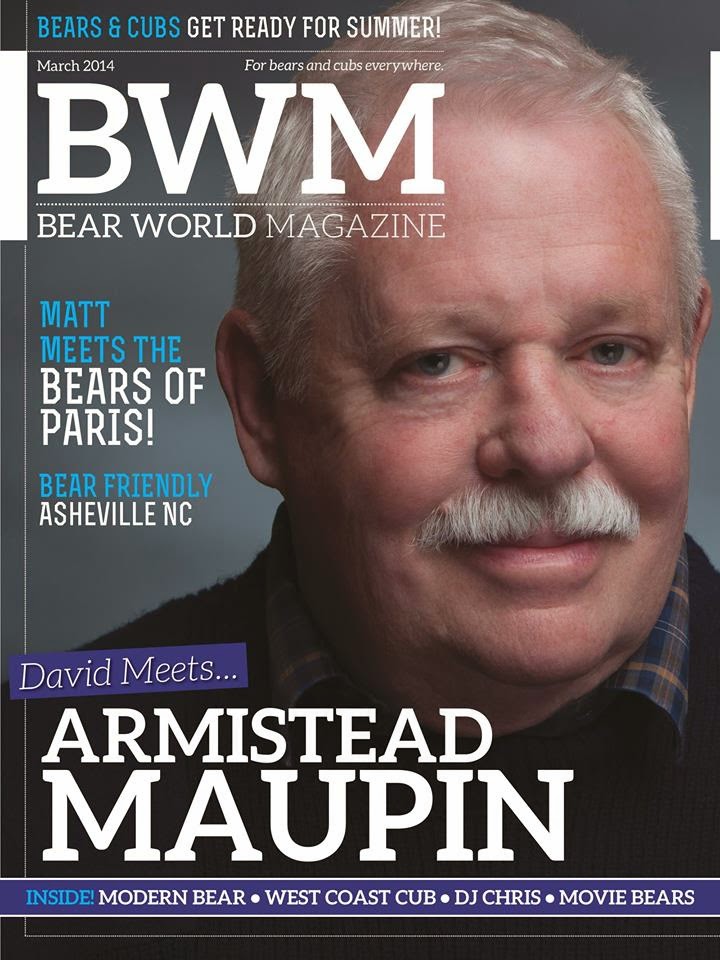 We had the immense honor to interview Armistead Maupin. What a gentleman!
---
June 2021 – Queer Rapper, DDm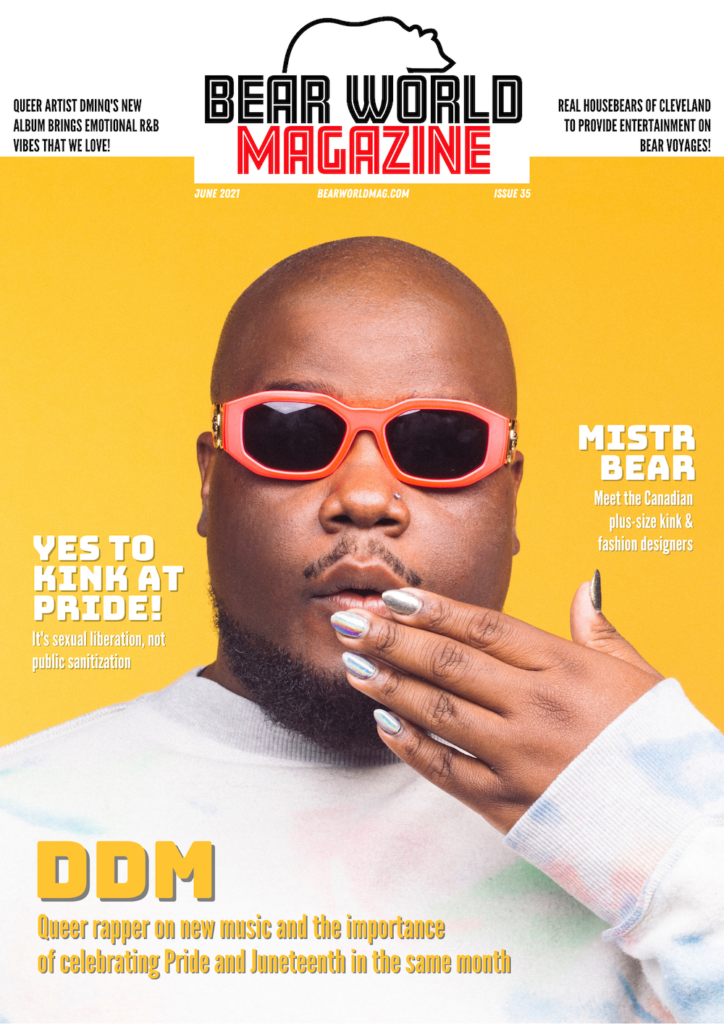 Dapper Dan Midas gave us life when he became a cover star!
---
August 2020 – Mama Bear Nikki Wireman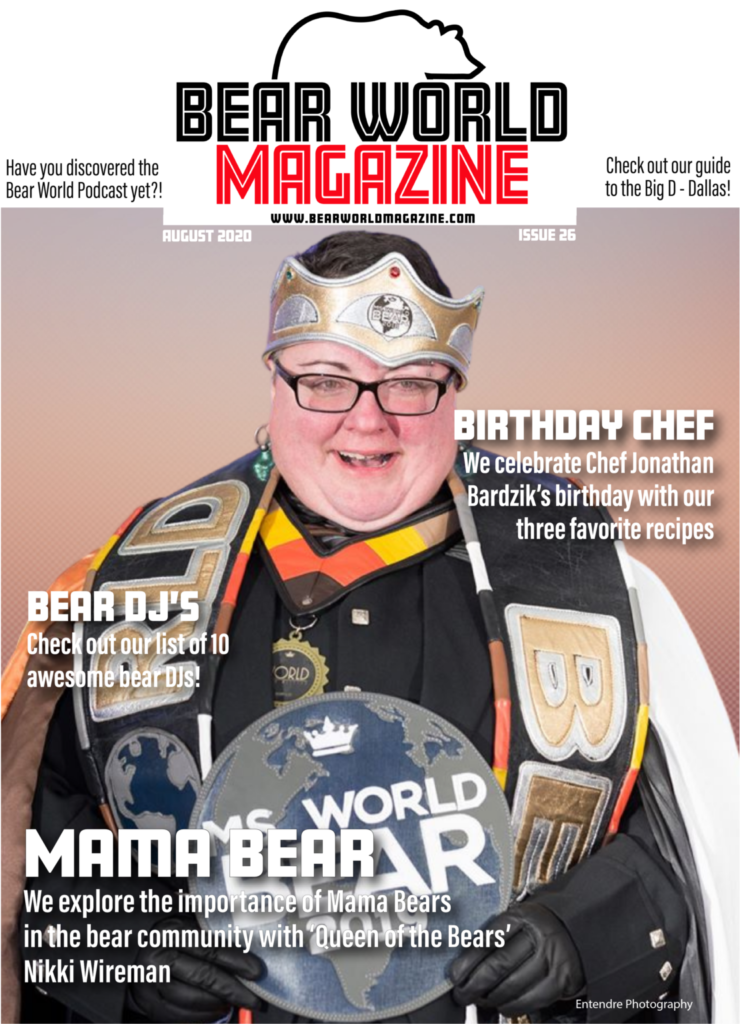 Nikki Wireman — We Love you MAMA!
---
November 2020 – Verity Smith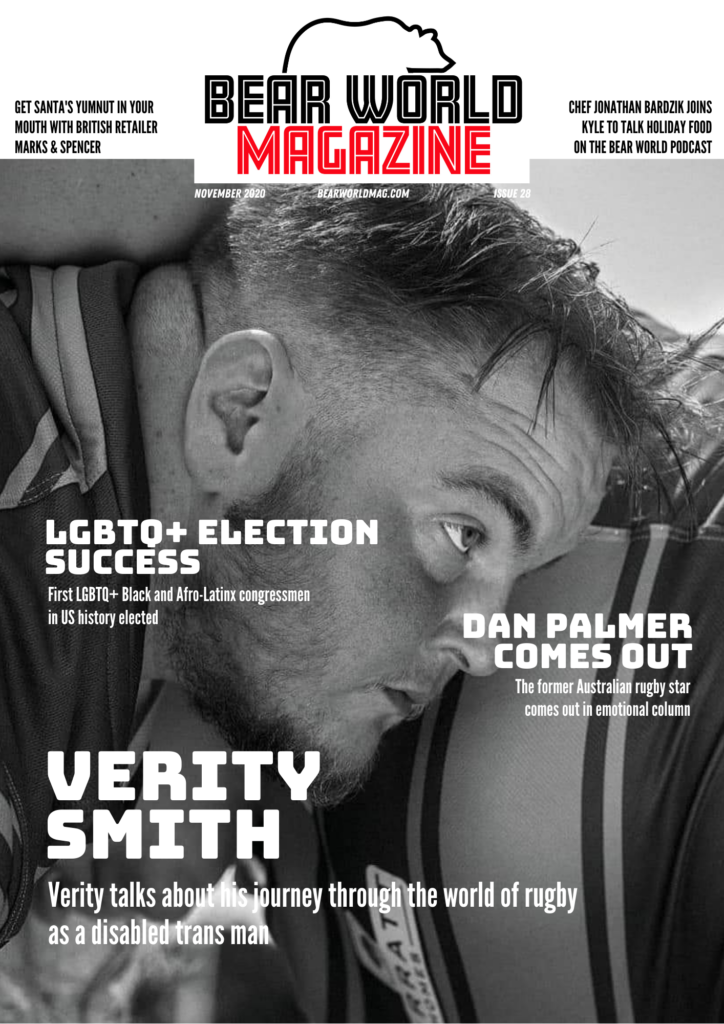 What an honor to have UK rugby player and activist Verity Smith on our Cover!
---
October 2020 – Stan the Mechanic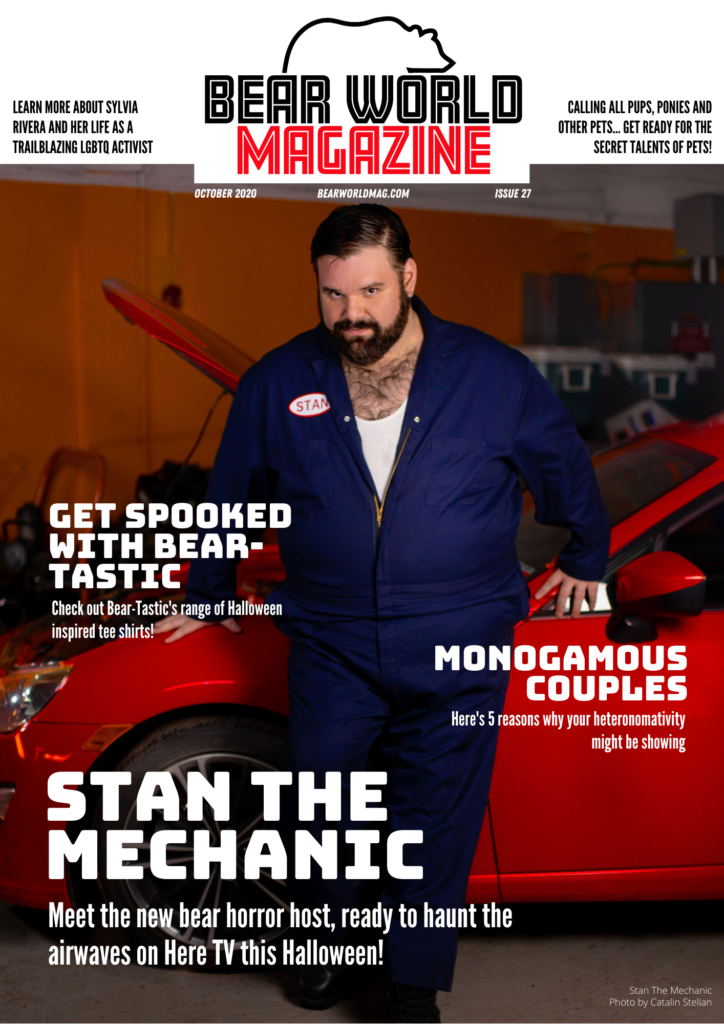 For Spooky Season, who else but Stan the Mechanic? He can tune our engine anytime!
---
May 2021 – Jonathan Bardzik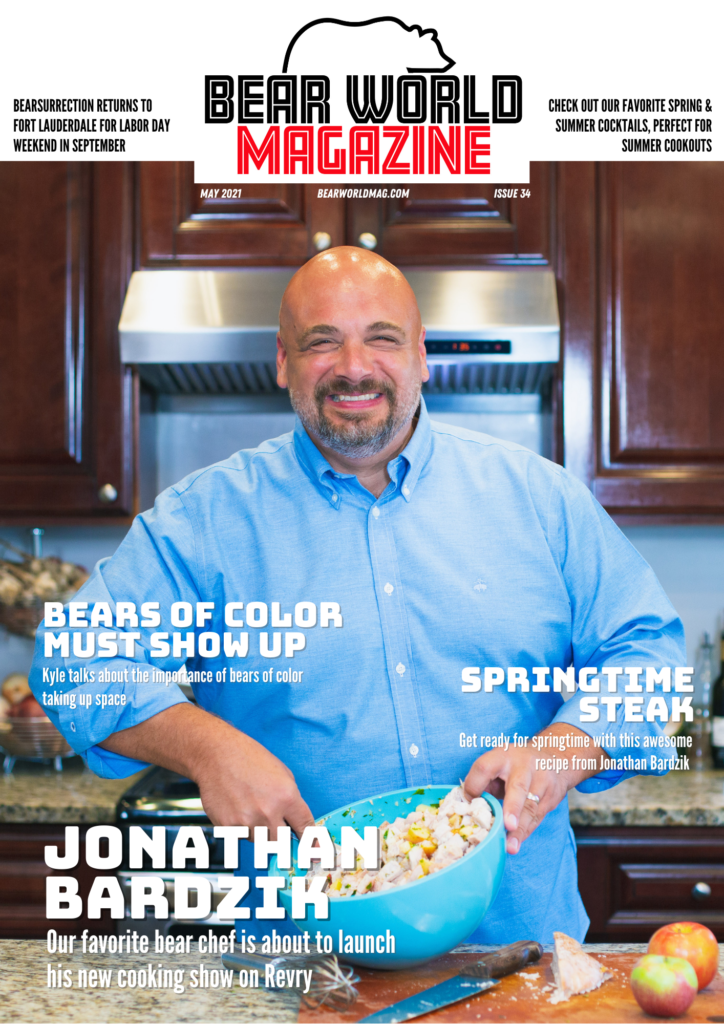 Jonathan Bardzik the Bear Chef himself has been on our cover twice now.
---
December 2019 – FatMarker Christmas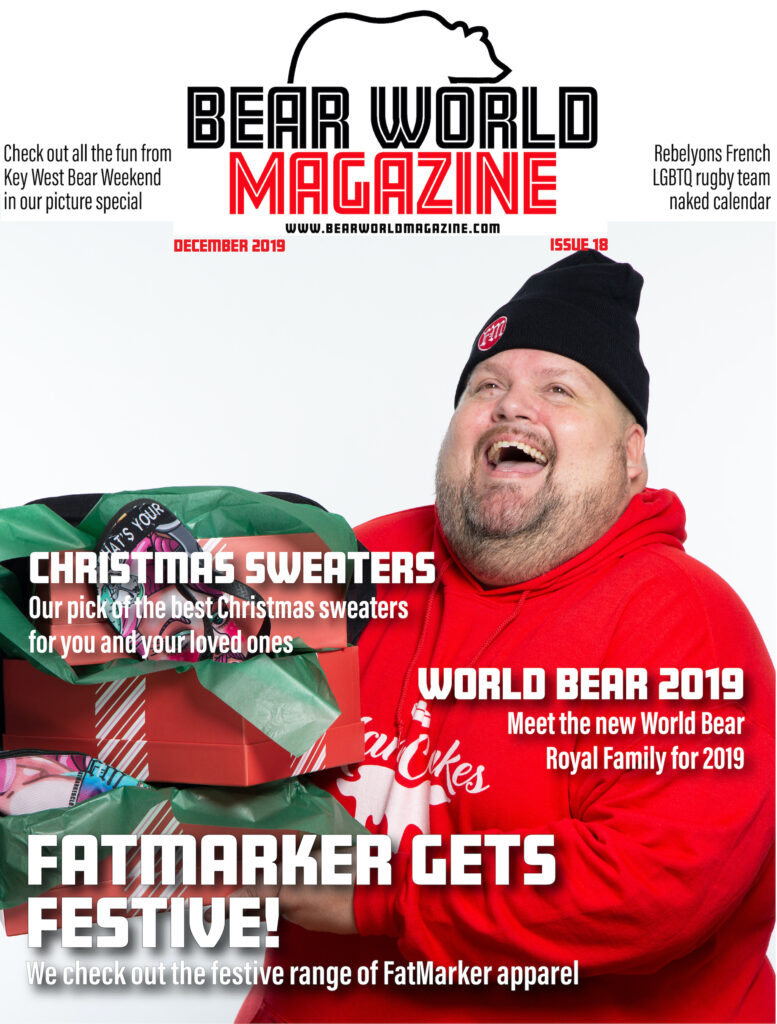 We love FatMarker! And one of their owners, Julius Vaughn, came over for Christmas.
---
---