Bear Guide: Tokyo Bear Bars
Tokyo, one of the world's largest cities, has several gay areas. Among them, Shinjuku's second street, which is said to be Asia's largest gay area, with over 300 bars for all types of people! 
Here are three bear bars we think you cannot miss!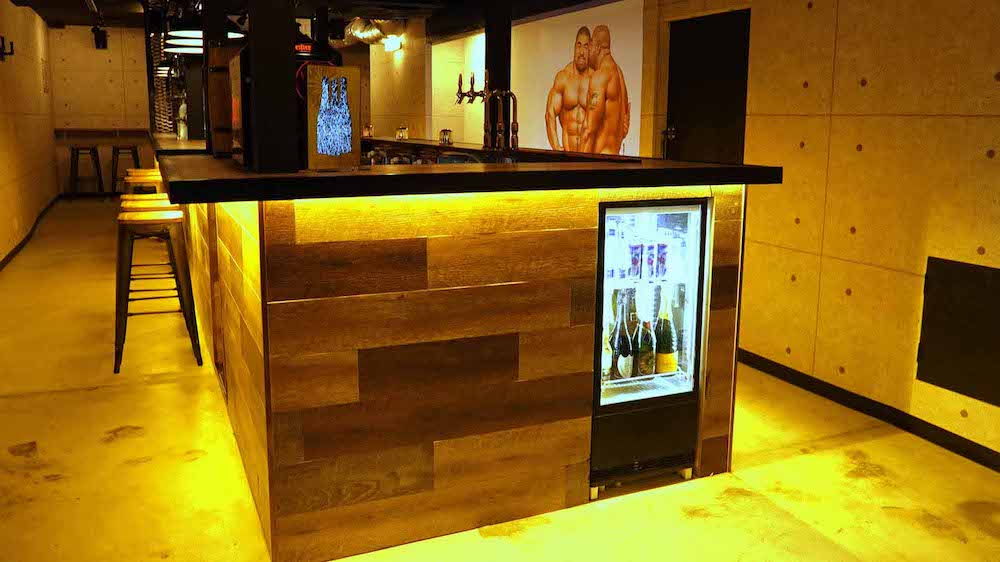 Eagle Tokyo
A Brooklyn-style shot bar that quickly became an Instagram spot with a mural from the popular gay artist, "JIRAIYA". This is a busy bar, and there's sometimes a line to get your picture taken with the famous artwork, especially at weekends.
6pm to 1am (Sunday to Thursday) 6pm to 4am (Friday, Saturday and a day before national holidays)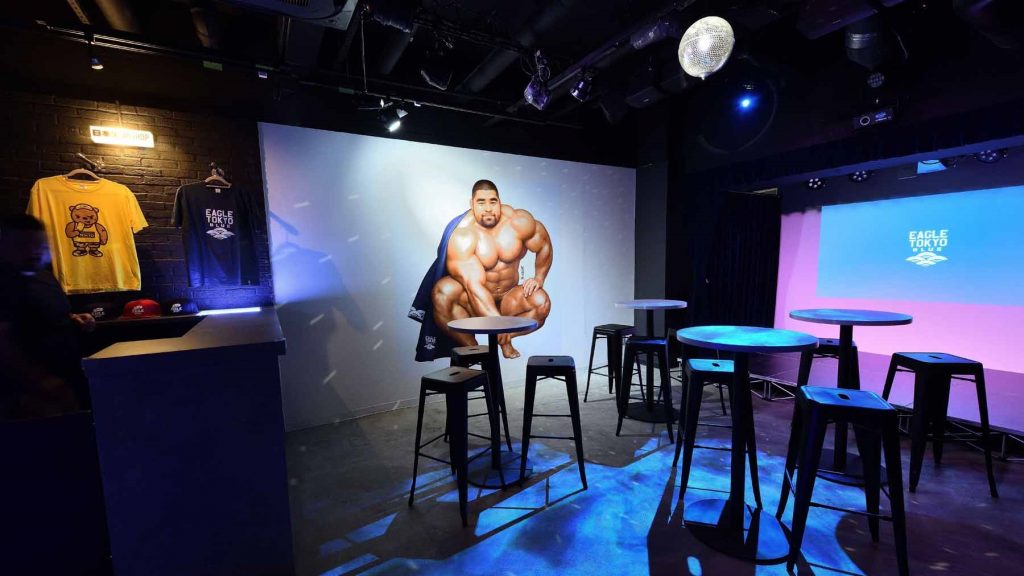 Eagle Tokyo Blue
Japan's largest gay bar (attached to the Eagle) with a theme of the sea and a stunning aquarium,  Catch drag queens and GOGO Boy at the weekend.
9pm-4am(Monday-Thursday)6-4am(Friday, Saturday, Sunday, days before national holidays)
Leo Lounge Tokyo
A relaxed bear bar with seats at the bar, and sofa area,  You can also enjoy dinner made by the owner and is a perfect spot for Karaoke!
6pm-3am(Monday)8pm-5am(Wednesday)6pm-5am(Thursday-Sunday)
Closed:Tuesday
If you are traveling to Japan, or beyond, check our partners who offer help and advice to make your trip perfect!
Check out the various tours for each county
here
To book specific travel or make requests for a personalized trip, please contact Explorer Travel Services
 

here.