Meet the Nominees: Best Bear Event
The first annual Bear World Magazine Awards, sponsored by GROWLr App and MISTR, are just a few short months away! We've already introduced you to this year's Bear World Icon Ali Lopez and Trailblazer Adam Rodriguez-Routt and now we want you to meet the rest of our distinguished nominees, starting with those nominated for Best Bear Event.
Nothing quite brings members of our community together like a bear run. Outside of the bigger cities, bear bars and groups are harder to come by so when the chance to gather presents itself a lot of us will take the trip cross-country to congregate with our furry brethren.
This list of nominees is by no means all encompassing. We struggled to limit it to just six events because we never met a bear run we didn't like, you feel me? They are all very deserving of the honor, but we realize at the same time that many other events could easily have been nominated as well…but, there's always next year. In the meantime, allow us to introduce you to the nominees for this year's Bear World Magazine Award for Beast Beat Event!
Provincetown Bear Week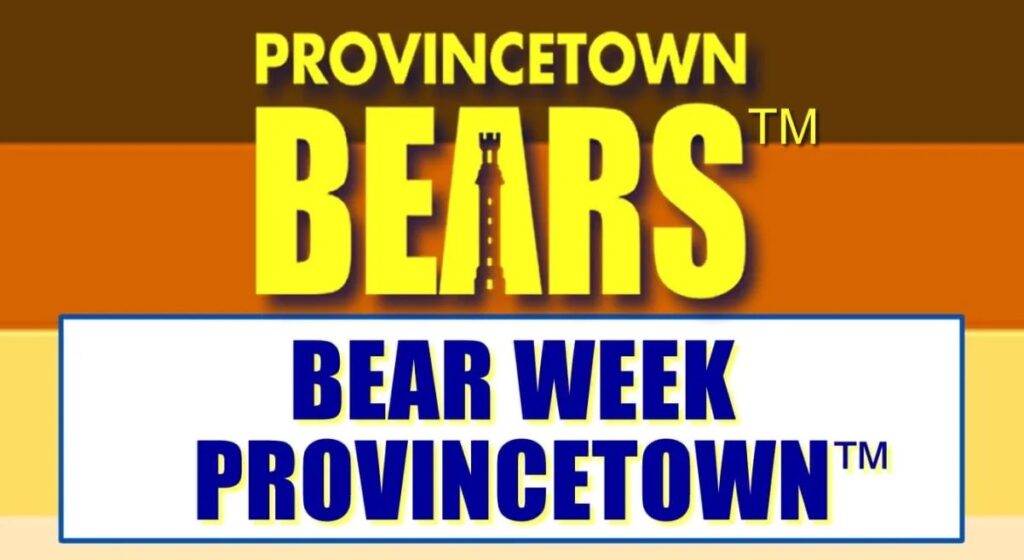 Founded by the late John R. Burrows in 2001, Provincetown Bear Week has become the largest bear event in the world, welcoming tens of thousands of guests from all over. Organized by the Provincetown Bears, a group Burrows also founded, the event is held every second week of July with quite literally the entire town coming together to welcome and entertain the bears. Whether it's tea dance at Boatslip, a club night at Crown & Anchor or a pool party at the Provincetown Inn, there is no shortage of things for us bears to do and see.
International Bear Convergence (IBC)
Now headed into its tenth year, International Bear Convergence is a premiere winter bear event held every February in the gay wonderland of Palm Springs, California. Thousands of bears fly in from all over the globe to enjoy the daily pool parties at Hotel ZOSO and the nightly high energy dance parties, drag shows and comedy shows on offer. Produced by the amazing Nino Eilets, IBC attracts world class talent to its event such as DJ Tony Moran, DJ Alex Ferbeyre, Martha Wash and Cece Peniston, just to name a few.
Urban Bear NYC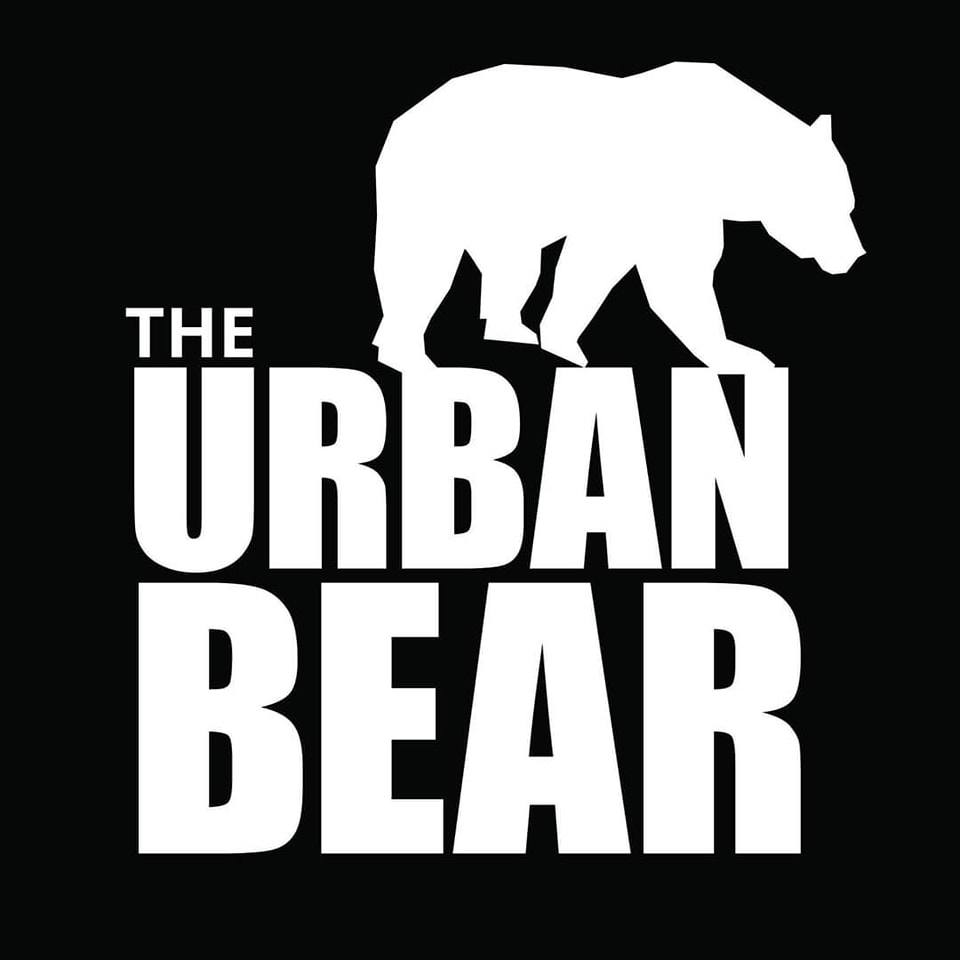 Now in its fifteenth year, Urban Bear NYC is the Big Apple's bear run. Founded and produced by Robert Valin, Urban Bear brings the community together each September for a long weekend of internationally furry fun. With events taking place across lower Manhattan, attendees can expect to hang out at the legendary Julius', Rockbar and the Monkey Bar in addition to enjoying a sunset cruise party around Manhattan and the beloved street fair/ block party on Little W12th Street.
BeefDip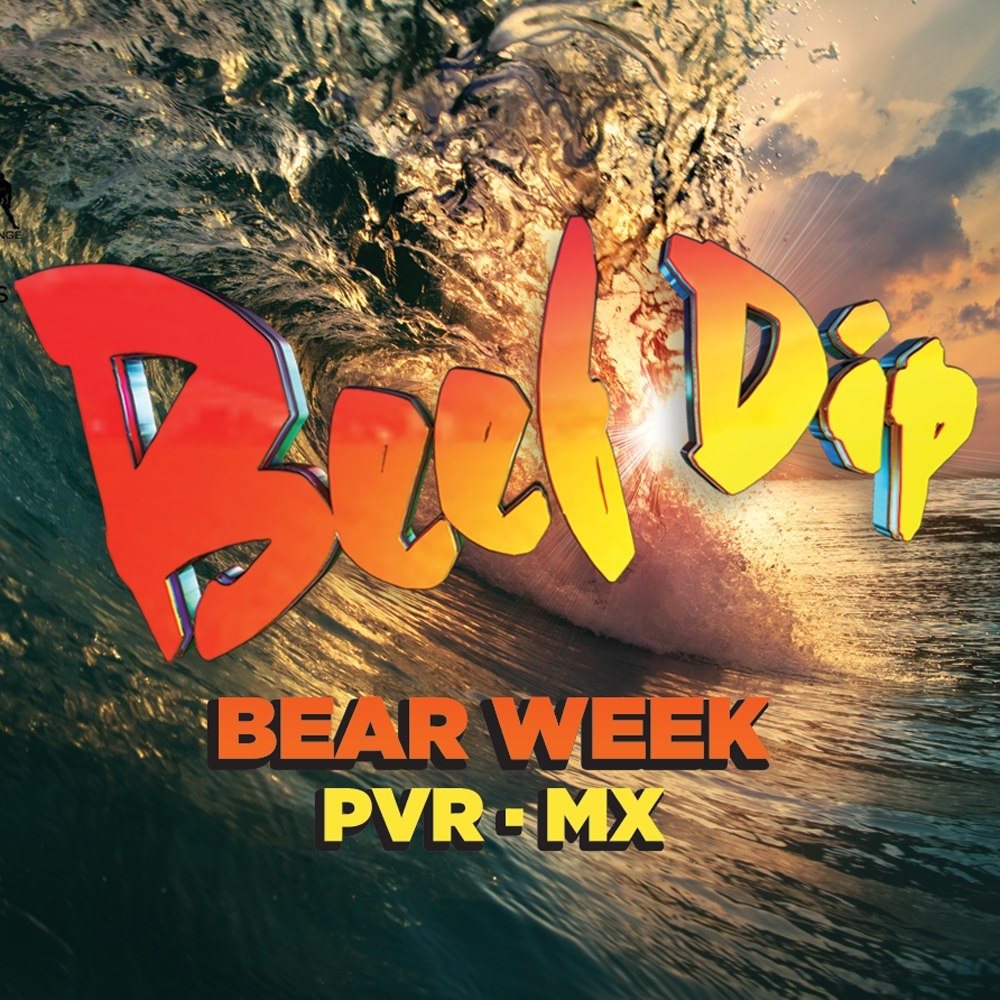 BeefDip, produced by Steve Buczek, will celebrate its twentieth anniversary in 2024! Held annually in Puerto Vallarta, Mexico, BeefDip has become one of the largest bear parties in the world. Featuring foam parties, pool parties, dance parties, bar takeovers, art fairs and a booze cruise, this event may very well be the bear community's version of 'Spring Break'.
Sitges Bear Week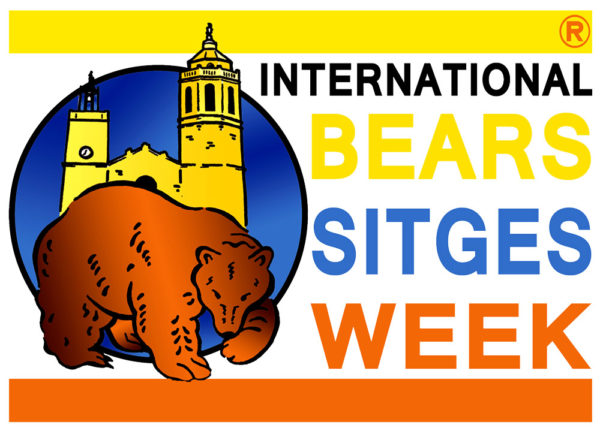 Although this event usually lasts 10 days, it is still called 'Bear Week'. Each year, more than 8,000 Bears from all over the world join this event, making it another one of the world's largest bear events with the most potential for international diversity given its location. With a setting facing the sea, breathtaking beaches, famous theme nights in the 'Bear-Village', bear bar takeovers and dance parties, it's a bear-lover's dream vacation. The event is run and organized by the Sitges Bears.
Bears, Bikers & Mayhem
Bears, Bikers & Mayhem, founded by Chuck King & Bill Hugo in 2011, is the first large event in the US that combines the Bear, Leather, Fetish, Motorcycle and Puppy Communities. Since its inception, BBM has had the singular goal of being an event at which men who enjoy any or all of these communities will feel welcome, meet other likeminded men and, most importantly, have an incredibly fun time while learning from each other The Pandemonium Party on Friday provides an opportunity for the leather and fetish men to welcome the bears to their brand of fun while the Boots to Briefs Party on Saturday is a chance for the bears to show their hospitality. The weekend is a chance for everyone to come together for the common and unifying goal of just simply having a good time while raising money for charity.
---
Be sure to cast your vote for your favorite Bear Event for the Bear World Magazine Awards HERE.