Meet the Nominees: Best Bear Club Night
There are few things us bears like more than a night out on the dance floor. The music, the lights, the hot sweaty bears writhing and gyrating to the beat. WOOF! And of course, as the bear scene has expanded, clubs and promoters have filled in the gaps to ensure we have at least a semi-regular place to gather in major cities as a community to cut loose. This category of the Bear World Magazine Awards is a celebration of those events and spaces.
Check out the nominees for Best Bear Club night and be sure to VOTE for your favorite.  
Bearracuda, San Francisco
Started in San Francisco in August 2006, Bearracuda is the largest attended bear dance party and most prolific gay dance event in the U.S.
They have events in 60 cities across the world, including parties in San Francisco, Seattle, Portland, NYC, London, Austin, Atlanta & Sydney and often pop up at key queer events like Folsom, Southern Decadence and LA Pride, to name a few.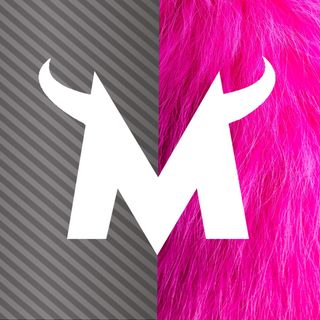 BEEFMINCE, London
Since 2015,  BEEFMINCE has been attracting hundreds of bears, cubs and everything in between to its parties and has become one of London's biggest and most beloved LGBTQ+ club nights.
When attending a BEEFMINCE event, expect a welcoming crowd full of hotties, beards, cubs, bears, chubs and ALL lovers of a good party, regardless of age, gender and sexuality. The event champions an 'everyone welcome' policy as part of their Mince Mission which creates a gorgeous, attitude-free atmosphere.
Chub Club, Los Angeles
Club Chub has been making a name for itself, with several successful nights already held in New York, Florida, and San Francisco. Now a recurring monthly event in Los Angeles, where it originated, the body positive tea dance party is highly regarded among attendees who are primarily men of size and their admirers.
It is certainly unique in its intent and execution as a safe space for the big boys to come out and play and a most welcomed addition to the dance party circuit.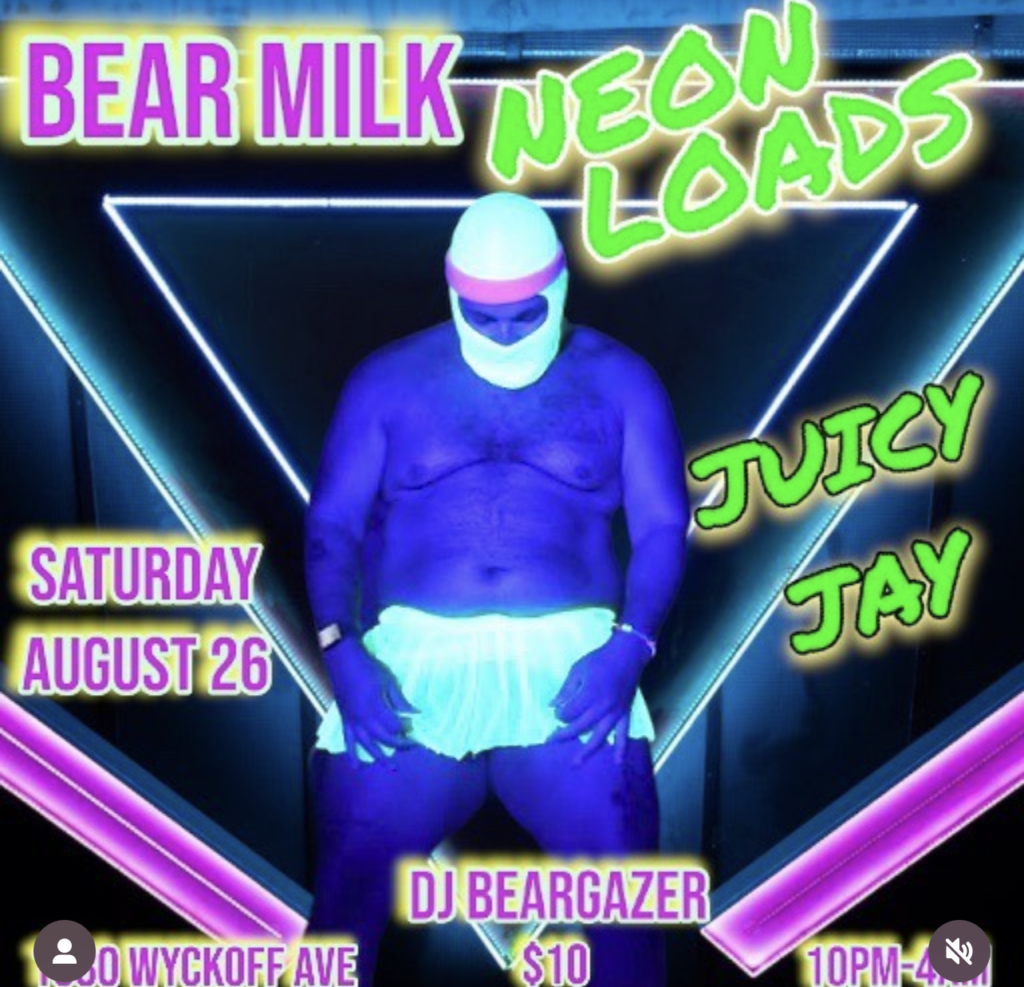 Bear Milk, New York City
Bear Milk is a monthly underwear/leather dance party for the bear community in Brooklyn. Everyone is welcome at this now six-year-old event that celebrates diversity and body positivity with monthly themes that attendees can dress up for. Plus, there's a dark room area for all the extra naughty bears out there!
The party recently expanded into Manhattan with an additional monthly 'Heavy Cream' version of the club night in the ever-fashionable neighborhood of Chelsea.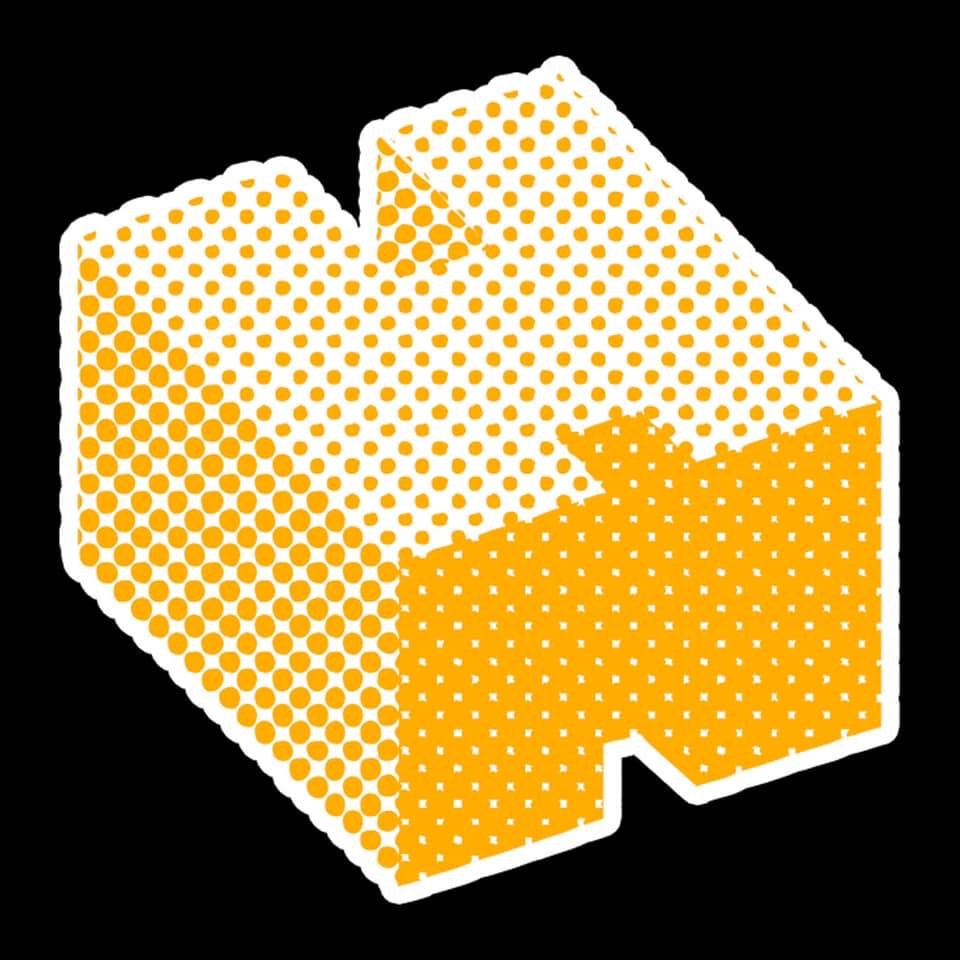 HEFT, New York City
HEFT was created to fill the void of a diverse, Hip-Hop/R&B dance party for big queer people – whether they be bears, chubs, or anything in between – who yearned to experience freedom on the dance floor with bass-thumping, ass-dropping, sweat-dripping energy.
The most recent HEFT in July was a celebration of all things Beyonce as the Queen came through the NYC area with her Rennaisance Tour.
Bear-Necessity Amsterdam
Bear-Necessity has established itself as one of Amsterdam's most popular parties attracting bears and their admirers from Amsterdam and all over the world. The event is welcoming to everyone and is proud to host DJs from the main circuit and from the underground music scene. Bear-Necessity has been described by visitors as a no-attitude event where people can meet, dance and socialize. It creates a relaxed atmosphere where people can come to enjoy themselves and dance the night away.
Since its inception in 2008 in Amsterdam, Bear-Necessity has expanded into regular parties in London & Antwerp, and has held events in Cologne, Barcelona, Madrid, Paris, Alpe d'Huez and Tel Aviv.
---
Be sure to vote for your favorite Bear Club Night HERE.