London-based electronic artist 7t2names releases new EP 'Unlocked'
Following the warmly received taster from late 2020 that comprised remixes of lead track "The Power", comes Unlocked — the debut EP from London-based artist 7t2names.
"The journey started in the Summer of 2020 when I shyly shared with Tareq a song I'd been working on, 'The Power'," says 7t2names in a Facebook post. "It wasn't long before we were writing and recording more songs together and during a respite from lockdown, which allowed a beautiful trip out of London to a remote cottage in Wales, this collection of five heartfelt songs were born."
Unlocked is a collection of five heartfelt songs, exploring themes of love, hope, empowerment, liberation and the personal interactions between the inner and outer world. Bringing together organic and electronic instrumentation, each song (co-written and produced by electronic artist Tareq) creates a story and sound which gives the listener space to float on the surface or to dive a little deeper.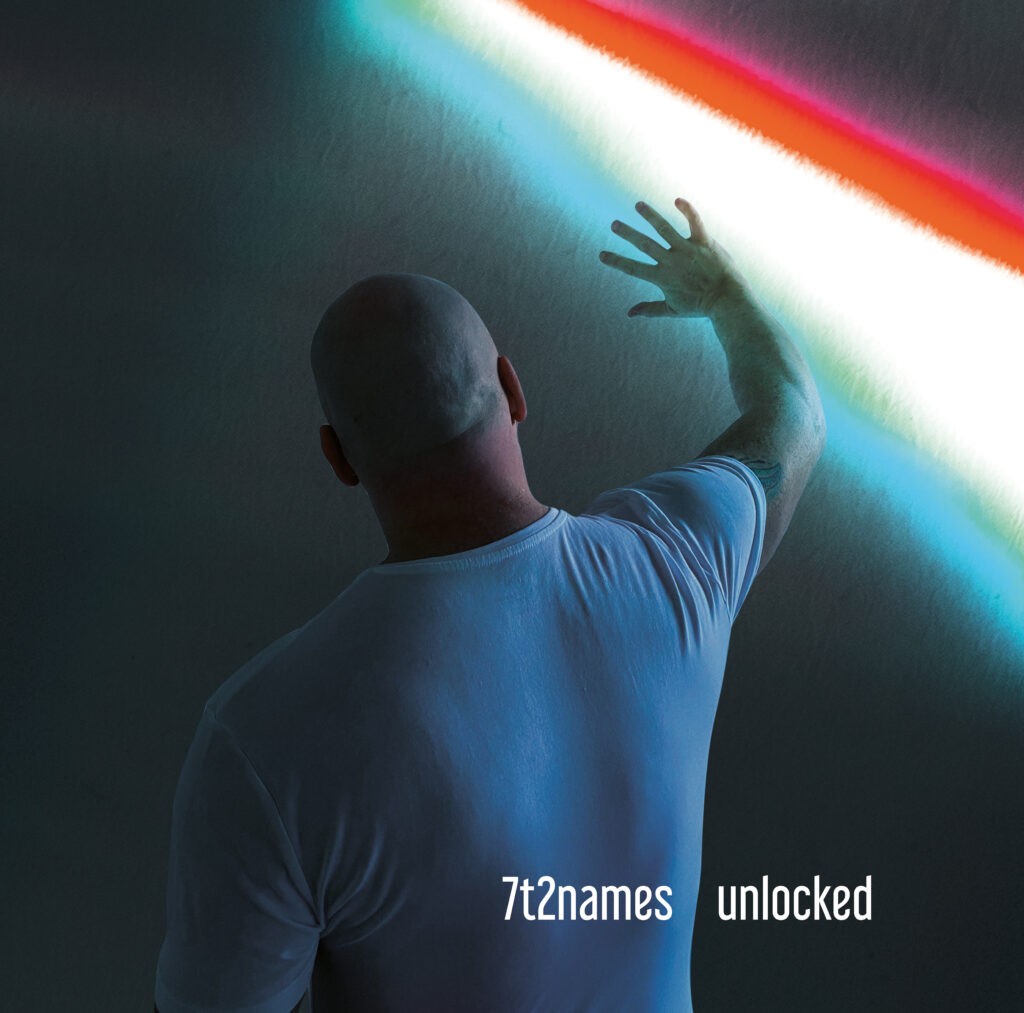 "I'm fascinated with the duality in life between organic and electronic," states 7t2names. "I hope I've managed to reflect this in the music and lyrics on Unlocked."
Unlocked is available on Apple Music, Spotify and all other digital platforms.
Follow 7t2names on Facebook and Instagram.